Lorna Supremacy
Necrozark here with my very first blog(sorry for the grammar/bad english). I have been playing Splinterlands for 3 months now and have been struggling to rank up, until I learned about Lorna(Thanks oldmanqt).
<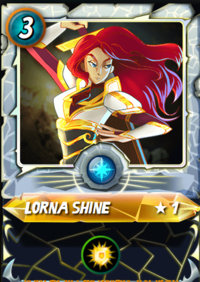 Who is Lorna? She is a life splinter with the ability of Divine Shield. What is a divine shield? The first time the Monster takes damage, it is ignored. It means you can never kill Lorna's monsters in one shot. Lorna can counter almost all of the other splinters because of her ability alone. Which is why ever since I got her, going to silver is easier and I can also reach gold.
Here are some of my battles that helped me win because of her ability.

Fog of war ruleset. Monsters lose the sneak and snipe abilities.
Even though my monsters were out leveled I still won the game because of the Divine Shield ability. Both of us went for pure damage/burst line up which means killing the enemy monsters as soon as possible but Lorna's divine shield prevented that.


We have earthquake and target practice ruleset.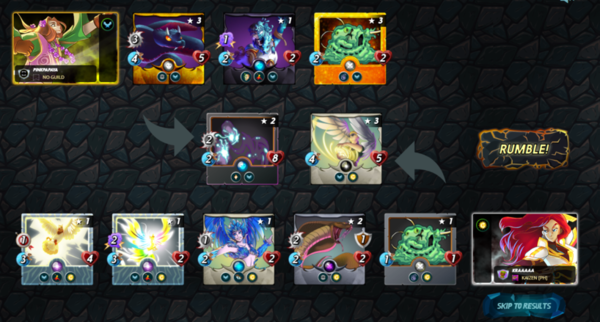 This battle is down to the wire, flying ruleset is one of the strengths of Lorna(since life has many monsters with flying ability), however since the opponent picks BRIGHT BLOOM it became a different story. In the end I won the game due to lucky misses and of course because of divine shield.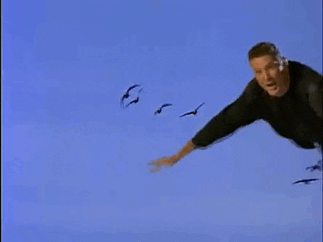 This is the list of monsters that will help you further increase your win rate.
LORNA ( IF POSSIBLE GET HER TO LEVEL 2 )

LIGHT ELEMENTAL
THUNDERBIRD
VENARI CRYSTAL SMITH ( Better if level 2 )
PELACOR CONJURER ( LEVEL 3 )
STITCH LEECH ( LEVEL 3 )
SOUL FIEND ( OPTIONAL)
URAEUS ( LEVEL 3 )
CREEPING OOZE
SANDWORM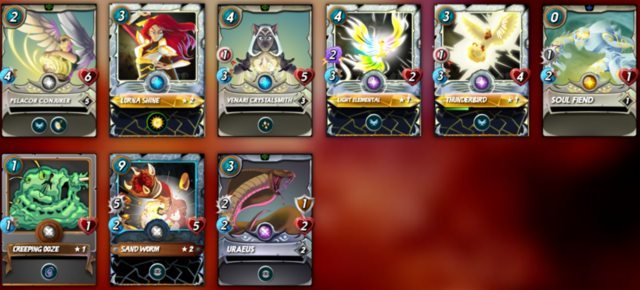 Thank you for reading, I hope you enjoy.

Disclaimer
All of the splinterland photos were taken from Splinterlands website. Which can be found here and here
The GIFS are found here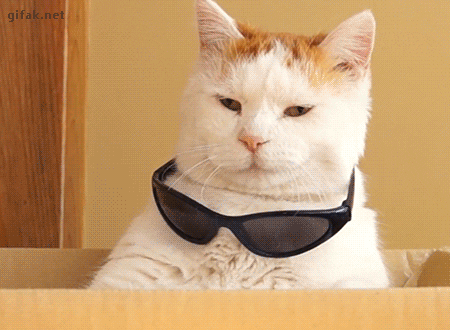 ---
---