The strength of support monsters - Splinterlands Social Media Challenge

Hi guys Necrozark here and let me share, how powerful support monsters are in Splinterlands.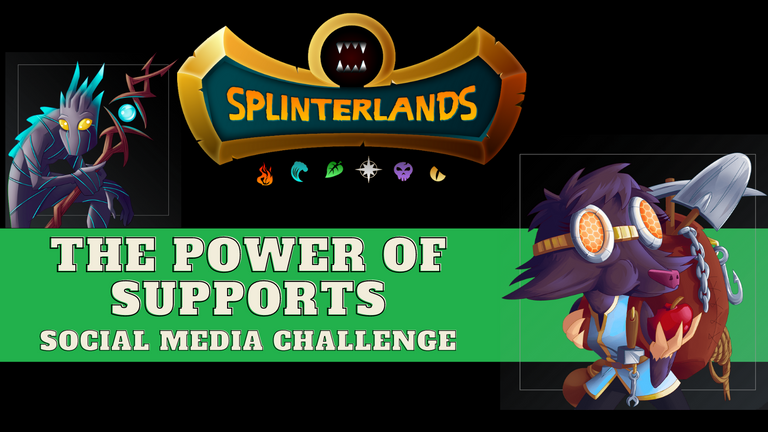 In this current game meta (especially in the lower leagues, bronze and silver), support monsters are not the first option. Most of the time, players go for pure damage and aggresive line ups, but we rarely see defensive line ups. So let me show you how powerful these support monsters are.

RULESETS

| | NAME | DETAILS |
| --- | --- | --- |
| | LITTLE LEAGE | Only Monsters & Summoners that cost 4 Mana or less may be used in battles. |
| | CLOSE RANGE | Ranged attacks may be used in the first position in battles. |
STRATEGY
I have based my strategy from my opponent's match history. Since he likes going for Opportunity and Sneak monsters, I went for a high speed and a monster with flying ability with my last position monster to get misses, and got 2 supports with Triage and Repair ability to prevent my monsters from dying. And to boost my support monsters I chose KELYA summoner for his ability to give +1 speed and armor for more survivability. Due to Little Leage ruleset we are very limited on the monsters that we can choose from, I choose a tank with a heal ability, and for the damage I got 1 magic damage and went for 2 Sneak monsters.
LINE UP
| NAME | POSITION | DETAILS |
| --- | --- | --- |
| KELYA | 0 | SUMMONER |
| XENITH MONK | 1 | TANK |
| RIVER NYMPH | 2 | MAGIC DAMAGE |
| SPIRIT HOARDER | 3 | MAIN SUPPORT |
| URAEUS | 4 | SECONDARY DAMAGE DEALER |
| SCAVO | 5 | SECONDARY SUPPORT |
| PELACOR BANDIT | 6 | MAIN DAMAGE DEALER |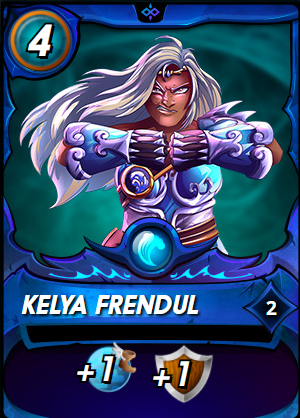 ---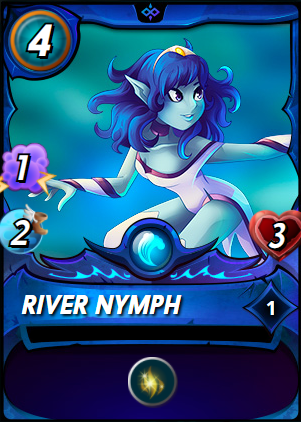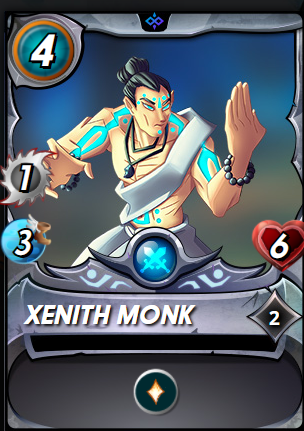 ---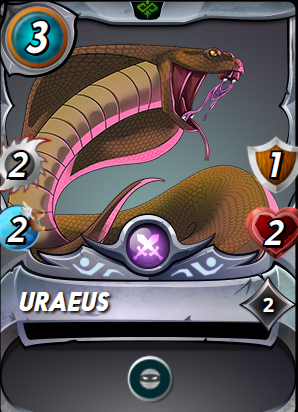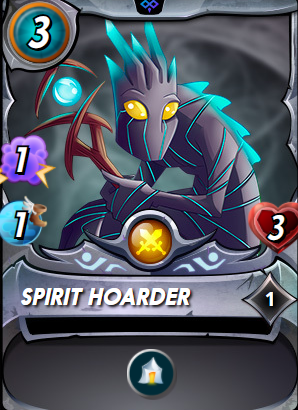 ---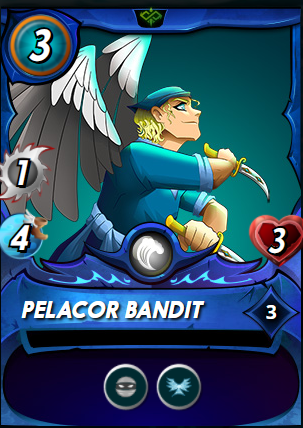 THE BATTLE
The enemy line up went for all in damage, without getting any support monsters and attacking at all sides with his Snipe, Sneak and Opportunity ability monsters.
You can check the battle link here
ROUND 1
In the first round we saw how SPIRIT HOARDER healed my backline PELACOR BANDIT that prevented him from dying in this round.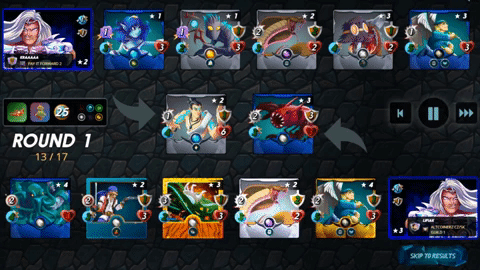 Round 2
It will be the same in round 2. Thanks to Triage and Repair abilities, I avoided losing my monsters and the enemy Snipe and Opportunity became useless.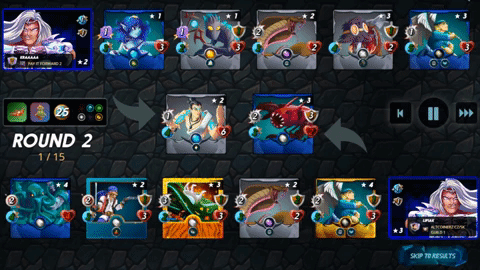 Round 3
For round 3, my supports did their jobs and I got lucky with the enemy monsters missing my backline monster.
Round 4
At this round, the enemy monsters are getting killed off 1 by 1.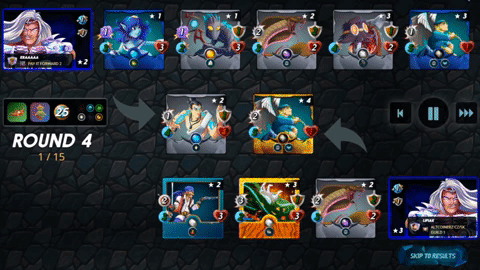 Round 5
For the final round, I have defeated the enemy easily without losing any monsters, thanks to my support monsters.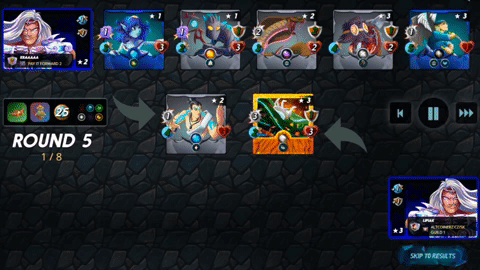 As shown in the battle above, even though we have lower level summoner we still won the game when using a good strategy and predicting the enemy lineup. We also saw how powerful support monsters are, winning the game without losing any monsters proved that.
We can conclude that the meta in the lower leagues is not all about overpowering the enemy with damage, we can still win using supports monsters.

All the pictures are owned by Splinterlnads.
The GIF's was created in Giphy.
---
---