SHARE YOUR BATTLE Weekly Challenge! TIME MAGE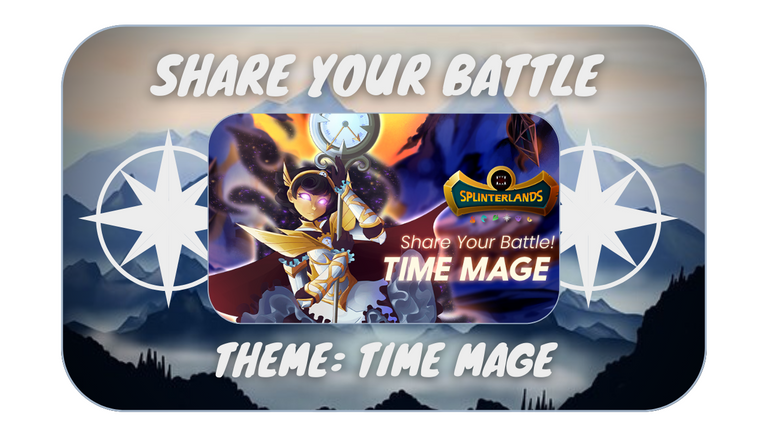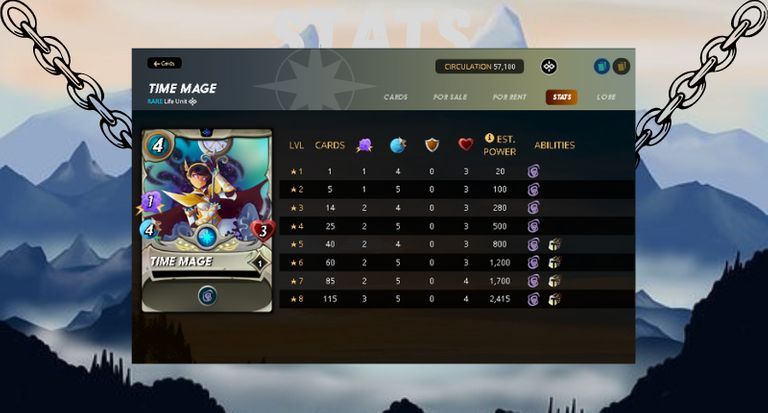 Time Mage is an excellent card and always helps with ranged attacks in the life deck.
Its Slow skill (reduces the Speed of all enemy Monsters) is essential for victory in matches where the opponent chooses strong monsters with low health.

In this battle my strategy and the opponent's was a little different, as the battle rule didn't influence and the mana cap was 15, the monsters' abilities and speed would decide who would win. The opponent decided to put a lot of monsters with low HP and use shield, I preferred to increase HP and decrease the opponent's speed. We both use magic and melee attacks to prevent the Shield ability (reduced damage from Melee and Ranged attacks).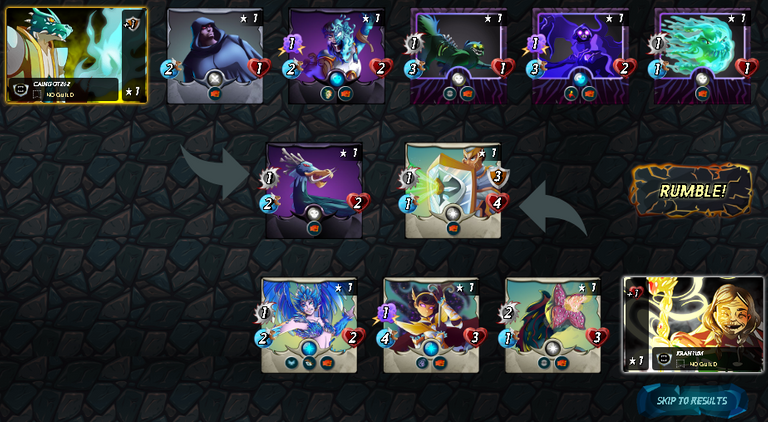 the opponent used the Drake of Arnak summoner (all friendly monsters have +1 Armor) and several monsters with low mana, this strategy is very good as it maximizes defense. I preferred to use Mother Koala (all friendly monsters have +1 Health ) and lower the opponent's attack to try to make them miss attacks. Both strategies are very efficient, which is why I really enjoy playing Splinterlands, as it is possible to create different strategies.

Thank you for read!
Images Source (Characters, Background and Icons) (PixBay & Hive, istockphoto Hive-Keychain e @splinterlands)
Battle link: https://splinterlands.com?p=battle&id=sl_ef14d8660b7d8132eb15808a90ba2804&ref=kran1um
---
---