Weekly Challenge! Dragon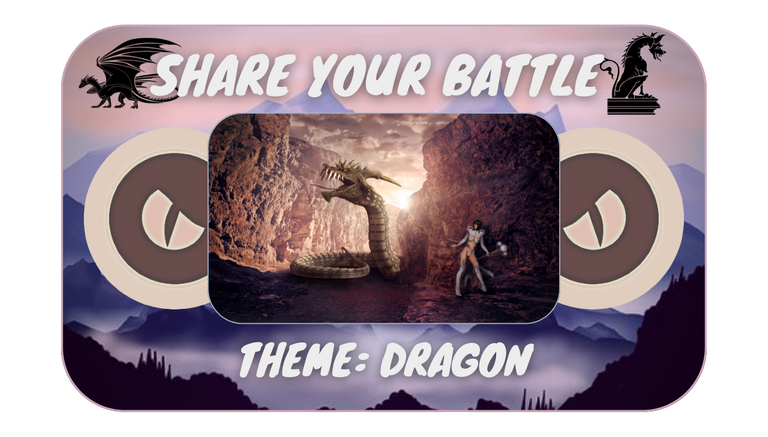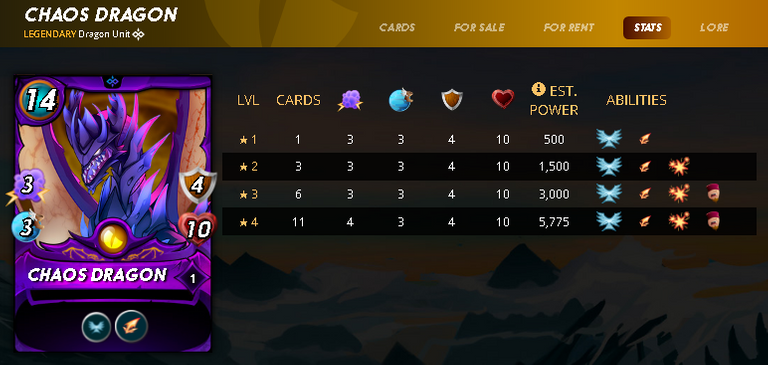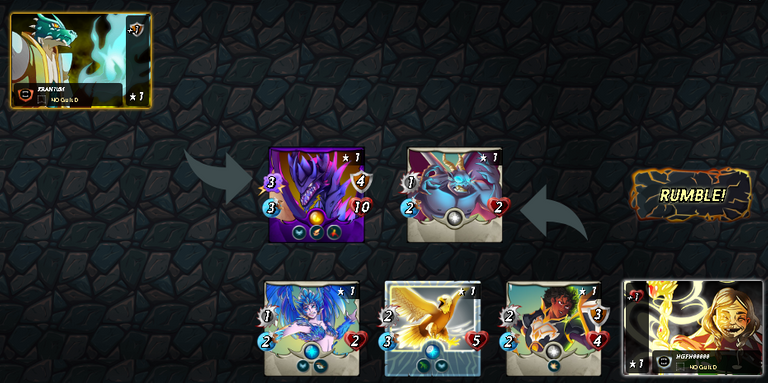 My idea when putting the Chaos dragon into battle was to try the earthquake rule (Non-flying Monsters take 2 Melee damage at the end of each round) which would give me a good advantage, the more monsters
Commons that heal (Venary Crystal smith and Goblin Psychic) would quickly perish from the earthquake. It would also help me to use the Dragon Chaos Suit magic I couldn't miss, but the attack monsters didn't
they missed a single attack on my dragon and my strategy went down the drain while I saw them all hitting the dragon chaos.

Images Source (Characters, Background and Icons) (PixBay & Hive,Canva Hive-Keychain e @splinterlands)
Link the battle: https://splinterlands.com?p=battle&id=sl_2755598257a3683d28c961f1b9ee9dcb&ref=kran1um
---
---