Hello world!
Hi guys
My name is Antoine. I'm a french canadian video game developper. I've developped for mobile mostly over the past 10 years and recently transitioned to developping VR games. My life is pretty much all about games, technologies and having fun.
I had the opportunity to see the video gaming industry go fully remote over the last 2 years. I took it to the extreme : I moved from Montréal (where I've been established for the past 13 years) to the countryside where the cost of living is much cheaper, much closer to my hometown. This has been stressful but it feels like it's finally paying out.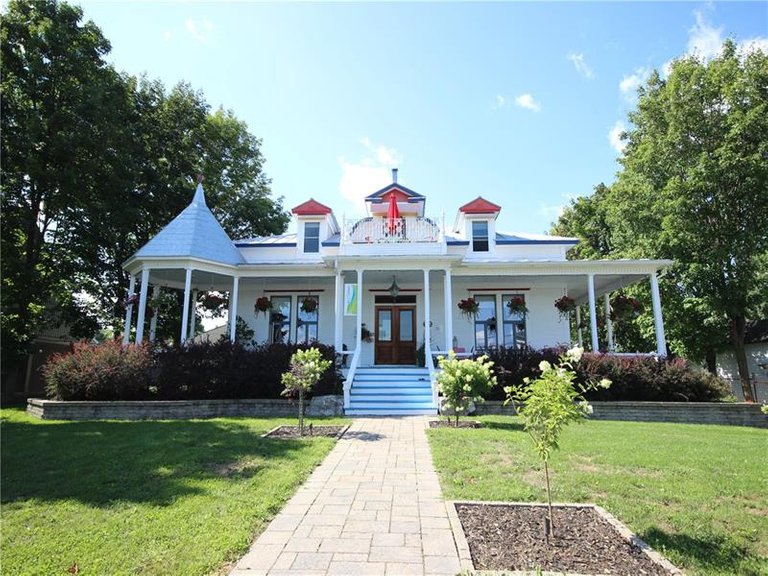 I'm not much of a blogger. Don't expect too many posts. I'm usually more on the commenting side. But sometimes I feel like going out of my way and share something that I feel is important, like I did with post about pulling a legendary Splinterlands card.
I've been playing Splinterlands for about 8 months now. That's my 1st nft game. I wasn't really into crypto before joining the VR studio back in may 2021. They were organizing crypto giveaways. That's how I ended creating my 1st wallet. Cause I've always been into money:P
Then, I was watching @quixoticflux streaming Splinterlands. It made a great impression on me. I already had a big background in MTG, Hearthstone, poker, etc. Played those games almost professionally. That felt like the logical next step. I got my spellbook shortly after and been getting involved alot.
Since then, I haven't skip playing Splinterlands a single day. I tried some other crypto games but nothing comes close for me.
That's mostly it for now. Nice to meet you guys.
Have an epic day
---
---