This magical moment you're waiting for
I always figured i'd eventually pull all those rewards cards by casually playing. It started all nice back in the days.. free cards, you can't really complain. Do you recall the very 1st time you opened a reward card ? And how you felt like.
Since then, I've opened countless chest, pulled an insane amount of potions/commons. (insane as in I'm turning insane). The magic disappeared. Cards I really wanted, I just buy them lately. And boy there's alot I want. But rewards ? Nah I'll pass. I won't buy them cause I'll eventually pull them.
And you hope
And you hope
And you hope so more
And then suddently,
after opening countless chest
8 months into the game
It is here
a Legendary !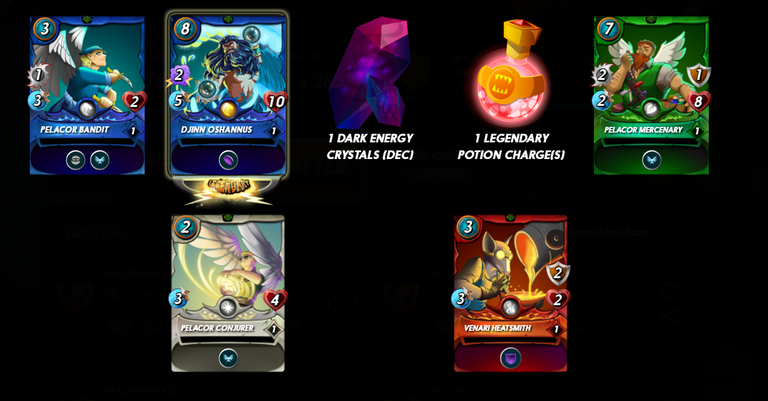 It's here, the magical moment I've been waiting for so long. I could have bought it a long time ago. But there's a little something about opening it by yourself. And I'll enjoy it even more.
---
---