SPLINTERLANDS - Daily Quest - Death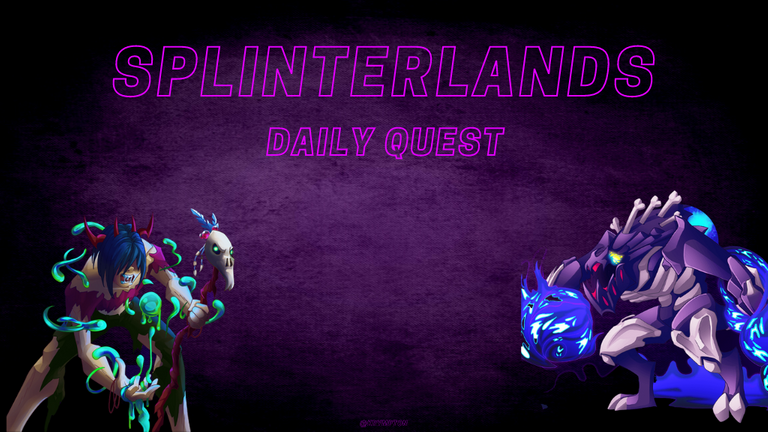 This is my first post on PeakD but i'm looking to start regularly sharing my progress playing Splinterlands with you all.
The community has been so welcoming and I have seen such kindness and generosity between players here that I thought why not give it a try!
Anyway, hope you enjoy my recap of today's daily quest.

SPLINTERLANDS DAILY QUEST - 22/01

Today's daily quest was Death.. Unfortunately Death is one of my lower levelled splinters (only second to Life) but i was still confident in being able to beat this quest without too much trouble.
I have recently started using death more often to get a feel for the splinter and work on some strategies that may help me in the future.
Luckily today I didn't have to skip the daily quest in favour of something more attainable.




BATTLES
Record 6W - 1L
I took 7 battles to win my daily quest, with only 1 loss. I did win a extra game with Tarsa as I was not able to use Death that particular game,
Overall, the quest went very well for me and was over in a relatively short time.
My key monsters used for this quest have to be the Cursed Windeku and the two Life Leech monsters, Venari Bonesmith and Life Sapper.
Windeku provides a solid tank up front and combined with thorns, takes care of a lot of monsters, especially in low mana battles.
Life Leech I have found to be a very handy skill, especially with the blast ruleset. You gain an additional health for each hit, which is x2 for blast as you are hitting 2 opponents, sometimes even 3!
Here is a LINK to one of my battles with Blast showcasing the Life Leech ability.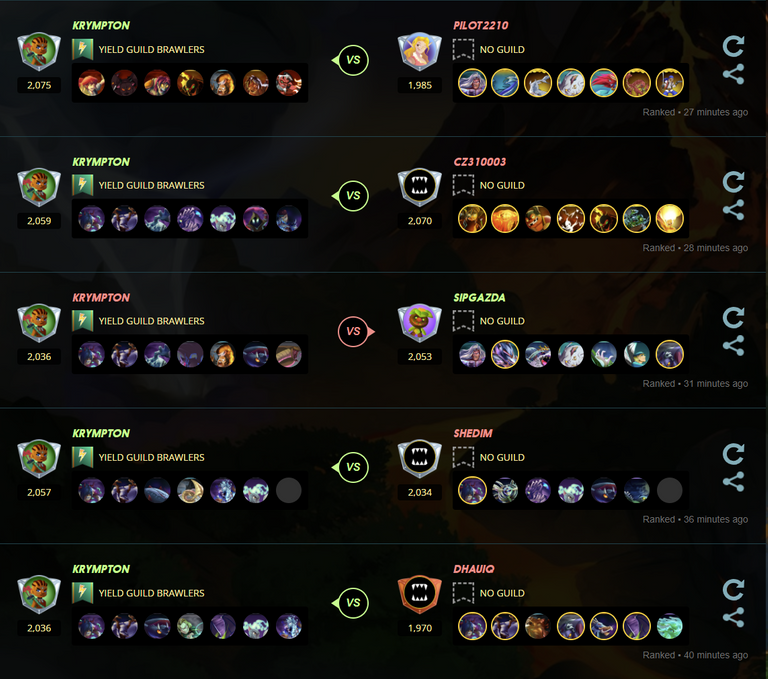 REWARDS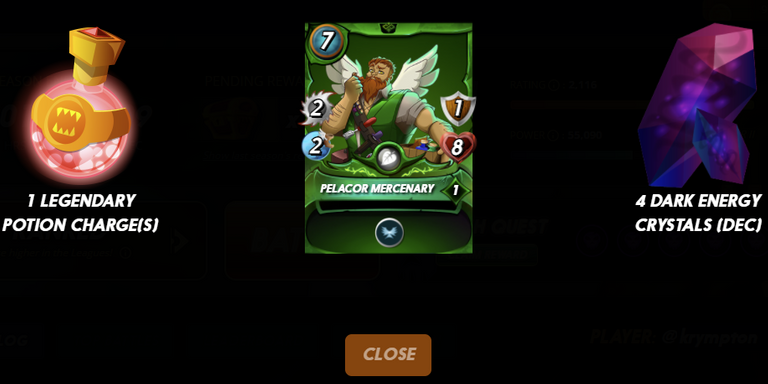 I battled in Silver II today so received 3 Loot chests.
The potion will be great as I will eventually open my packs and will need more of them.
Pelacor Mercenary is a great card in my opinion so I am always happy to have more of him.
4 DEC.. well it's 4 DEC, better than nothing!



REFERRAL
If you are new and would like to try out the amazing game that is #Splinterlands, please consider using my affiliate link HERE
If you register with my link and buy a spellbook, DM me and I will send you 250 DEC to help you get started with renting or buying some cards.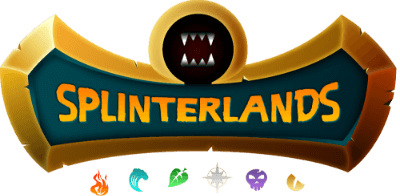 ---
---