YGG BRAWLERS IV - Now Recruiting New Members
YGG BRAWLERS IV
Yield Guild Brawlers are recruiting!!


This is our newest guild flying the YGG Brawlers banner.
We currently have a total of 5 guilds. Our founding guild is ranked in the top 30-40 worldwide and joining us here will open up the possibility of moving up our ranks. We have grown massively in the last month and have an amazing team of players and investors alike and will continue to grow within the game.
-Level 2 Guild Hall - Ready to be unlocked!
-Level 1 Quest Lodge (+1% DEC bonus on ranked matches) - 15 Daily Quests away!
-Level 1 Arena (13 frays for brawls) - UNLOCKED and ready to Brawl!
-Level 1 Barracks (we have home field advantage) - UNLOCKED
-Level 1 Guild Store (on our way to Gladius Cards) - UNLOCKED
No Entry fee's to join. 100 DEC donation required at each End of Season.
Must be active in Ranked Play, Guild Discord and Brawls.
Looking for Silver 1 players who own at least 50k power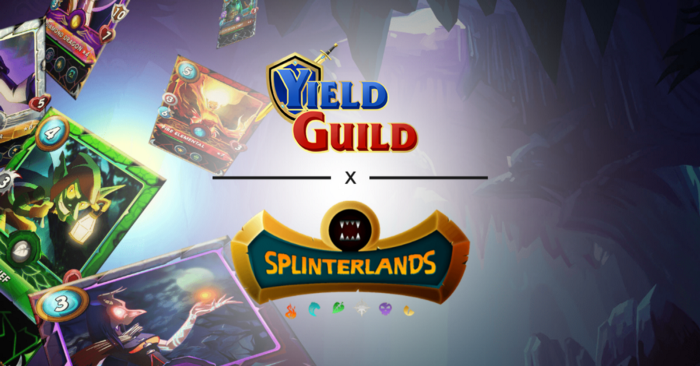 Benefits to joining a YGG Affiliated Guild
Internal tournaments. Weekly exclusive tournaments for YGG guild members.
Very active discord with a wealth of information/strategies and high level players from which to learn from.
Merits from brawls that can be used to buy Gladius cases.
SPS rewards from brawls (coming soon).
Access to the YGGSPL subDAO and wider YGG universe.
Future use of YGGSPL assets in-game
Yield Guild Games currently owns over 2 million worth of splinterlands assets.
We have recently begun opening 6000+ UT packs live on stream and are holding 2 regions of land for future use.
Votes are now being conducted on how to best allocate these assets to benefit the guilds flying the YGG banner and how to reward individual YGG players.
CONTACT
Please contact me or any of our guild leaders for more information.
We look forward to hearing from you!
My discord is @Krympton#1351 if you would like to DM me.
The YGG Brawlers discord is https://discord.gg/wBZg5e3m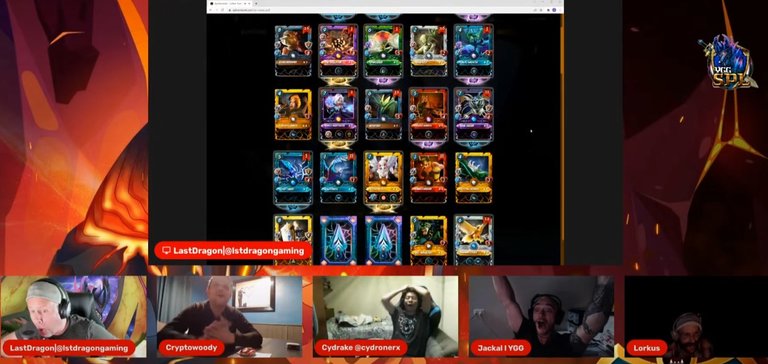 ---
---