Splinterlands Art Contest | Week 182 | Chimney Wallstop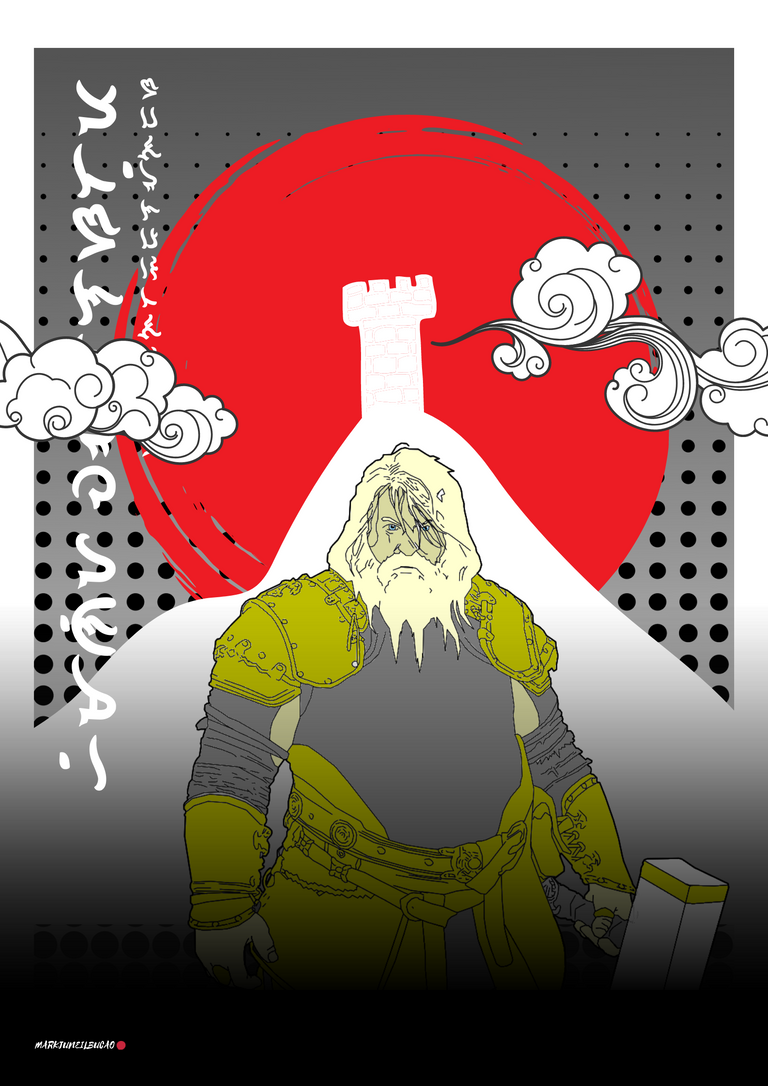 Hi guys!
Congratulations to all winners of previous week's Art Contest. All entries are amazing! For this week's Art Contest, I am trying a new one. This time I will have Chimney Wallstop in my content;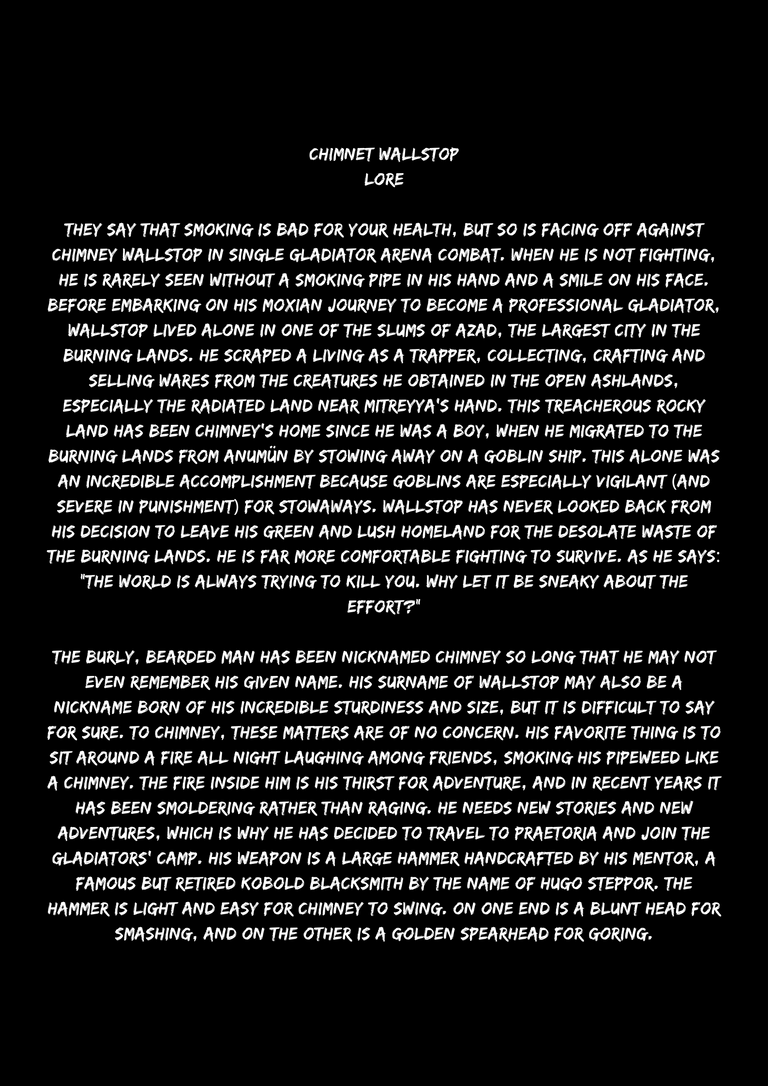 THE IMPLEMENTS USED
Krita for PC
Wacom Intuos
Canva
THE PROCESS
*Ideation - search for a poster that I would get an idea from.
*Source referencing - look for body, head, and face reference from anime and copy it.
*Details - making sure that no detail is left uncheck; what I do is that I separately draw important details then just add them later.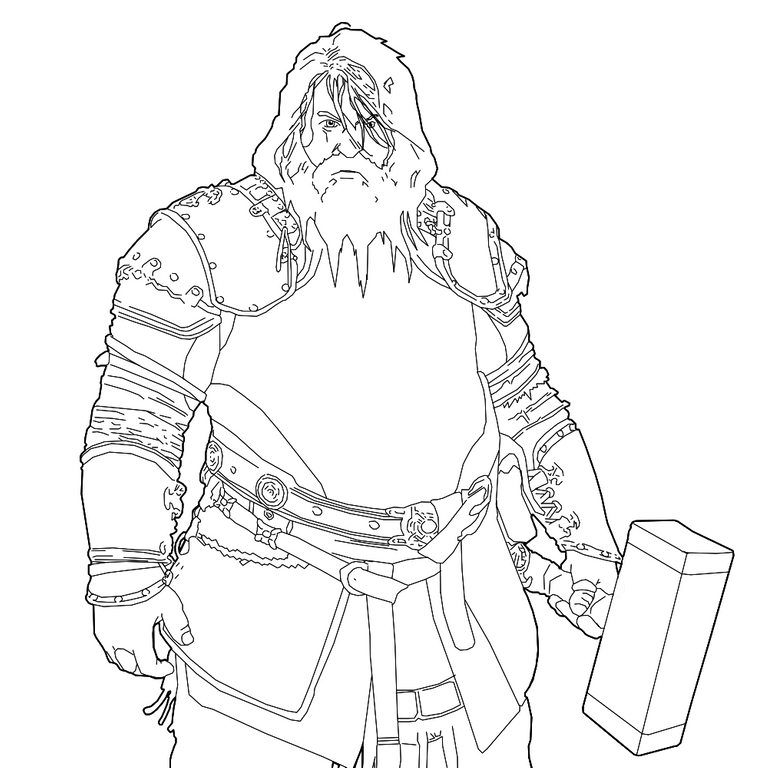 *Coloring - this is the hard part; I need to make sure that colors are appropriate. I don't just add the correct colors, I make sure that it fits the content and i should look good for me.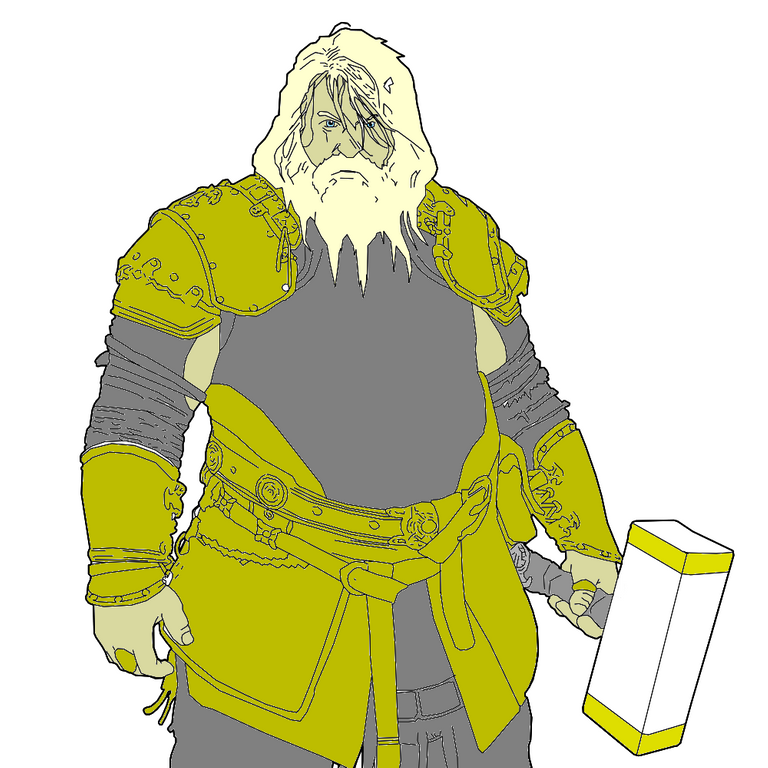 *Create background & fore ground - grounds are also created separately; that is my way to make sure details are consistent.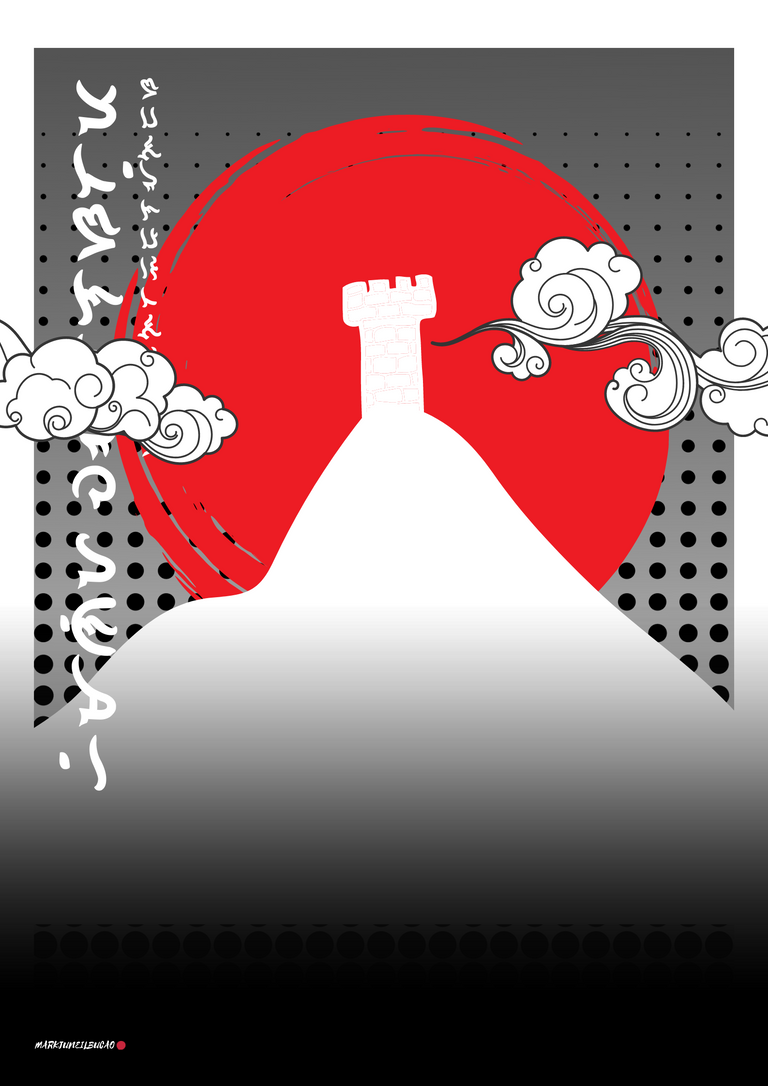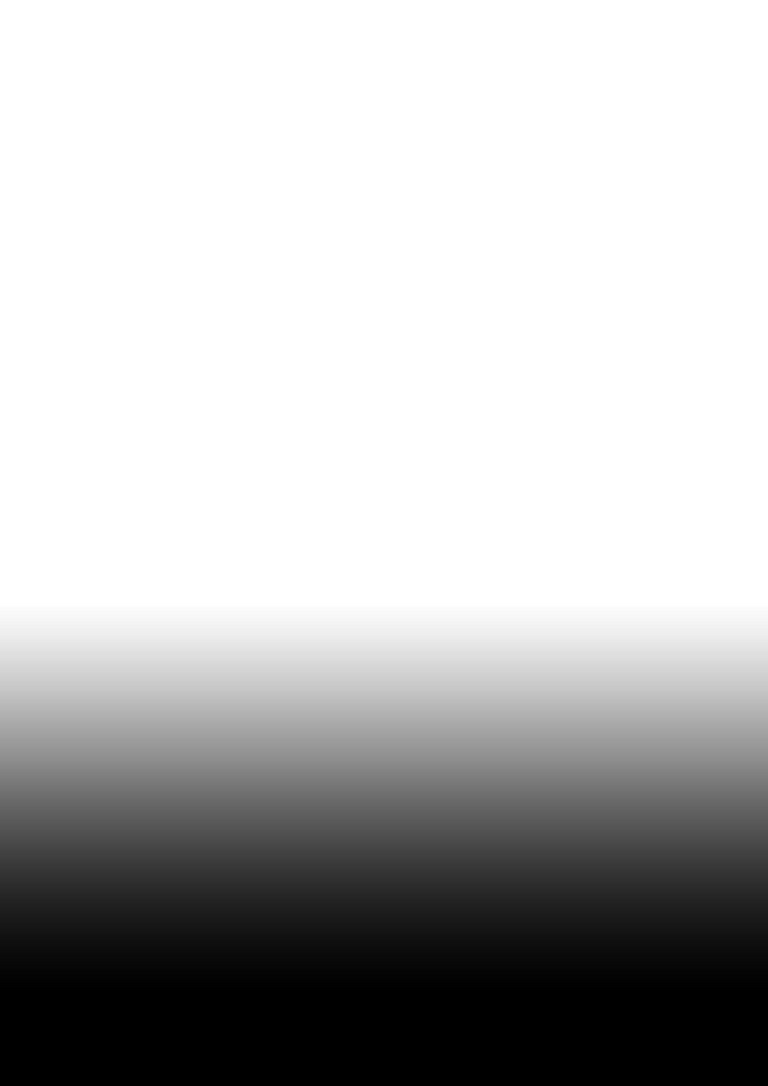 *Choose Image for background - for this one I just need to make sure that it does not look awkward and questionable when combined with the subject.
*Copywriting - in it involves all the writ in the content.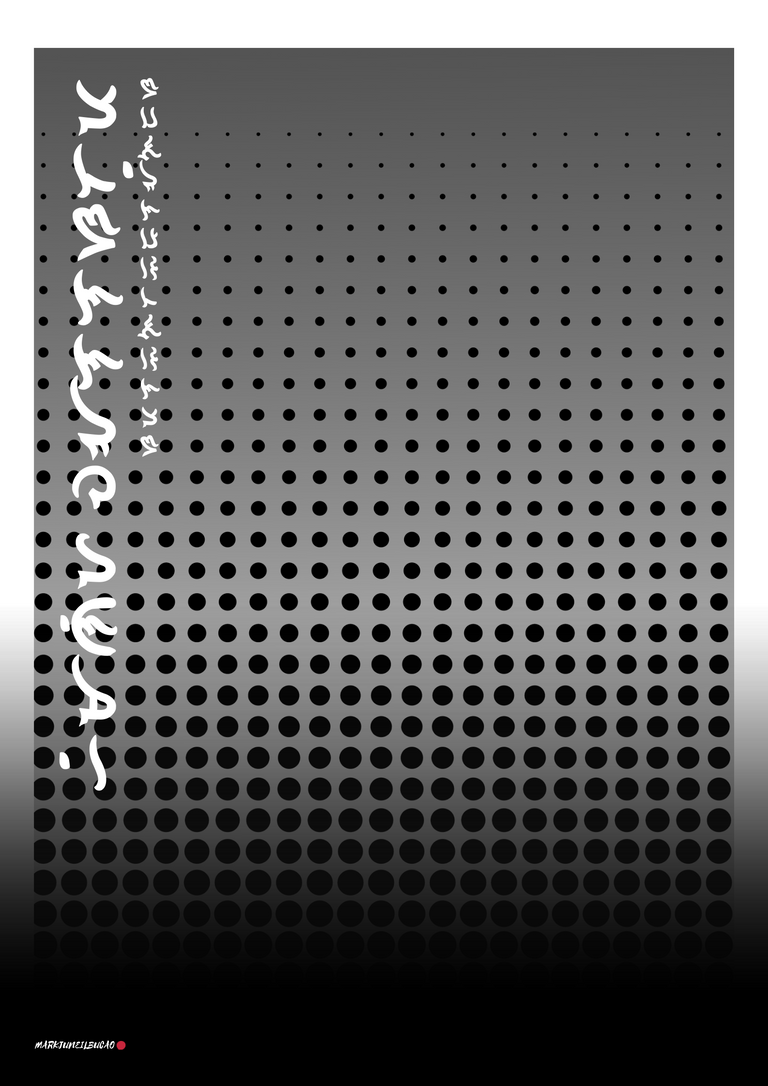 *Finalize - doublecheck everything; then, post.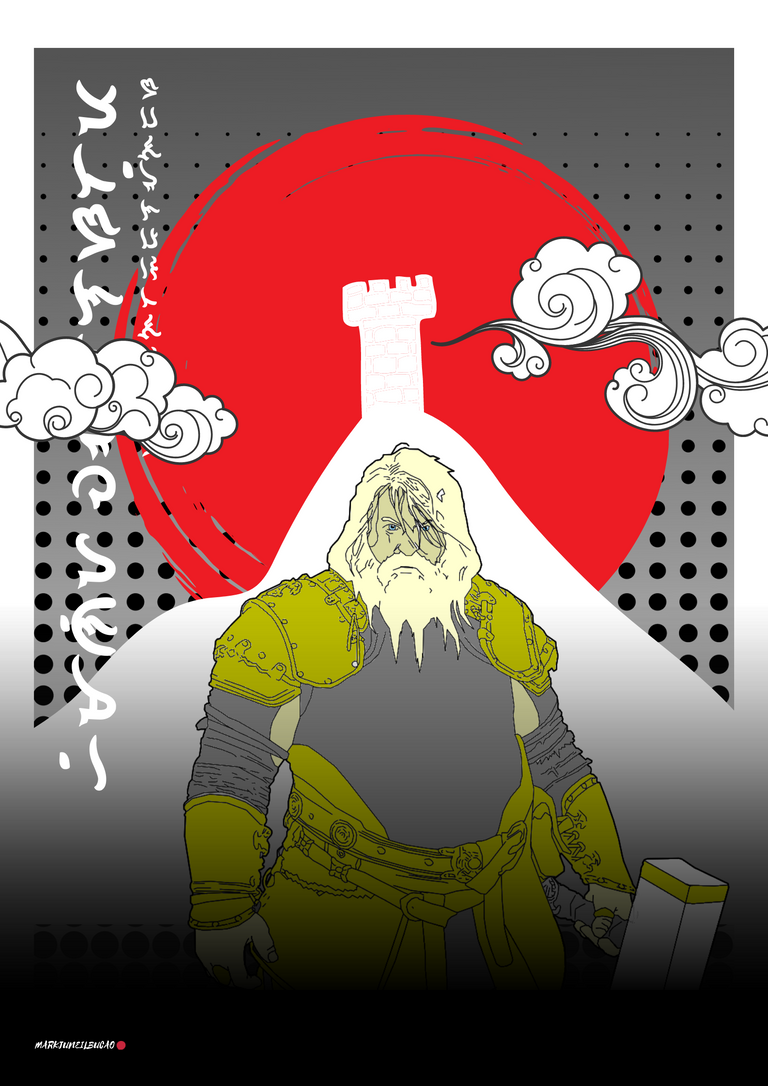 COMMENTS ABOUT THE PROCESS
It was difficult for me to blend the color of the source to the color of the real character. Also, I was not able to find a better tower silhouette that is edit friendly. But then, we gotta do what we got to do. We need to be like BDO, we will find ways.
ABOUT THE AUTHOR
Name: Mark Juneil Bucao
Location: Philippines
Profession: Graphic Designer, Web Designer, Basic Video Editor, Social Media Manager
Hobbies: Blogging, Vlogging & Soap Making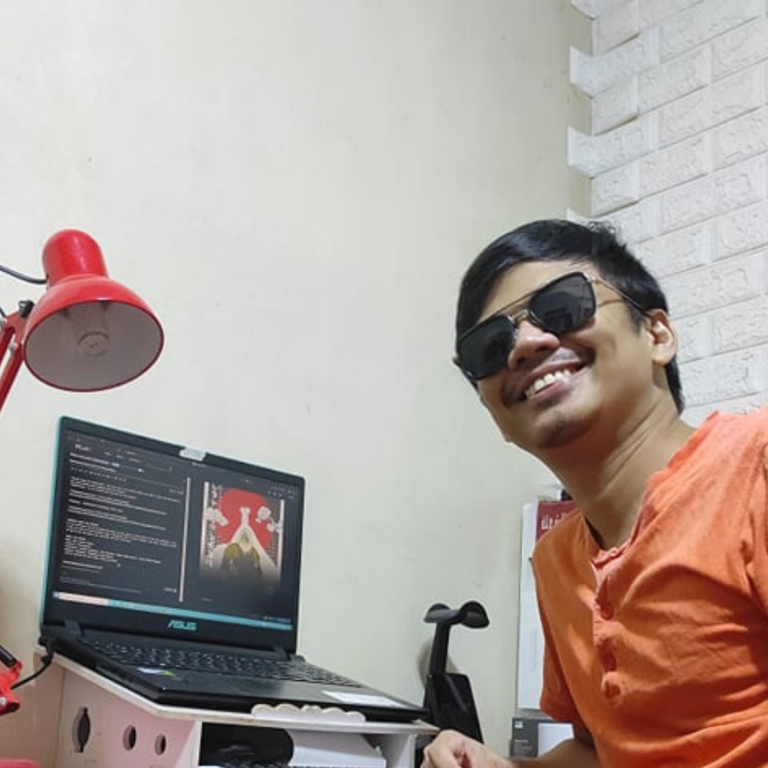 ---
---