Splinterlands Art Contest | Week 183 | 1930's Comics Style Doctor Blight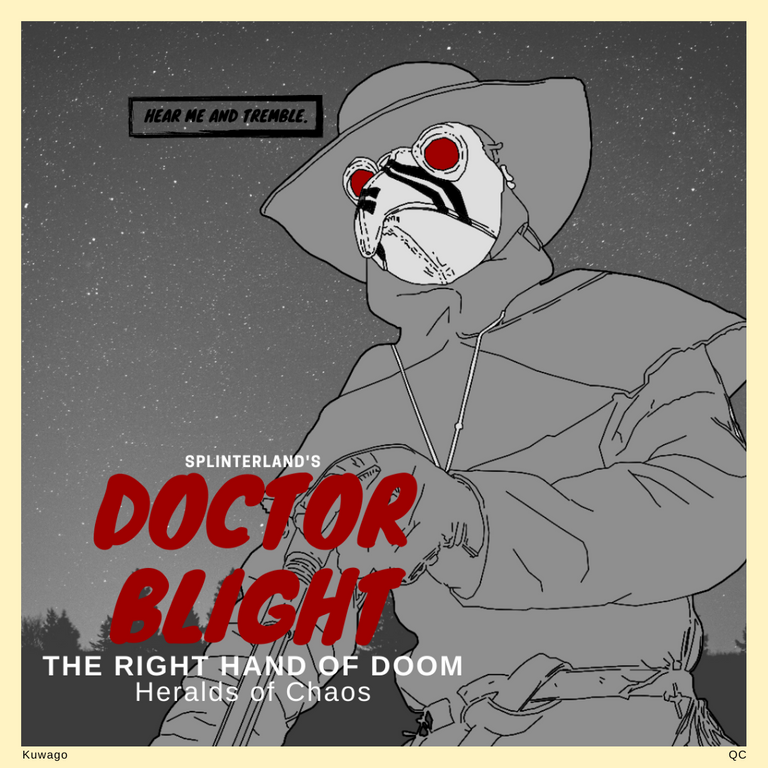 KAMUZTAZZAH!
Hi guys! Congratulations to all winners of previous week's Art Contest. All entries are amazing! For this week's Art Contest, I am trying a new one. This time I will have 1930's Comics Style Doctor Blight in my content;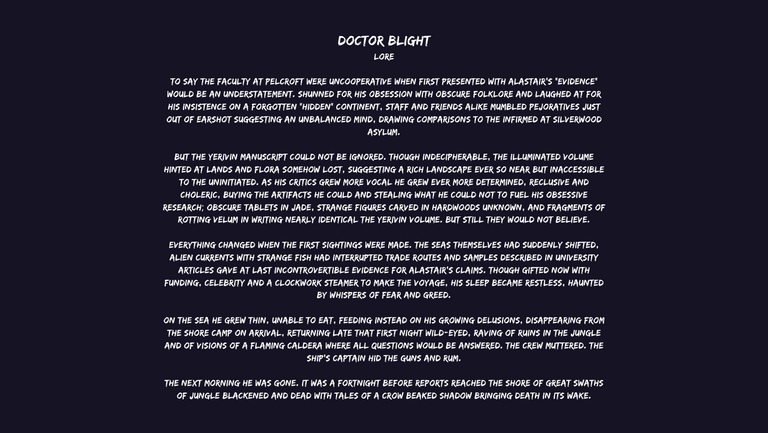 THE IMPLEMENTS USED
Krita for PC
Wacom Intuos
Canva
Zelotes Ergonomic Mouse

THE PROCESS
Ideation - search for a poster that I would get an idea from.
Source referencing - look for body, head, and face reference from anime and copy it.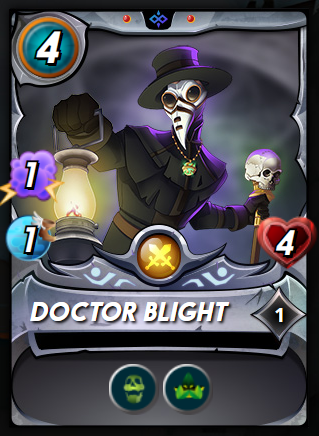 Details - making sure that no detail is left uncheck; what I do is that I separately draw important details then just add them later.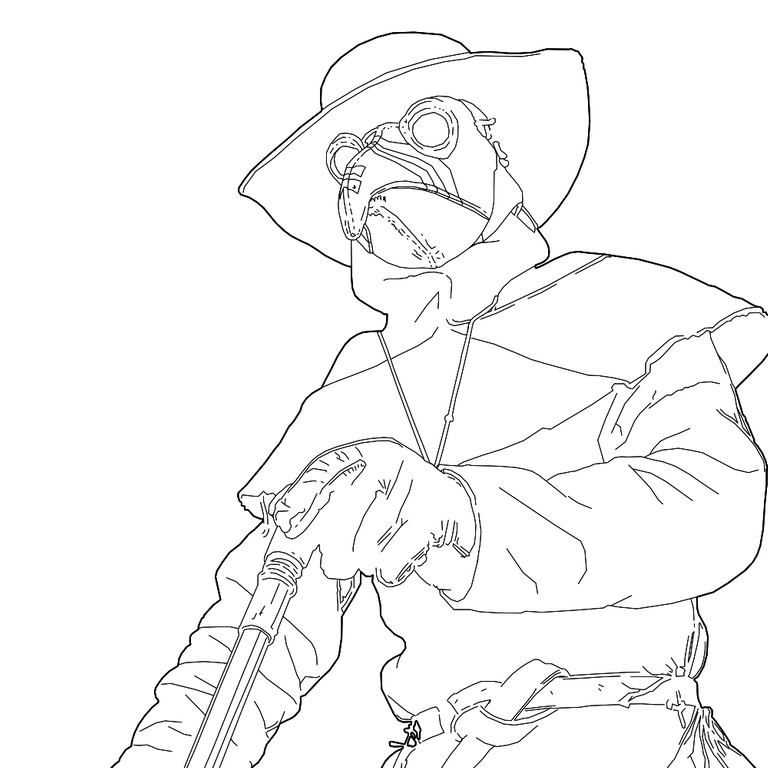 Coloring - this is the hard part; I need to make sure that colors are appropriate. I don't just add the correct colors, I make sure that it fits the content and I should look good for me.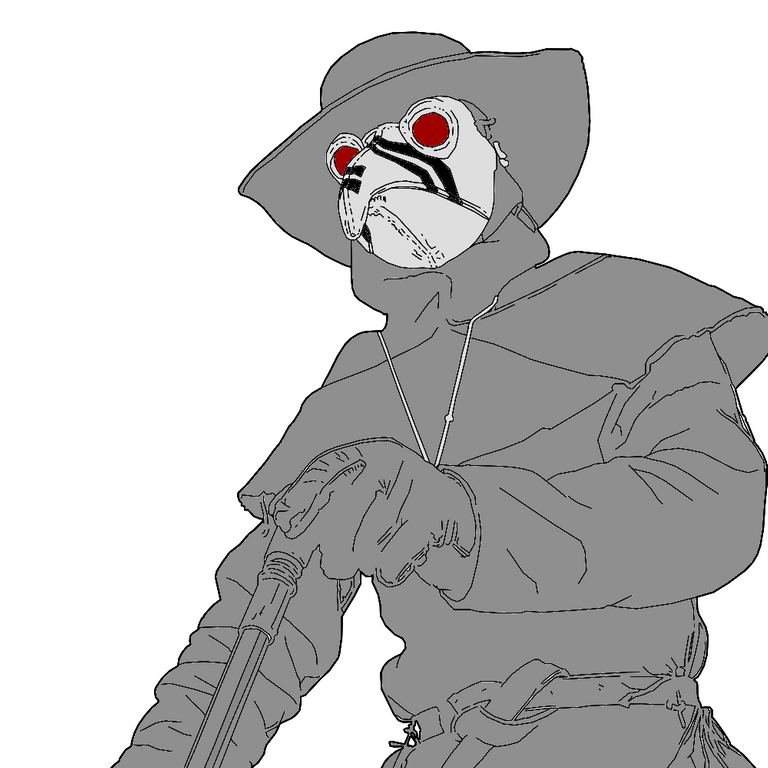 Create background & fore ground - grounds are also created separately; it is my way to make sure details are consistent.
Choose Image for background - for this one I just need to make sure that it does not look awkward and questionable when combined with the subject.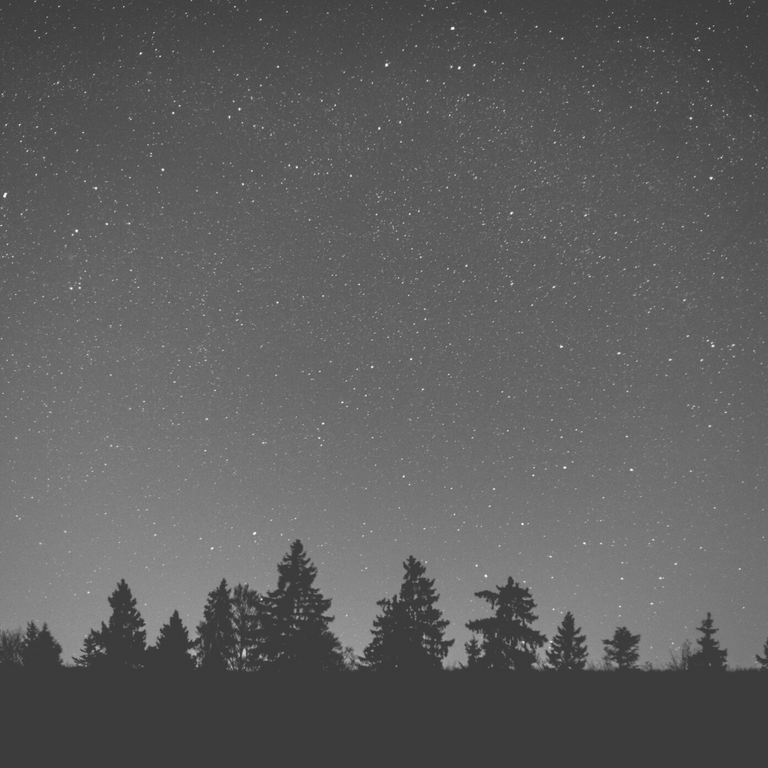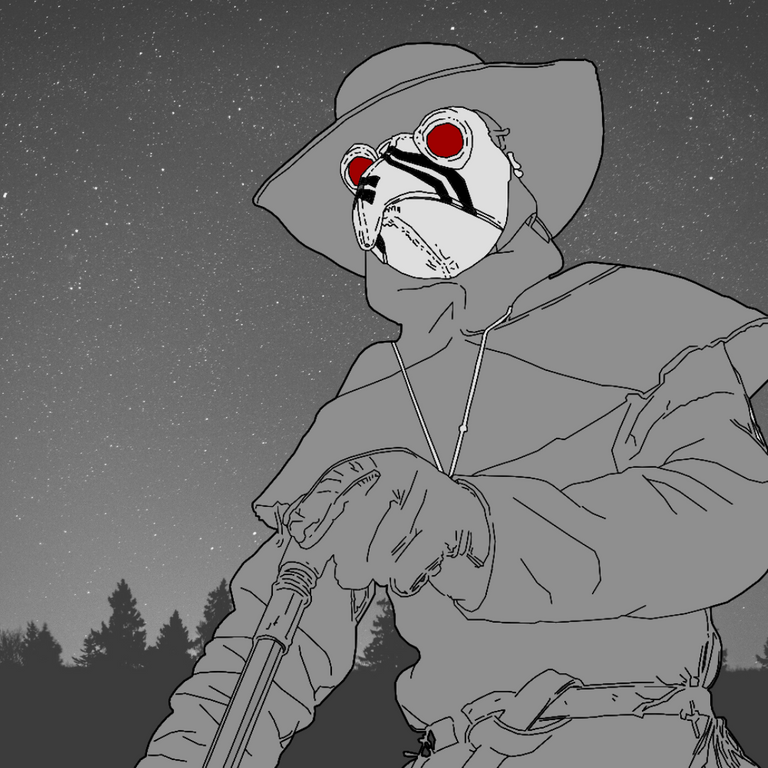 Copywriting - in it involves all the writ in the content.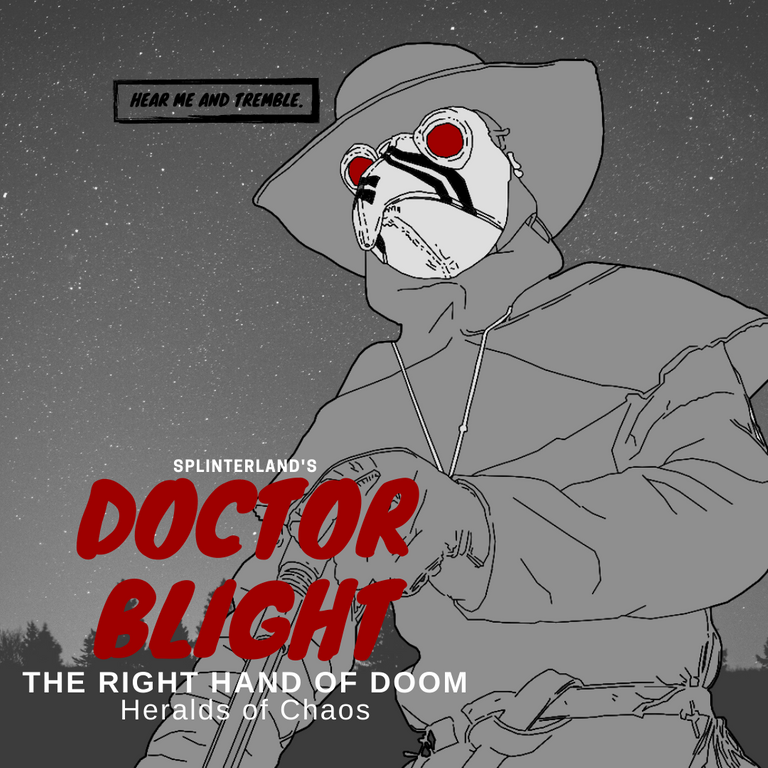 Finalize - doublecheck everything; then, post.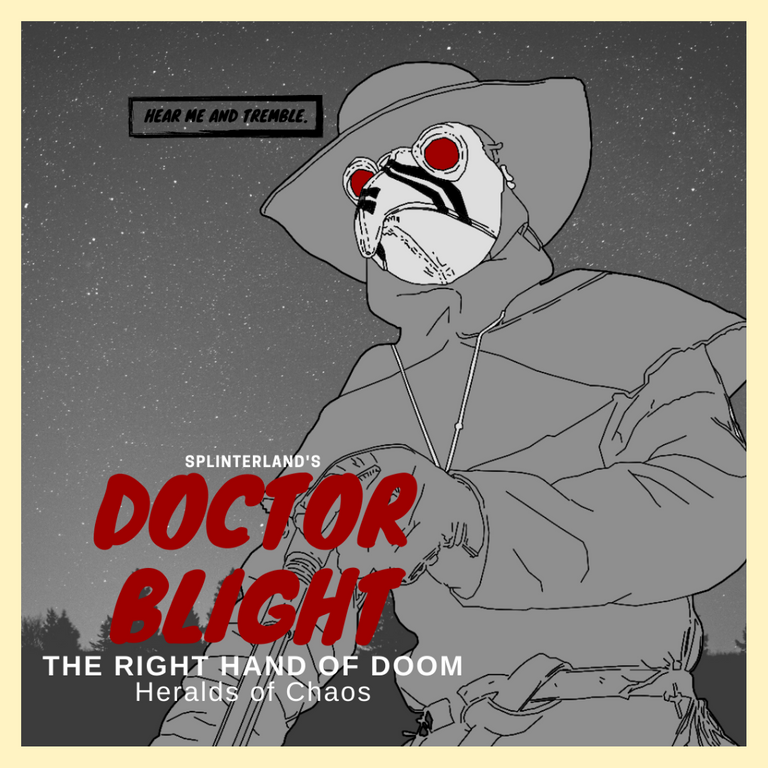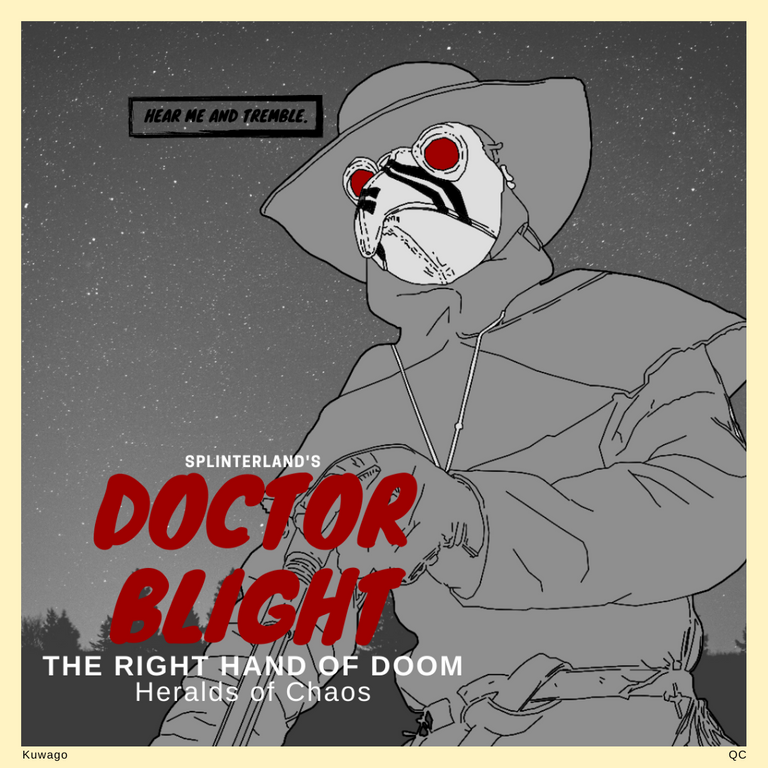 COMMENTS ABOUT THE PROCESS
I've had difficulties looking for the color that will blend 1930's.

ABOUT THE AUTHOR
Name: Mark Juneil Bucao
Location: Philippines
Profession: Graphic Designer, Web Designer, Basic Video Editor, Social Media Manager
Hobbies: Blogging, Vlogging & Soap Making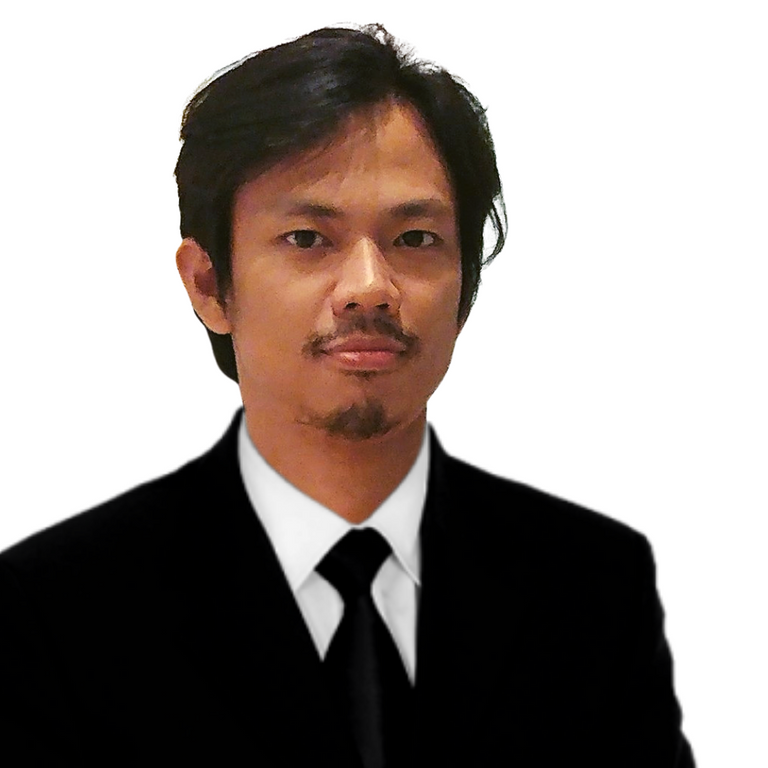 LINKS
CHECK THIS ARTICLE FOR FREE DIVIDERS DOWNLOAD
https://peakd.com/hive-13323/@rqr4/fan-art-text-dividers-chaos-legion-splinterlands-theme--free-to-use-to-decorate-your-posts-
CHECK THIS ARTICLE FOR FREE TIPS FOR POSTING FORMATS
https://peakd.com/hive-102223/@oneup-cartel/cartel-post-framework-how-to-create-stunning-posts-for-hive-communities
FINAL WORDS
I want to hear from you:
Did I miss out anything?
How can I make my posts better?
Let me know in the comments.
---
---