Back to memes after a little bit of time!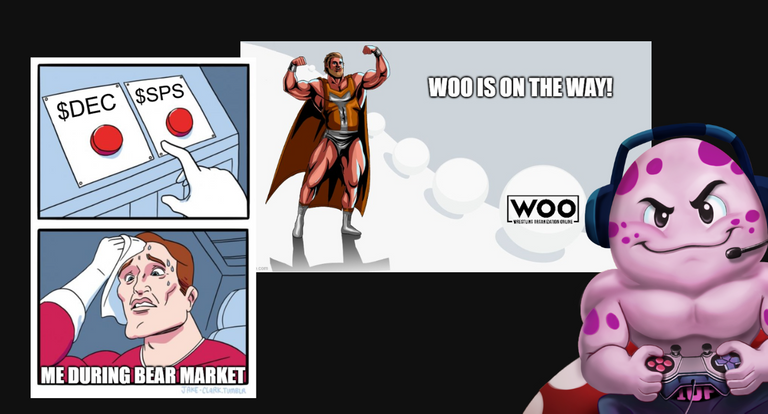 Hi, I have not been here for a long time!
Some of you may have noticed that there has been no content for a long time. This was due to the fact that I was spending most of my free time creating a new frontend for Cartel, but I decided that I was a bit lacking in meme creation, so today's post was created. I hope to be able to create new content once a week from now on, but I make no promises.

Woo is unstoppable!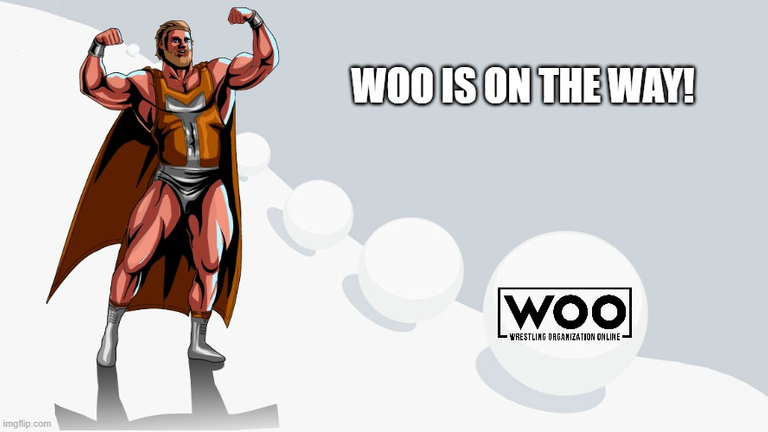 As the headline says, WOO is a snowball that keeps accelerating. I'm very glad that I invested in the project at such an early stage, as I've already managed to collect over a million WOO tokens and many amazing cards. However, with the latest news regarding lands, I may not have enough resources to handle it all, and I plan to invest some money in lands because I think we are at a very interesting stage on Hive. Where a lot of people have given up or taken a break, so the odds have gone down quite a bit. However, I think there will be a resurgence of people willing to make big investments for the time when Woo is released again. Of course, I have a feeling that all the lanes, which are expected to go on sale in a fairly short period of time, will sell out.

What's up in Splitnerlands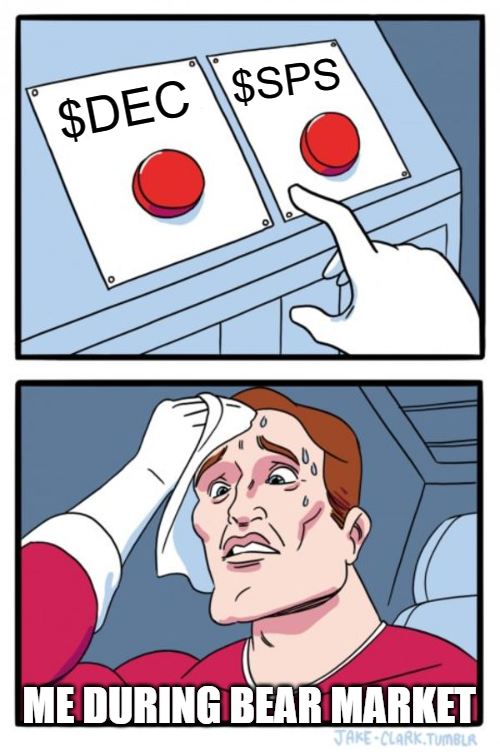 Another topic I wanted to touch on is our most popular game on Hive, Splinterlands. Unfortunately, I haven't had a chance to play at a higher level for a long time now, as I've given all my cards to the lending library. However, I do keep an eye on the events surrounding the game's expansion, and I've noticed recently that the price of cards has been dropping steadily, but last week, with the rise in the price of bitcoin, the price of cards went up drastically. Makes me wonder if we are slowly returning to the peacock of players and the game itself, or if we still have to wait for the release of land in Splinterlands. I am also looking forward to the tower defense of Splinterlands, because the game itself is already a bit boring for me. On the one hand it is really cool, but I still think the developers should think about changing the card game into something like battle chess with 3D characters. We should be reminded that we are already in 2023, where players are a bit demanding.

That's all for today thanks a lot for taking a moment to read!

I also invite everyone who has not yet joined our 1UP Community to see what we are up to!
---
---