How I lost a whole DEC in a moment!?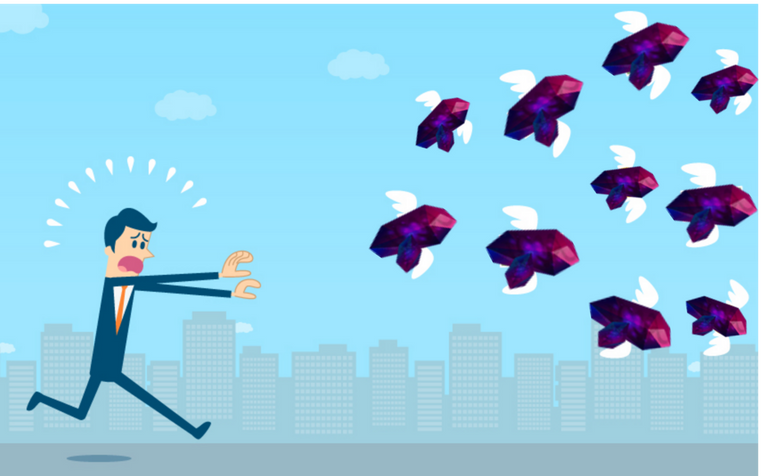 The beginning with the game
Hello, today I'm going to tell you a funny and informative story on how to lose an entire DEC in a short while.
Generally speaking, I started my game just before the end of last season. I was completely unfamiliar with the rules of the market, so on a penultimate day, I decided that it would be a great idea to rent cards to have CP at the silver level. Of course, like any beginner, I got screwed, because someone canceled the rental of cards and I was left with a bronze prize (I think it was 2). But that is nothing, what happened today is even better.
Quick loss
You're probably wondering what all the money loss is about, so I'll explain quickly. Throughout the season, I managed to collect around 500 DEC and pocket silver 1 (I know that's small for some, but still, for me it was everything). This time I thought "I'll be clever this time!". So what I waited until the end of the season to borrow 70k CP. But unfortunately, I didn't expect the prices to jump that high. Consequently, I decided that I would use the bind feature on the peakmonster website. And this is where all the action starts. At the very beginning, I set all the auctions to buy cards at 75k, but after a few hours, I realized that the only chance for me with this amount of DEC is to get lucky and rent cards up to 40k CP or just 15k. So I went down to renting cards from 10k CP and set the buy price for 200. So what I come back after two hours, I look at my account and there is nothing there, I am already happy that I bought cards of at least equality 40k, but not amazing bind system turned out to be fun to play with me. He rented two cards of 10k each for two days! As a result, I lost everything having 25k CP from it.
Lesson learned for the newbie
At that moment, when I saw that I only had 25k CP in my account, I thought to myself that I still have a long way to go. But at least I had learned a new thing, and as the saying goes:
Grasp all, lose all...
Next time I will try to rent cards two days before the end and hope that someone will not cancel. If you have any advice on how best to rent, please let me know in the comments I'm sure there's something else I don't quite understand.
Here are the two cards I now have in my possession for the two days' greetings warmly to the person I gave my money to.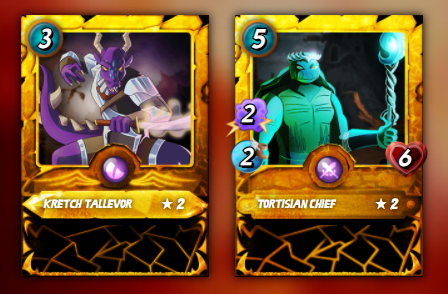 And that's all, thank you very much for reading my guide for new players, I hope you enjoyed it!

Haven't joined Splinterlands yet? Click Me
My Twitter
My Splintertalk

I also recommend to check these big boys:
---
---