News from the world of games on Hive! #1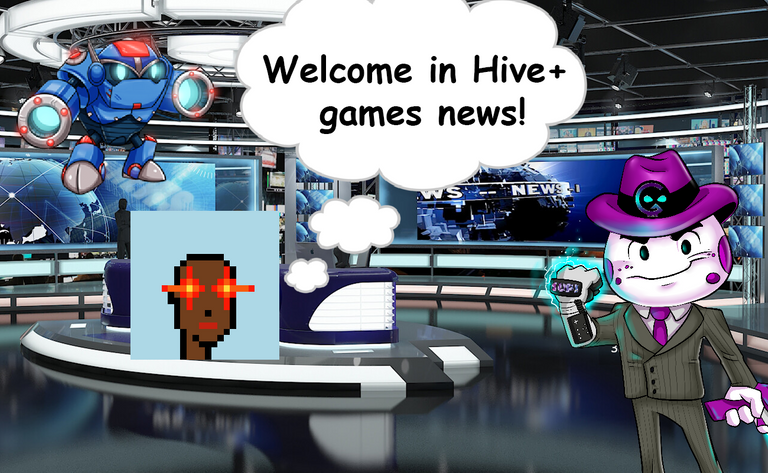 "Real journalism is intentional, meaning it sets goals and tries to carry out some form of transformation. Good journalism can only be that."
Starting a News Series
With the flurry of recent things happening on our platform, I thought it might be worthwhile, in addition to the mere game reviews I post on 1up and the daily posts that have a place on @liketu. I might add a new section consisting of creating short summaries of the most interesting things that have happened recently in the world of games featured on Hive / Wax and Aspire.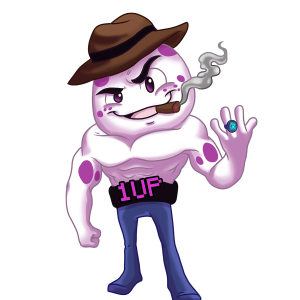 Last Days to Buy CARTEL Token
As @Flauwy announced in a recent post these are the last days to buy CARTEL at a nominal price, on January 17th the price will increase by 10% and will be $11 a piece! Very interesting is the information that OneUp will continue selling CARTEL until March 17th, further increasing the price to $12 on February 17th. Then they will present a full accounting of their holdings, with a proper calculation of what we own at that time.
If you don't know what CARTEL is, for more information, I invite you to check last post.


Enrollment has begun for the whitelist for Blockchain Brawlers
The layout of the brawlers website has recently changed revealing an opportunity to enter a drawing to give early acces for the purchase of packages, which will take place on January 8th. All you have to do is complete a couple quick and easy social tasks for your chance to get on the whitelist by February 1st. Then, on February 3rd devs will publish the list of all 750 eligible wallets.
There will be two packs available for purchase the first will cost $350 while the second will cost only $75. Both the first type of packs and the second will be issued in the amount of 750 units.
Check their site for more informations.

Founding Goal reached in ChiFiBots, end of pre-sale
Very good news also came from NFTStudios, who recently reported a very good pre-sale result for cards in their game. The studio has raised over $70,000 USD! Very important information is that the pre-sale also ends at the end of January and there are less and less tiers to buy.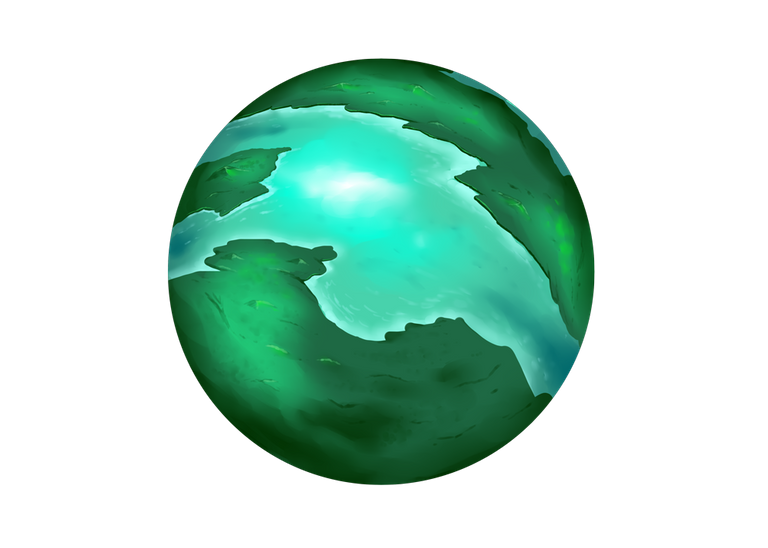 Current remaining slots:
Tier 2 $50 - 171
Tier 3 $100 - 186
Tier 4 $250 - 88
Tier 5 $1,000 - 32
Tier 6 $5,000 - 25
Tier 7 $10,000 - 10
Tier 8 $50,000 - 4
Tier 9 $66,410 - 4
If you don't want to miss this opportunity read more at recently post.

The wait is over for the general sale of Chaos Legion
Finally the moment is coming that will decide what is next s Splinterlands, next Monday there will be a general sale of cards from the Chaos Legion expansion pack, this will be a very important moment for the Splinterlands community because after the recent dive of the SPS rate and the drop in the price of all the cards, players may feel anxious. However, an increase in the price of CHAOS cards on hive-engine has been noticed in recent days and therefore insiders may know something we don't and are already buying up all packs from the market.
https://hive-engine.com/?p=market&t=CHAOS

Silence after the snapshot from Ragnarok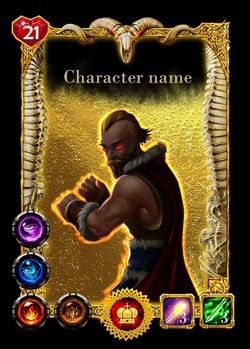 Last week, the entire Hive community was wondering if they would already see their latest NFT, for free. However, as time went on, the countdown timer started counting backward, and since then, hearing from Ragnarok has been lost. Of course, many people consider this to be a special marketing effort, and the snapshot itself was made. However, we must arm ourselves with Cieprpriety and wait for more information, which is supposed to be soon at
https://spk.network/
.

Introducing the beautiful NFTs from PsyberX
The game that is supposed to be one of the flagships on Hive continues to amaze. Last week the developers presented the newest weapons that players will be able to use in the game interestingly enough some of them don't have a name and the developers themselves say that in case someone finds the right name for a weapon they can let them know. I think this is a very good move because there is nothing better than listening to the players.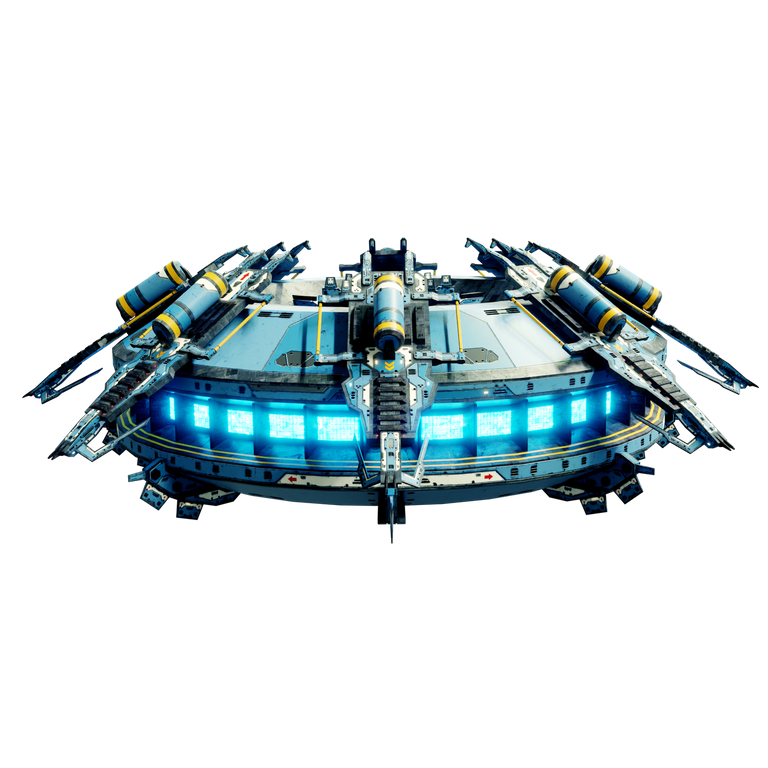 And that's all thanks you for stopping by to view this article

If You want, go check my recent reviews
What games are we looking forward to in 2022? - Part 1
Blokchain Brawlers
Araker Legen of Ohm
Chumbi Valley
Sipher
I also invite everyone who has not yet joined our 1UP Community to see what we are up to!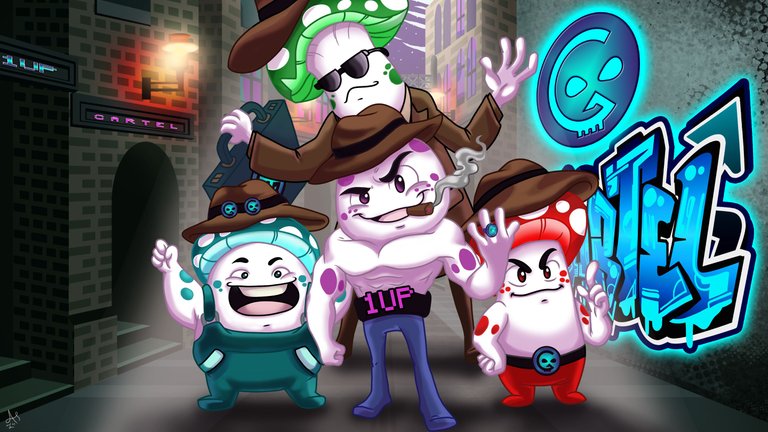 ---
---