BeeSwap - My New Favorite Hive DEX!
howdy frens
I hope you're doing well today. It's rainy and foggy here in the southern U.S. so I don't know if I'll get out today. I need to grind on Gods Unchained anyway. Might revamp my deck that I've been using since it isn't standing up to the higher ranked players. We shall see. Anyway - I got really tired of Bittrex HBD/HIVE wallets always being down for maintenance. I swear it's like 60-70% of the time. In U.S., there's really no other options for a good exchange. Please tell me if I'm wrong.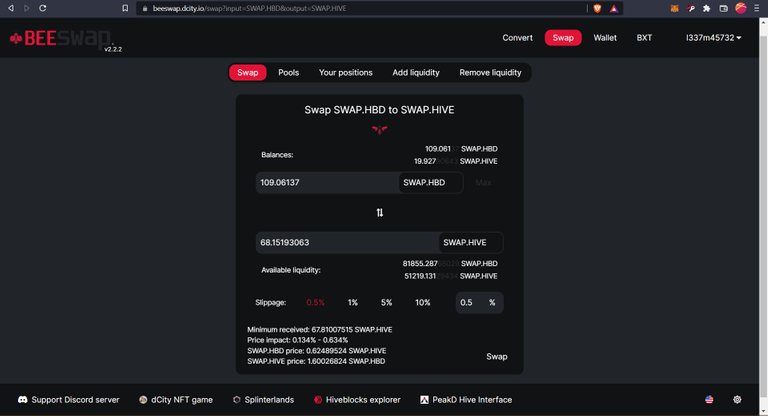 BeeSwap
So after doing some exploring of options , I remembered reading about BeeSwap not too long ago. Normally when I can't use Bittrex, my go-to is Hive-Engine. The major problem with it is the SWAP.HBD volume sometimes is so low that if you want to get a swap done you have to eat the price difference. Play they take a fee on deposit and withdrawal. I checked out Blocktrades (never used but always knew it was an option) but the major problem again was slippage. I was going to get roughly $88 worth of whatever for 101 HBD. That's a lot of slippage! I don't wanna lose that much money when I know HBD is worth more. So that's when I decided to check out BeeSwap.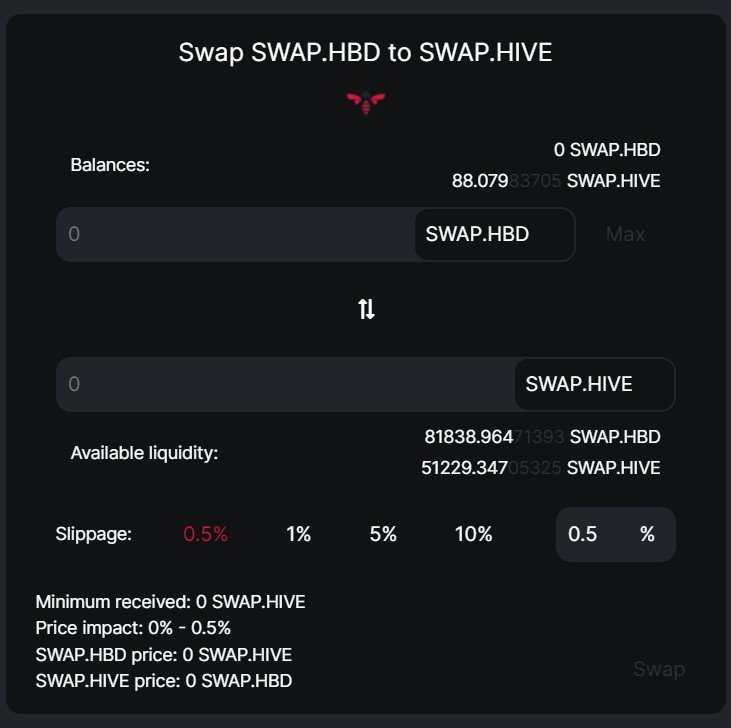 It really doesn't get more simple than this. Provided there's a liquidity pool you can swap between pretty much anything. I just wanted to swap SWAP.HBD to SWAP.HIVE so I could use SWAP.HIVE to get something that I could load to my BitPay card like BCH or DOGE. There wasn't liquidity to go straight from SWAP.HBD to SWAP.BCH or SWAP.DOGE so I had to do 2 trades. Seems like if there is a fee, it's fuckin tiny. Swaps are fast and cheap. I like it a lot and I'll be using it very often! Time to check out them pools tho...
Liquidity Pools
I'm a degen farmer so I had to peep the liquidity pools. There's a ton of them and they have some pretty good APR too! Just scrolling through, there's a couple different pools that I wanna drop some liquidity into. The ones that really interest me are the more "risky" ones that have APR over 200% like SWAP.HIVE:WEED and BEE:SWAP.USDT. As always with liquidity farming, be cautious especially if you've never experienced impermanent loss.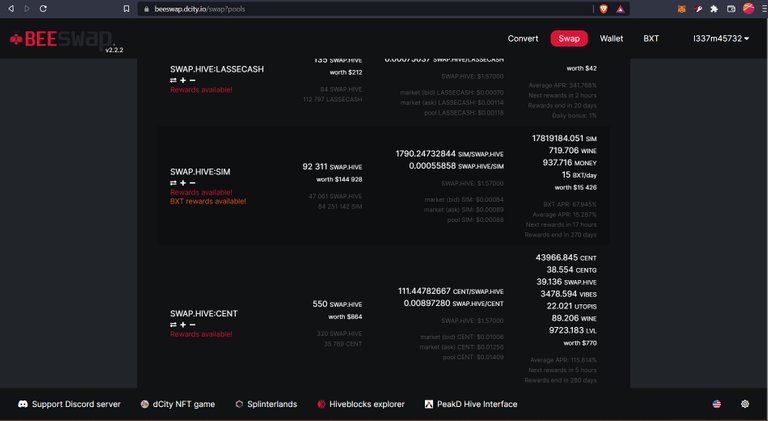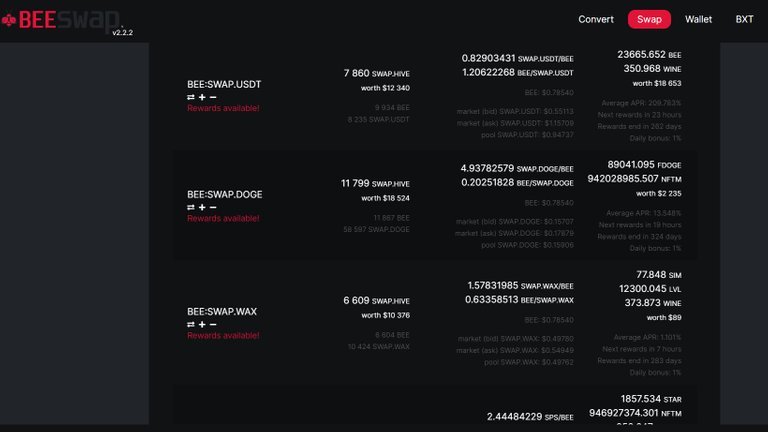 Wallet
The really cool thing about the Wallet tab is that you can see your Splinterlands balances. Would be really cool if they added dCity since you know... it's connected to dCity in a way. Maybe Rising Star? I'd love to see more Hive based games get added here so you can track all your balances in one spot. You can even claim your SPS airdrops from here! So fucking useful.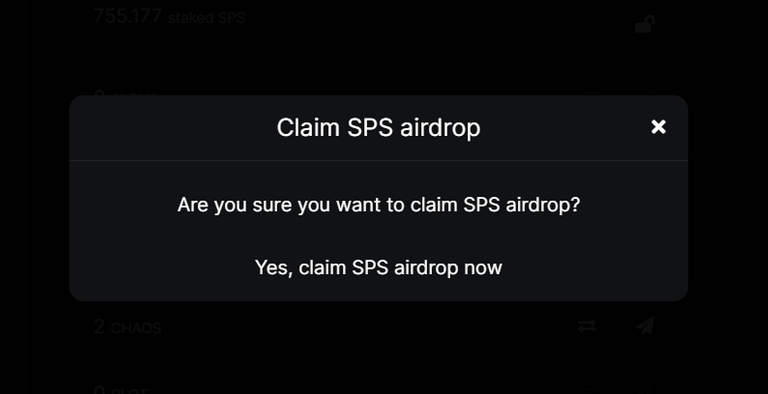 Have you used BeeSwap?
lemme know.
---
Thanks for reading! Much love.
---
Links 'n Shit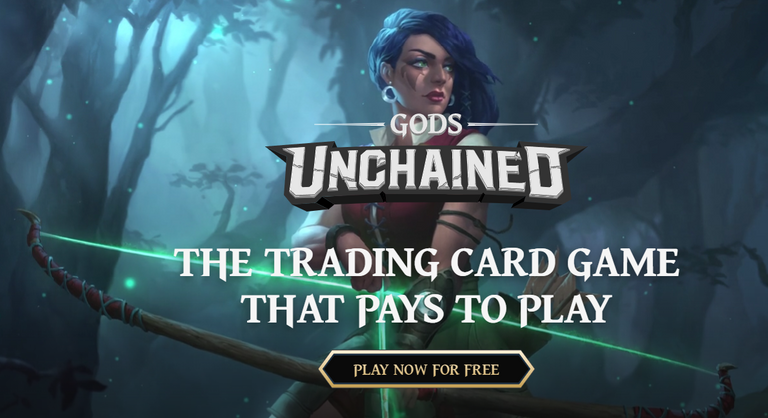 ---
---