Popped into DYGYCON today. It was Great!
There was HiveFest , which was amazing, GeckoCon which was... alright, and now DYGYCON is going on. I don't know how I missed day 1 - I guess I have been a bit busy. But I hopped in and watched the @splinterlands presentation. It was really good! The VR space was a little different than what I expected - I guess I've only used Dvision and AltspaceVR though. It was a bit of a learning curve. I gotta figure out how to work it lol.
I had to get off before the end for the day, but I had a good time. I checked out a lot of booths, signed up for some free NFTs, and chilled. My pc didn't want me to talk to people I guess because I was having trouble with my mic. Maybe I'll be able to meet some people tomorrow.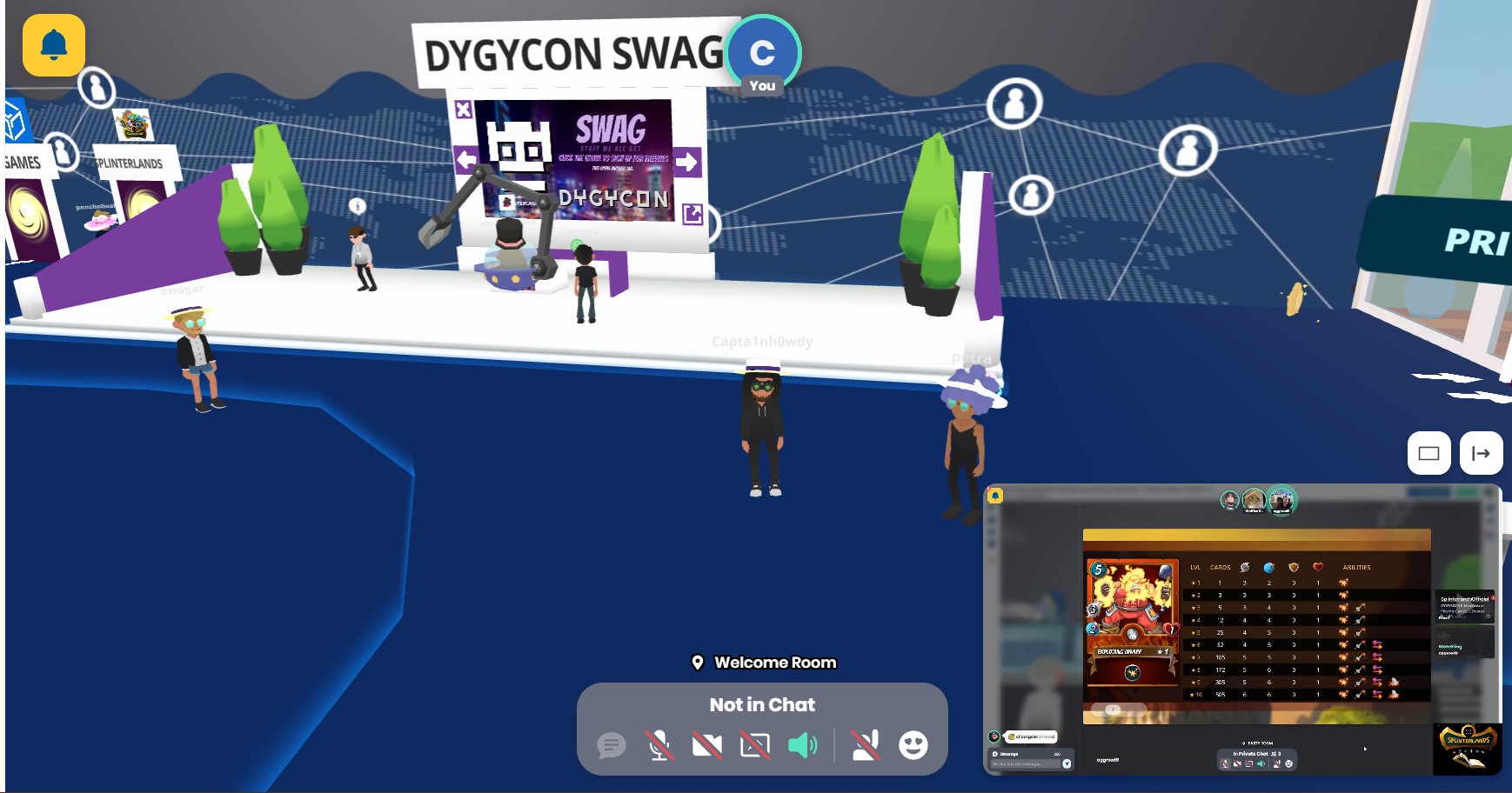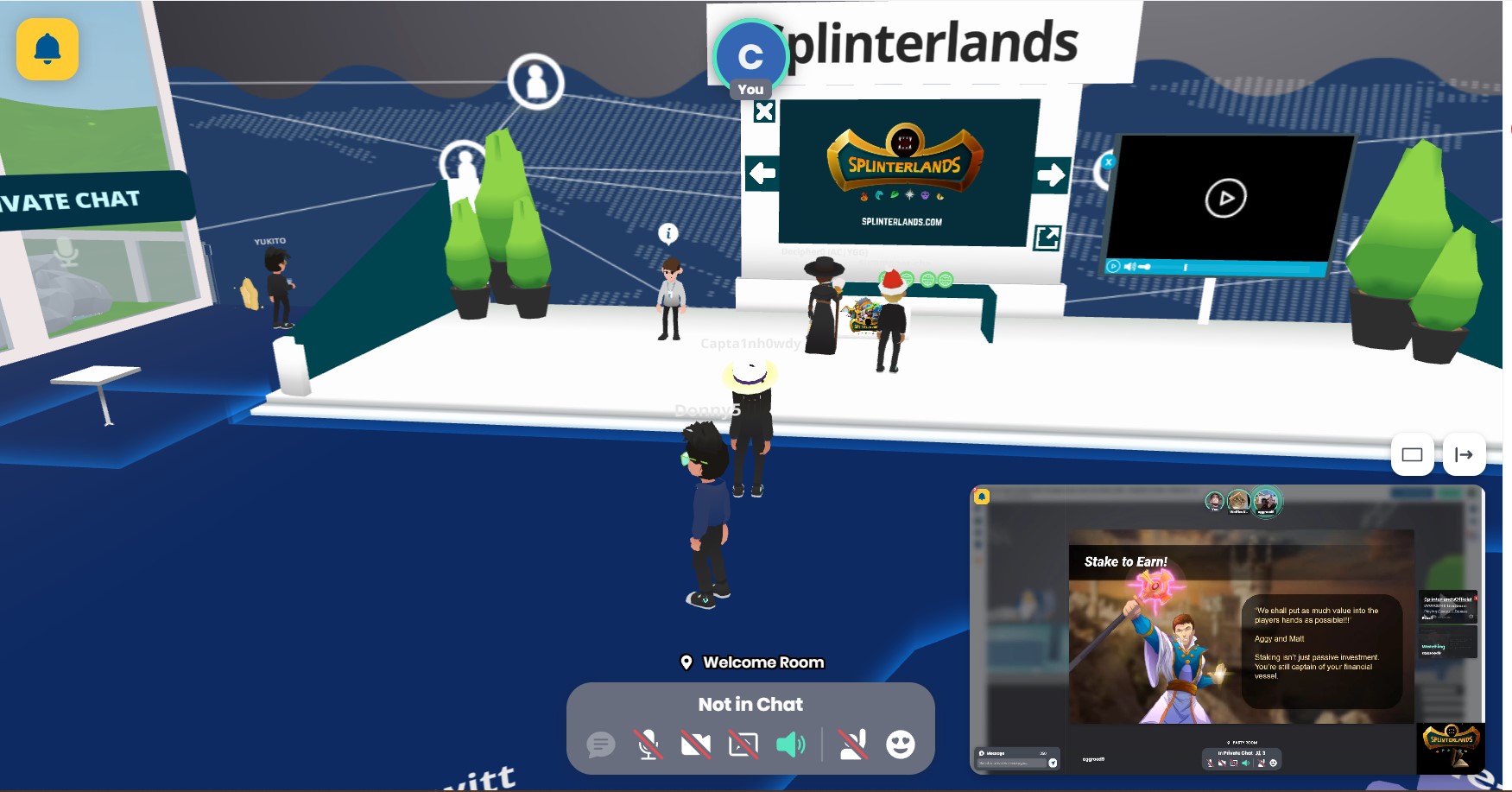 Stopped by Blockchain Cards and CryptoStache. Even saw the fuckin PolyDoge booth. Very nice setup - not joining late tomorrow.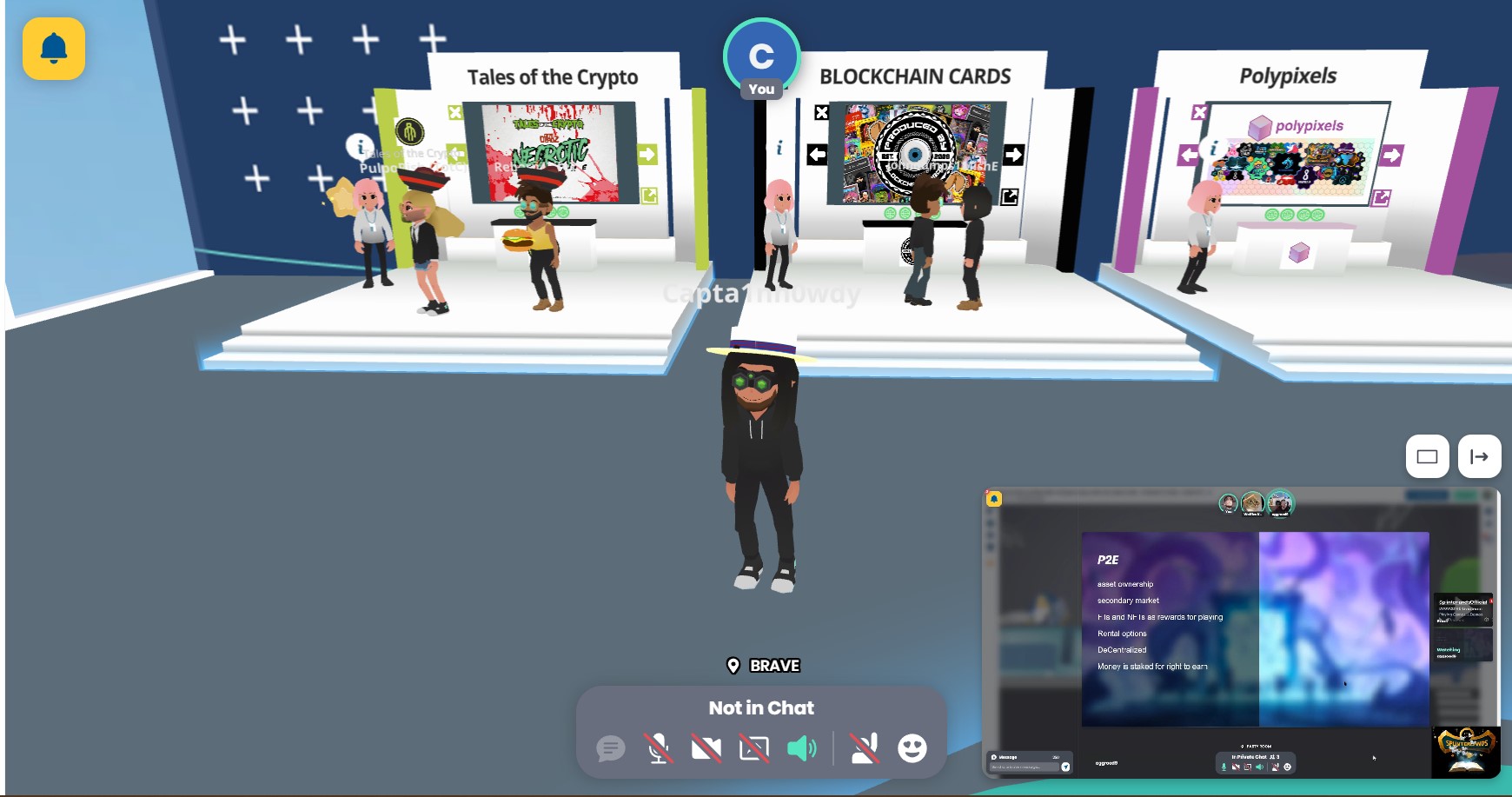 Was stoked to see Brave there too. Brave browser kicks ass and more people need to use it.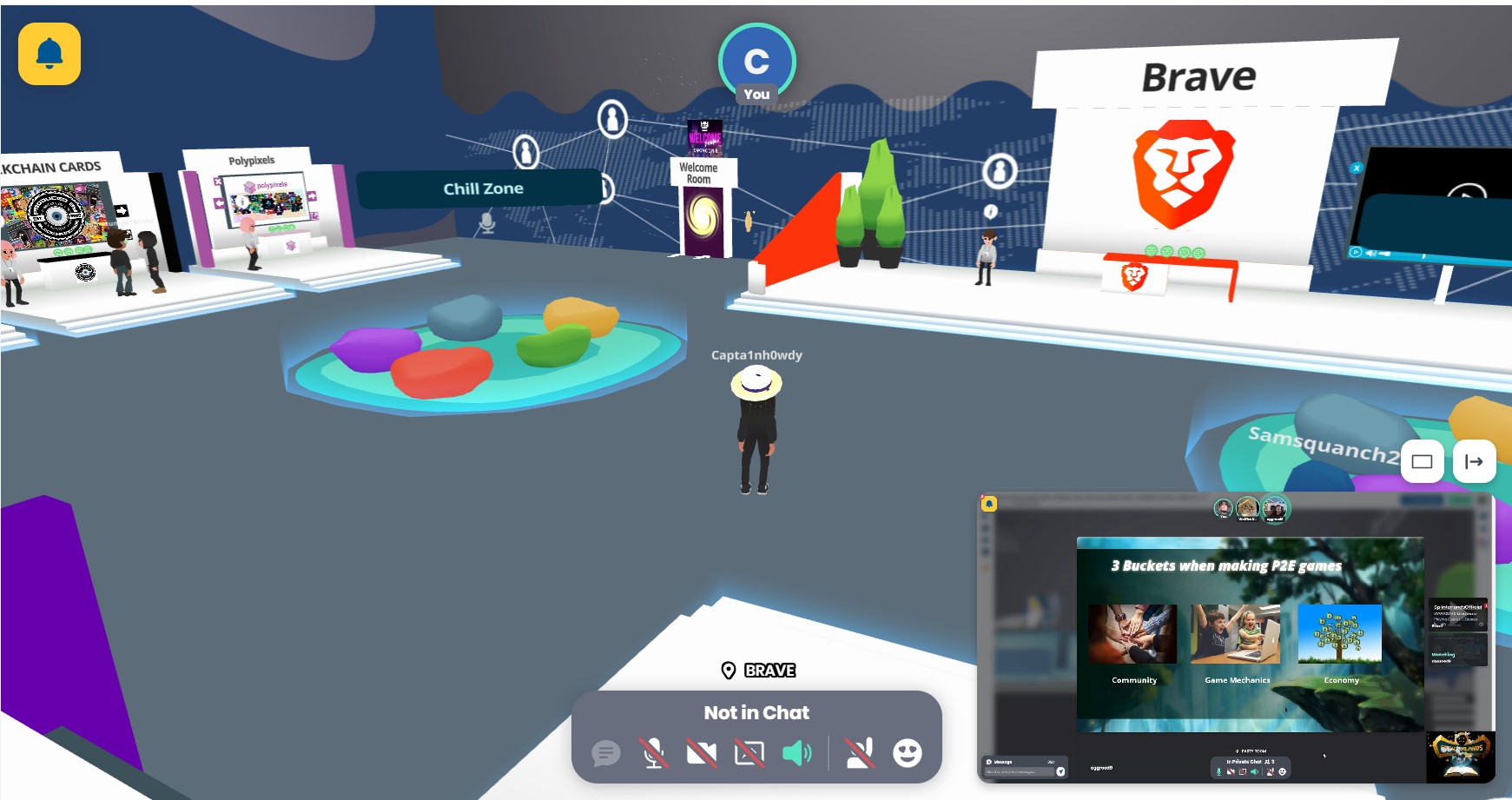 Right before I had to dip out, I got the Dr. Blight avatar. Of course I was having a virtual cup of coffee too. I fuckin love coffee.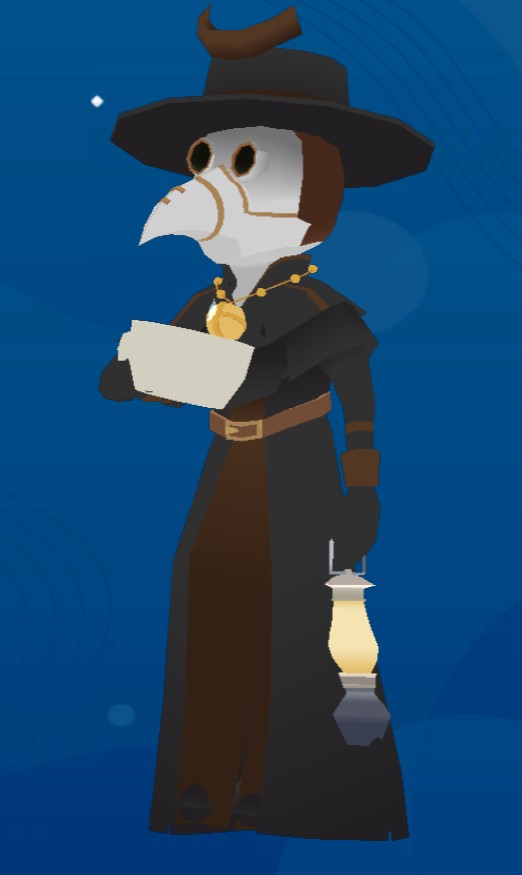 Anyone gunna be there tomorrow?
lemme know so we can link up.
Posted Using LeoFinance Beta
---
---