My Splintelrand August S2 / Season #79 Report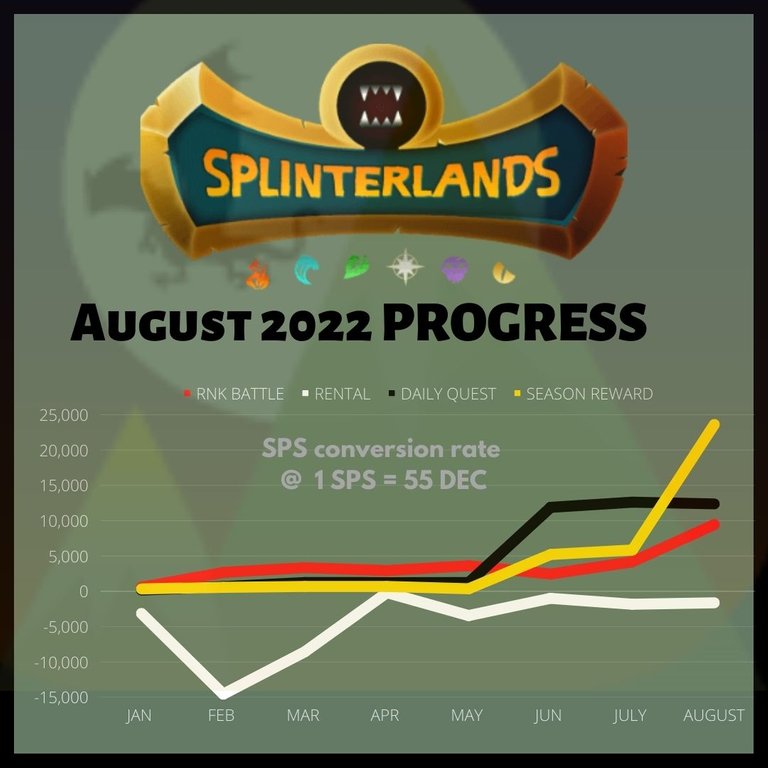 Howdy y'all, just gona do a short summary of End of Season Progress as busy sorting out life . Not much has changed besides introduction of SPS reward and chest, the graph presented has been auto converted to DEC for comparison. Gameplay was same as last season, difficult in climbing and only managed to reach diamond at the very last minute of season. Reading at some article on how bots are doing better , probably considering getting one soon 😌 ( saves me from flipping table every time I loose to a bot)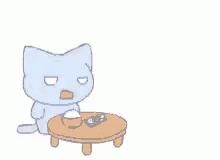 ---
END OF SEASON SUMMARY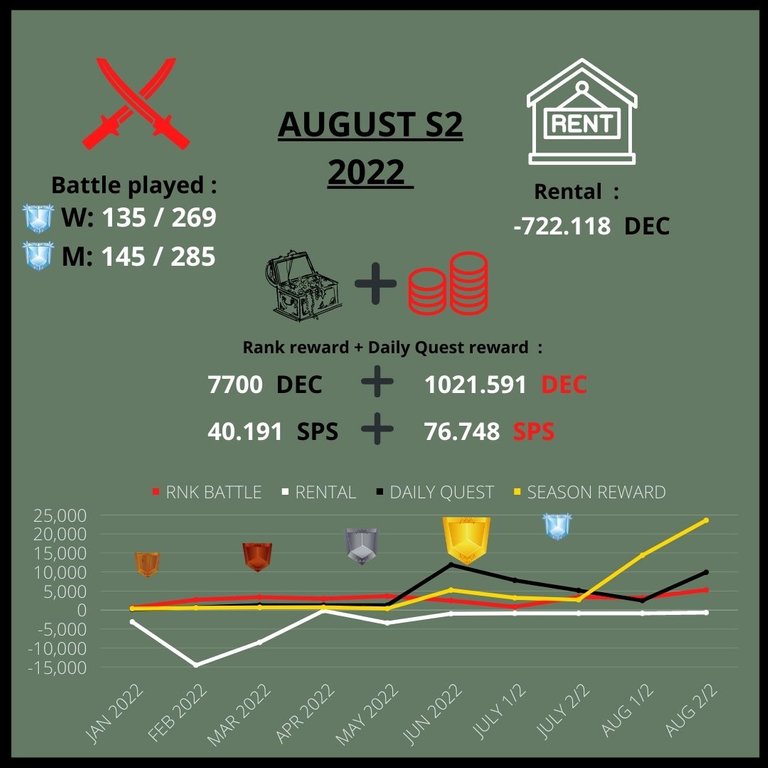 PLayed slightly less as compared last season due to ECR ( which is a good thing, otherwise I loose even more games).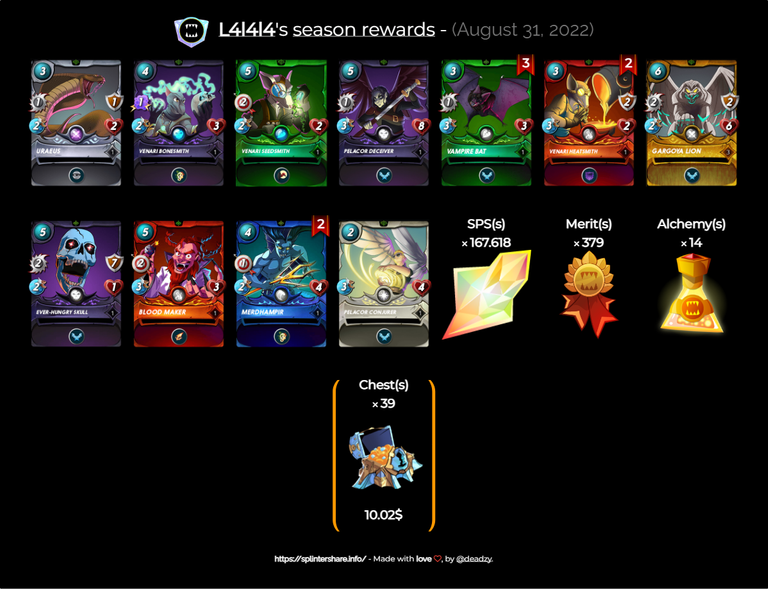 ---
RANK REWARD DETAIL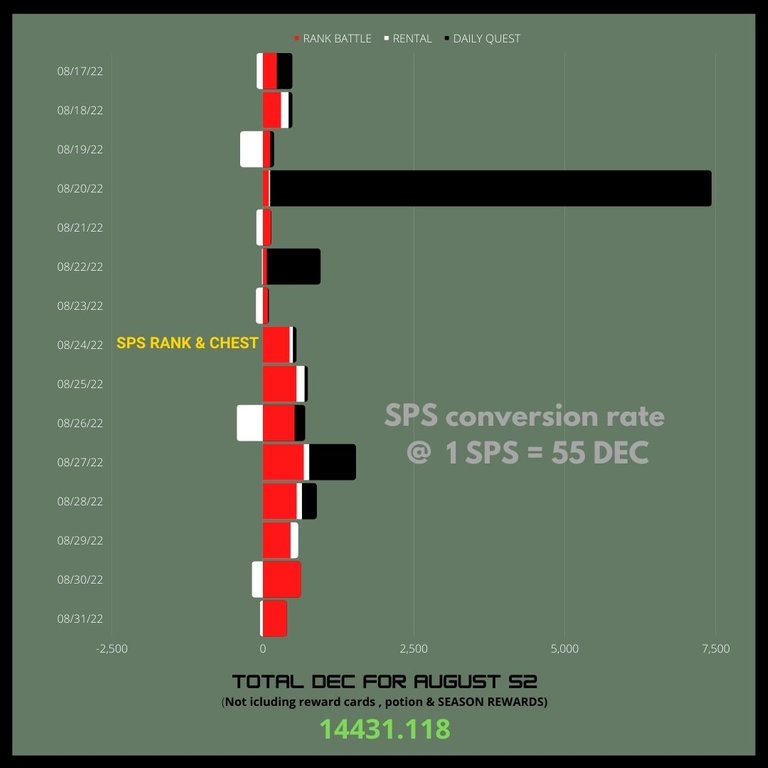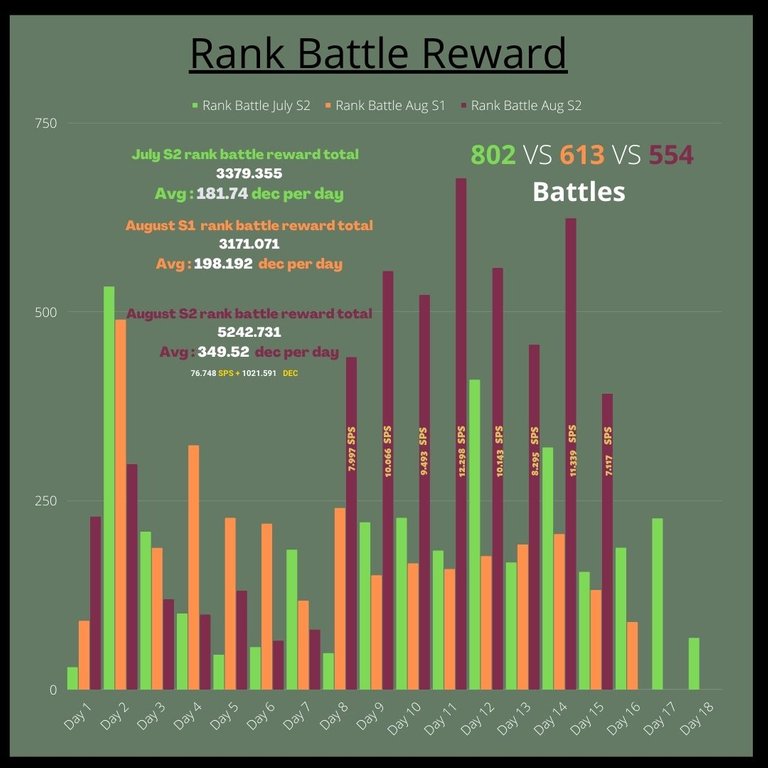 Was surprise to see the reward payout increased after conversion as compared to previous season. Think it's the highest compared since I started compiling data from June 2022 ( Well done splinterland team ) .
Looking forward on September to see what surprises they gona show, that's all for this segment ; Cya all in next EOS
CREDITS
All the images in this article are credited to splinterlands.com , splintercards.com , splintershare.info . Cover image and edit made in canva.com , lunapic.com 

USEFUL LINK
Splinterlands : click here
Splinter summary info : click here - Made with love , by @deadzy.
Peakmonsters : Click here
Previous season August S1 report : [Click here]
Info Extract For Dummies: [Click Here]
IGN : [ click here ]
---
---