Random thoughts of the day.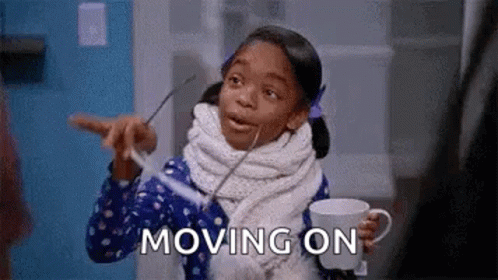 O.G, an icon of old,
Their years of legacy to be sold.
Assets exchanged with careful sway,
The exit of O.G, a start of a new day.

Their mighty reign had once begun,
A journey that had hardly seen a run.
Through the years, fortunes came to dome,
Making O.G a symbol of mettle and home.

But as they ushered their famed names,
The future they sought, shaped by different games.
The markets have shifted, new minds to rise,
Exit and assets, choices that now advise.

The departure of assets, a bittersweet pill,
For O.G, it's time to exit from the thrill.
A journey that once was full of might,
Now a new path, with hopes to alight.

Goodbyes are hard, change even harder,
The departure of O.G, a mark of a new chapter.
The past memories, forever engraved,
As the future begins, with new paths paved.


---
---