Introduce Myself. 1st post on Hive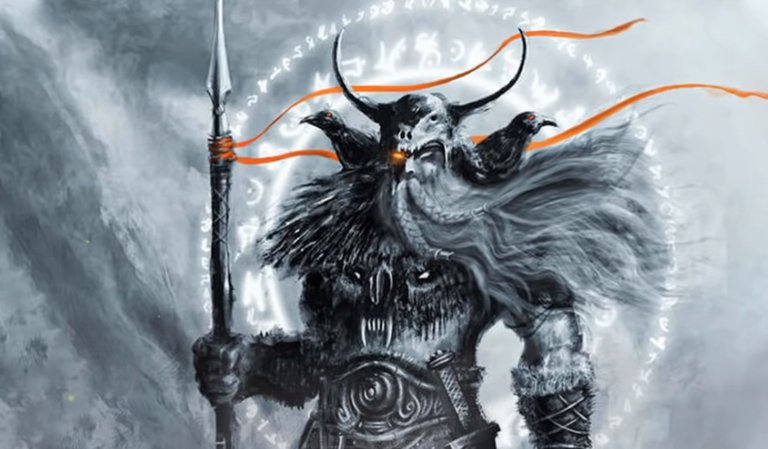 Hello Hive/SL community,
this is my first post here, more even - I never wrote any blog before
so I thought writing down some words about myself would be a good point to start with.
I live in Poland, in the countryside far south of my country.
This is the place where the forests begin to darken and "wuthering heights" slowly turn into mountains. But! fortunately i have fast internet here, so this is not as wild as you could imagine.
Im in age, when i could start call myself an oldboy.
Friend of mine said to me once - you know Laaca, we're not old, we just matured to age,
when a man can enjoy the taste of whiskey.
And well, I couldnt agree more. My favorite is irish.
So you can imagine that I love "Peaky Blinders" even more :)
I joined crypto world rather late. Early 2021. I was moving like drunken ship :) I started to play PTE games, and after few bad romances (Axie, Cryptoblades etc) I finally found Splinterlands.
I was influenced mostly by @infidel1258
I started to build my own deck. It was before CL release, of course.
I managed to build low silver deck with Owster and Drake.
Dwayne's saying became the name of his guild - Time & Attention. There were tournaments for free spots in the guild, so well, i decided to fight for it, and I was lucky enough with my rather weak deck to get it. T&N started to grow and on Nov'21 me and few other players moved to Legion II.
Time passed. I moved most my attention/assets to SL.
Slowly I finish my CL/RW deck for gold league,
Have few alt accounts, rental acc, staked SPS here and there etc.
My grange is growing, I try to take the best from bear market. Cryptowinter will end one day :)
---
---