Snipe quest prize, 23. 10. 2021.
I really love this game.
I remember the time when I sat up until half of the night playing fight after fight.
But, after there were major changes in the game, about a year ago, I went to the Bronze level with my cards, and stopped playing for a long time.
When I started playing again, the opportunity to get out of Bronze is almost unrealistic.
It's ridiculous to get 1 chest for completing a quest, where, as a rule, glass potions or several credit cards.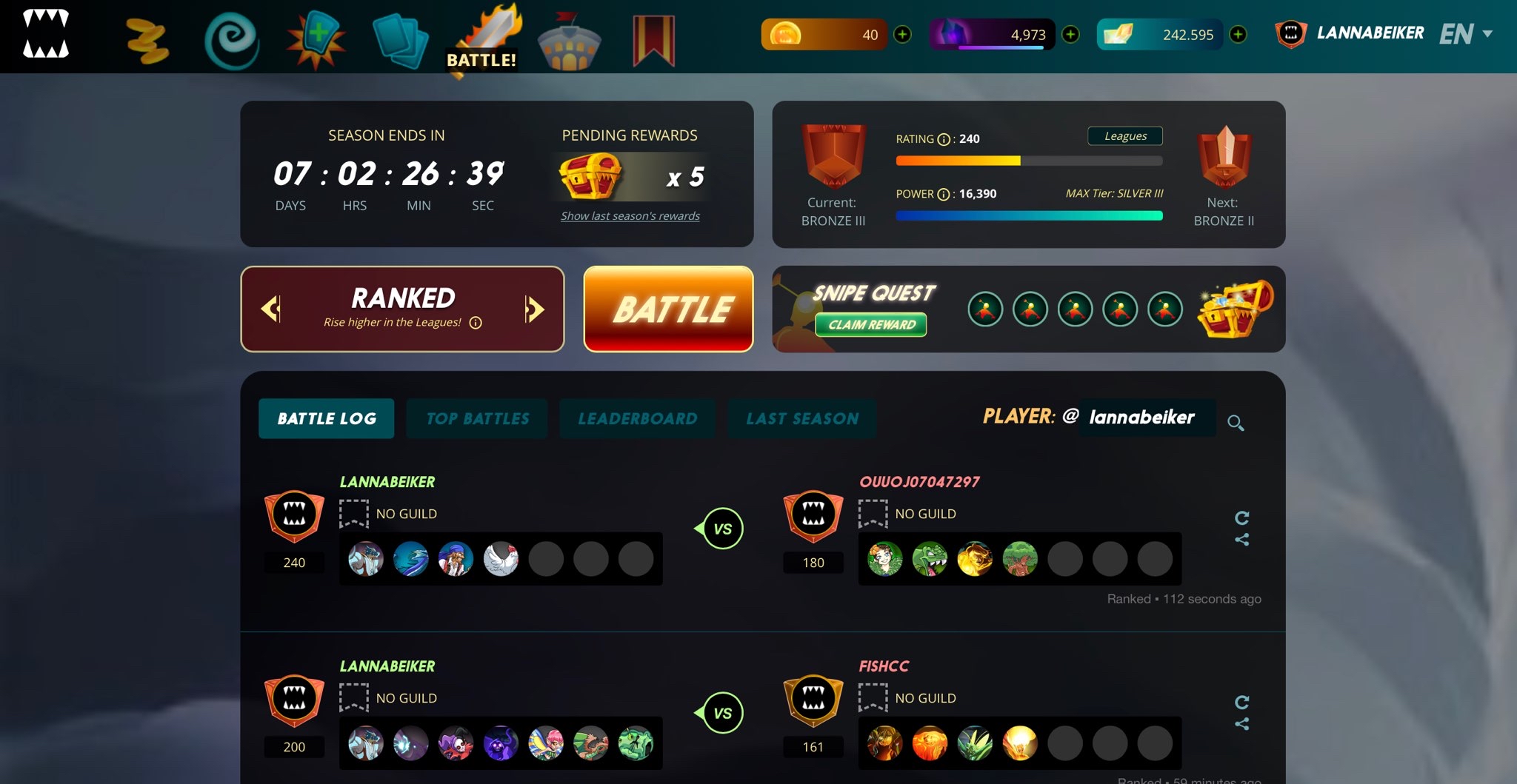 I play a little.
I pick up the airdrop every day.
So I decided to show what a wonderful prize in the form of 2 credit cards I received for the next completed quest.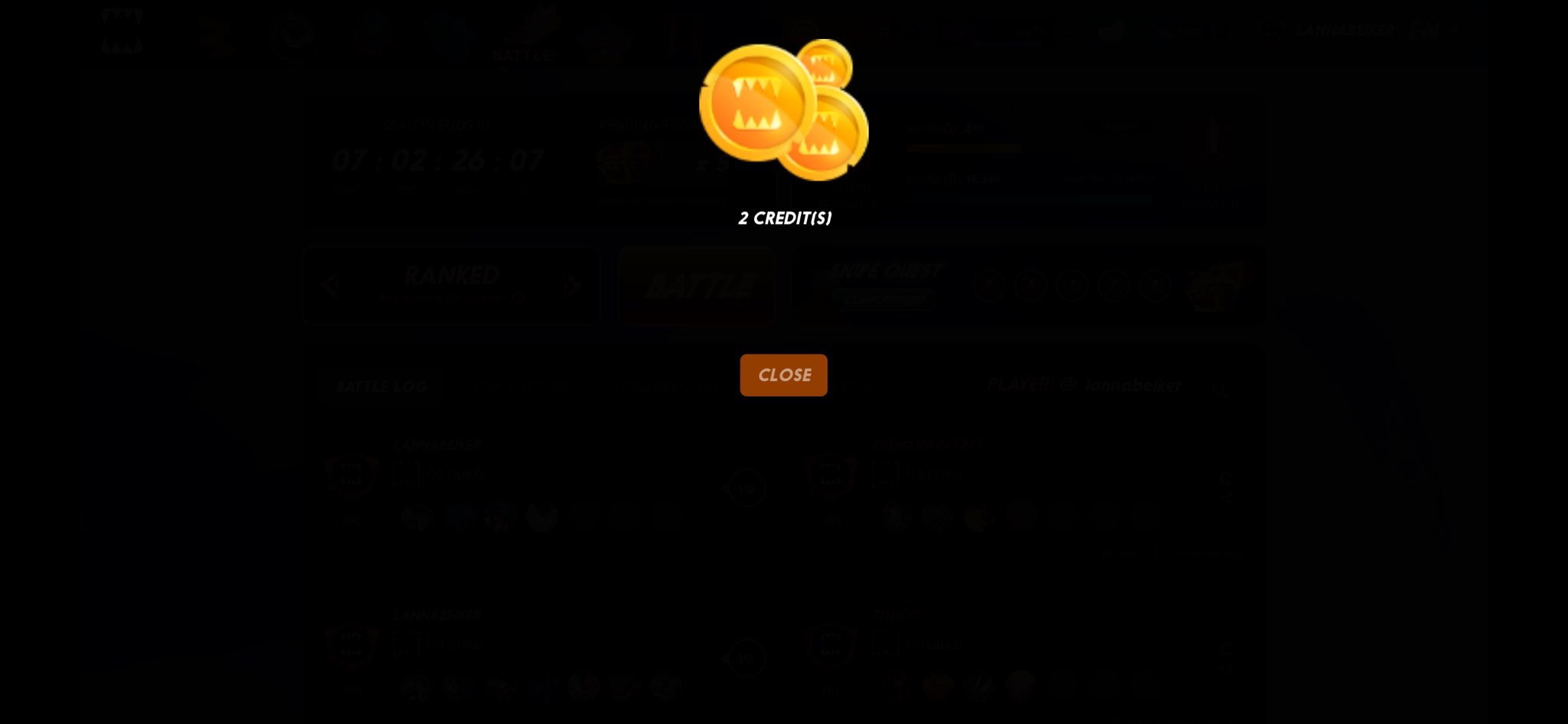 I myself regularly play two games on Hive:
RisingStar
If you are not playing yet, my referral link is Сryptobrewmaster
---
---