How to Play Splinterlands on your Mobile Device (iOS/Android)

There are two different ways to access Splinterlands on your mobile device.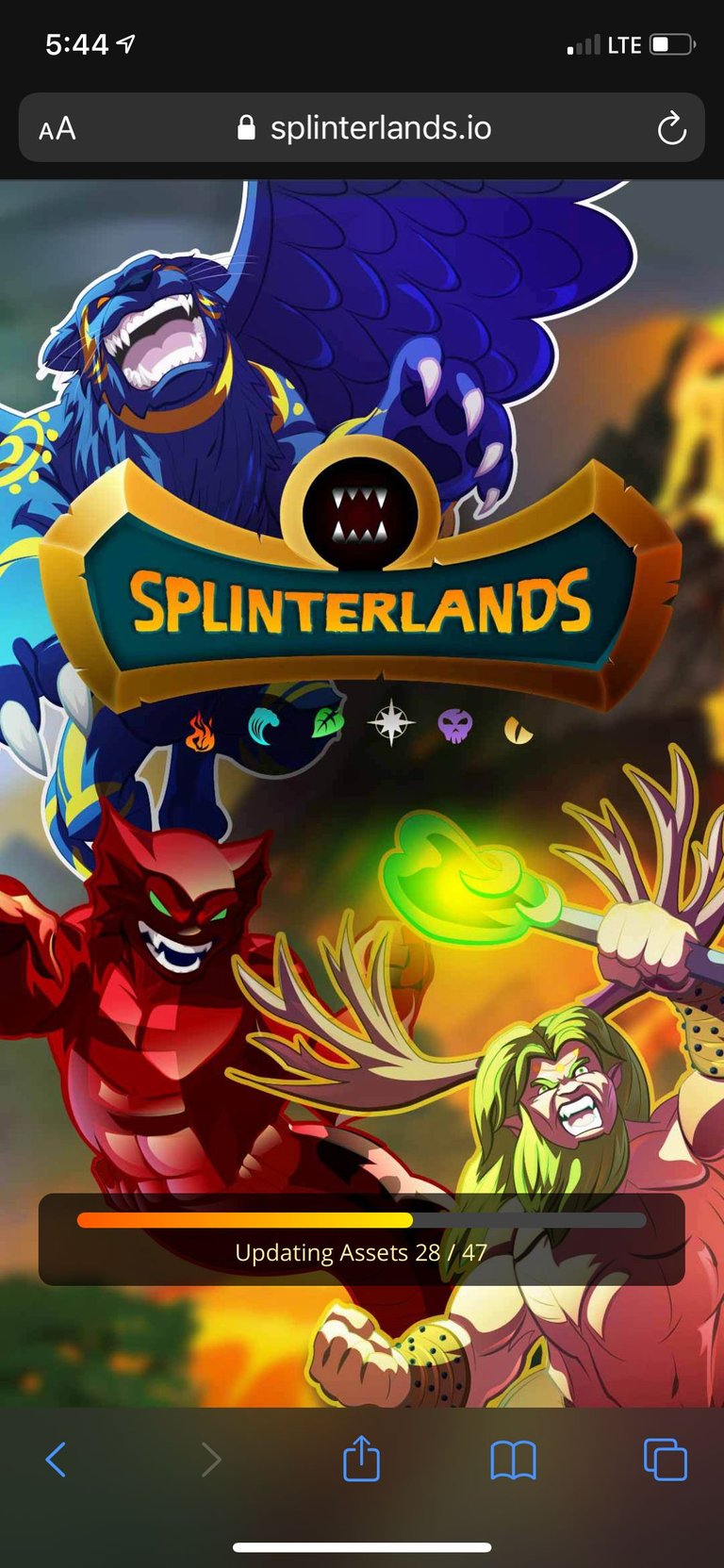 You can access the game by simply heading over to https://m.splinterlands.io/ on your mobile web browser.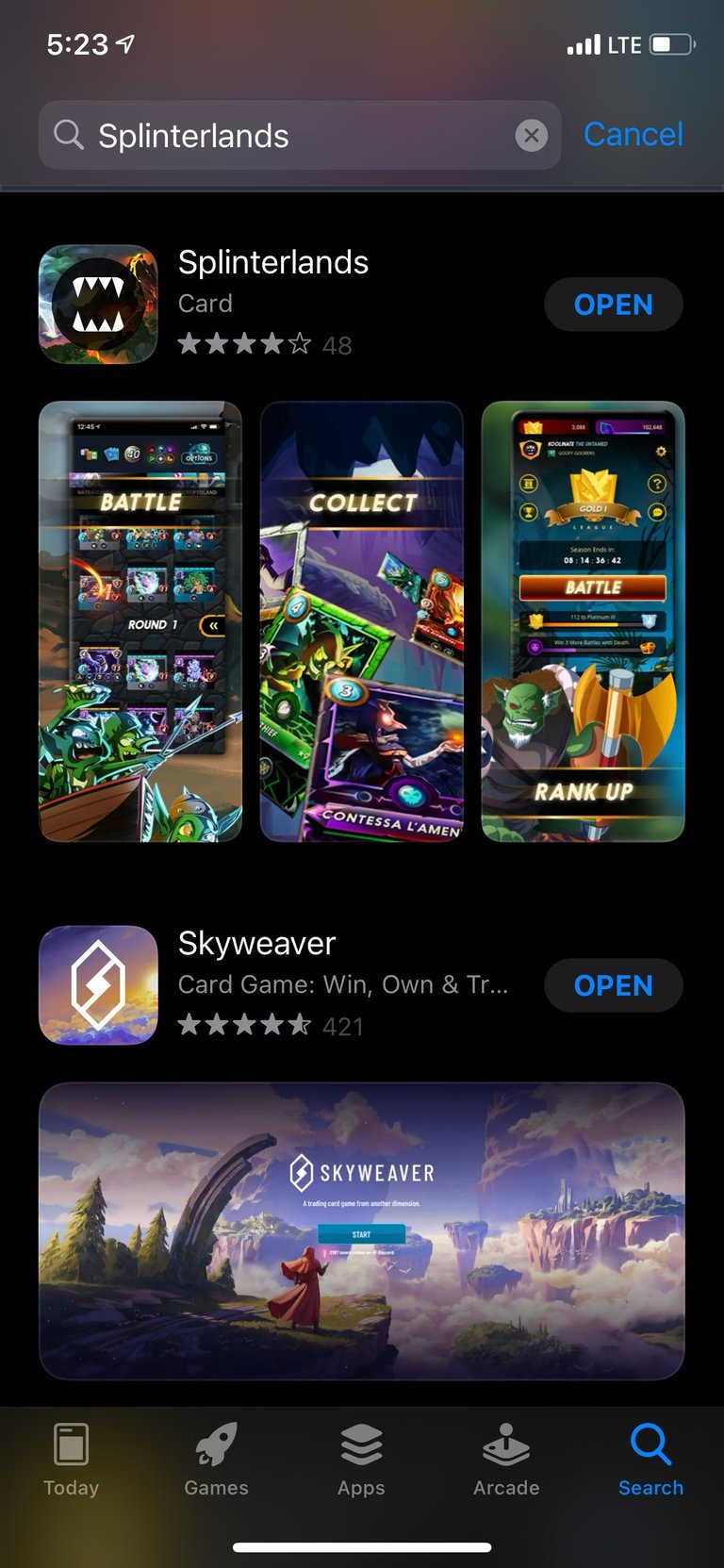 Another way is to download the game on the App Store. (Apple App Store for iOS devices and Google Play Store for Android devices)
If your account was created with an email address then you can log in with the email address and password combination that you set up when you created your account.
Otherwise, you will need to log in with your Hive account name and private posting key.
COMING SOON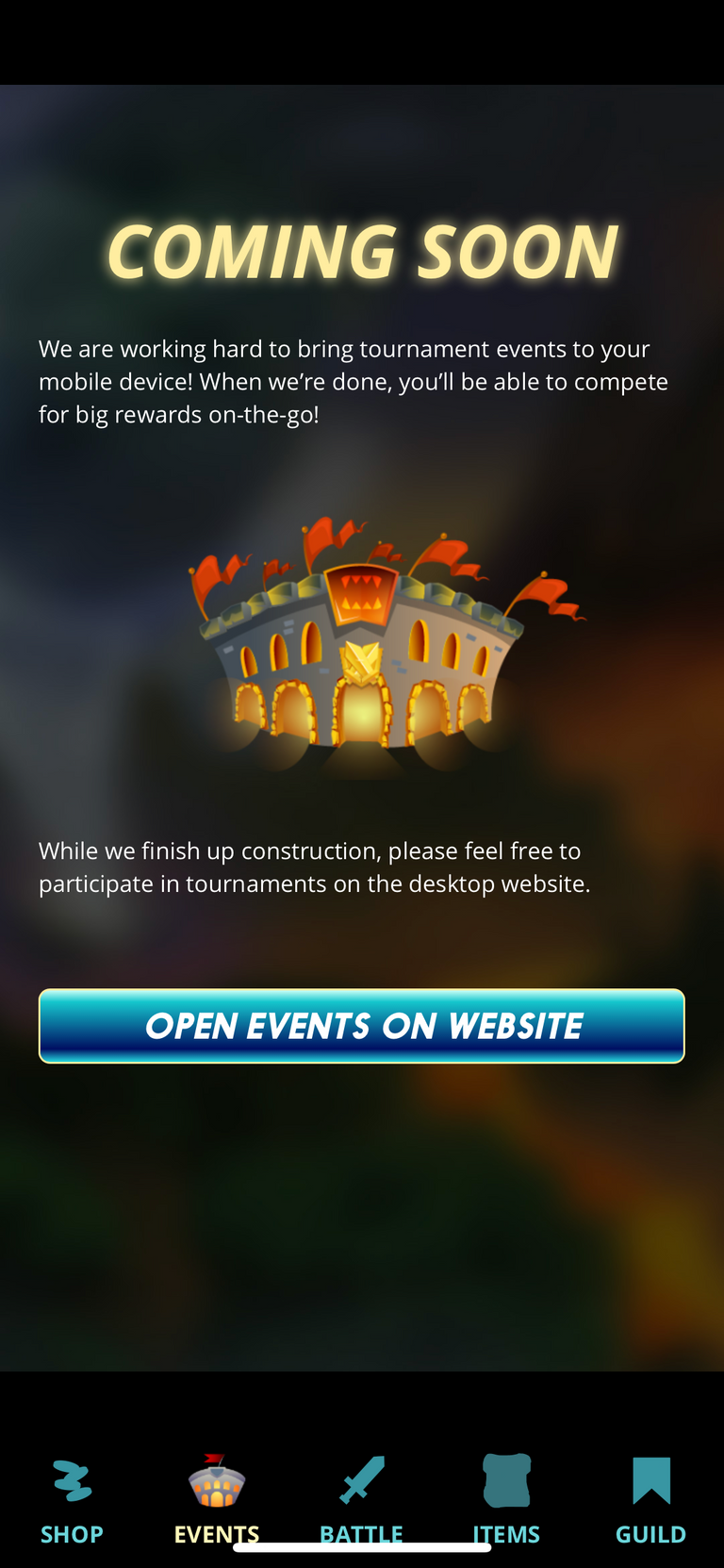 As you can see from the app, not all the features are available.
When you click the "Events" button you will notice the "Coming Soon" page indicating that you will need to visit the Desktop Website in order for you to access this feature.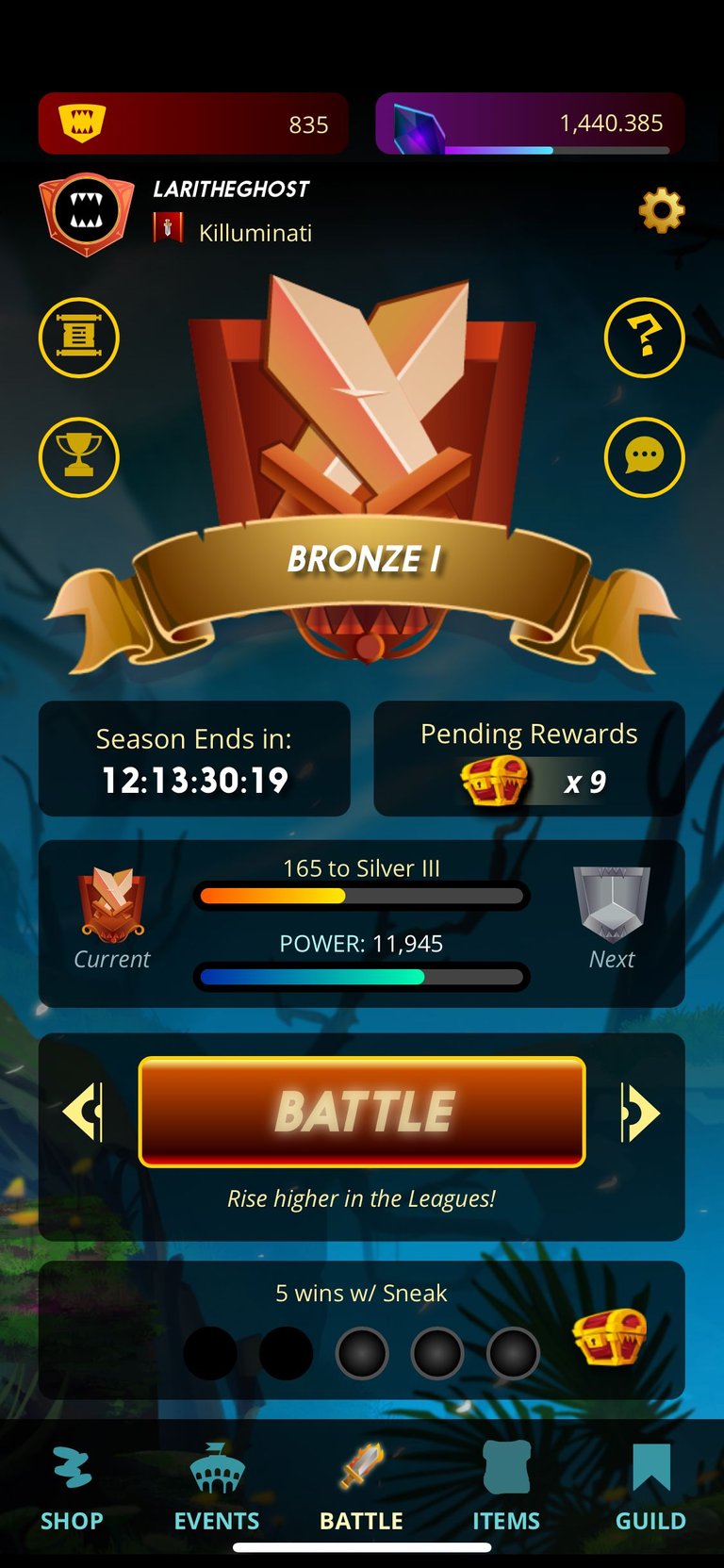 There is also no way to access the Marketplace through the app meaning you won't be able to purchase any cards or rent which is something to keep in mind when you want to play this game on your mobile device.
Another thing missing is the SPS Management tab so if you wanted to stake your SPS or check the airdrop you will also need to go to the desktop website.
So my advice to you is to first make sure you get all the cards you need on your desktop device before you start grinding away on your mobile phone.
---
---