Splinterlands Art Contest // Week 181// #3 why you're sad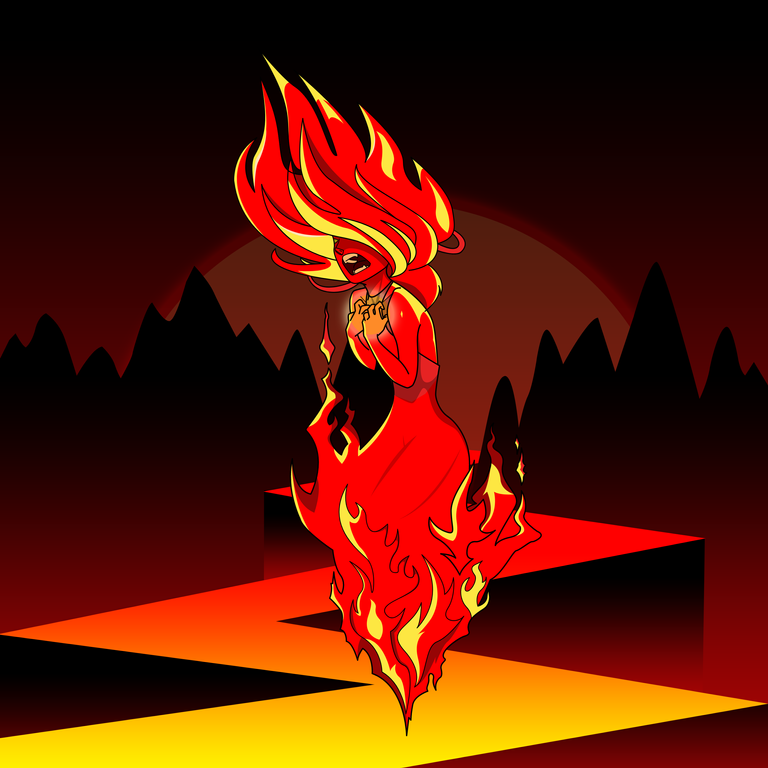 Only the most skilled Fire summoners are able to call upon a Fire Elemental. The Elemental is basically fire personified. Once summoned, it takes the most convenient form it can find, then goes to battle with its own brand of deadly flame attacks.
My Step Doing it.
1 Of course the very very beautiful sketch (please dont "HAHA" this). hahaha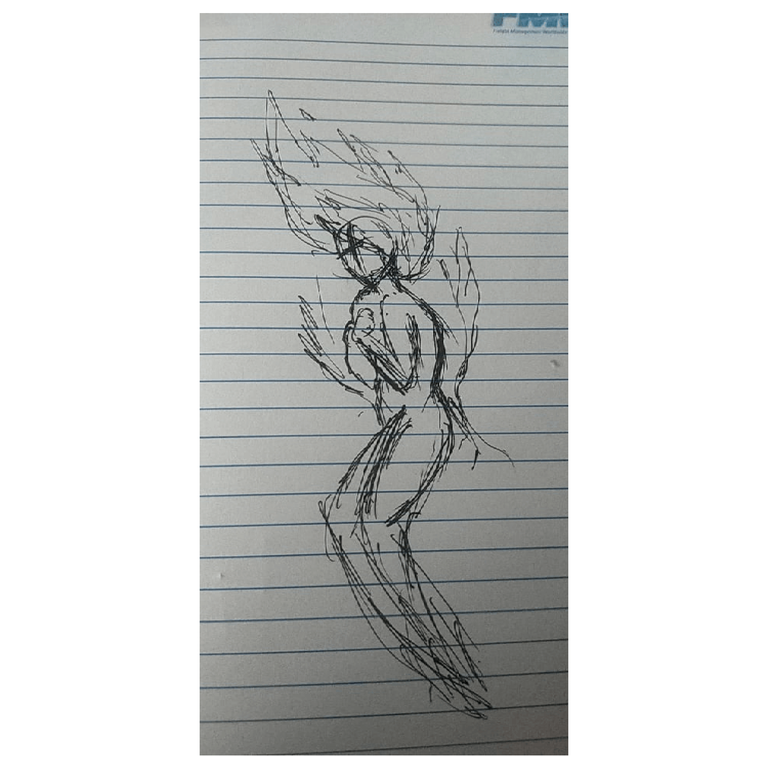 2 Make the sketch digital and tweak a little.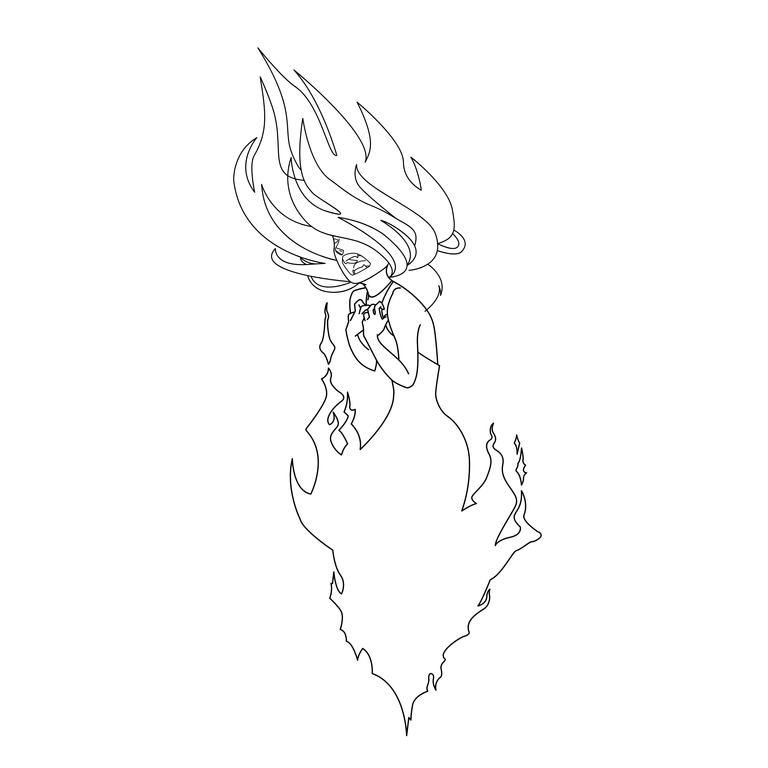 3 Put the base color and fix the excess lining too.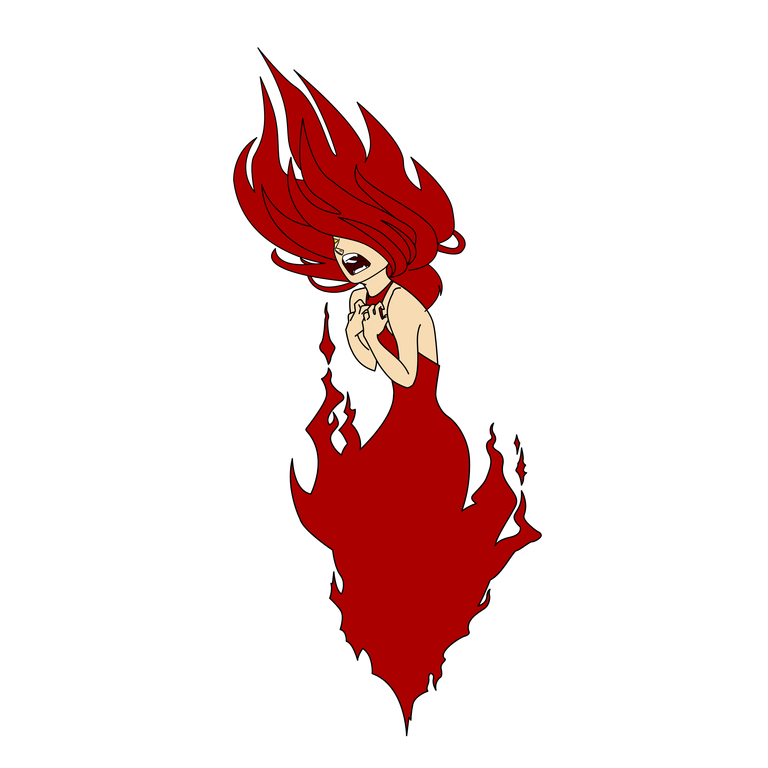 4 do the shading and highlights. the background is easy just shapes and gradient color.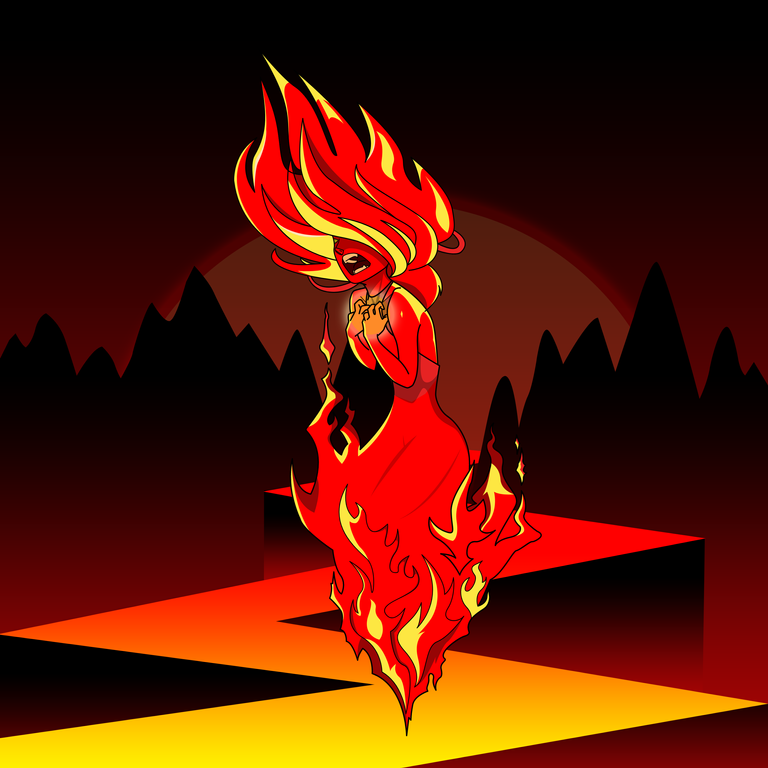 i also made a tshirt design with this. i hope you like it.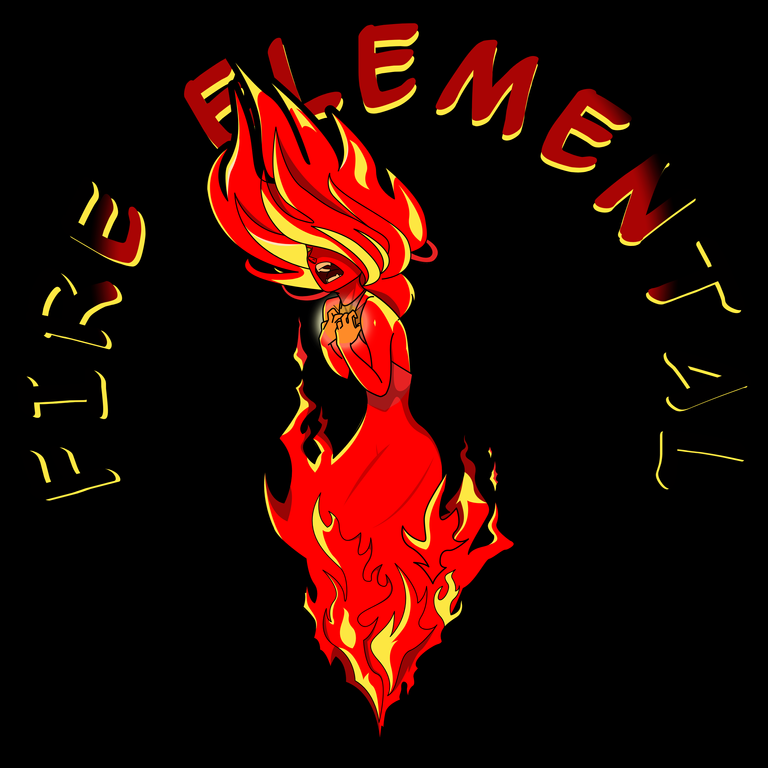 ---
---