Splinterlands Art Contest // Week 186// Rexxie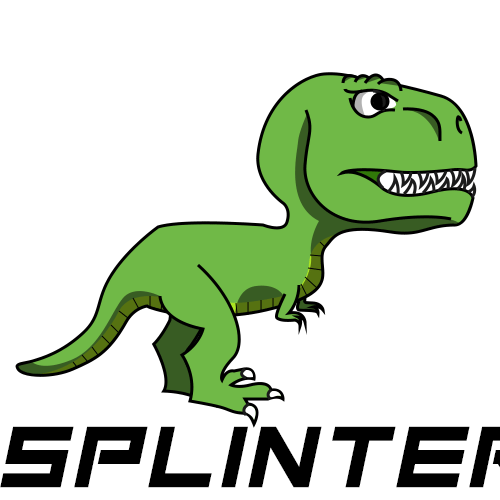 Good day Hivers this week, contest 186, i created my first divider for blogging. I combined vector art and simple animation for my divider. I enjoy doing this kind of art and in the near future I'll make a better animation(maybe, cause it takes time to create this simple animation).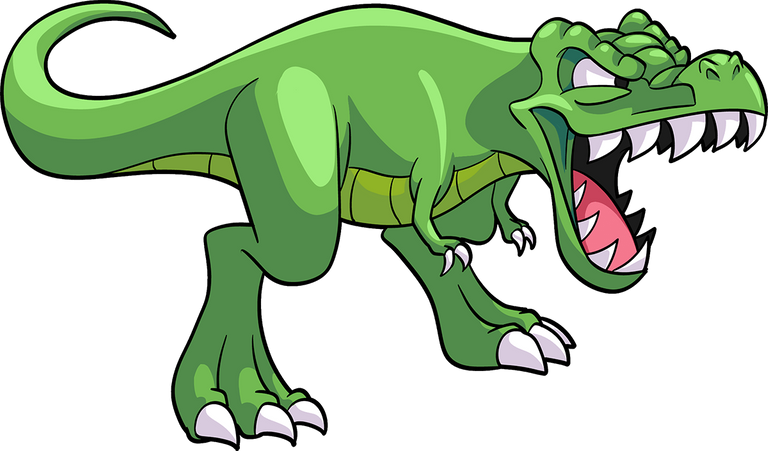 My subject is Rexxie, common card of Earth Splinter. The reason i choose it is I planned on doing a cute chibi character, although i didnt achieve the cute part since it is still kinda scary. And another reason is I'm new in this art so i choose something with a few details. Maybe in the future ill make a complicated subject.
---
I dont usually use Rexxie when playing Splinterlands, but i think it is good for playing in bronze and silver. He has a decent HP, have a good skill in silver level. but he dont have much survivability stat like armor or shield/void armor.
Join me while I explained all my steps on doing it. I also show the divider at the bottom of this blog.

I always start with a sketch but for this one i created a simple art and since I'm going to animate it I've start with the lining as starting point. doing t-rex lining is not that hard. I plan on doing a very cute dino on this part.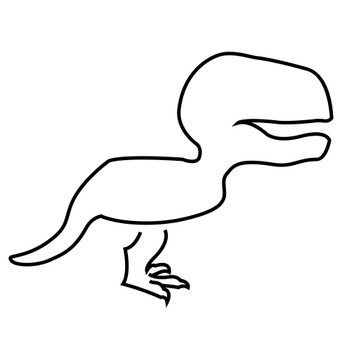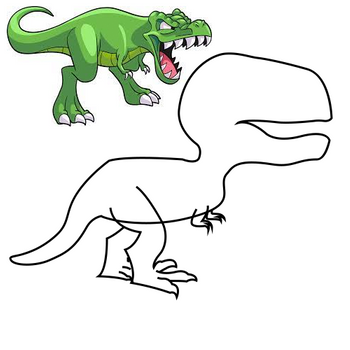 As i mention earlier im doing as simple art as possible. I knew from the start that in animation i will constantly moving parts like hand a legs. I also make it a divider as small as possible so the details wont be seen most of the time anyway.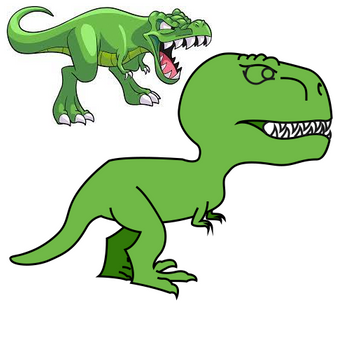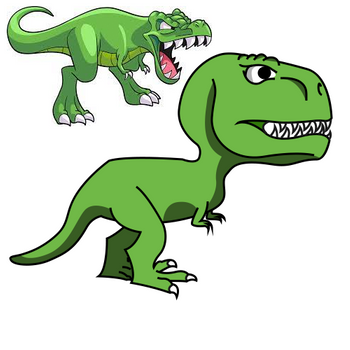 On this part i created the 6 animation I use. I move and redraw some part of the legs/feet and tail. I also redraw the head for the part that it will RAWR in our direction. This part is not hard its just repetitive that I'm not a fan of doing an art.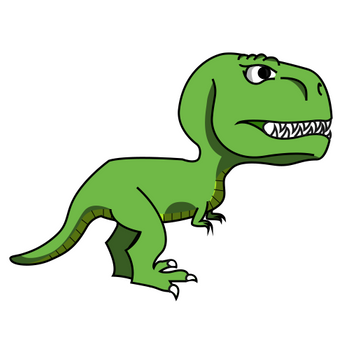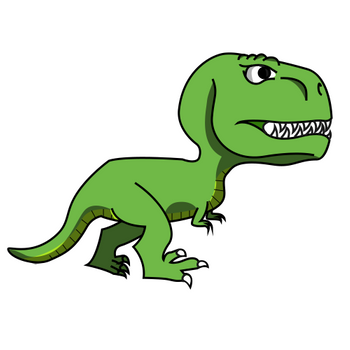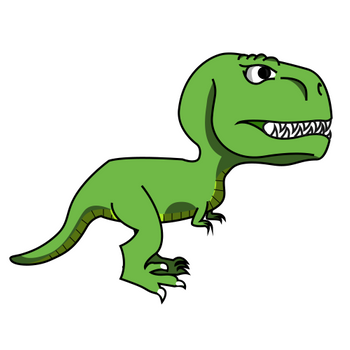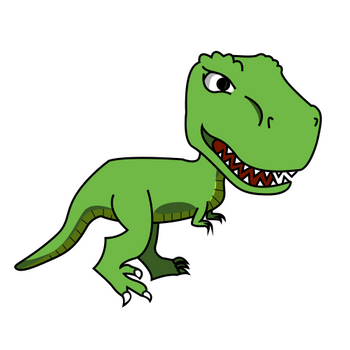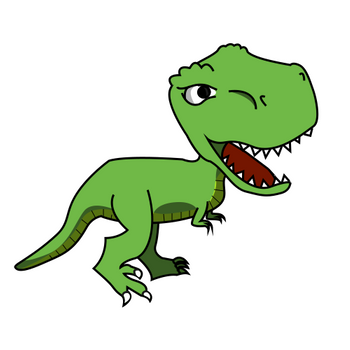 On the divider design i mad a static background(so its not that white background boring at the back) and let Rexxie move for left to right. why did i create a simple background? my reason is just like the reason i have in doing the Rexxie simple. the details is hardly be seen since it is smaller than usual.


The Divider


As for the squared design at the begining the static one is Rexxie and i just make a text that move from right to left so it will look like Rexxie is moving.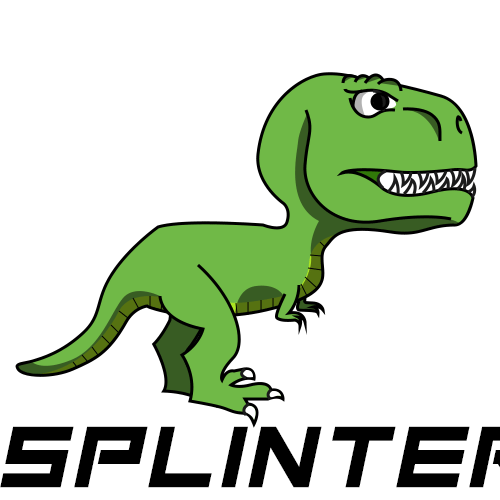 Thank you for reading till this part. if you want to see my previous art you can visit my behance page at behance.net/memer
---
---