Splinterlands Fan Art Emote Contest // Change of Heart feat. Rexxie and Undead Rexx
| | |
| --- | --- |
Bigger Version

16x16 Version

Non GIF version

My Splinterlands Emote Entry is called "Change of Heart". I choose Rexxie and Undead Rexx since they are one of the best monster that have a change oh heart art and you'll know that I like Rexxie. Why "Change of heart" you can use this emote if you suddenly have to change something/plan, not necessarily from good to bad but to try a different approach on things in life.

Now Let's talk about the process.
First is you have to create a proper settings for the art. This is my first time doing pixel art so I've done some research on how to start it.

Create you canvas, since the art should be in 16x16 pixel(16x16 square blocks) you can put it that way. It's hard to change it to 16pixel from larger canvas unless you know what youre doing.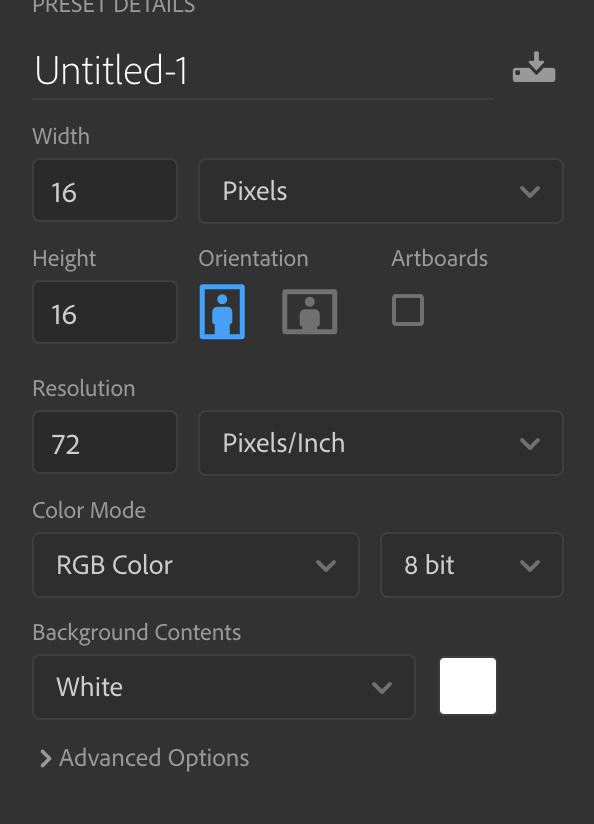 Next is using a proper setup, I forgot to tell that im using Photoshop in all of my arts. If youre using Photoshop too you can go to Photoshop Icon>Preference>General and choose "Nearest Neighbor" from Image Interpolation settings this way you can reduce the soft edges that aint going to look good(in my opinion) on your art.







Third step is putting your grid lines. This one is very important, you can visualize the art already when you have the grid lines. you can also create the sketch in graphing paper(use 16x16 box) and recreate it with this grid lines. Me i didnt do a sketch because the art i do aint have much details, i did it trial and error style. Click view in top panel, hover in show and click grid.




Next is the grid setup, it my be a default in the application you use but i show it anyway. I do use a different setup in this one but what im going to show you is the best settings for the 16x16 pixel art. Go again to preferences and choose "Guides, Grid and Slices" this time. Change Gridline Every to 1 and subdivision to 1.



| | Your canvas will look like this and doing your art aint going to be that hard. |
| --- | --- |


This part you can do it on your own. I'm just going to show you my step by step doing rexxie. you can do it on your own for your chosen subject. And for Undead Rexx i just change the color, details and background
| | | | |
| --- | --- | --- | --- |
| Outline | Base Color | Details | Background |

Thumbnail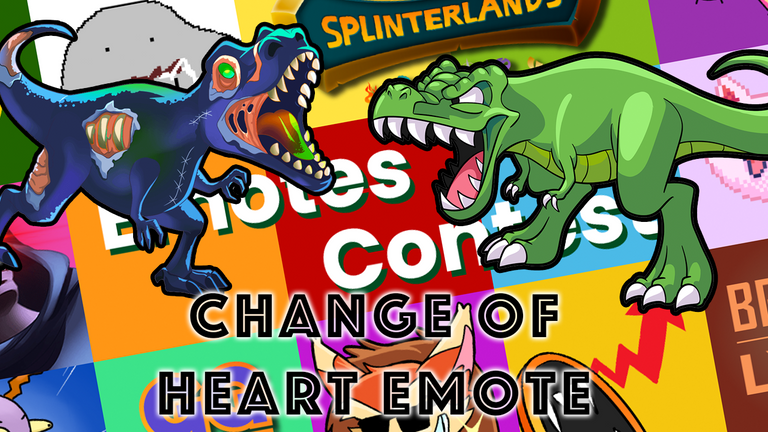 ---
---