Let's build a gaming team for LBI
Hello LBIer's, today we're going to look into an idea someone has brought to me for LBI. Im not going to go into great details because it's not released yet and if someone were to launch a similar product/service before us, I'd be pretty pissed so if this post contains minimal information, that's done on purpose.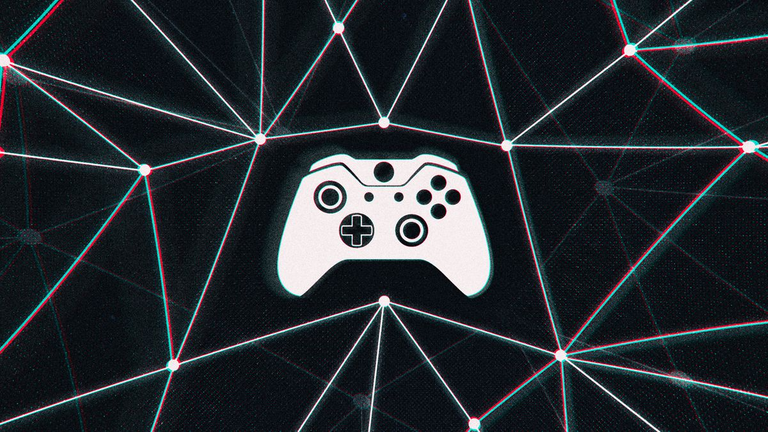 So what can I tell you?
hmm, the idea is to create a gaming token that will be used for games. Nothing is set in stone, just the concept. We will provide services to create either passive or active incomes for new and veteran gamers.
What's the point of the post if you can't tell me anything?
I (SSUK) im not a gamer and I'll not pretend to be. I understand the basics of most HIVE games but not enough to manage other people funds. As an example of why im a bad person to manage a gaming account, I bought Splinterlands cards presale, held them for 30 months and sold them 6 months before Splinterlands popped off. That cost me about $60-80k selling them early, im not a good person for this role. So...the point of this post is to find an LBI token holder that is good with gaming. lol God damn, i had an Alpha gold legend, tons of gold cards, all alphas and a few Kickstarter promo cards. awww. Bad times 😢
Anyways, moving on. I know the people of LBI would like to be involved with gaming somehow and someone has brought forward a good idea that's worth exploring. It will require 1-2 more LBI token holders to create a team. We need someone to do the main work (covered), someone else to be the banker, hold/manage holdings and report the project's financials, another to set and maintain tokens operations (i can do this as it's a 1-time job and by me, I mean @amr008 can do it, baaa-hahaha) and lastly someone to cover customer service. It'll be focused on 1 game, if you had 1 guess, you'd probably guess it right.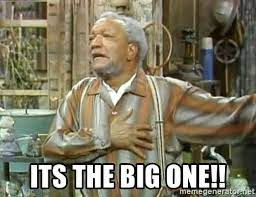 What about it? Are you interested?
I assume most people have discord so it sounds like something you'd be interested in, DM me at silverstackeruk#3236 for more details.
The idea right now is still an idea and I'd like to build a small team now so everyone involved in that team can have some input into how the project is built, how to operate, how it will promote, how they are compensated for their time, how everything. I will not be in this team, I'll basically audit the accounts every week as part of my main role but that'll be unseen work to you guys and the project operators.
If this sounds like something you'd be interested in being part of, hit me up
Posted Using LeoFinance Beta
---
---