Splinterlands Art Contest 212! - KHMER PRINCESS
Hello everyone, Good morning!! Welcome to another blog.....
It's a beautiful morning out here, the sun is up but the weather is a little bit cold.
This is my submission for the splinterlands art contest. For this week I chose a rare card in the Earth Unit, the KHMER PRINCESS. I had another card in mind but I've really had to urge to work with bright colours for some days now so I immediately picked this one the moment I set my eyes on it.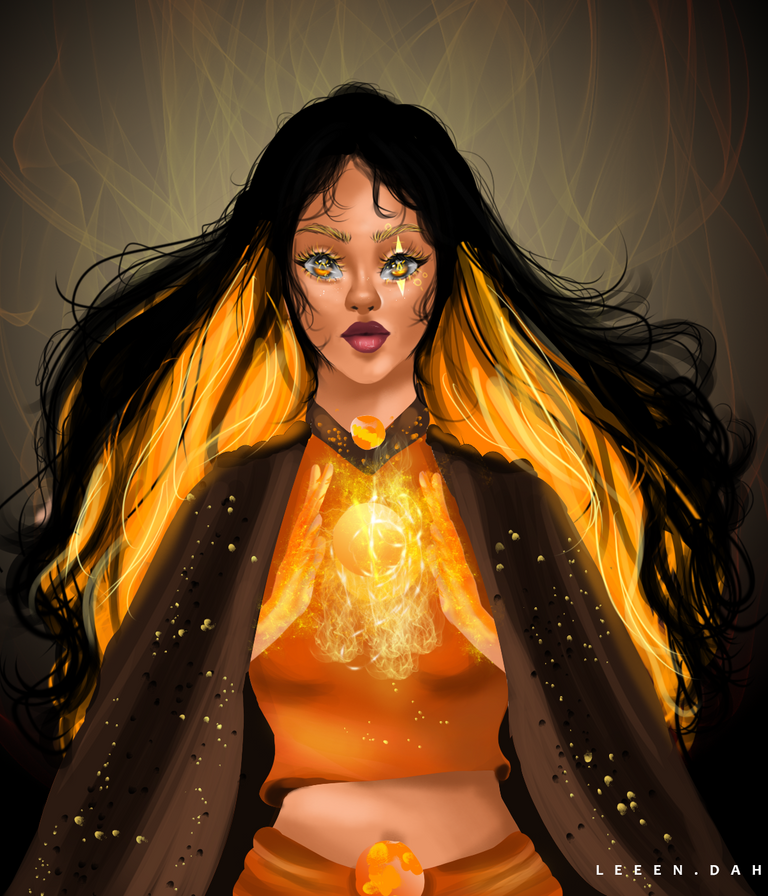 The khmers chose the burning lands as their home after they lost their home and empire to their enemies. They are ruled by Princess sipha and their magic is powered by fire.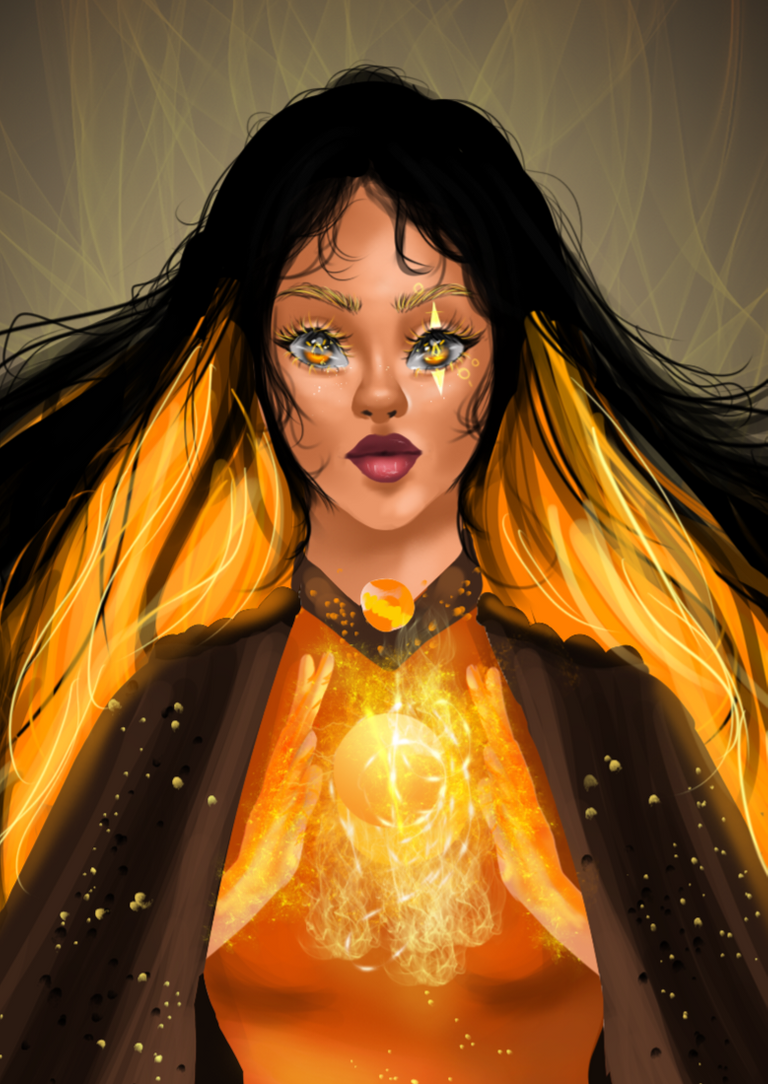 ---
Process
I already knew what I wanted my fan art to look like but couldn't find a very good reference for it. Some days I see a perfect reference while other days are just bleh😪 I had to take a picture of myself in this pose, I should try that often. I really enjoyed making this one, my favorite part is her hair, that glow is insane and I love it. My greatest challenge was drawing her hands, the day I eventually learn to draw them perfectly, I'll dance🤣🤣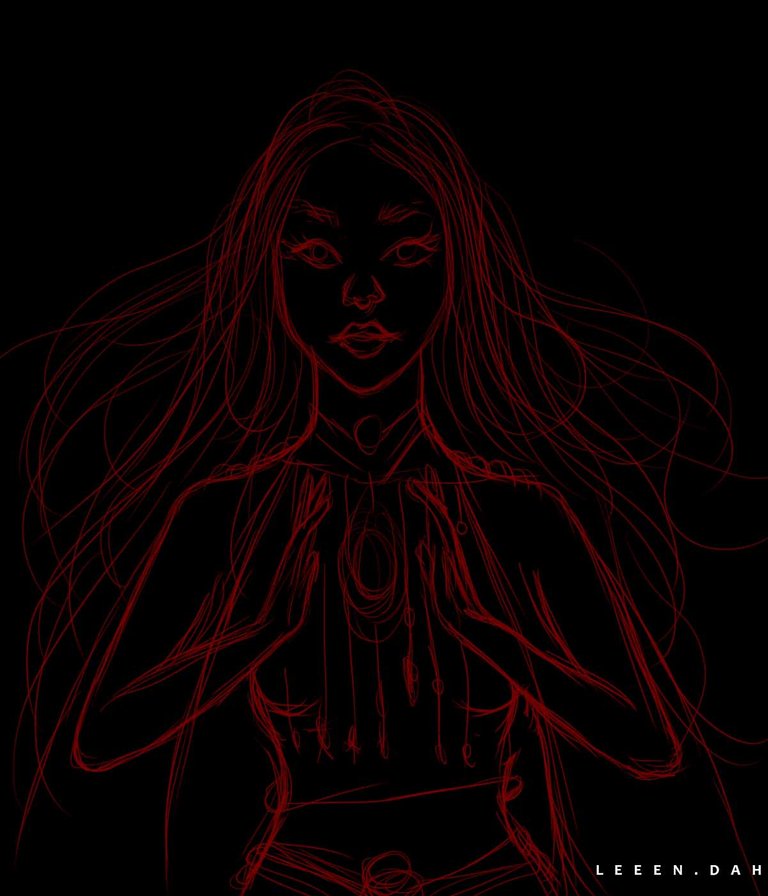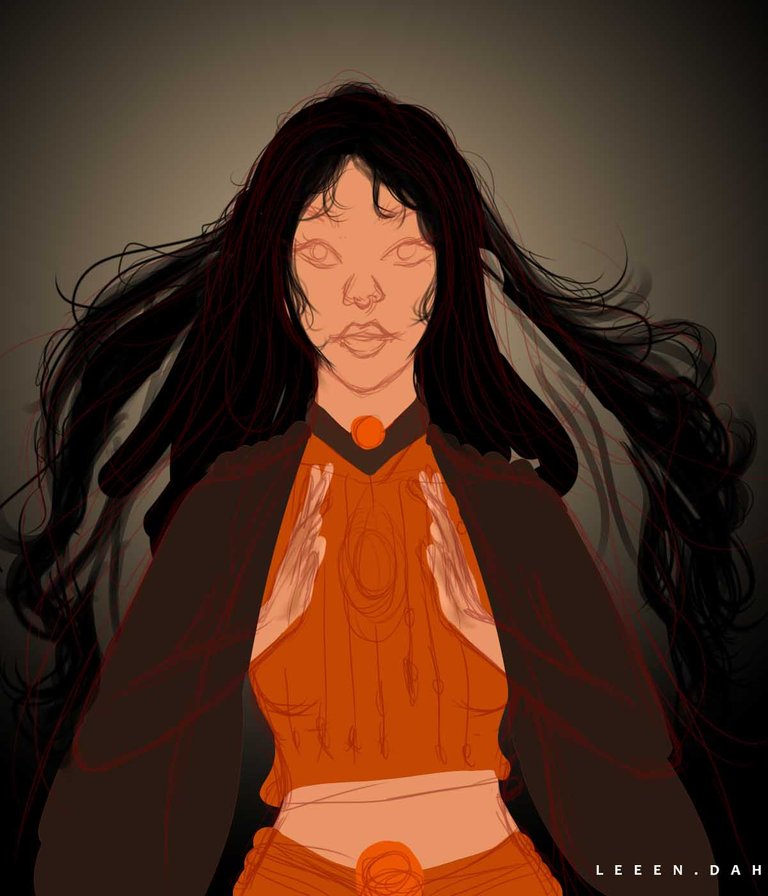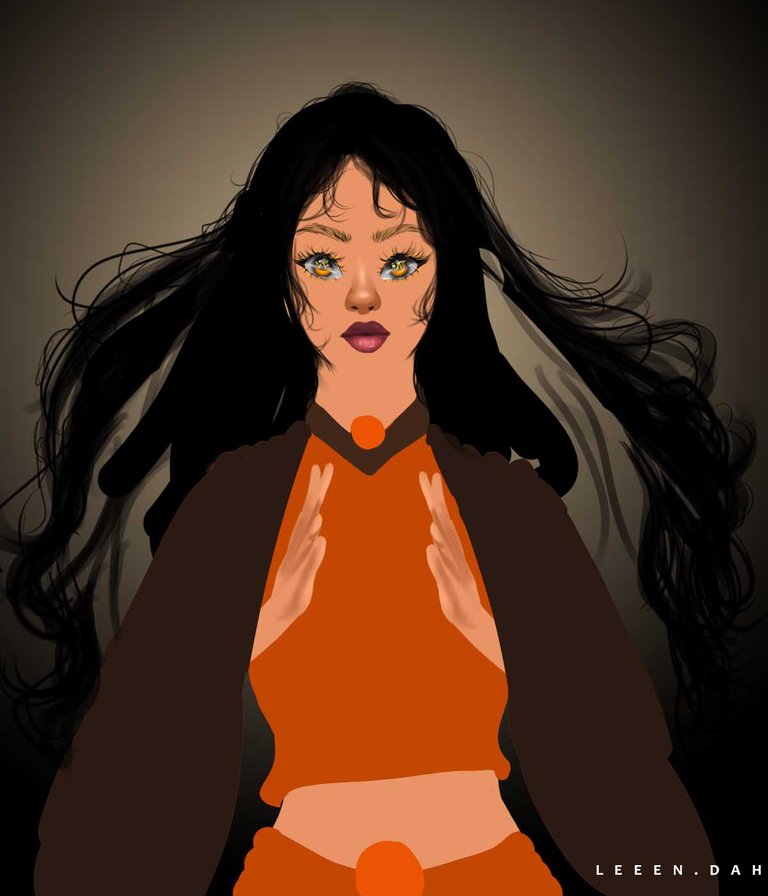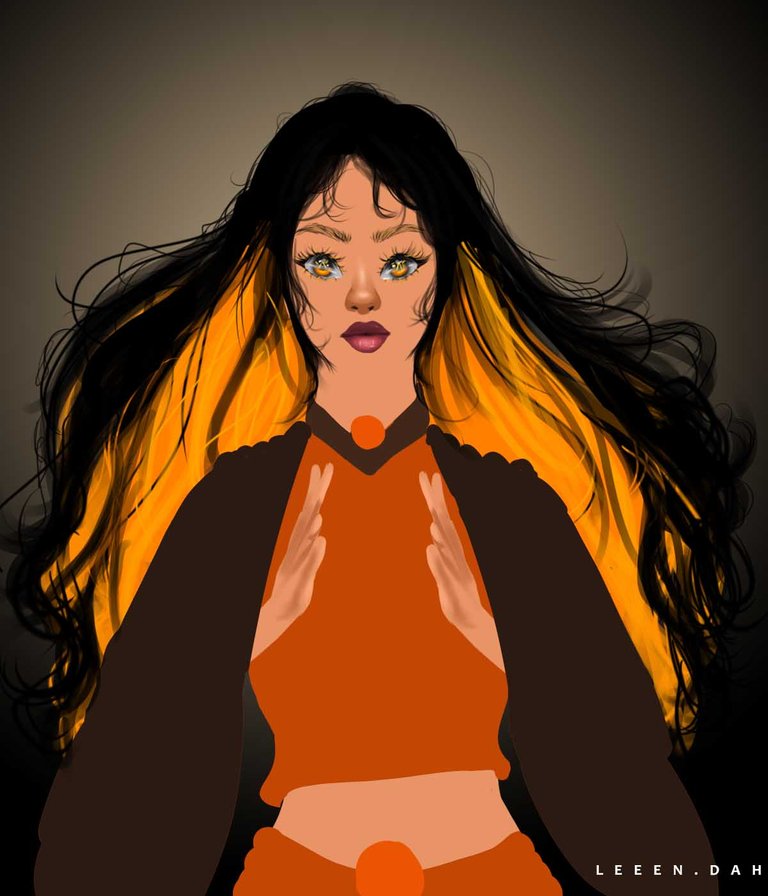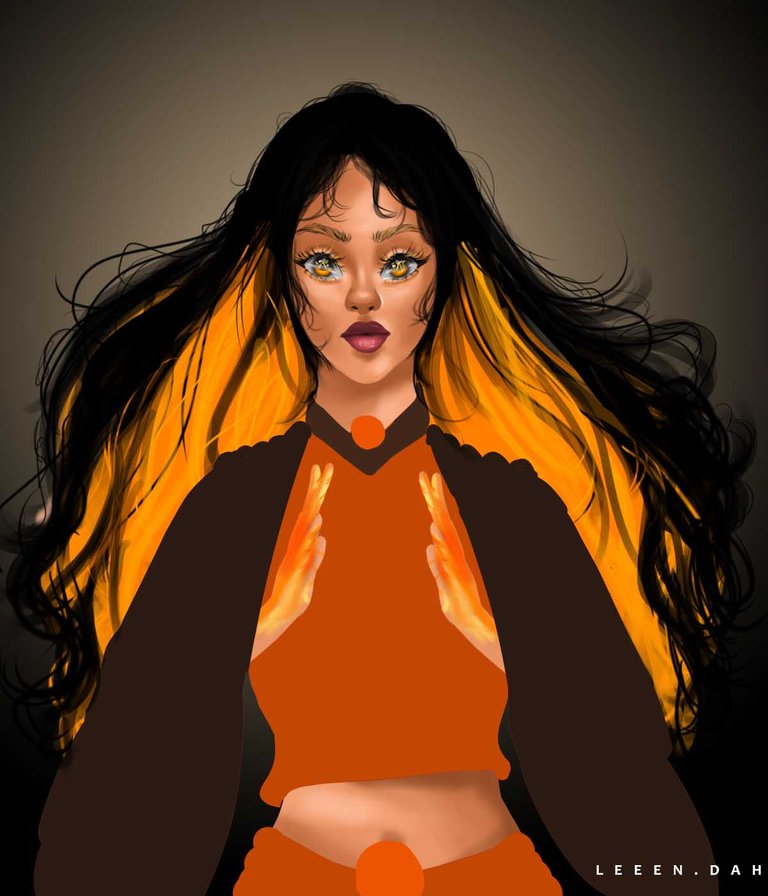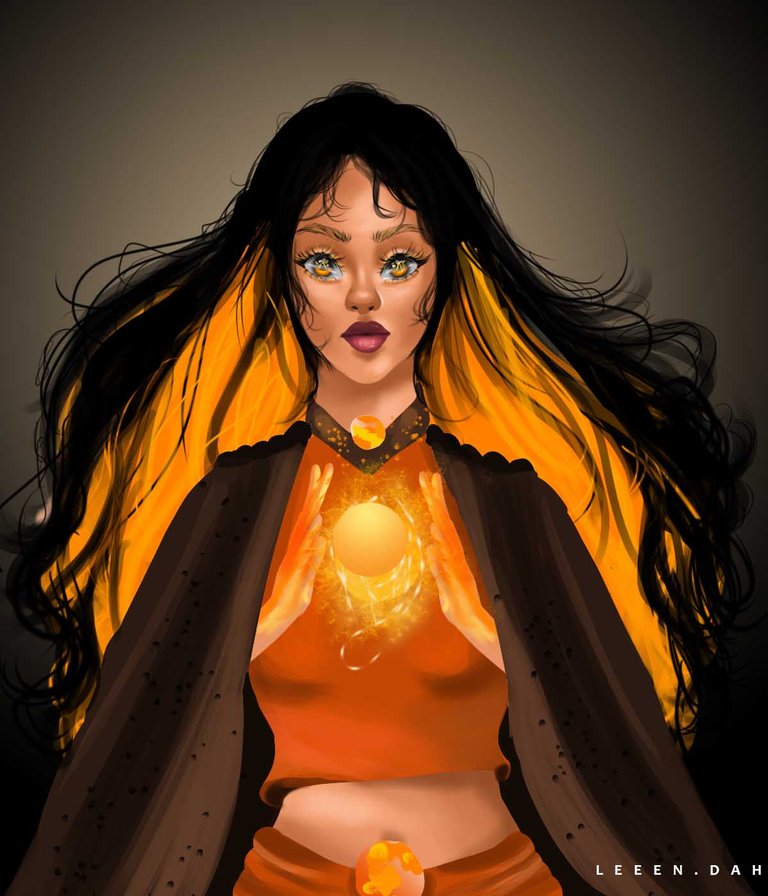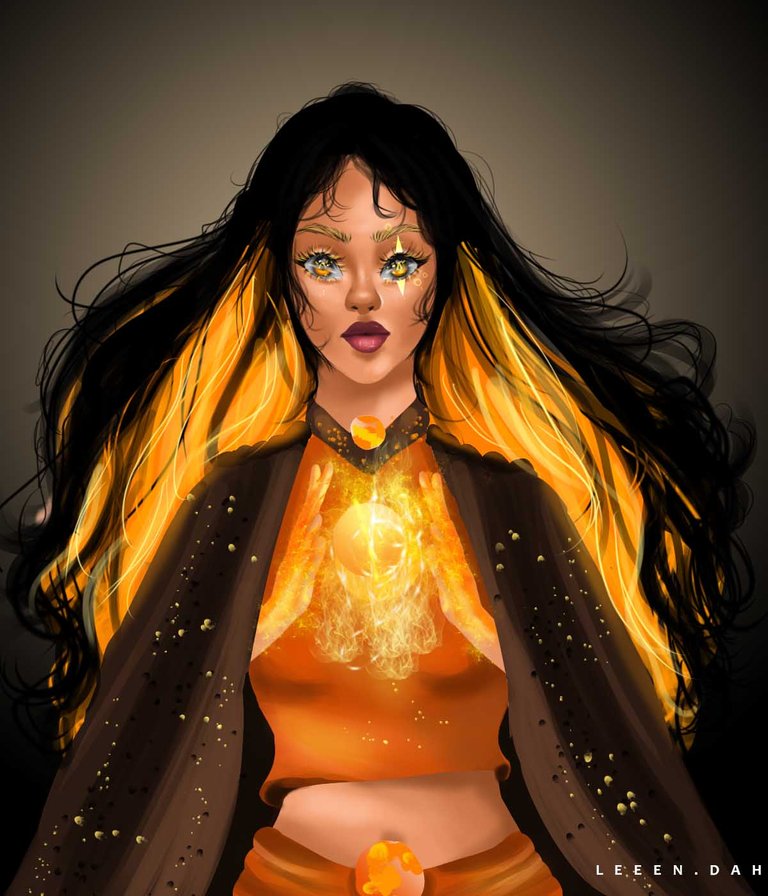 My fan art vs Splinterlands Art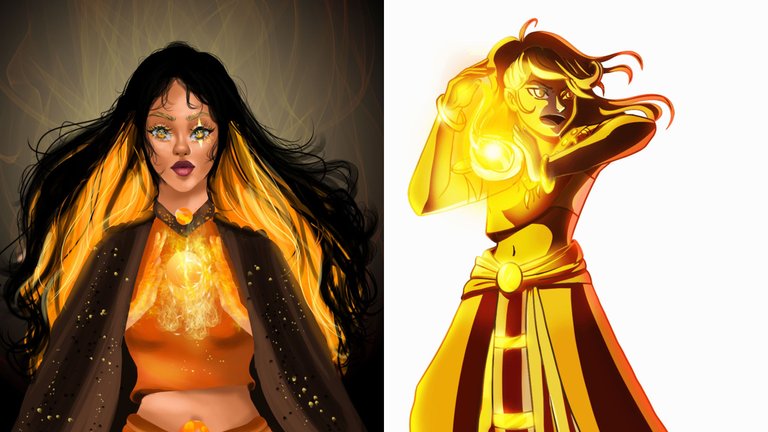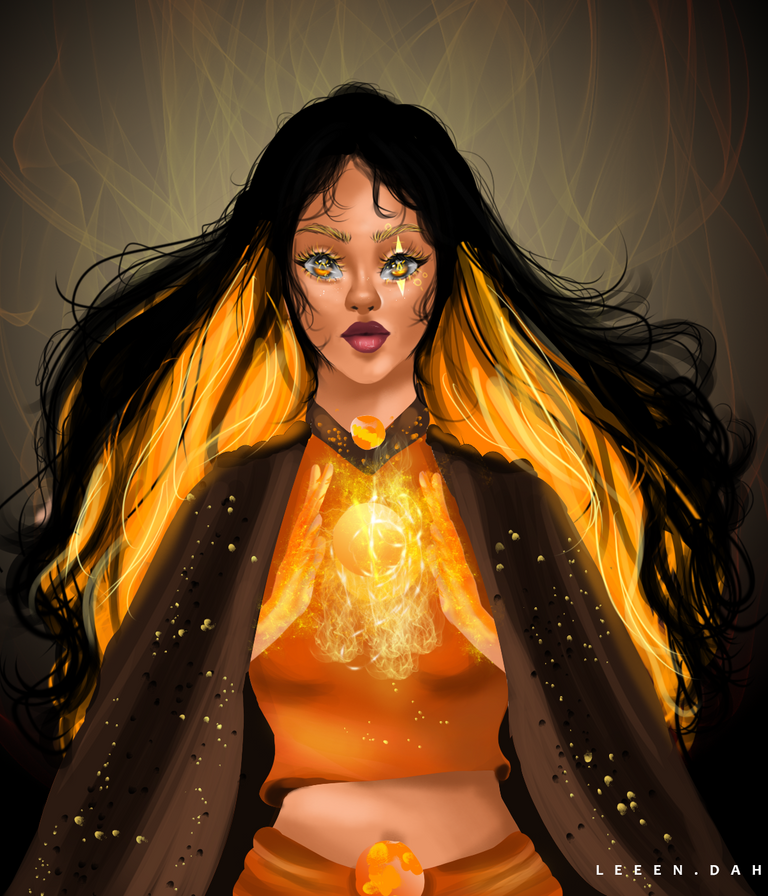 Tools used
Adobe Photoshop cc2019
Huion drawing tablet and pen
---
---
Opensea
Known Origin
Twitter
Instagram
All links
https://linktr.ee/leeendah
Thanks for visiting my blog, have a lovely Thursday....
---
---