[ENG/PT-BR]SPLINTERLANDS RUPTURE! A summoner have spawned on WEB 3 ! Daria Dragonscale's daydream ! RUPTURA DOS SPLINTERS! Um invocador apareceu na WEB 3! O sonho de Daria Dragonscale!
Hello Splinterlands Family @legalizabrazil here and want to thanks for the support from the hive eco community, and the ones who care and always remind us not to give in to complacency and always present interesting content.!
For today i want to bring a story tale in a new kind of artwork. This is kind a experimental art work post where i pretend to tell a story trough animated gifs.
I recommend to use peakd front end to read and watch this post!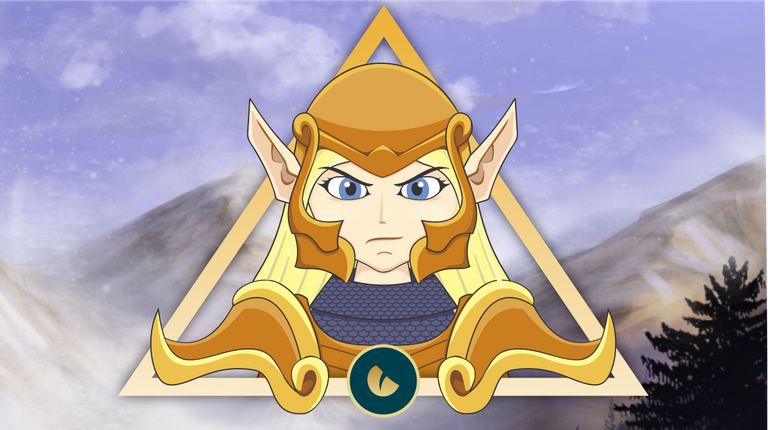 A rupture in the metaverse happened and a warrior have spawned in the web 3, Daria Dragons scale was felling kind lost after going through the crack, she saw the reader and approach to ask what's happening.



After approaching, Daria starts asking questions to understand where she is, the reader answers her but his answer only increases his doubts. So the reader has the idea of ​​Daria telling her about the battle she was fighting before she got here so that maybe he can help her understand what is happening to her and how she got there.



Daria Dragonscale starts to talk about his abilities and how she can motivate some kind of creatures to increase their damage. She is a commander and when she is on the battlefield all melee attack monsters have a buff to increase the damage.
So her squad is full of melee creatures and for that reason she manages to do well in the battles she faces and almost always comes out the winner. In this particular match she was accompanied only with melee creatures.

The enemy name was Thaddius Brood, a well-known death summoner with mystical powers. In this battle they had different strategies and Thaddius have trusted in ranged monsters while Daria remained firm in her strategy. It was painful for Daria companions, they was having a hard time to hit the enemies and when they confronted Cursed Windeku they felt the thorns wiping out the allies.
It was a hard battle decided at the last monsters, her enemy fought well and did the best but it wasn't enough to surpass the Daria's power!
But a very strange thing happened in the last round, according to her... Thadius cast some kind of curse after being defeated, she remembers facing him and seeing a wave of magic moments before coming here.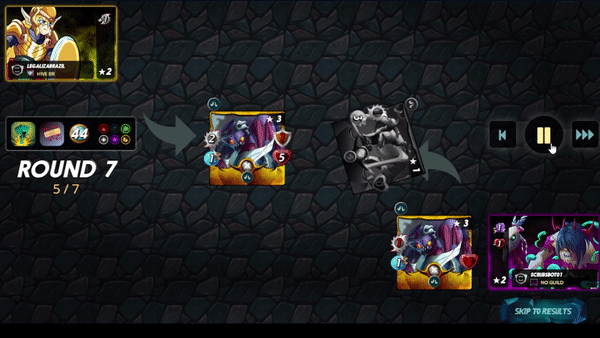 They noticed that Thaddius have sent this curse and probably this was the cause of the crack! But Daria told that she couldn't stay on this dimension and his fellas needs she to surpass the enemy forces! But a noise came from the rift and they looked at it.


Selenia Sky came from the rift to save Daria and get she back to home. This was propably the weird thing ever happened.


• FINAL CONSIDERATIONS •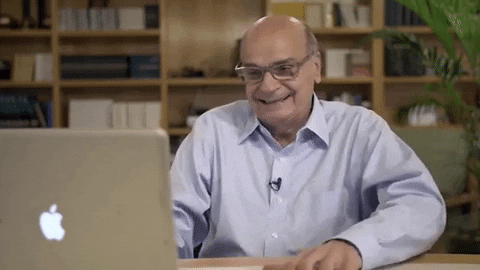 WHEN I STARTED WRITING THIS POST I REALLY WAS GOING TO DO SOMETHING WORTHY! The idea was being transferred to the post and i realized how rough it was getting hahaha. Next time I think I'll do something purely comical, at least it will guarantee a few laughs.
Also that was the first time that i did something like it, so it was more a experimental process.



PT-BR


Olá Família Splinterlands @legalizabrazil aqui e quero agradecer o apoio da comunidade hive eco, e aqueles que se importam e sempre nos lembram de não ceder à complacência e sempre apresentar conteúdo interessante.!
Para hoje eu quero trazer um conto de história em um novo tipo de arte. Este é um post de trabalho de arte experimental onde pretendo contar uma história através de gifs animados.
Eu recomendo usar o front-end com pico para ler e assistir este post!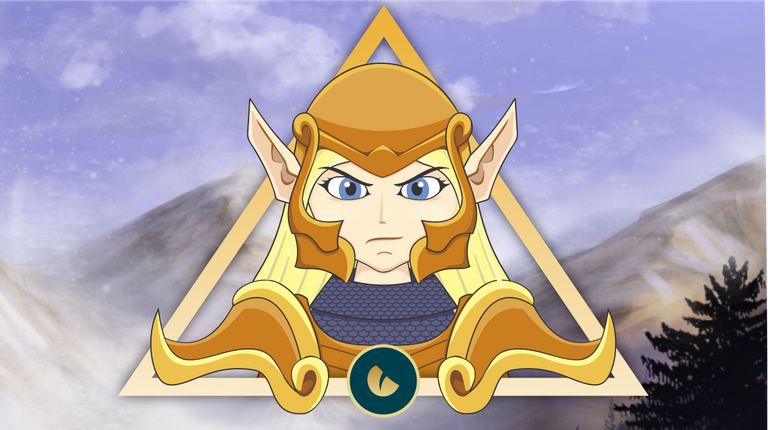 Uma ruptura no metaverso aconteceu e uma guerreira surgiu na teia 3, a escala Daria Dragons estava se sentindo meio perdida depois de passar pela rachadura, ela viu o leitor e se aproximou para perguntar o que está acontecendo.



Após se aproximar, Daria começa a fazer perguntas para entender onde ela está, o leitor a responde, mas sua resposta só aumenta suas dúvidas. Então o leitor tem a ideia de Daria contar a ela sobre a batalha que estava travando antes de chegar aqui para que talvez ele possa ajudá-la a entender o que está acontecendo com ela e como ela chegou lá.



Daria Dragonscale começa a falar sobre suas habilidades e como ela pode motivar algum tipo de criatura a aumentar seu dano. Ela é uma comandante e quando está no campo de batalha todos os monstros de ataque corpo a corpo têm um buff para aumentar o dano.
Então seu esquadrão está cheio de criaturas corpo a corpo e por isso ela consegue se sair bem nas batalhas que enfrenta e quase sempre sai vencedora. Nesta partida em particular, ela foi acompanhada apenas por criaturas corpo a corpo.

O nome do inimigo era Thaddius Brood, um conhecido invocador da morte com poderes místicos. Nesta batalha eles tiveram estratégias diferentes e Thaddius confiou em monstros de longo alcance enquanto Daria permaneceu firme em sua estratégia. Foi doloroso para os companheiros de Daria, eles estavam tendo dificuldade em acertar os inimigos e quando enfrentaram o Windeku Amaldiçoado sentiram os espinhos acabando com os aliados.
Foi uma batalha difícil decidida nos últimos monstros, seu inimigo lutou bem e fez o melhor, mas não foi o suficiente para superar o poder da Daria!
Mas uma coisa muito estranha aconteceu na última rodada, segundo ela... Thadius lançou algum tipo de maldição após ser derrotado, ela lembra de enfrentá-lo e ver uma onda de magia momentos antes de vir para cá.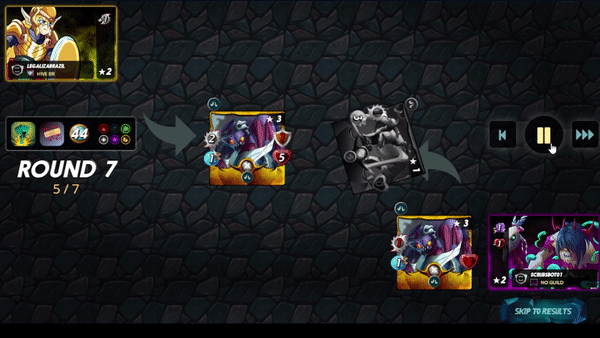 Eles notaram que Thaddius enviou essa maldição e provavelmente essa foi a causa do crack! Mas Daria disse que ela não poderia ficar nesta dimensão e seus companheiros precisam que ela supere as forças inimigas! Mas um barulho veio da fenda e eles olharam para ela.


Selenia Sky veio da fenda para salvar Daria e levá-la de volta para casa. Esta foi provavelmente a coisa estranha que já aconteceu.


• CONSIDERAÇÕES FINAIS •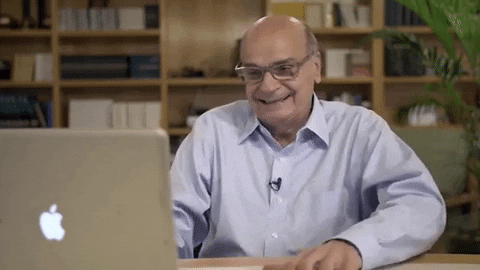 QUANDO COMECEI A ESCREVER ESSE POST EU REALMENTE IA FAZER ALGO DIGNO! A ideia estava sendo transferida para o post e percebi o quão difícil estava ficando hahaha. Da próxima vez acho que vou fazer algo puramente cômico, pelo menos vai garantir algumas risadas.
Também foi a primeira vez que fiz algo assim, então foi mais um processo experimental.

---
---