SPLINTERLANDS WEEKLY BATTLE CHALLENGE WITH CARRION SHADE
Hello Everyone
Welcome to another Splinterlands Battle Challenge Blog.
To join the challenge read rules here
CARRION SHADE is a melee attacker monster in Death splinter with a flying ability at higher level.
It is very useful in low mana cap battles.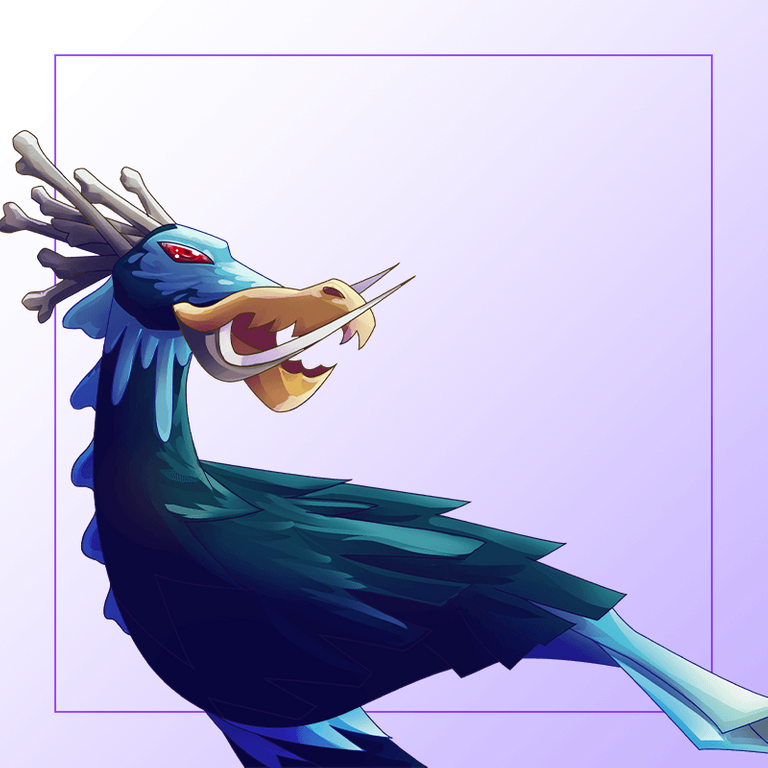 ---
VIDEO LINK
Match ruleset was simple and easy to choose randomly.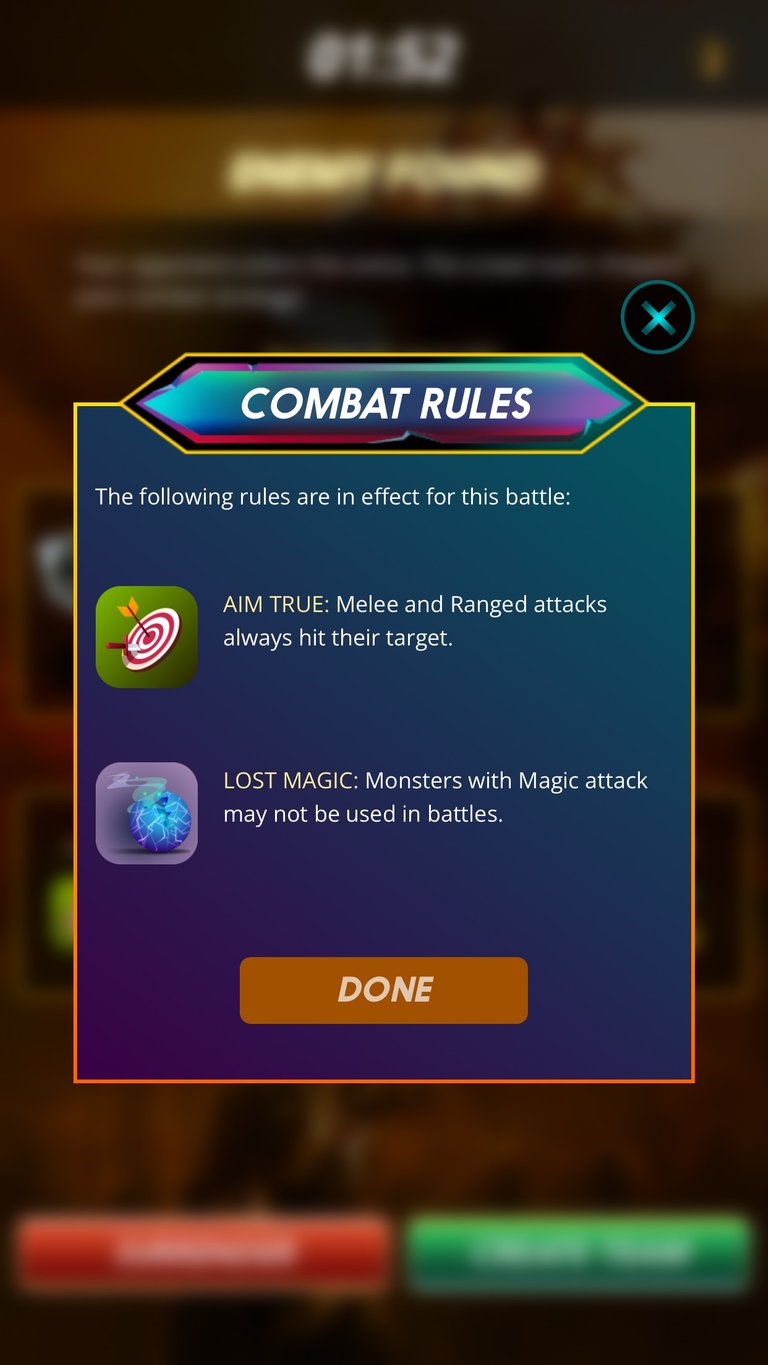 click on this highlighted word to view the battle video here
---
BATTLE LINEUP
---
CONTESSA L'AMENT (Summoner)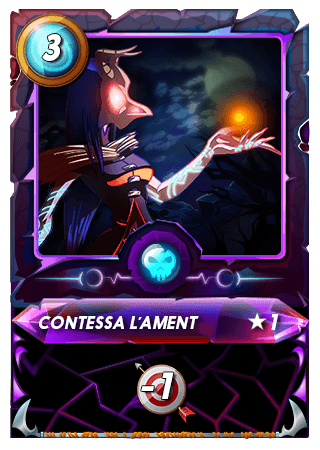 I had to use L'ament because magic monsters can't be used, I planned to reduce my opponents range attacks. The summoner has the ability to reduce all opponents range attack by 1.
---
HARKLAW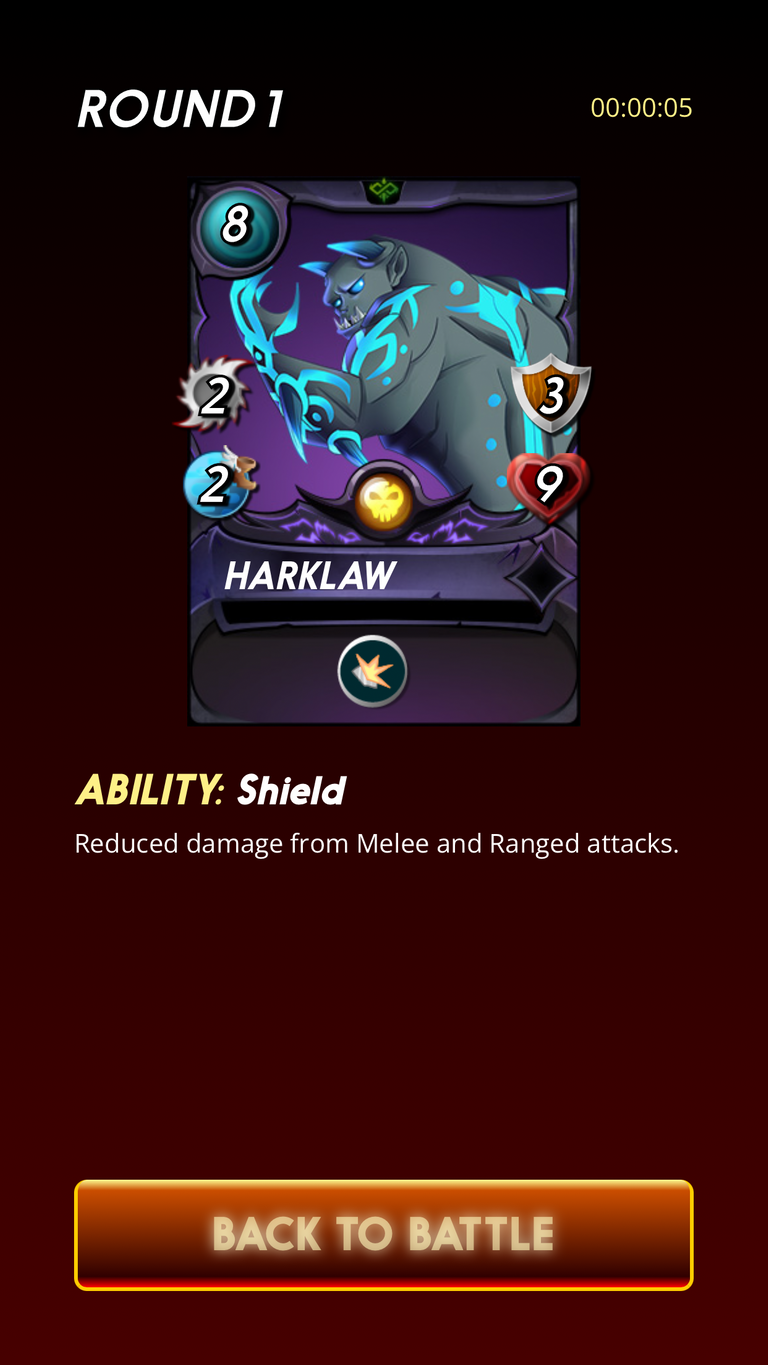 A very good Legendary monster to be used as tank. It absorbs damage in frontline. It has "shield" ability which reduces enemy monsters melee attack.
---
CARRION SHADE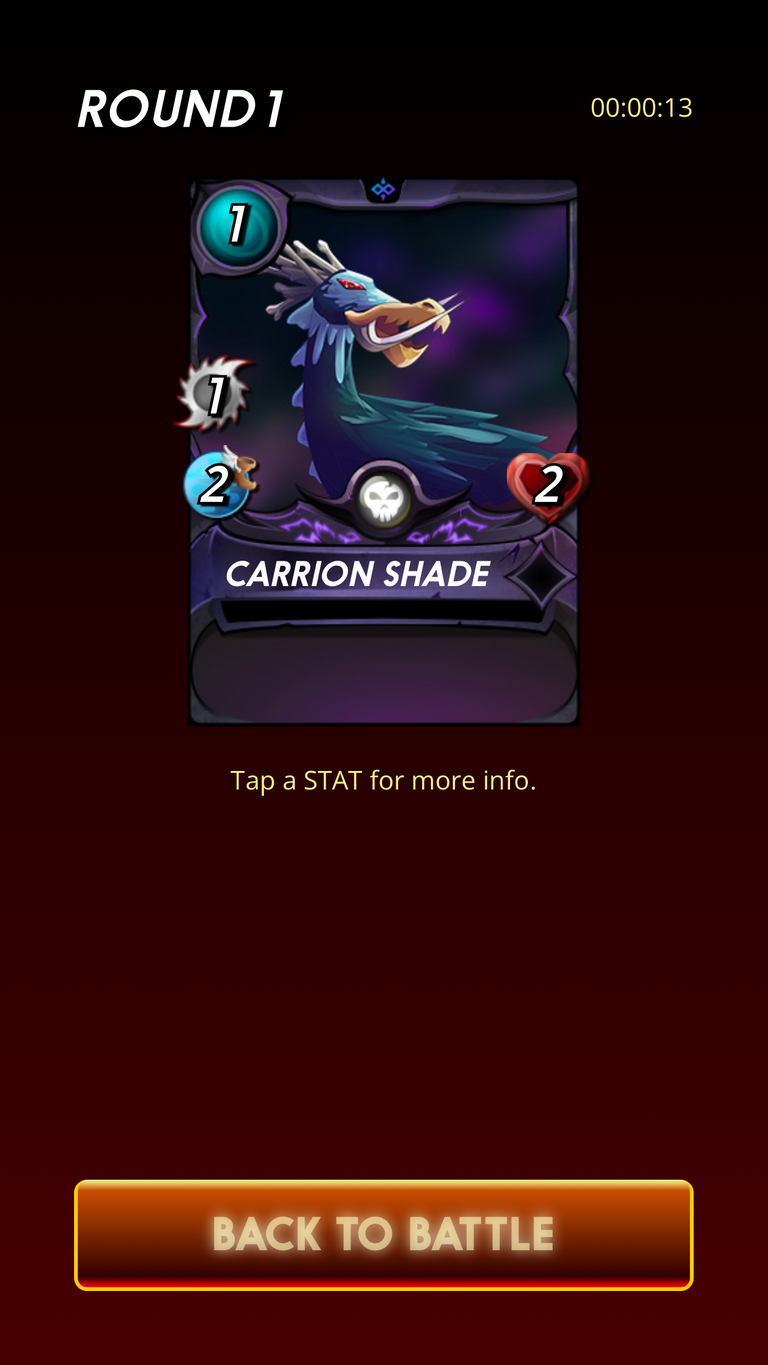 The monster in question, I didn't actually used it, I kept it as reserve. It most useful when all melee monsters have the sneak ability.
Eventually it was killed because my opponent had a monster with "Opportunity" ability. Which attacks monsters with low health.
---
HALFLING ALCHEMIST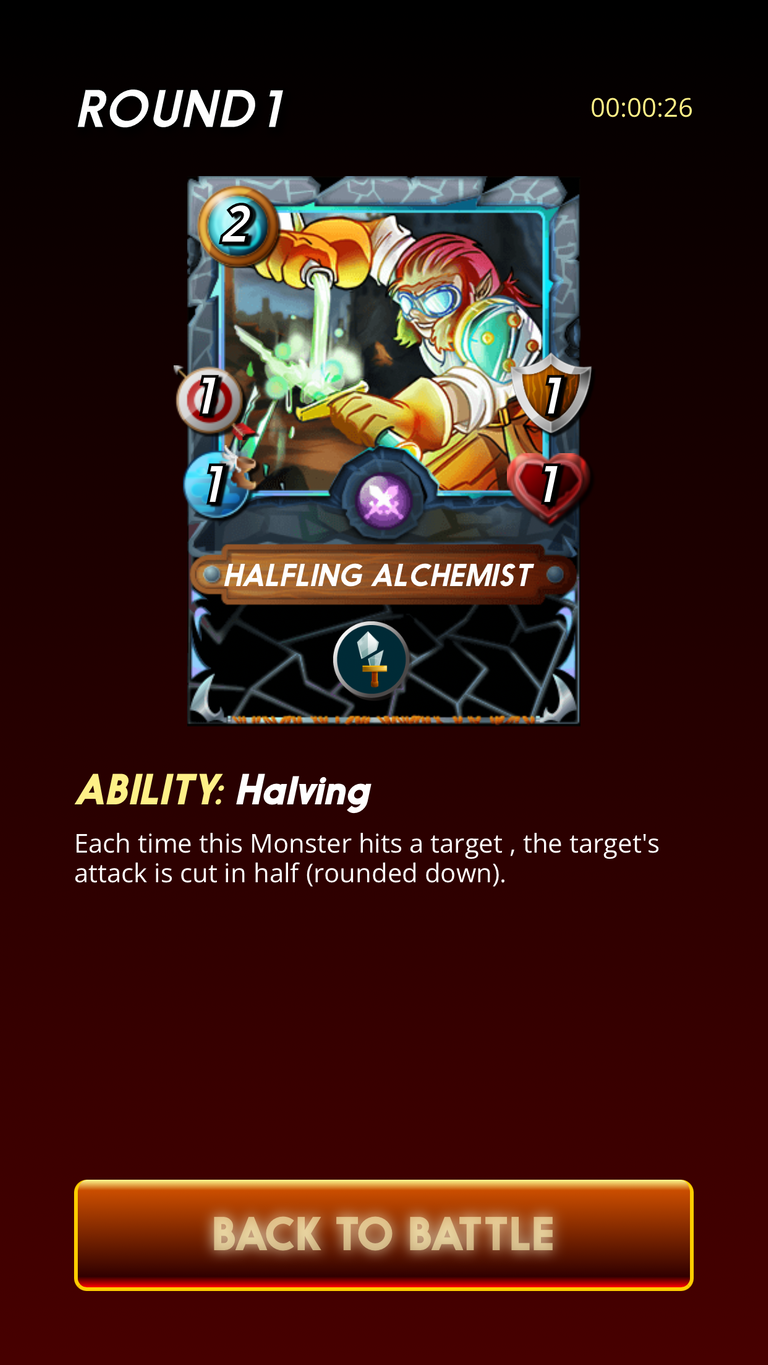 HALFLING Alchemist didn't get chance to deal much damage. It was the first monster to be killed in my line up.
Halfling Alchemist ability half's enemy monster attack.
---
FURIOUS CHICKEN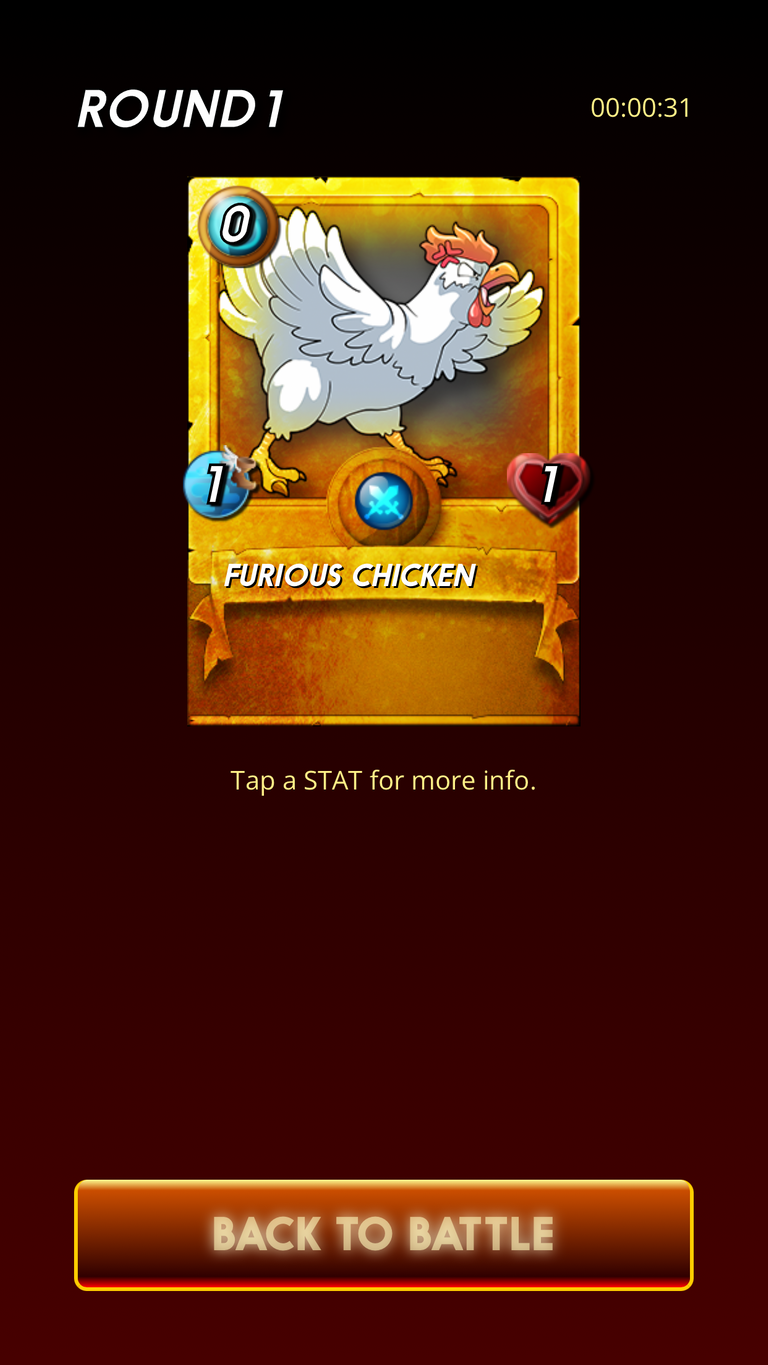 I added Furious Chicken to be a distraction and slow enemies sneak attacks.
But it didn't work.
However it slowed my opponents attack by 1.
---
MY STRATEGY
My strategy did work, I already knew it would be hard to defeat Harklaw. That's why I had to put it in frontline.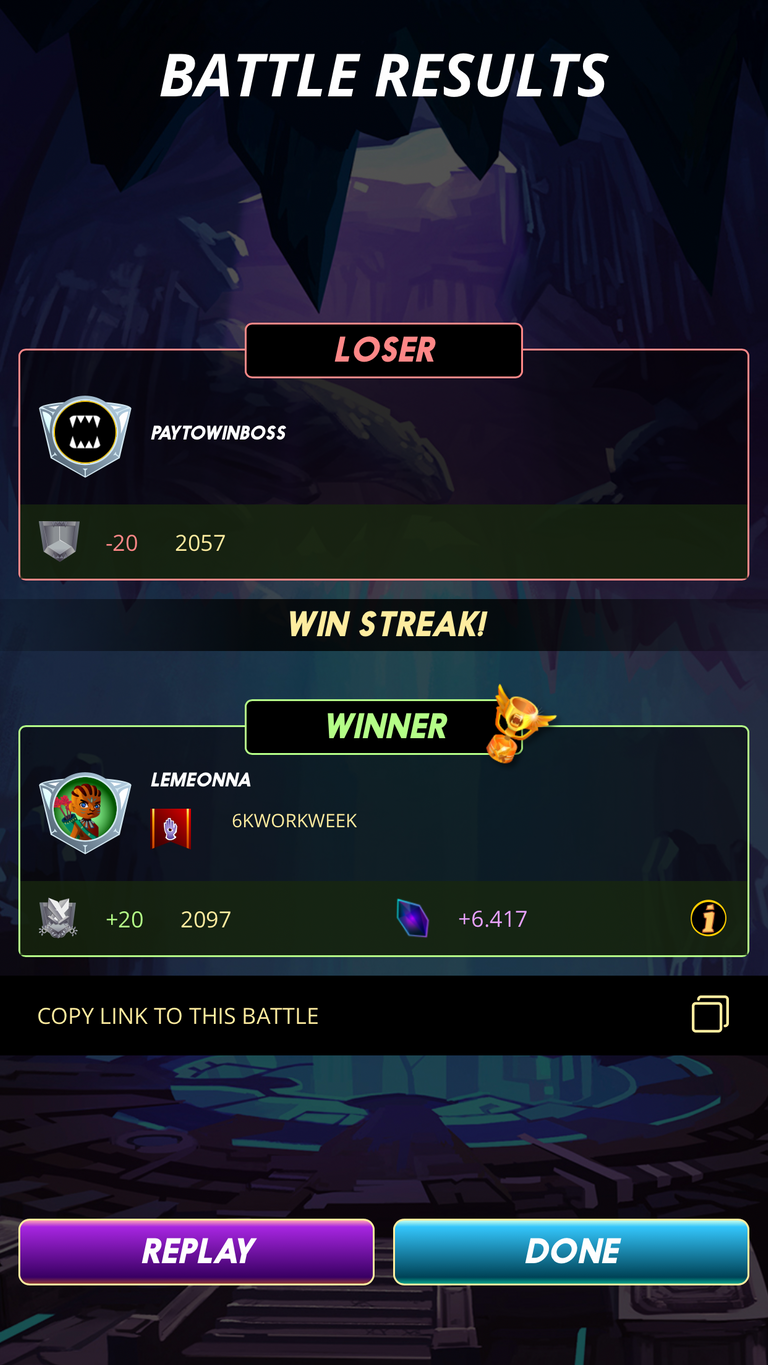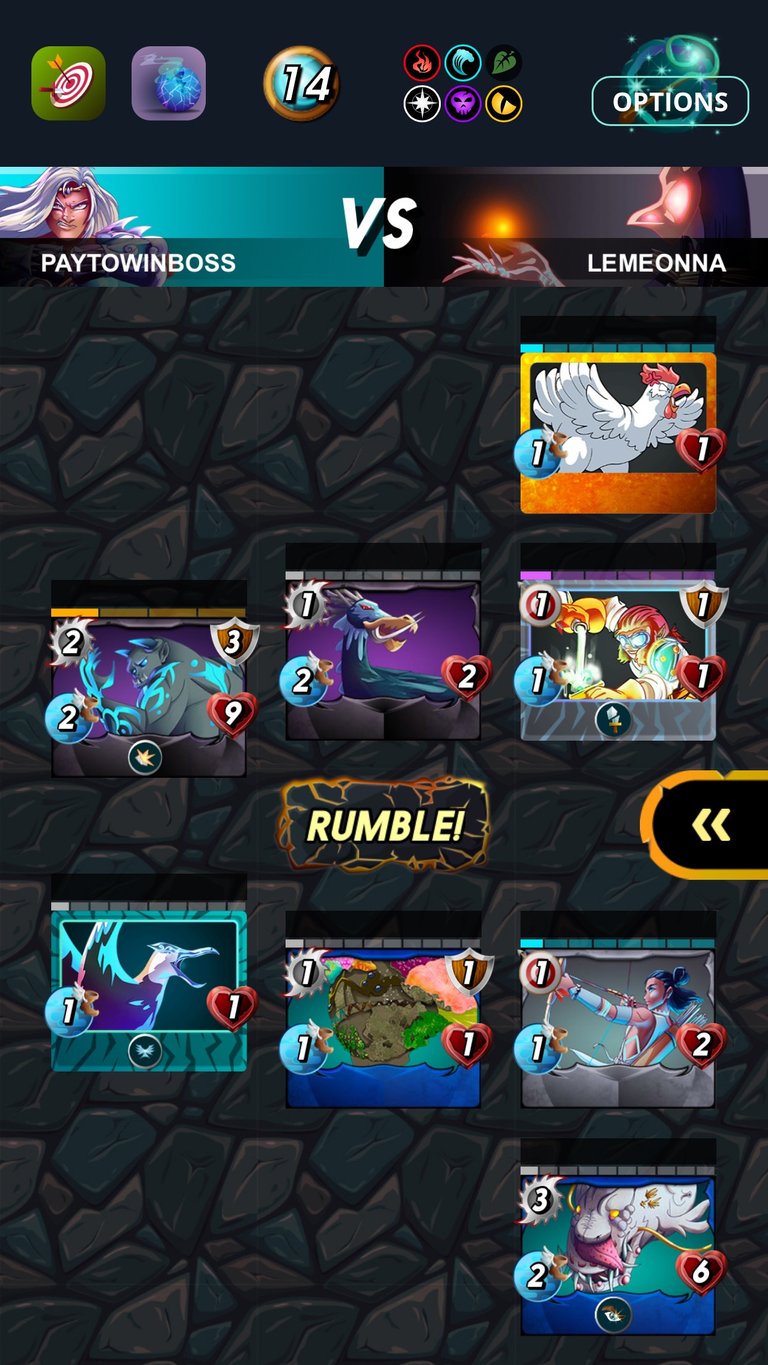 ---
THOUGHTS ON CARRION SHADE
It is only good in all melee attack ruleset.
It has low health too.
I hardly use it to play, I would prefer to use "Shadowy Presence". Shadowy has higher health.
---
Thanks for stopping by
See you in my next blog
---
To join Splinterlands community use link: https://discord.gg/splinterlands
To register on Splinterlands use my referral link: https://splinterlands.com/?ref=lemeonna
---
PS: All images used are subject to copyright by Splinterlands.
Disclaimer: I do not own any of the images, only used them to explain my article.
---
---