SPLINTERLANDS WEEKLY BATTLE CHALLENGE WITH LAVA SPIDER
Welcome to Splinterlands weekly battle challenge.
To join the challenge read rules here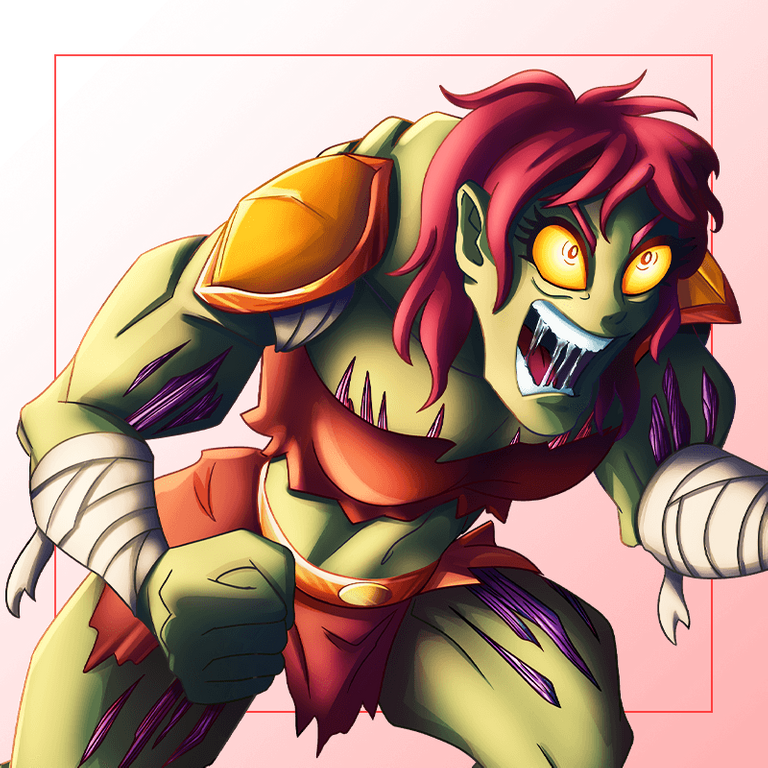 RADIATED BRUTE is a Splinterlands Monster that belongs to fire splinter.
It has "Reach ability" which means it can only attack from the second position or first position, unless in certain ruleset where all melee monsters have sneak ability or can attack the frontline or backline.
---
VIDEO LINK
Match ruleset
Summoners do not give a buff and all monster have the knock out ability.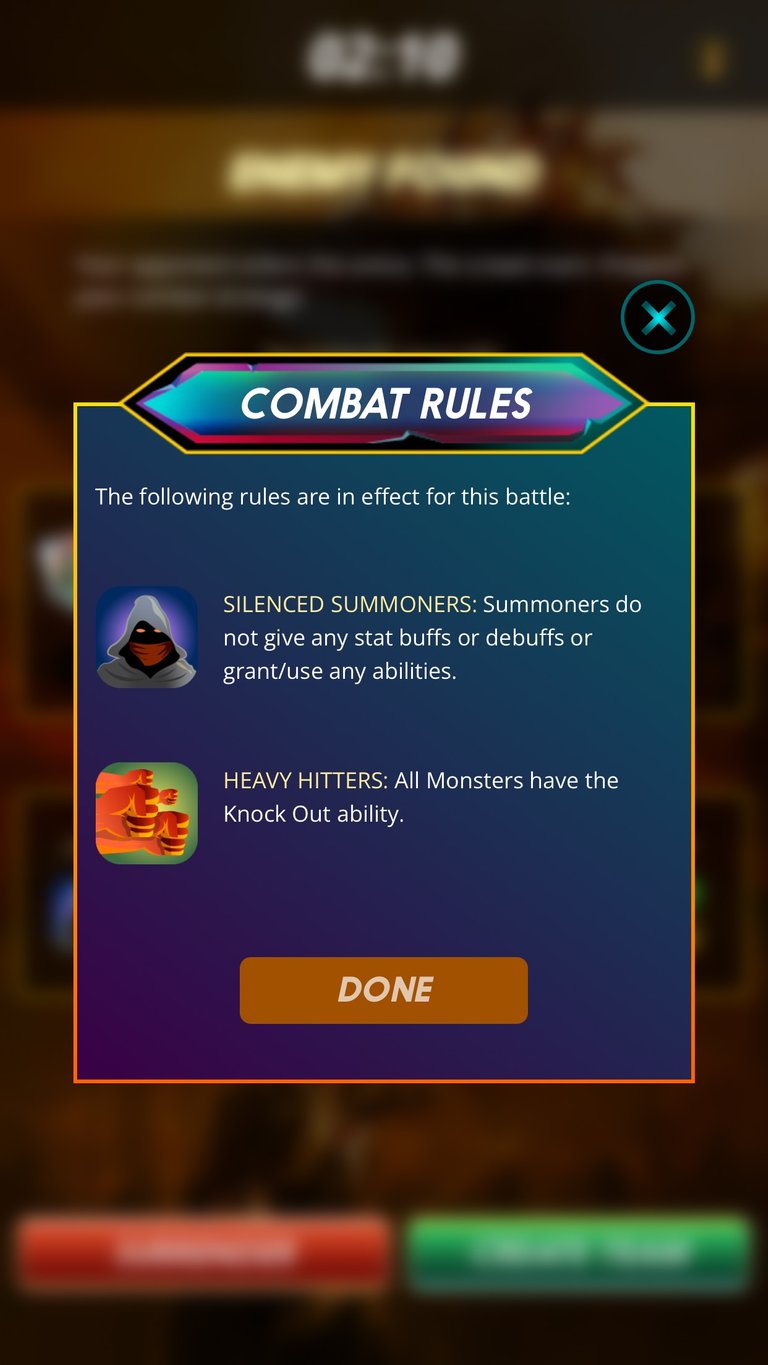 click on this highlighted word to view the battle video here
When I saw my opponents lineup, I knew it was a flawless victory for me.
---
BATTLE LINEUP
---
MALRIC INFRNO (Summoner)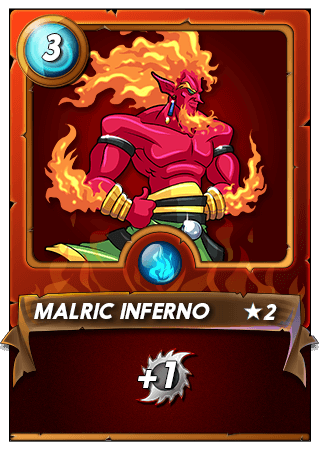 One of the summoners from beta edition. It has 3 mana and increases friendly monsters melee attack by +1.
I played with a level 2 Malric, but it wasn't really useful since all Summoners don't give a buff.
---
TUSK THE WILD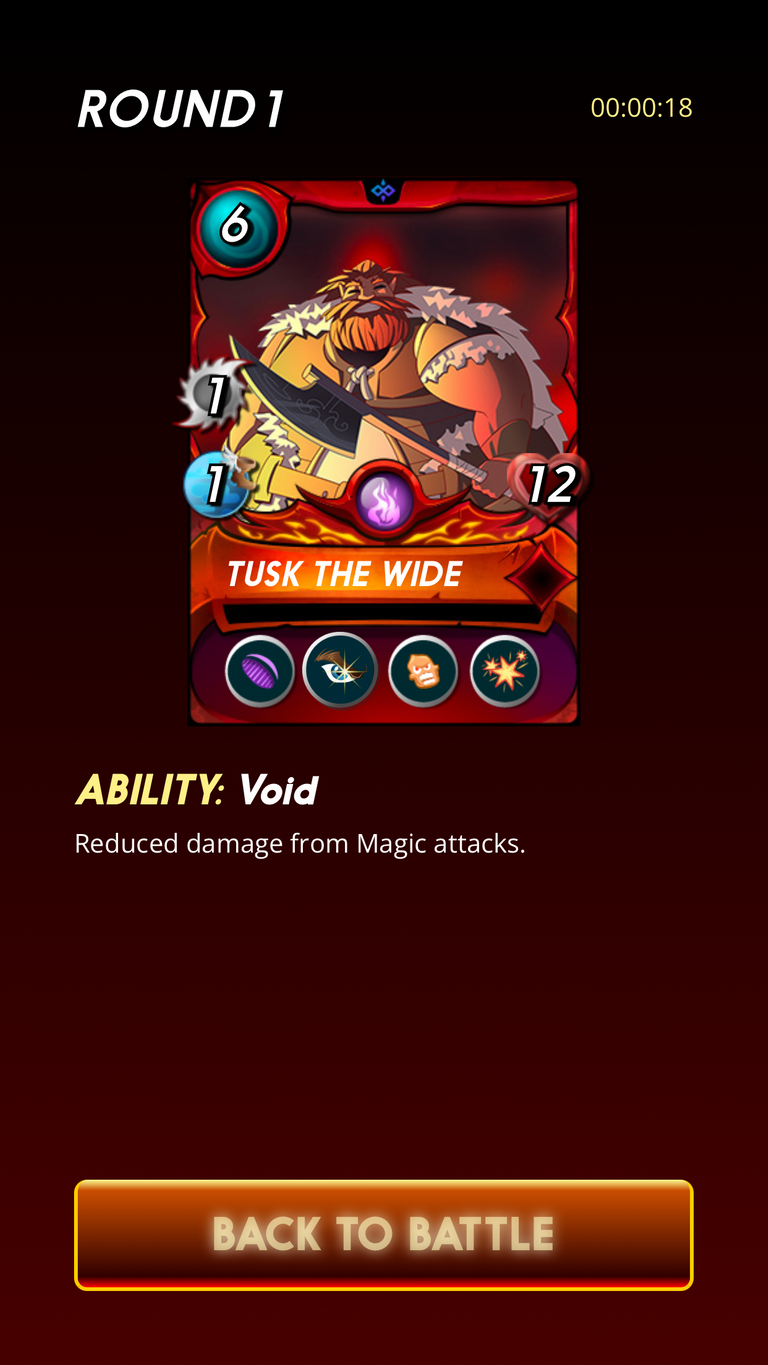 Tusk the wild always make it to my frontline whenever I'm using Fire splinter.
It is a monster with 6 mana and great health, I had to put it in frontline to absorb damage whether magic or from melee attacker.
It has void ability.
---
RADIATED BRUTE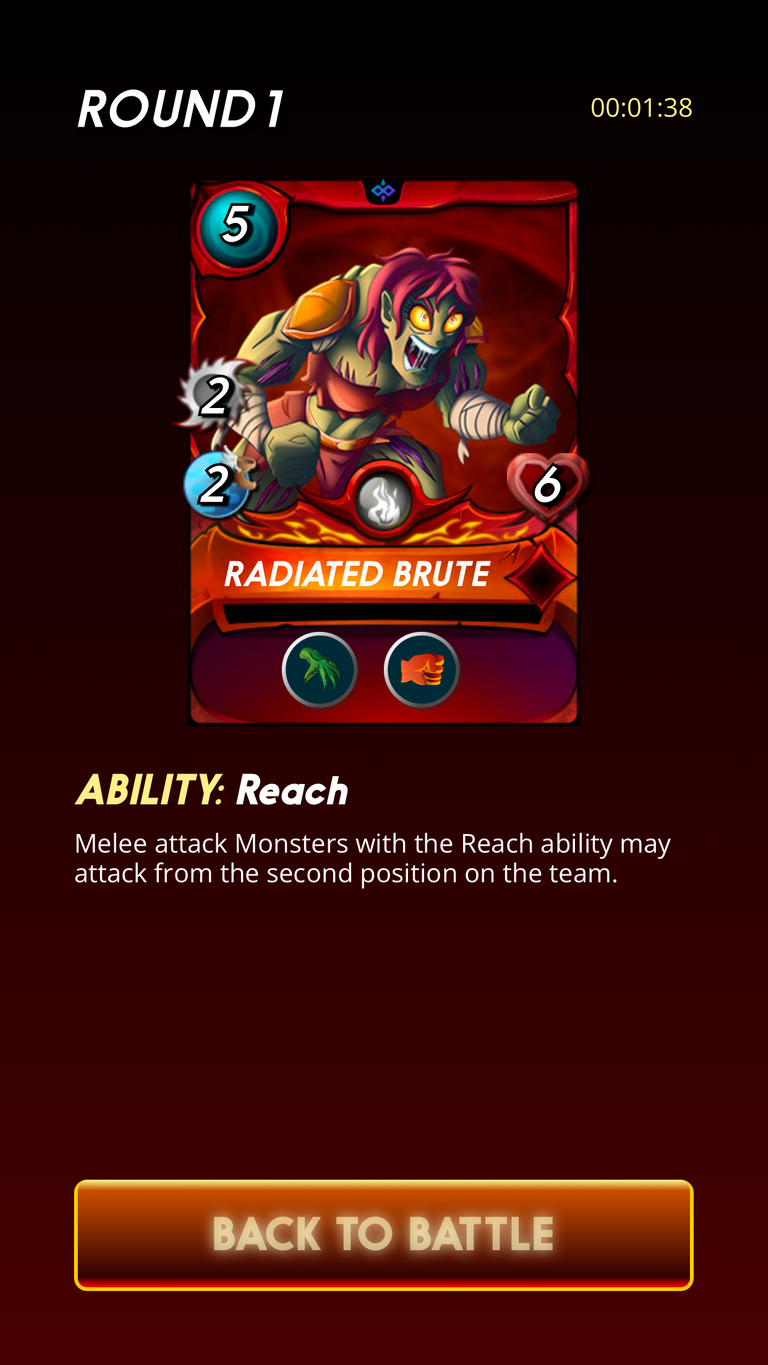 5 mana monster with reach ability. Though it missed it's first attack but is useful to assist Tusk in the frontline.
I love having it there and ensuring it plays it's role very well.
---
KOBOLD MINER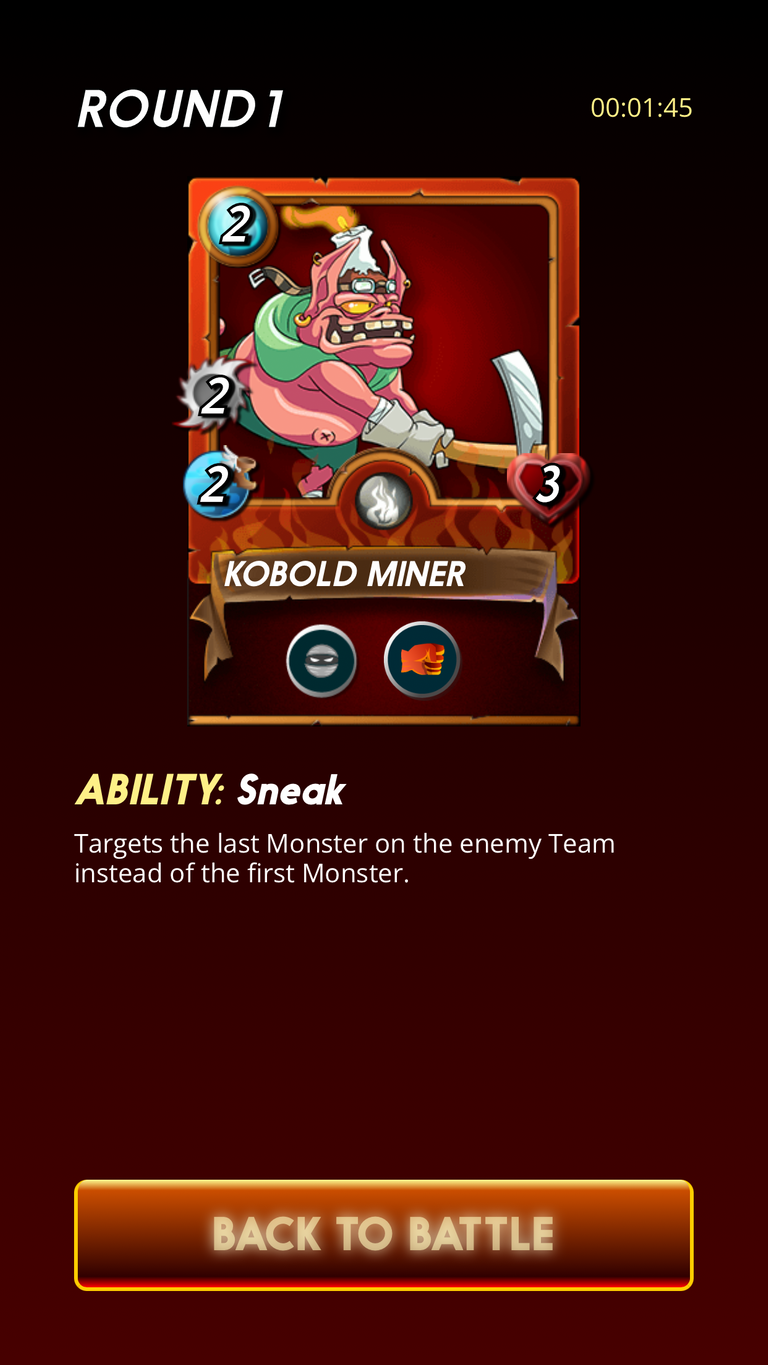 My best low mana monster, I always love to throw it in every battle I play with Fire splinter. I have it at level 2 that's why it has 2 melee attack. Kobold has sneak ability, therefore it attacks the enemies backline.
---
SERPENTINE SPY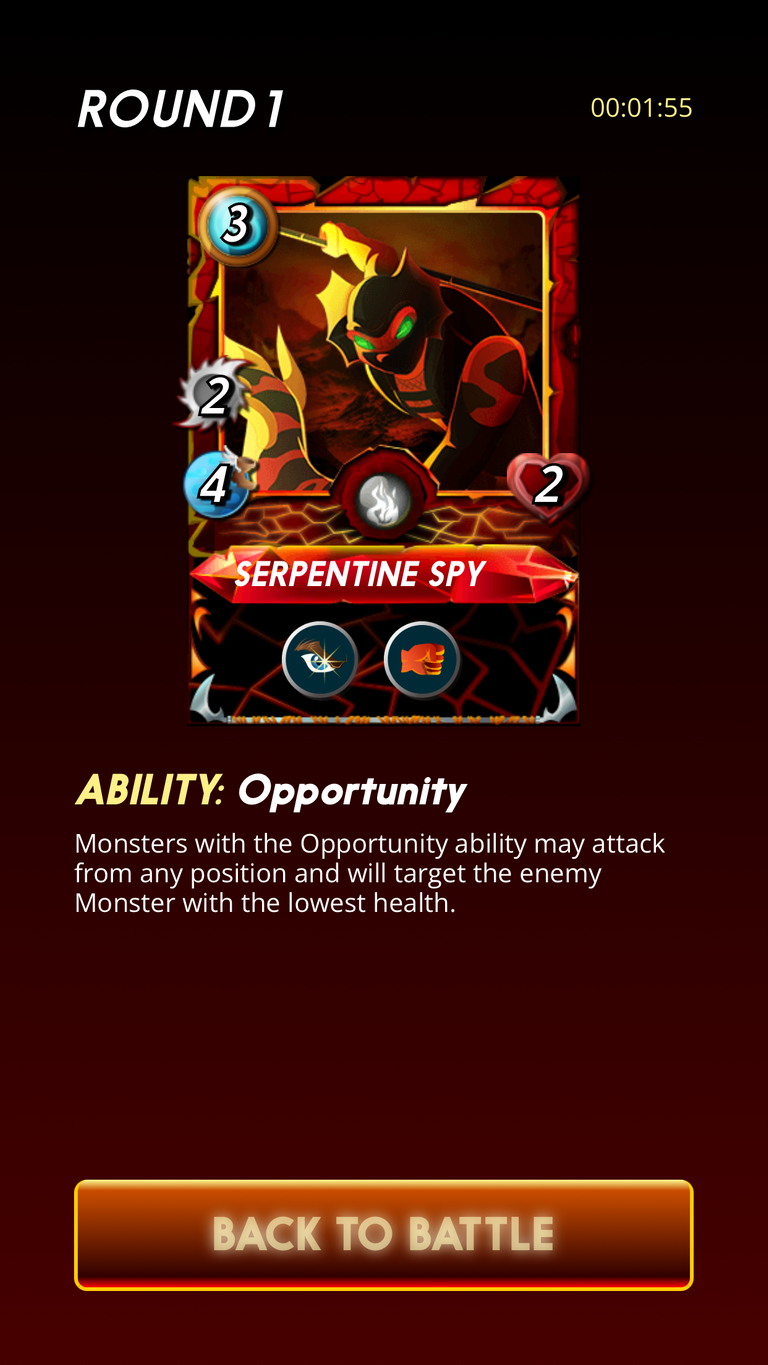 Serpentine always compliments Kobold miner, with both monsters in your lineup in a low mana battle.
You will definitely do a lot of damage to your opponent monsters.
Serpentine has an "opportunity ability" that is, it attacks monsters with low health.
---
HALFLING ALCHEMIST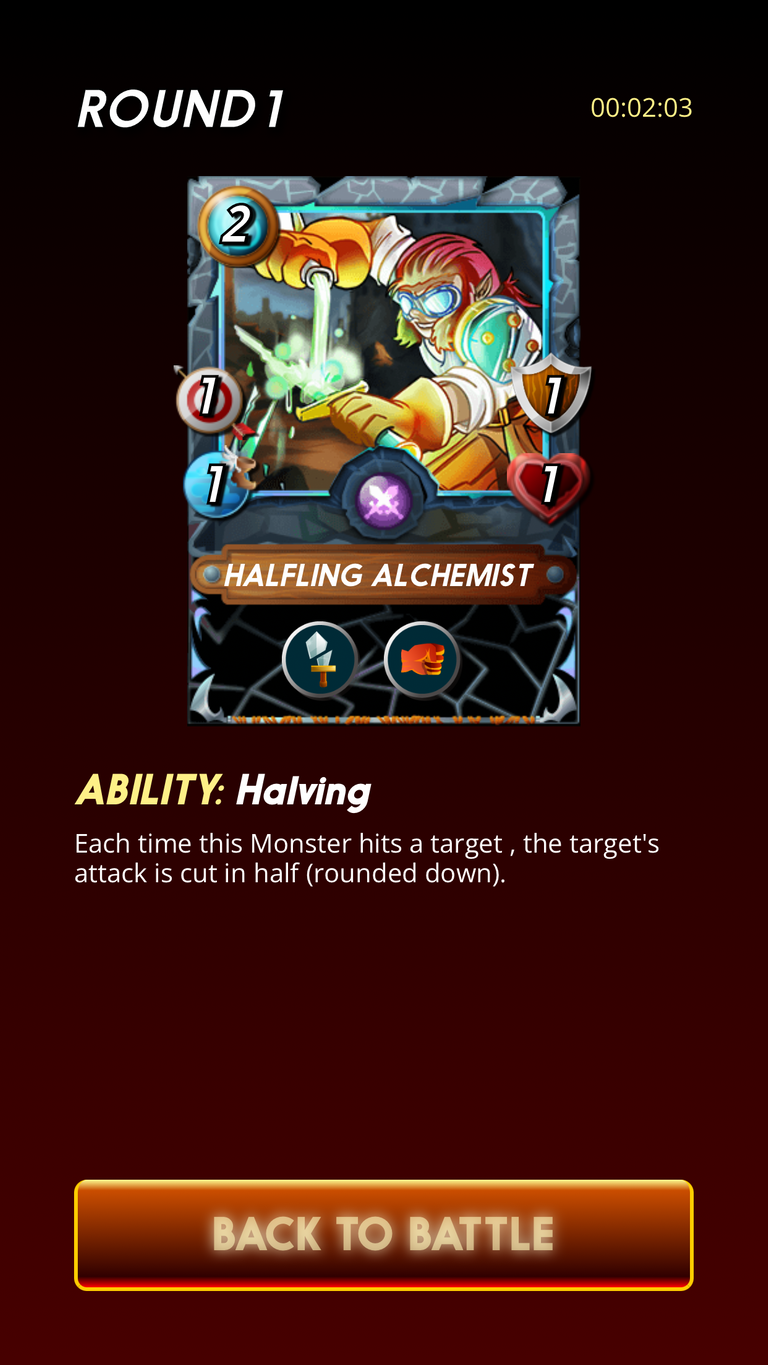 I wrote about this monster in my previous battle blog. It is a must have monster.
At low mana it is very deadly and renders higher monsters useless.
Once hit by it's poison, the enemies monster attack power reduces or is halved.
Halfling Alchemist helped to win the battle more than any other monster in my lineup.
---
LAVA SPIDER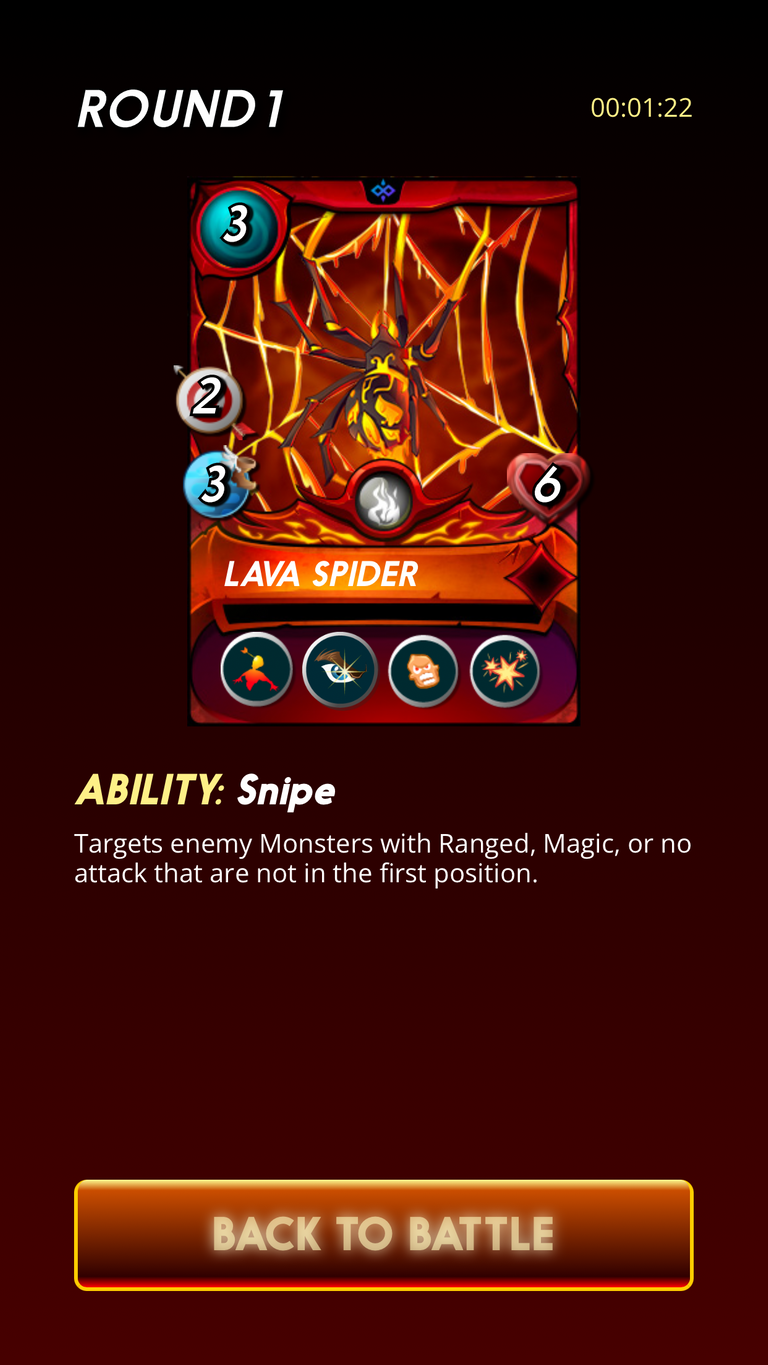 I had to put it last because it has more health than the previous 3 monsters.
Lava Spider has a snipe ability, very useful when using Yodin as summoner but regardless it helped in dealing some damages.
---
MY STRATEGY
My strategy worked, I wouldn't change anything.
I anticipated correctly and got a good result.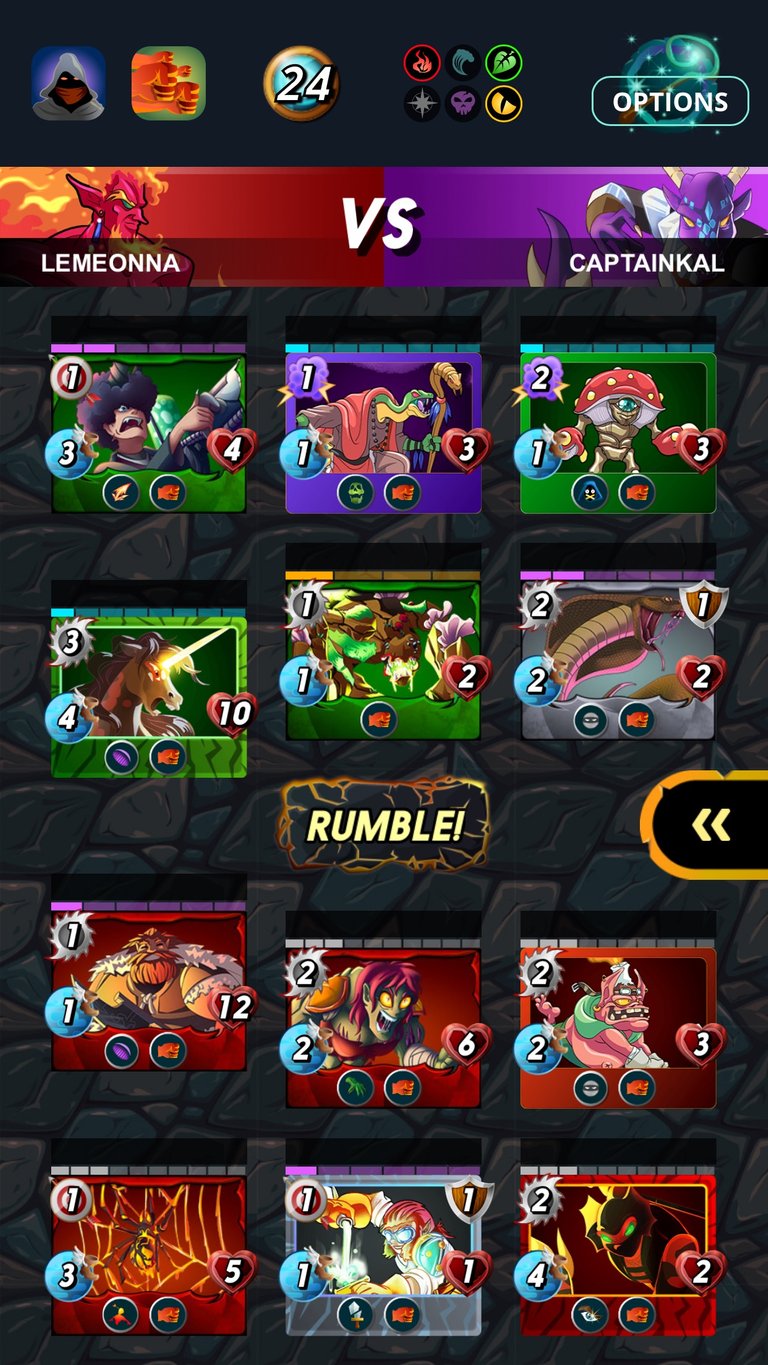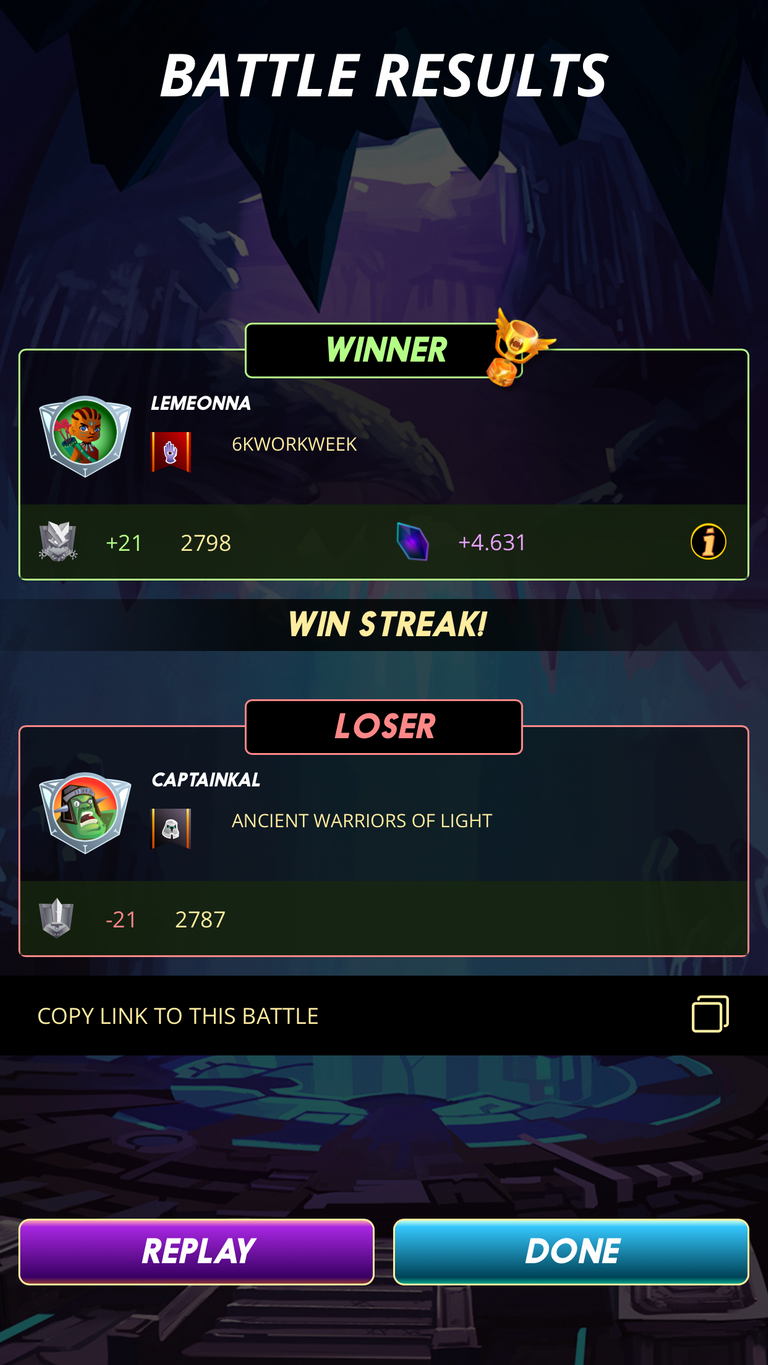 ---
THOUGHTS ON RADIATED BRUTE
It is a very useful card but not always my go to monster as I have other useful monsters with same mana that I can use.
It's speed is low at lower level but there are other monsters at lower level with high speed.
---
Thanks for stopping by
See you in my next blog
---
To join Splinterlands community use link: https://discord.gg/splinterlands
To register on Splinterlands use my referral link: https://splinterlands.com/?ref=lemeonna
---
PS: All images used are subject to copyright by Splinterlands.
Disclaimer: I do not own any of the images, only used them to explain my article.
---
---