The Dygycon 7 Experience


A few years back, I have always attended local anime/gaming conventions and live events and tournaments as much as I could. I found it fun to meet new people and discover new stuff as well. Bringing home some awesome merch from events is always a plus.
The pandemic has brought about a huge change. Restrictions prevented any live events and social gatherings from happening. Most of us only stayed in the safety of our homes for months. The experience is literally life changing.
When I heard about Dygycon, I got excited just thinking about being in an online convention, so I gave it a try and man I had fun. The experience just brought me back to the days I attended local events and seeing other people having a good time. I had fun roaming around the digital space as I've met with some awesome streamers namely @drabs587 and Mamshie @luthien12 (Go ahead and give them a follow, guys!) and other familiar names. Overall, I've learned a lot invaluable information just listening to different project's founders and CMOs. I definitely look forward to the next Dygycon!

Here are some pictures I took while at the event!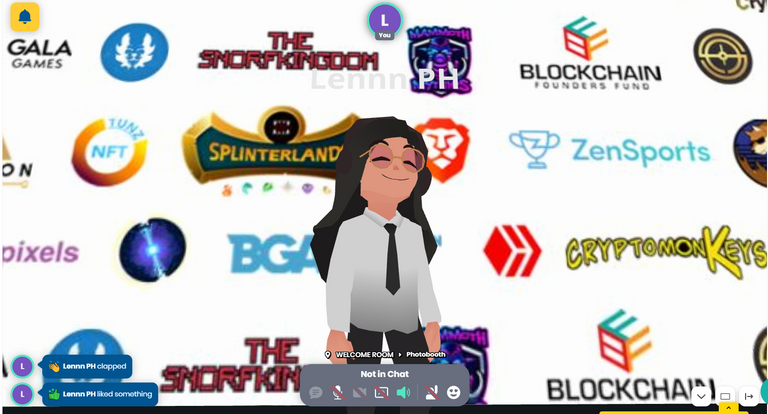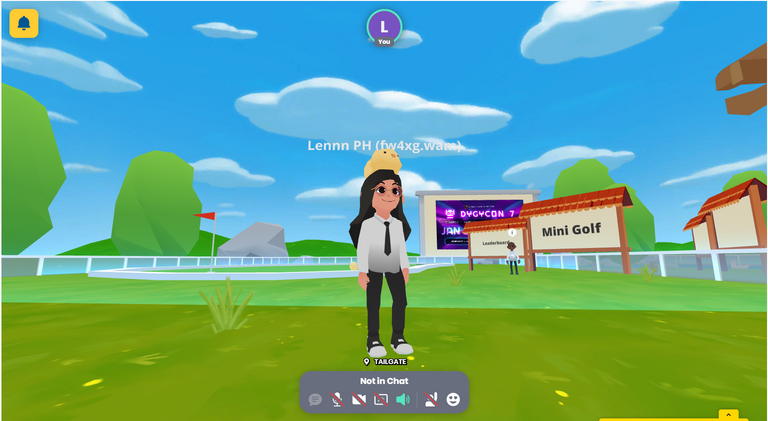 Special thanks to @waffleskitty for hosting the event!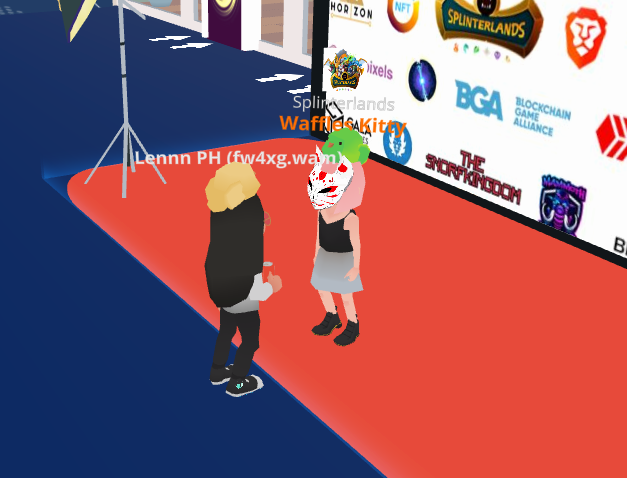 PARTYING WITH DR.ABS!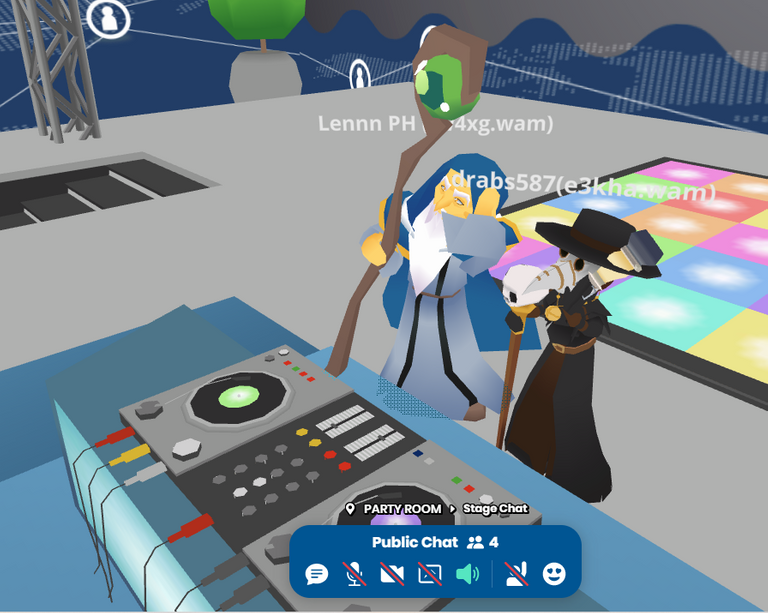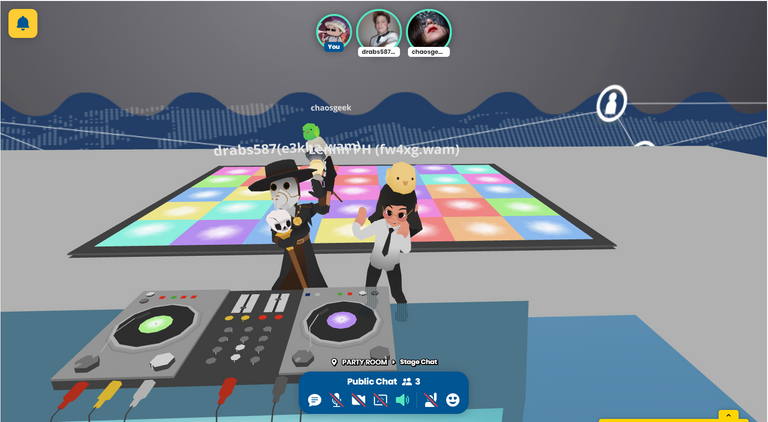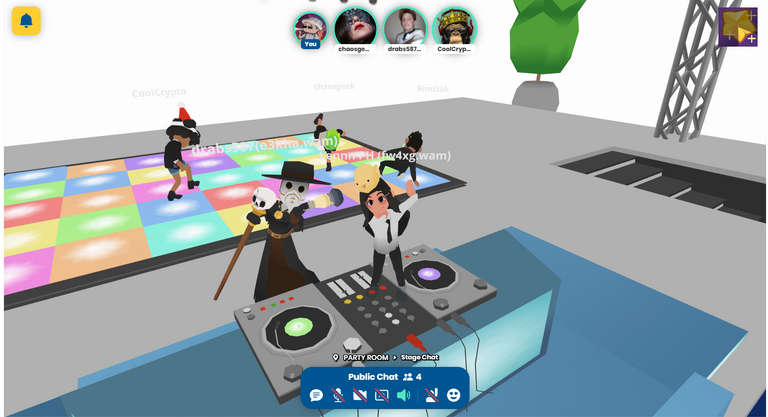 Did you know that Drabs is hosting a Dygycon Challenge? Read more about it here.

And here are some of my favorite pics.
There's this habit of mine where I would always try to jump on top of weird terrain in most single player games that I play. So I said, why not try it on this virtual space? Lol.
---
Here I am on top of the big Dygycon Screen in the Welcome Room.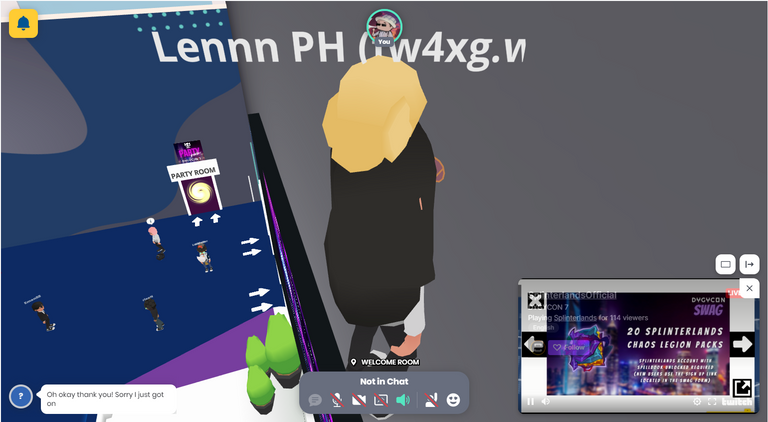 ---
On top of a tree at the Patio.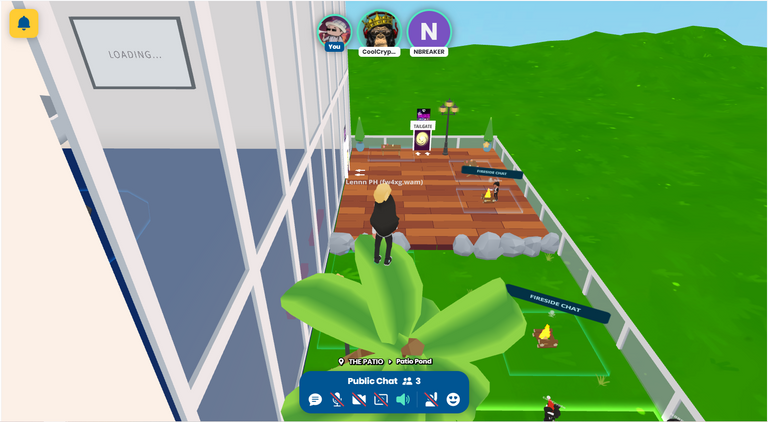 On top of the stage grid in the Party Room.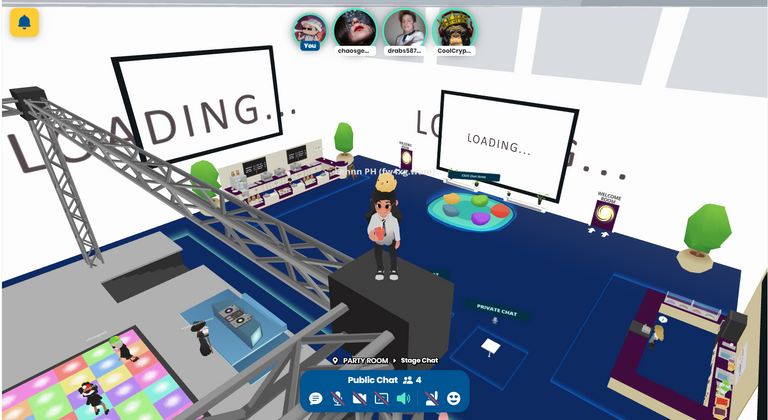 And I took home some sweet "Merch"!
These are my first two Splintertalk NFTs that I got from the giveaway at the end of the event. Thanks again to @waffleskitty ! I really love the artwork most especially because it is animated and is Splinterlands related!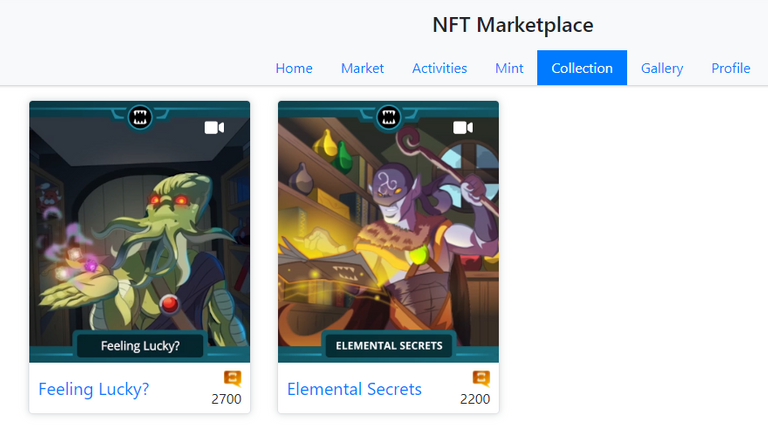 I had so much fun and learned a lot after this experience. I hope to see you all on the next DYGYCON!
Here's a meme I made. Enjoy!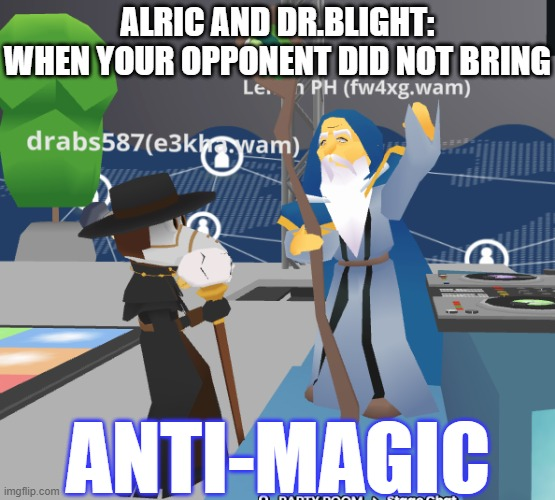 ---
---