It's LPUD stacking time | Make a post for a Community Page and stack some Leo!
LPUD starts exactly in one week! That means that any post made today will earn you rewards that you will be able to use to help you reach the goal of 150 $LEO required to successfully participate in the 5th LPUD!
Over the past 4 months the Leo community has been responding to the call, and together we have powered up ONE MILLION LEO TOKENS.
That's not an easy task considering that one million is around 8% of the total Leo supply! This is a great signal for the outsiders, because the more Leo Power we have staked as a Lion Pride, the more we are perceived as a long-term thinking community.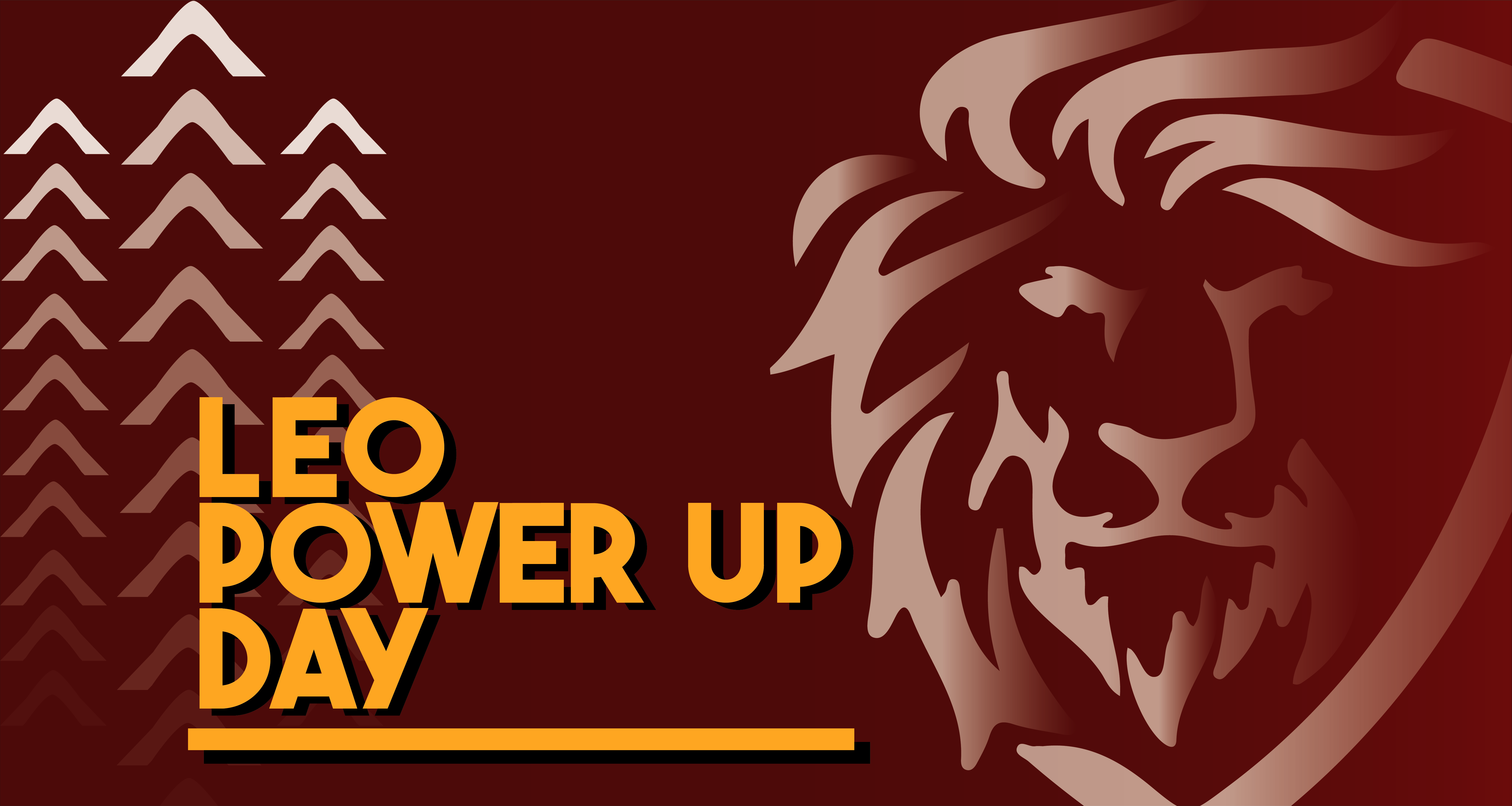 Make a post, tag it right, and earn rewards
During the next 20 hours, the Leo Curation team will browse the tags used by our Community Pages and will destroy the Hive & Leo Power of @leo.voter, @wrapped-leo, @bnb-leo and all the accounts that we use for all our manual curation initiatives.
Why?
Because #LPUD will be celebrated in exactly 7 days, so any post that pays out before October 15th at 23:59 PDT (The official time zone of LPUD) can help you stack enough $LEO to reach the goal of 150, which is the required amount to compete for one of the Massive delegation prizes we have.
So now you know it, our curation team will be browsing the Community Pages tags looking for awesome content and we will be voting on the most amazing posts we find.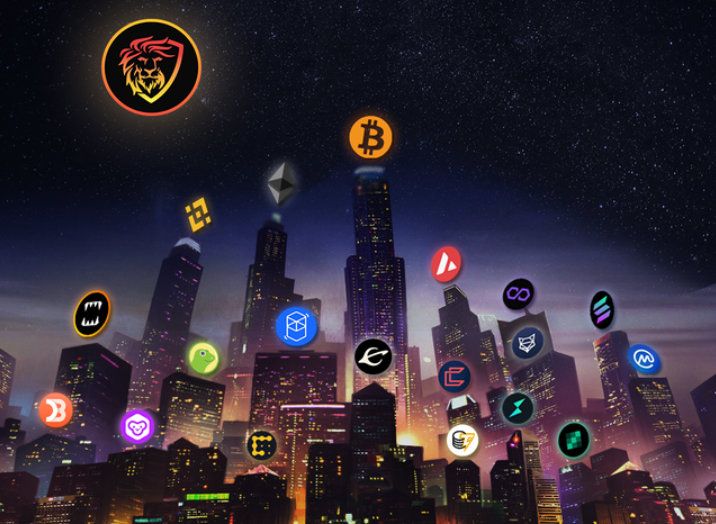 The tags used by the Community Pages are:
| Community Page | Tag | Community Page | Tag |
| --- | --- | --- | --- |
| Avalanche | avalanche | BNB Smart Chain | bsc |
| Comdex | comdex | CUB Finance | cubfinance |
| Ethereum | ethereum | Evmos | evmos |
| Fantom | fantom | Leo Alpha | leoalpha |
| Polycub | polycub | Polygon | polygon |
| Solana | solana | Thorchain | thorchain |
All you have to do is:
Pick one of the Community Pages above.
Make a high quality post on Leo Finance about said Blockchain/project in that blockchain using the relevant tags.
Go to Twitter and share your article using relevant hashtags below to spread the word about your piece to other crypto users and other crypto communities...
And that's it, we'll be on the lookout for these posts using these tags!
LPUD Goal
Are we ready to reach 200k Leo staked once more?
This is a complicated task because the more successful editions of LPUD we have, the less liquid tokens are in the market or the liquidity pools, which means that month after month, each goal gets harder.
But I think we can manage to keep reaching our goals every single month, at least until January 2023 - then we will see.
Power up at least 150 Leo on October 15 (PDT), and you will be eligible to win one of the main prizes: a 20k delegation.
Here's a thorough guide to Powering up LEO using Hive-engine or Leodex
Some ground rules to participate in LeoPowerUpDay:
Your total Leo Power (on the 15th) must be less than 20k
You must power up at least 150 Leo on October 15.
You must not have powered down Leo since August 15.
Make a post on Leo Finance about LPUD, our curators will be on the lookout for amazing posts using the tag #lpud, so make sure to make a kickass post and perhaps you'll get a visit from @leo.voter!
ProTip: This post doesn't have to be only about LPUD, it can be about anything else and you can just include an #LPUD section at the end of your post (just make sure to mention it on the title so we don't miss the post while picking the winners):
---
Bonus Prizes
The Leo community is one of the strongest and tightest in the Hive ecosystem, and many of the users with a big Leo stack have chipped in to the prize pool to encourage you to power up Leo!
Six random users who participate in LPUD will get one of the next Leo Power delegations for 3 weeks:
10k from @investing-dude
5k from @edicted
5k from @leomarkettalk & @taskmaster4450
5k from @anomadsoul
5k from @bitcoinflood
3k from @lbi-token
2k from @steemstreems
2k from @whatsup & @scaredycatguide (1k each)
This means there will be eight (8) bonus winners, one winner for each prize.
Thanks to all the Lions who are contributing to the prize pool, you should go follow their blog!
---
If you participate in the Leo Power Up Day initiative for three consecutive months - August, September, & October - and you don't win any prize on any of these editions, and you made a post about #LPUD each of those months, then you qualify for the Bad Luck Prize by @onealfa, where he will delegate 60,000 LEO tokens for three weeks to on lucky winner!
---
The winners of this contest will be chosen randomly using a provably fair random picker from a pool of users who fulfill all four requirements.
Remember we now have LPUD badges!
Everyone who joins LPUD by powering up 150 $leo on the 15th (UTC) will receive a @hivebuzz badge to commemorate their participation in what's proving to be the @leofinance initiative with the most Lions joining in month after month!
It doesn't matter how much LEO Power you are holding on the 15th, if you power up, you receive the badge.
Only Lions who power up on the 15th UTC will receive this badge, so make sure you do it during that window. Check out the official @hivebuzz announcement here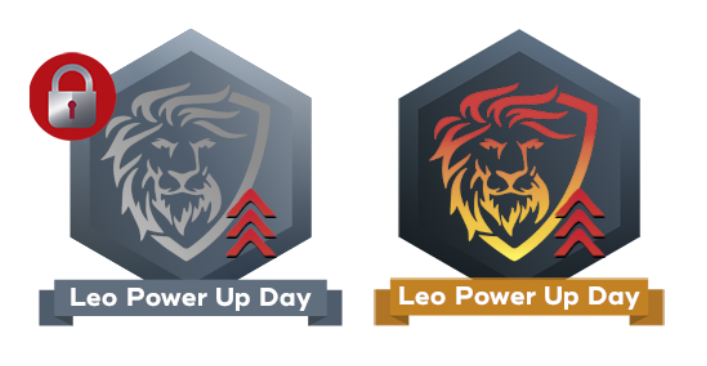 That's it! All you need to do is power up 150 $leo and you will see your LPUD badge on hivebuzz.com/@yourusername as well as on Peakd Badge Tab.
In the image below the future LPUD Badges are greyed out, but if you join in you will start seeing how your badge gets all colored up and look nicer!

This Badge, apart from showing your support to this monthly LEO initiative and prove your commitment to the growth of Leo, will become an important part of the Leo ecosystem down the line and we have a huge event for 2023 for everyone who powers up Leo month after month (the more months you power up, the better you will do in the event we have planned), so you better plan on stacking those badges or you'll regret it!
So, what are you waiting for? Prepare yourself for the second Leo Power Up Day on the 15th (PDT), and on every 15th of each month of 2022!
The official time zone of LPUD is PDT, the official time zone to get the badges is UTC
All the liquid HBD from this post will be used to sponsor community driven contest so make sure to give this post a vote!
Posted Using LeoFinance Beta
---
---