Shiba Inu Coin is all the Rage Now and I Hated it So much !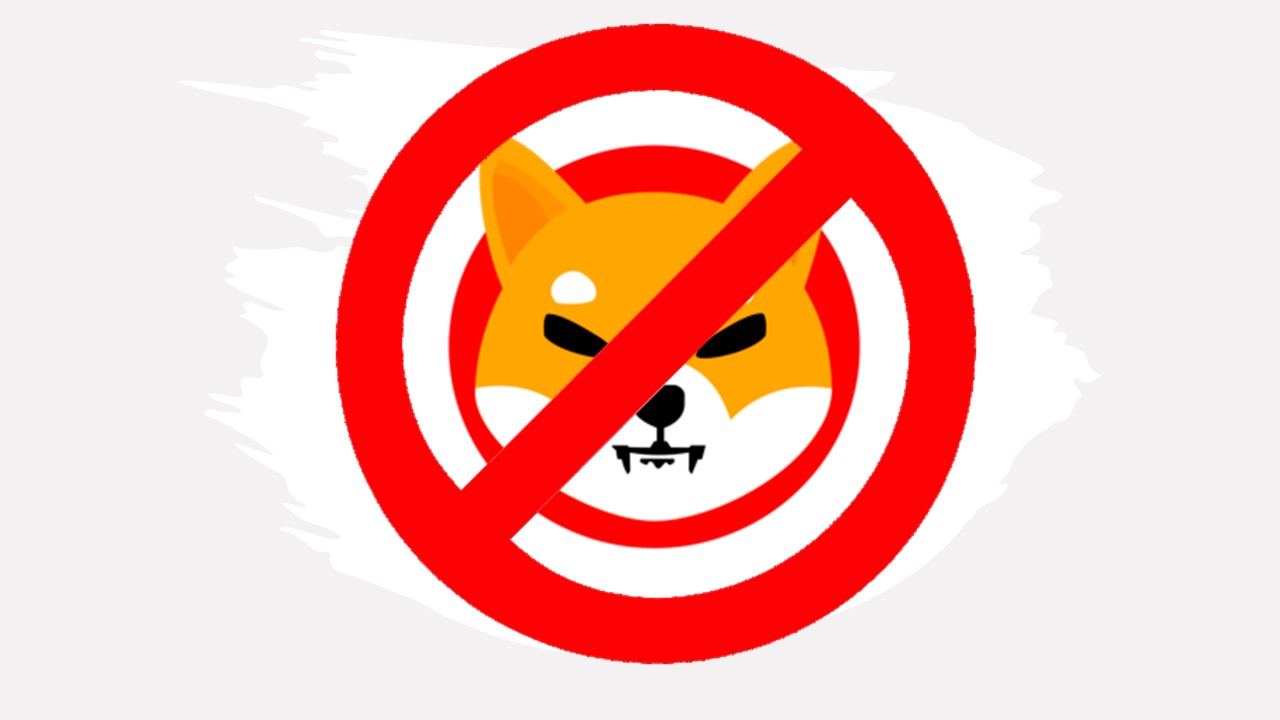 If you're living under a rock or just plain don't care about crypto, we know that Shiba Inu Coin is all the rage now.
The apparent coverage of the coin come after a large whale bought a tremendous amount which lead to a massive gain of this memecoin. And thanks to Elon Musk, at some point, it even surpasses Litecoin and AVAX making it into the top 20 coins in the crypto market.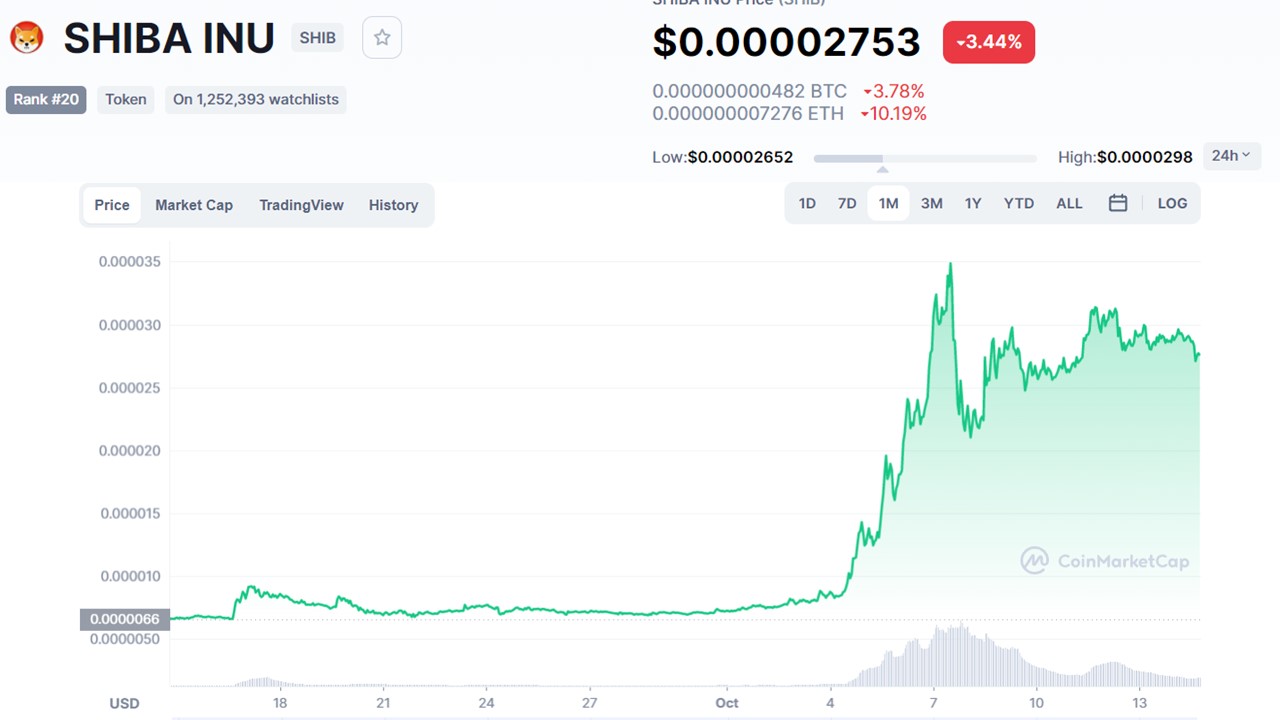 So here comes the problem or so my rant. I really hated this kind of coverage and price gain on such useless cryptocurrency.
My anger came in 2 reasons.
First, a feeling of injustice for crypto projects that actually provides value and future usage. Compare to coin like Cardano and Chainlink which provide specific functions for the betterment of the entire crypto ecosystem, for a meme coin to overtake them in terms of market cap is sort of a slap to their face.
Why would someone need to work so hard to advance the blockchain technology if you can just create some poop coin and make money from it?
Second, on the other end of the spotlight on Shiba Inu coin, it cast a dark shade on the overall crypto market. For someone like me who is a classically trained investor who invests in company by looking at the potential and underlying value of it, we would think twice or even a thousand times before investing in crypto projects after seeing this news. We would deduce that the crypto market is a scam if a meme coin can gain so much value in such a short time.
However, we know that is not true because we understand the technology of blockchain and how it changes lives and how it would potentially change the technology going forward into Web 3.0.
All of this will contribute to a general belief that the crypto market is all just a get-rich-quick scheme for the new-age millennials.
In some way, I don't hate the coin I just hated those who glamorize useless poop and take advantage of the growing market for their own greediness.
So, Elon Musk this is a personal message from all who believe in blockchain technology. Stop, just stop tweeting and supporting meme coin. You're supposed to be the Iron Man in real life. Be a hero and legitimize the crypto industry by supporting good projects. The future need you to do the right thing.
SAY NO TO MEME COINS !!
Posted Using LeoFinance Beta
---
---