Torhilo The Frozen - Splinterlands Social Media Challenge[ENG-PT]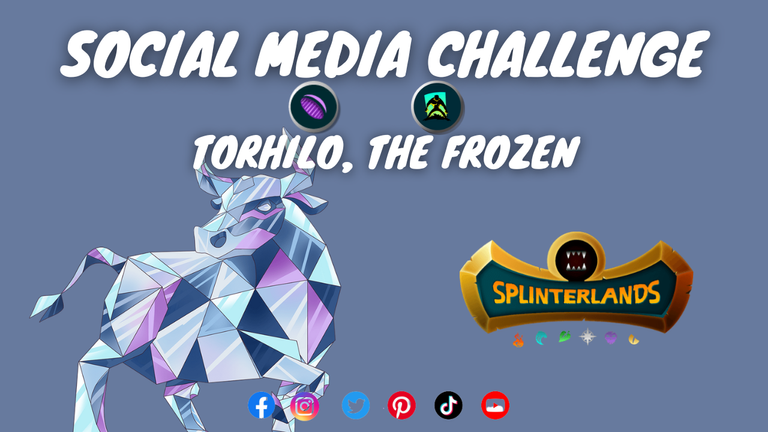 Banner made by me, using Canva
All the images of the banner are from @Splinterlands
---
Clique aqui para ler o post em português!
---
English
When you hope that your opponent will bring Magic monsters, the ideal is to use a monster with the Void ability, because the damage he receives will be reduced by a half.

This ability is present in several monsters, and even in some summoners. However, some of them are not too much used, as players want a additional ability to hold off attacks or provide some attributes to the team.
This means that some of them are are less used and sometimes forgotten, but that doesn't mean is a bad one, because as a experienced splinterlands players know, all monsters will be useful at some point, since the rules of battle always change.
It is the case of Torhilo The Frozen, a Meele type monster that have low speed and is therefore rarely used, but which is really powerful when used correctly and at the right times.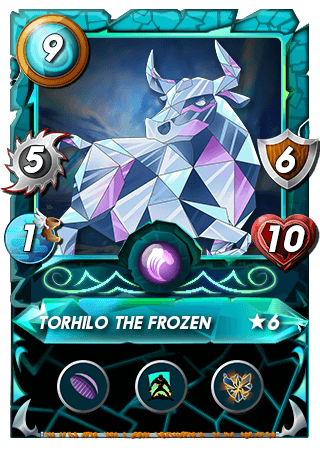 He is of the Water splinter and Epic rarity, which in addition to the ability mentioned above, acquires Last Stand from level 4.
It causes this monster to gain 50% of all his maximum attributes, if he is the only monster on your field, and can make a big difference when seeking victory in battle.
He is very good for using in the Reverse Speed ruleset, since as mentioned, it has low speed.
Other situations he can also work well are in battles with low mana, as his Last Stand can be activated quickly. He's also effective against the Fog of War ruleset, as he's an excellent tanker.

But today I'm going to bring you a battle in which there were none of these rules, and yet he was very effective.
There were three rules in it:
Tis But Scratches: all monsters receive the Cripple ability.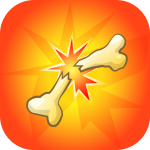 Noxious Fumes: all monsters start the battle with Poison effect, losing 2 points of health each round, if they don't have Immunity ability or if the negative effect isn't removed by a monster with Cleanse ability.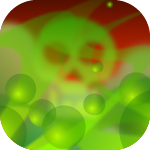 Stampede: The Trample ability can be triggered multiple times if the attacked monster dies.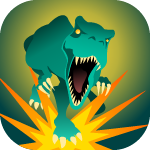 With all of this information received, I had a good strategy in my mindto build
I started by putting Diemonshark in front, leaving the River Nymph behind to remove his Poison with Cleanse.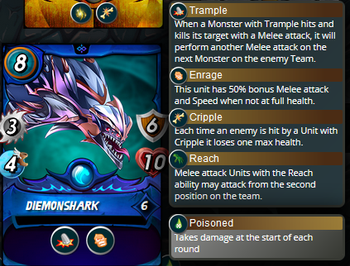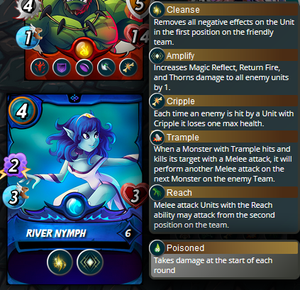 In the second position, just behind the tanker, I put Torhilo. He could easily take Diemonshark's position if he was killed.
Alongside him came the Venari Marksrat. His main function would be to sacrifice himself to increase Torhilo's attributes, thanks to the Martyr ability he carries.

And as a summoner, I chose Possibilus The Wise. As well as providing 2 life points for each monster on the field, it provides the ability to Reach so that the Meeles in second position can attack, and also the Trample, which allows you to perform an additional attack if you kill an opposing monster.
Before starting the battle, I was already calculating how much stats Torhilo would get if it was the only monster on my field.
With the Martyr, his attack would go to 6, speed would remain at 1 because of the opposing monster's ability, armor to 7 and health to 13.
So, if Last Stand were activated, his attack would increase by 3, to 9. His speed would increase by one point, his life by 7 points and armor by 4 points.
It's worth remembering that if the attribute number is odd, the higher number wins, 50% of 13 is 6.5, so you'll get 7 points.
But I had to win the battle first. My opponent came up with a very interesting strategy. I consider it one of the best for the Noxious Fumes ruleset, which is to use a monster with Bloodlust in front and Martyr right behind, leaving one with Immunity behind, in addition to the monster with Cleanse to remove the tanker's effect.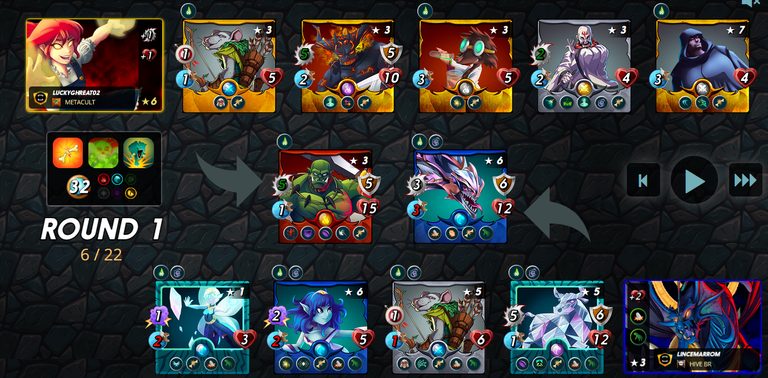 The weak point of this strategy is that it is weak offensively. This can be a bad thing if your opponent has a very offensive strategy.
After the first round and Poison being activated for the first time, things looked promising for my side, but I couldn't celebrate just yet, as the Forgotten One was still intact and would receive an additional attribute from the Martyr.
Then, in the second round, something wonderful happened that made my hopes soar. Torhilo defeated 2 monsters, activating Trample twice because of the aforementioned battle rule.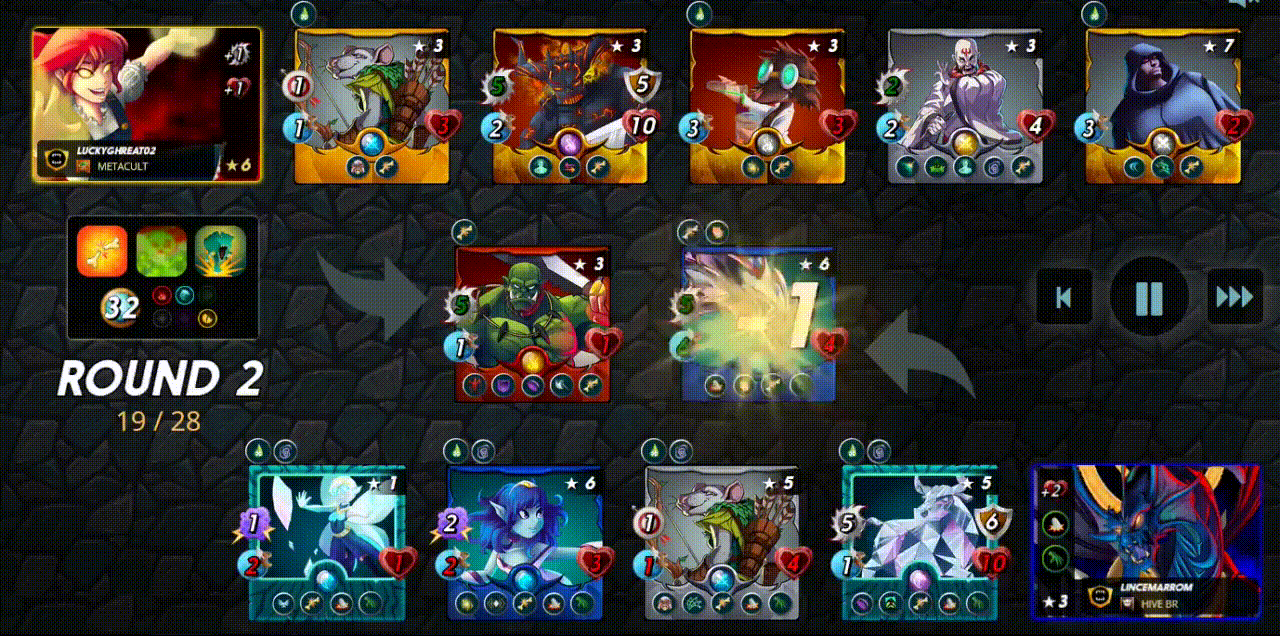 However, the opponent's Forgotten One wasn't joking, activating Retaliate twice in a row and leaving me close to defeat.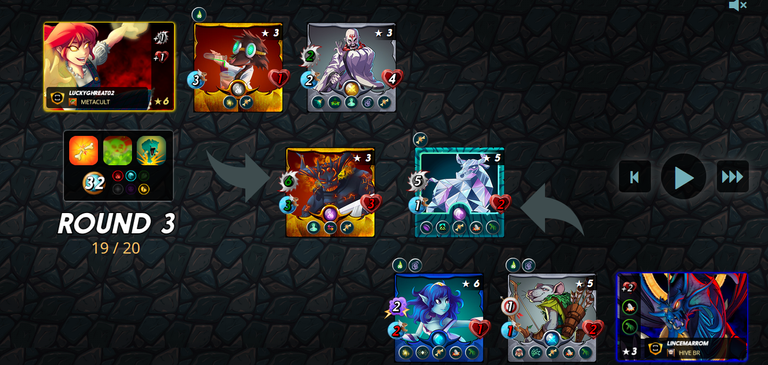 But the Martyr and Last Stand combo worked wonderfully, and my torhilo received all the additional attributes I've already mentioned and solved the match with two strong attacks.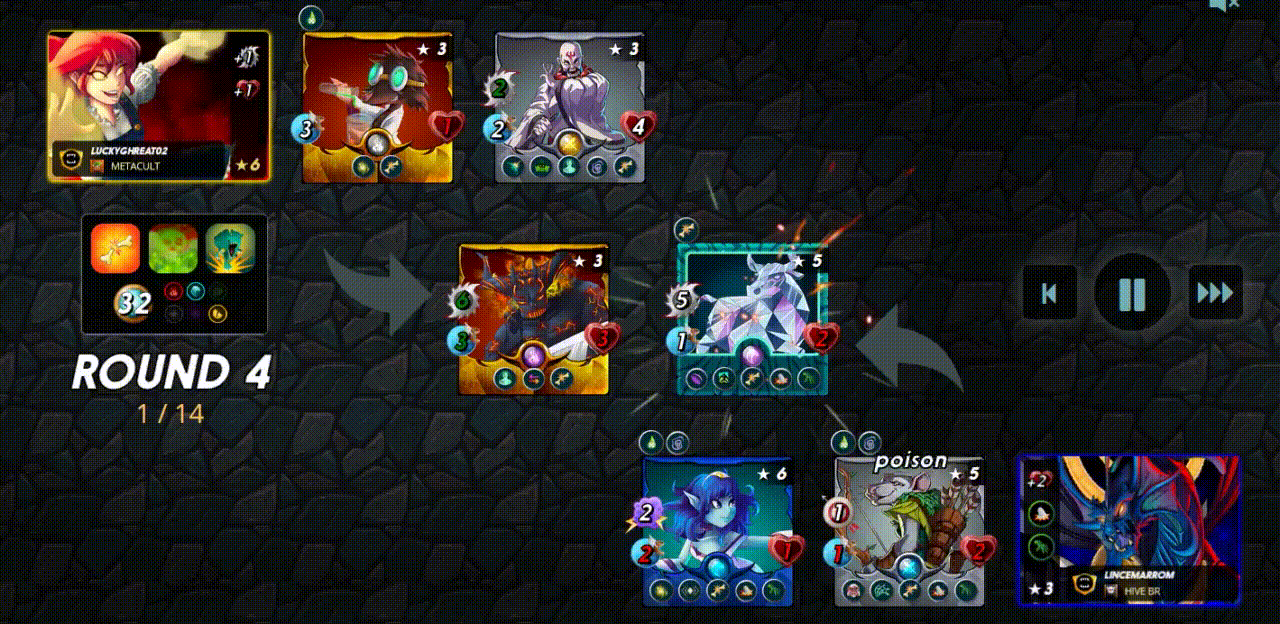 ---
---

The combination of Martyr + Last Stand has been one of the most powerful in the entire game, as it combines two abilities that increase a monster's attributes, making it very strong, both in attack and defense, and very difficult to defeat.
For this reason, it is important that the holder of the second ability is killed before it is activated, using monsters with Sneak, Snipe, Opportunity and other abilities that deal damage to monsters in the back line.
---
All the images are from @Splinterlands
Divider By: @freeztag
---
---
Are you not playing Splinterlands yet? Click HERE and play with me!
---

Português
Quando você espera que seu oponente venha com monstros mágicos, o ideal é fazer o uso de algum que possua a habilidade Void, pois o dano recebido por ele será reduzido pela metade.

Tal habilidade está presente em diversos monstros, e até em alguns invocadores. No entanto, alguns deles são pouco usados, pois espera-se que eles tenham alguma habilidade adicional para segurar ataques ou fornecer atributos para o time.
Isso faz com que alguns deles sejam menos usados e muitas vezes até esquecidos, o que não quer dizer que sejam ruins, pois como jogadores experientes de Splinterlands sabem, todos os monstros serão úteis em algum momento, já que as regras de batalha sempre variam.
É o caso do Torhilo The Frozen, um monstro tipo Meele que possui baixa velocidade e por isso acaba sendo pouco usado, mas que possui um enorme poder quando usado da forma correta e nos momentos certos.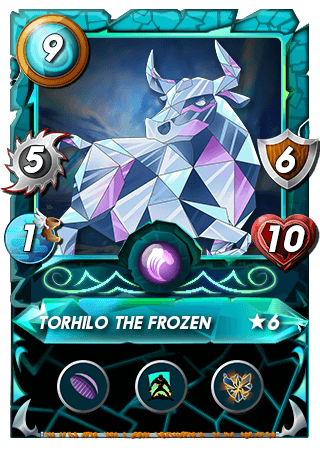 Ele é do tipo Água e raridade Épico, que além da habilidade mencionada anteriormente, adquire o Last Stand a partir do nível 4.
Ela faz com que esse monstro ganhe 50% de todos os seus atributos máximos, caso seja o único monstro em seu campo, podendo fazer um grande diferencial para buscar a vitória em uma batalha.
Ele é muito bom para se usar na regra de batalha Reverse Speed, já que como mencionado, ele possui baixa velocidade.
Outras situações em que ele pode funcionar bem também, são em batalhas com pouca mana, já que o seu Last Stand poderá ser ativado rapidamente.
Também possui eficácia contra a regra Fog of War, já que ele é um excelente tanker.

Mas hoje irei trazer uma batalha em que não houve nenhuma dessas regras, e mesmo assim ele foi bastante efetivo.
Nela haviam 3 regras:
Tis But Scratches: todos os monstros recebem a habilidade Cripple.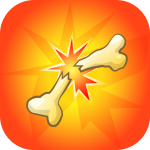 Noxious Fumes: todos os monstros iniciam a batalha sob efeito de Poison, perdendo 2 pontos de vida a cada rodada, caso não possuam Immunity ou o efeito negativo seja removido por um monstro com Cleanse.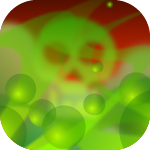 Stampede: A habilidade Trample poderá ser acionada mais de uma vez caso o monstro atacado seja morto.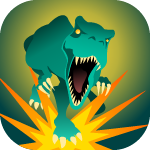 Com todas as informações recebidas sobre a batalha, eu havia uma boa estratégia em mente para fazer.
Comecei colocando o Diemonshark na frente, deixando a River Nymph atrás para remover o Poison dele com o Cleanse.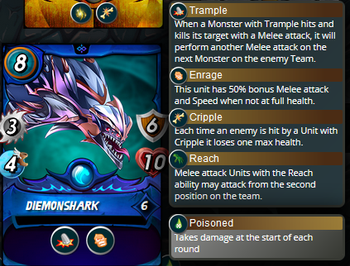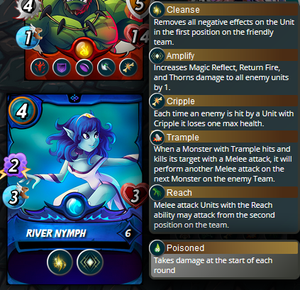 Na segunda posição, logo atrás do tanker, coloquei o Torhilo. Ele poderia facilmente tomar a posição do Diemonshark, caso fosse morto.
Ao lado dele, veio o Venari Marksrat. Sua principal função seria se sacrificar para aumentar os atributos do Torhilo, graças a habilidade Martyr que ele carrega.

E como invocador, escolhi o Possibilus The Wise. Além de fornecer 2 pontos de vida para cada monstro em campo, ele fornece a habilidade de Reach para que os Meeles da segunda posição possam atacar, e também o Trample, que permite realizar um ataque adicional caso mate um monstro adversário.
Antes de iniciar a batalha, eu já estava fazendo cálculos para ver o quanto de atributos o Torhilo iria receber, caso fosse o único monstro no meu campo.
Com o Martyr, seu ataque iria para 6, velocidade permaneceria em 1 por causa da habilidade do monstro adversário, armadura para 7 e vida para 13.
Então, caso o Last Stand fosse ativado, seu ataque aumentaria em 3, indo para 9. Sua velocidade aumentaria em um ponto, sua vida em 7 pontos e a armadura em 4 pontos.
Vale lembrar que se o número do atributo for ímpar, o ganho será o número maior, ou seja, 50% de 13 é 6,5, então receberá 7 pontos.
Porém eu precisaria vencer a batalha primeiro. Meu oponente fez uma estratégia bastante interessante. Eu a considero uma das melhores para a regra Noxious Fumes, que é o uso de um monstro com Bloodlust na frente e Martyr logo atrás, deixando um com Immunity atrás, além do monstro com Cleanse para remover o efeito do tanker.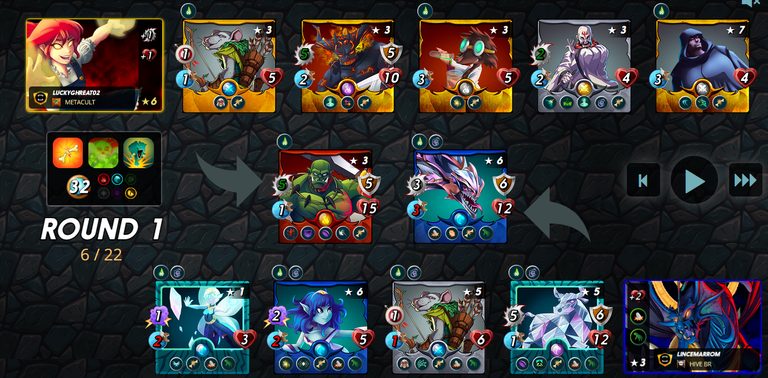 O ponto fraco dessa estratégia, é que ela é fraca ofensivamente. Isso pode ser ruim caso o oponente venha com uma estratégia bastante ofensiva.
Após a primeira rodada e o Poison sendo ativado pela primeira vez, as coisas pareciam promissoras para o meu lado, mas não dava para comemorar ainda, já que o Forgotten One estava intacto ainda e receberia um adicional de atributos do Martyr.
Então na segunda rodada aconteceu algo maravilhoso, que fez minhas esperanças aumentarem bastante. O Torhilo derrotou 2 monstros, ativando o Trample duas vezes por causa da regra de batalha já mencionada.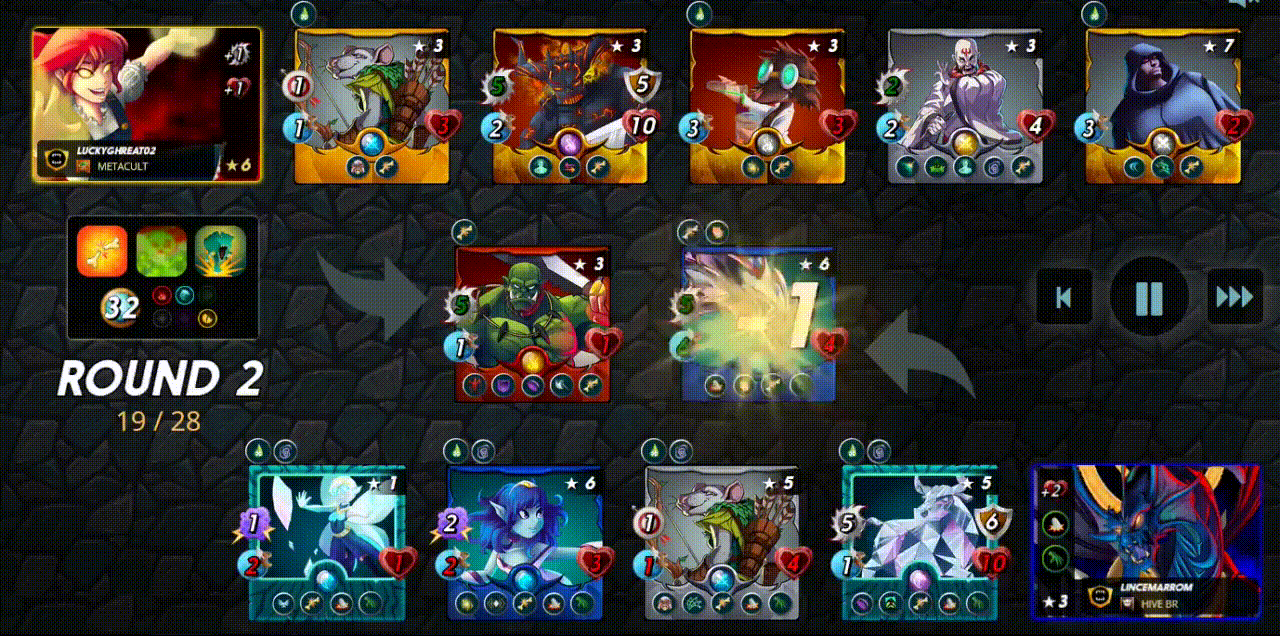 Porém o Forgotten One do adversário não estava para brincadeiras, ativando o Retaliate duas vezes seguidas e me deixando próximo a derrota.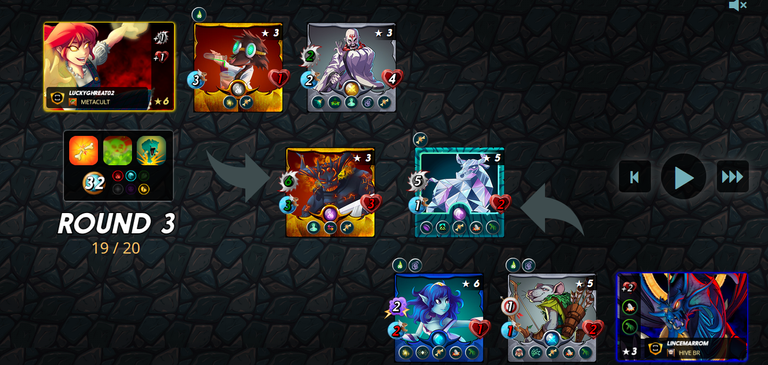 Mas o combo Martyr e Last Stand funcionou maravilhosamente, e meu torhilo recebeu todo aquele adicional de atributos já citado e resolveu a partida, com dois fortes ataques.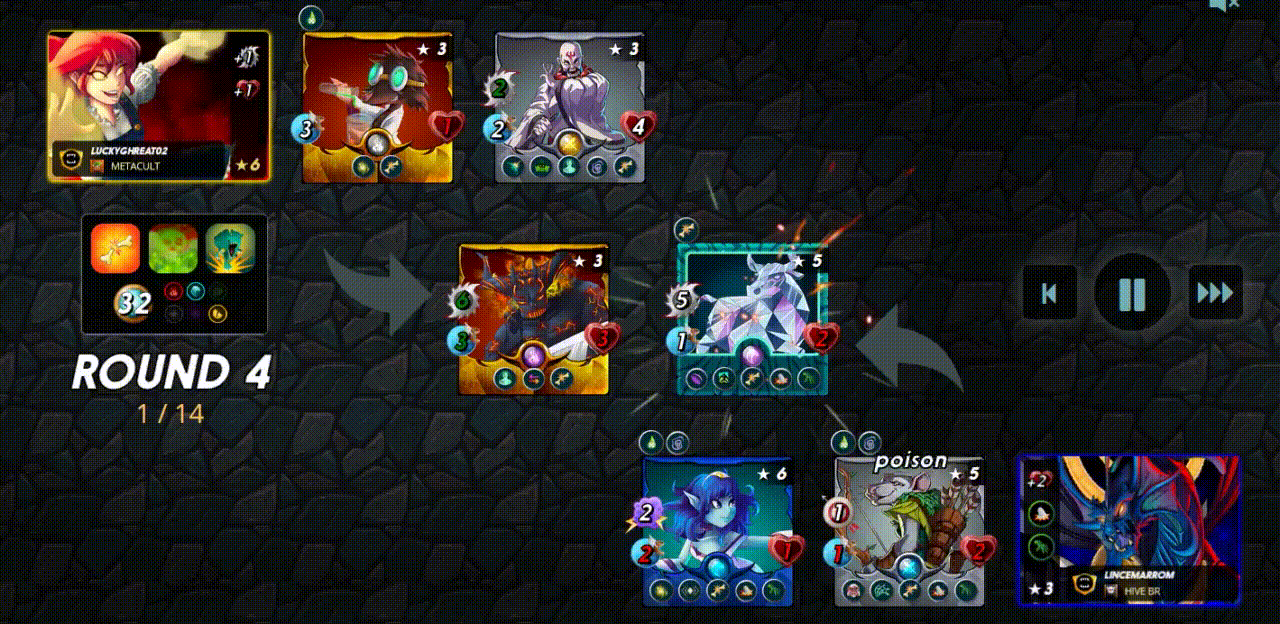 ---
---

A combinação de Martyr + Last Stand vem sendo uma das mais poderosas de todo o jogo, pois une duas habilidades de aumentam os atributos de um monstro, o tornando muito forte, tanto no ataque quanto na defesa, sendo muito difícil de derrotá-lo.
Por isso, é importante que o detentor da segunda habilidade seja morto antes dela ser ativada, com o uso de monstros com Sneak, Snipe, Opportunity e outras habilidades que causem dano aos monstros da linha de trás.
---
Todas as imagens são do: @Splinterlands
Divisor do: @freeztag
---
---
Não joga Splinterlands ainda? Clique AQUI e venha jogar comigo!
---
---

---
---
---