What is your most valuable NFT?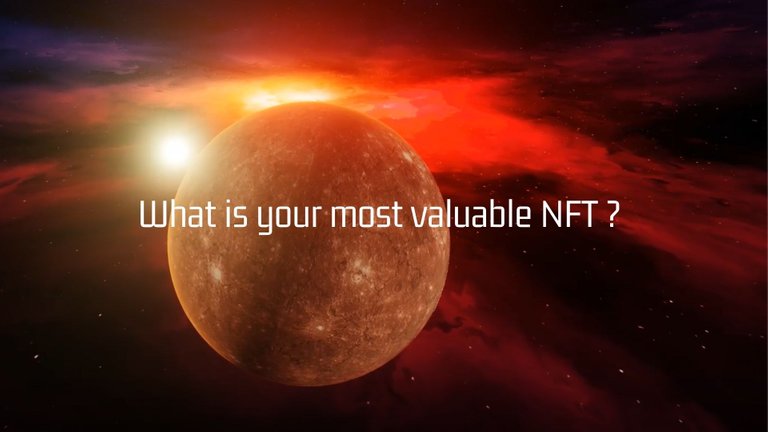 It's Wednesday again and time for a Liotes Mission. Today I want to ask you about NFT's.
NFT's are invading the crypto sphere. Almost everyone has some NFT's. The question of this week is:
What is the most valuable NFT that you own? Where is it and how much is it worth? If you can add a screenshot it's even better :-)
Please give your answer as a comment below this post.
For me, the most valuable NFT is a Splinterlands card called Lord of Darkness. It's a legendary alpha card that I have fully developed. On the market it's worth more than 4500 $ at the moment. It's probably the card that I play most often in my battles.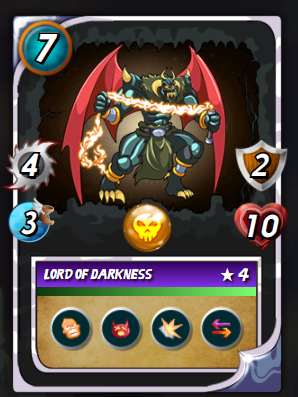 The Liotes Mission
By taking part in the Liotes missions, you can win credits that will help you to increase your score and your title in the Liotes Ranking.
People who submit a an answer will get 4 credits.
We are very grateful if you enter the challenge within 24 hours after the post is published. We will try to count entries up to 36 hours after publication.
---
Liotes
A project run by @ph1102 and @achim03
Resources
---
---