Share Your Battle: Dhampir Stalker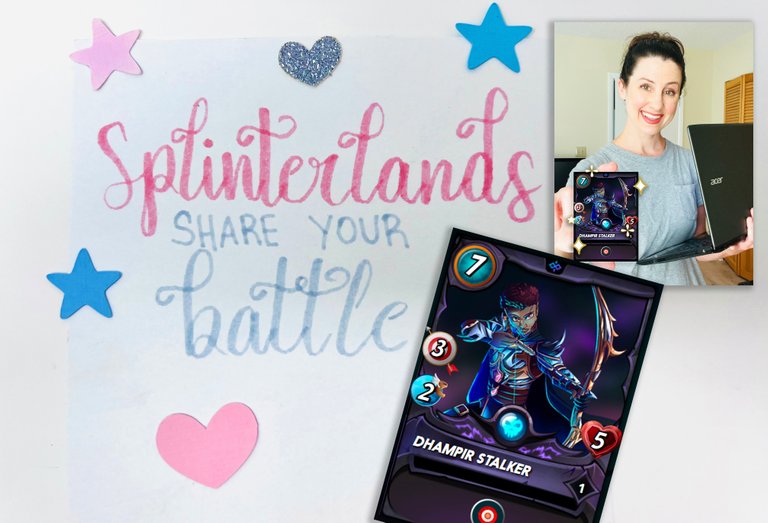 Share Your Battle Weekly Challenge Link

---
I must say, the Share Your Battle Weekly Challenge has been inciting me to play with cards I usually don't play with. I honestly never play with the Dhampir Stalker, but was able to experience its powerful range attack against my opponent today. For future battles, I may be using this card more often.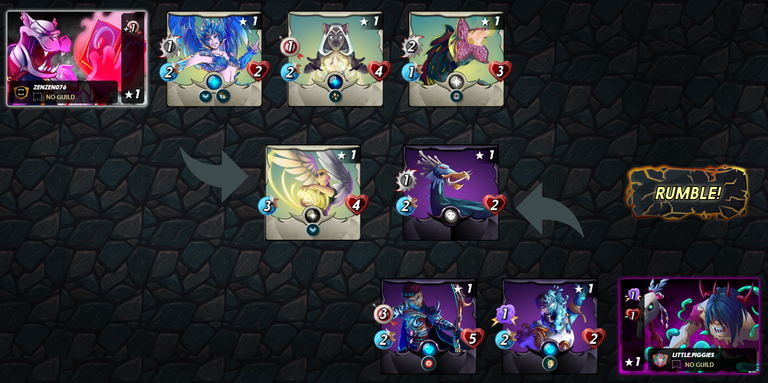 Battle Link
My Battle:
Mana Cap: 15
Summoner: Thaddius Brood
First: Carrion Shade: I had one mana left. It was between this and the Cursed Slimeball, which is slower and has worse health. These two are the same cost, but one is much better, in my opinion. I put the Carrion Shade in the front because it has melee attack, and I figured it would take a hit from the opponent before the Life Sapper stepped forward to the front.
Second: Life Sapper: An absolute favorite to use when playing the Death Element; especially if there's a low mana cap. You'd think it would be knocked out quickly, but with all the lives it's seizing from the opponent, it tends to stick around.
Third: Dhampir Stalker: I put this one in the back simply because it has a range attack.
I was happy with the outcome of my strategy for this game. I won the game, thanks to the powerful range attack of the Dhampir Stalker. It was able to knock out each opponent in one attack. I definitely don't think I would have won if I had the cards in a different order.
My social media post:
https://twitter.com/SOL_piggies/status/1591103401500327937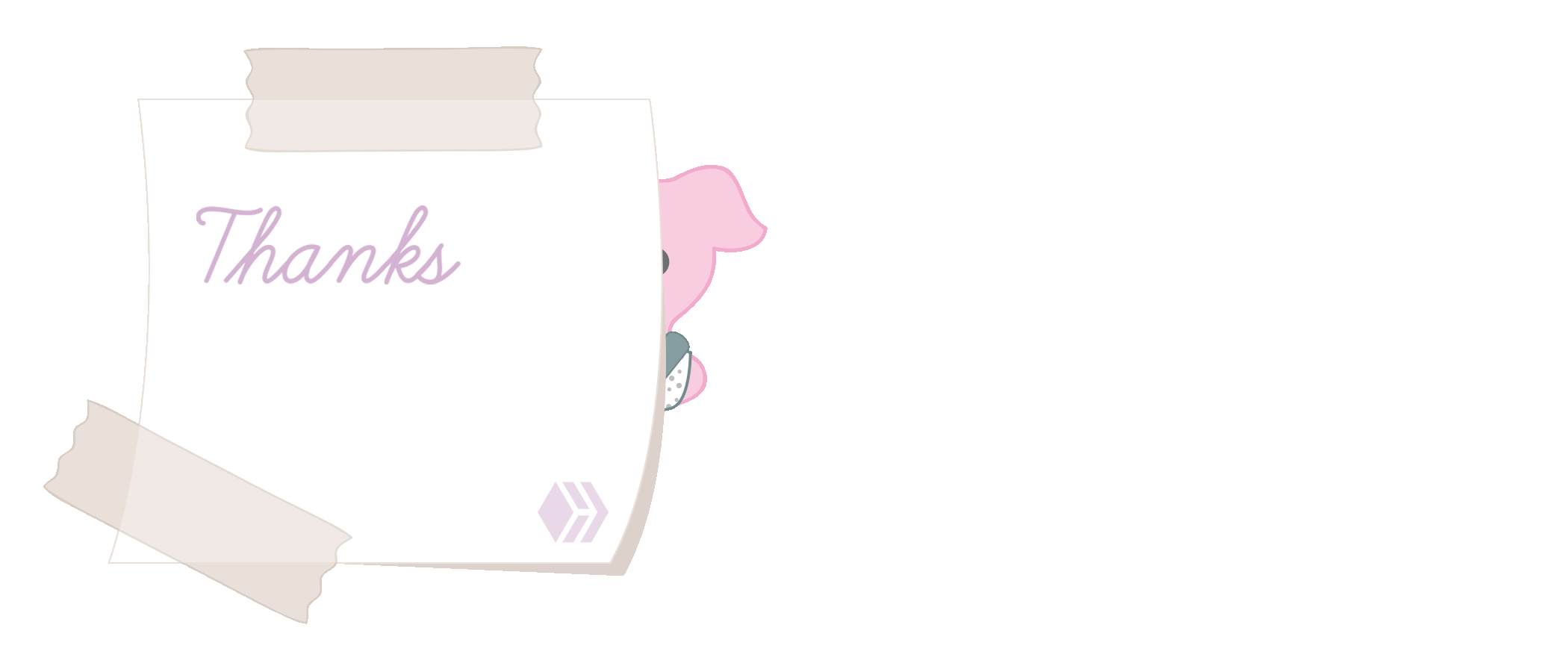 ---
---