SHARE YOUR BATTLE Weekly Challenge! CARRION SHADE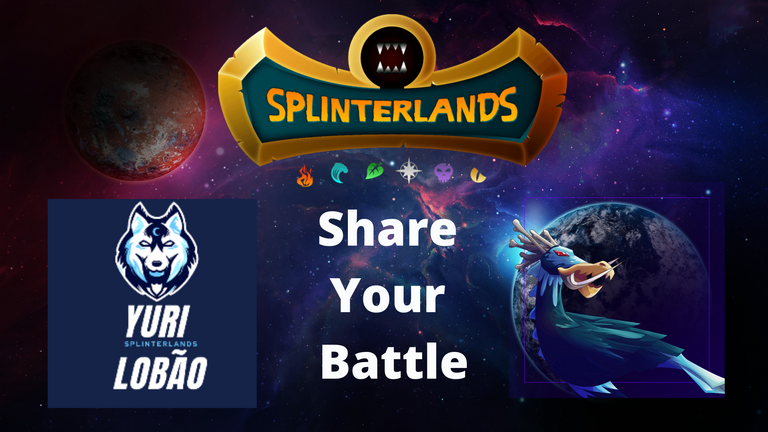 CARRION SHADE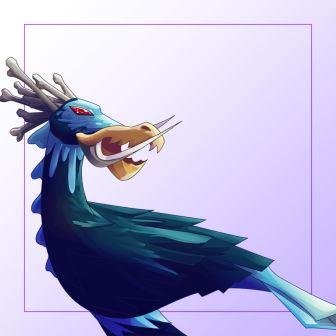 A carrion shade is a dark-winged bird that feeds off of the dead bodies of animals and people. They often flock to battlefields and dangerous parts of the wilderness where there are sure to be corpses. They travel in small groups and have no natural predators. Most people fear the carrion shades, though. For to see a group following you is to know your life is in danger. Tales whispered by the elder wise women claim that if you see a single carrion shade perched outside your home, then someone you love will die that night.
A drizzle cast the forest road in shades of gray. The forest itself gave off a mournful, lonely atmosphere. The trees bowed in the silence and stillness. And it was only broken by the fluttering of wings.
A group of carrion shades surrounded a humanoid body. A person left on the side of the road, their belongings taken and stab wounds across their body. Any passerby would have known it was a deal gone wrong.
But under the watch of the forest, it was only a scene of the circle of life. One body feeding others. The dark feathers of the carrion crows blocked out the corpse as they enjoyed their meal.

MARKET
Carrion Shade is available in the free deck so there is no need to rent it, the purchase price starts at $0.037 which would give approximately 12 DEC.


STRATEGY
A traditional Undead team, however I used the dragon summoner to add armor to the team, Cursed Windeku the excellent tank with damage return, Life Sapper stealing life with its magic damage, Death Elemental increasing magic damage followed by Venari Bonesmith also sucking life , Maggots exploiting the weakened and closing with Carrions Shade that despite its low health for the small mana cost holds some initial Sneak skill attacks.


BATTLE
An easy battle against Summoer of Fire, the tank played its part holding out until the end and the enemy was bombarded with magic damage!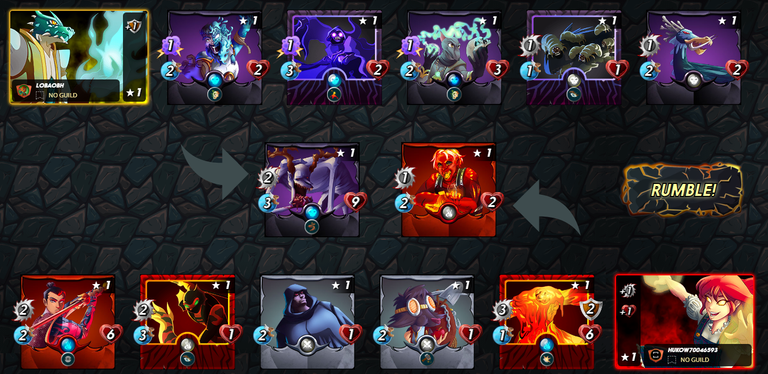 CONCLUSION
An excellent card to be used in both first and last positions to support some initial attacks, due to the low cost it enters any team.

Come to the Splinterlands universe,

If you enter my link, leave a comment that I will help.😍
https://splinterlands.com?ref=lobaobh
@splinterlands @play2earn
Image source: Splinterlands.com
---
---