The beginning of the play2earn universe

Hello friends, I'm Yuri Lobo, 32 years old, born in Belo Horizonte - Minas Gerais, Minas Gerais at heart. Federal Public Employee, at the service of CBTU working on the subway in our city, father, dancer, Cross Fit practitioner and of course a game lover since Pentium 386 playing Eliffot 98 among others.
A brief summary of me :)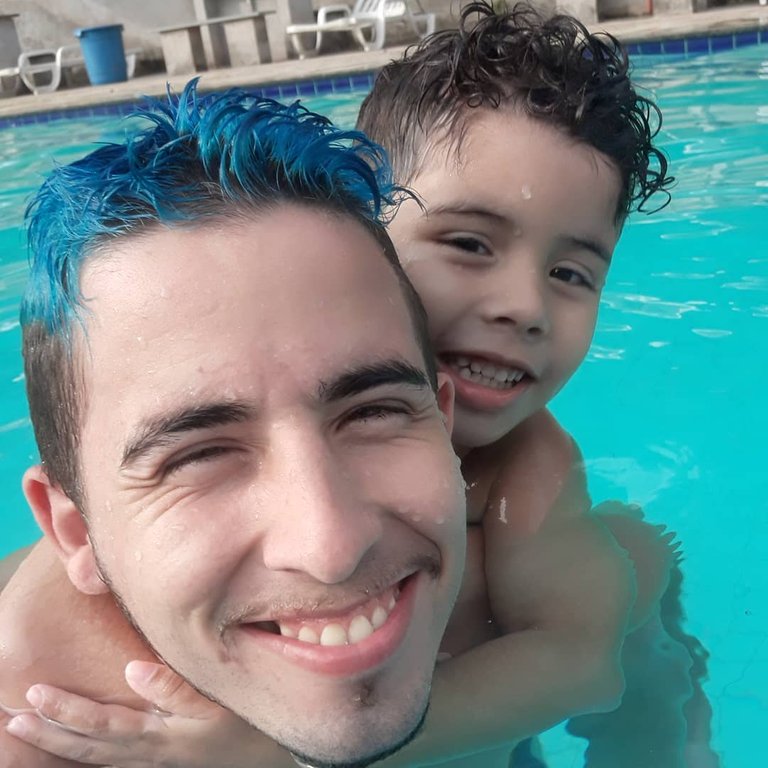 Games in my life
As a lover of games, computers, smartphones I couldn't help but notice a new trend emerging from play2earn, however when researching many doubts and ignorance arose. In addition, most of the contents I found initially all spoke of Axie Infinity, a fever for games of this style, consolidated and paying well... I thought to myself I want to play!!!
However researching came the big problem, high investment which would make it impossible for a father at this time, paying for a car, debts among others, typical Brazilian of almost low/medium with all its problems. I participated and still participate in several Scholarship drawings but always very competitive....
But I didn't give up, I thought to myself:
"Since you can't get into Axie, let's look for other ways out" So I researched, studied and came up with some alternatives, like this starting at Plants X Undead, and I started to understand better, and lose a little :(
But I didn't stop and found in Spliterlands a style of play that I like and a consolidated game, from then on I opened up the range of Hive options that I found even more incredible.
Since then I've been learning and playing in this wonderful community, and I had the pleasure of having the help of the Guardian Angel in this universe that is the queen @marianaemilia , she helped me to understand a lot of everything I needed and helped me whenever necessary (until today actually, lol) and gave me the big chance to meet Axie Infinity, on a Saturday morning according to the message on Discord asking me about the possibility of wanting to play in a Scholarship, I thought I was still sleeping and dreaming, but it was true :) I jumped out of bed and went to do everything necessary to start right away!
Team which i currently play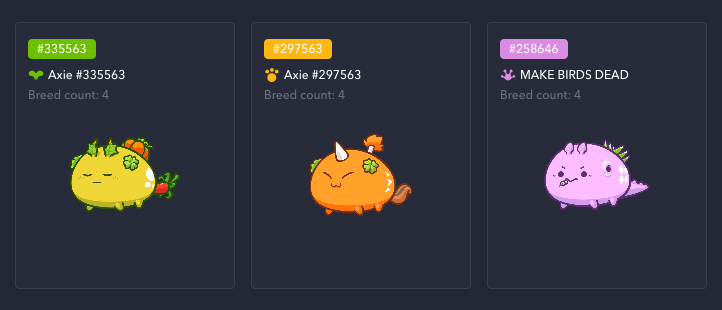 Since then I have been working and learning more every day, and I would like to share my first serve, humble in the game but which filled me with joy :)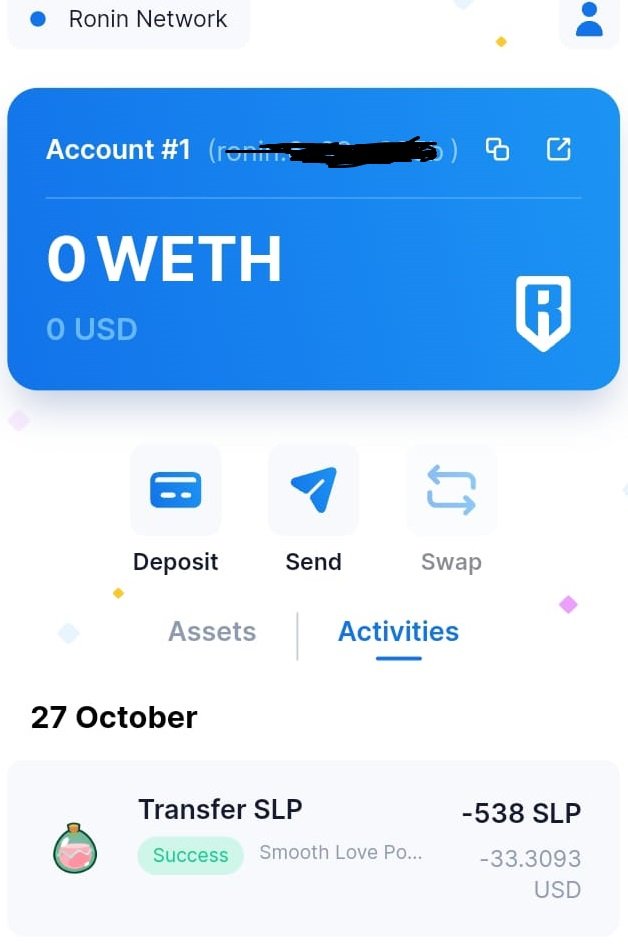 I already removed it and invested in SPS for Stack at Splinterlands I want to get 1 Voucher at least.
I took the account with approximately 900 rating, caught 4 days reaching 600 rating and started to improve learning climbing again, and today 18 days after I reached 1300, and I'm not going to stop here, I intend to go up every day.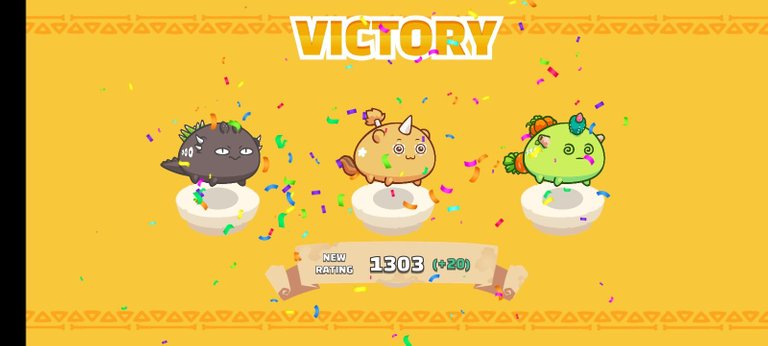 So friends, don't be discouraged, in the Crypto world I know that we are at all times being able to lose but with effort and study we can reach our goals, I keep on fighting and learning to leverage my gains and experiences every day, go to moon!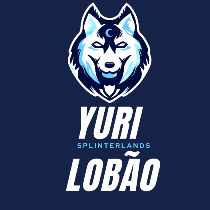 ---
---