SPLINTERLANDS- HIGHLIGHTS FROM THE LADDER - OPPORTUNITY EDITION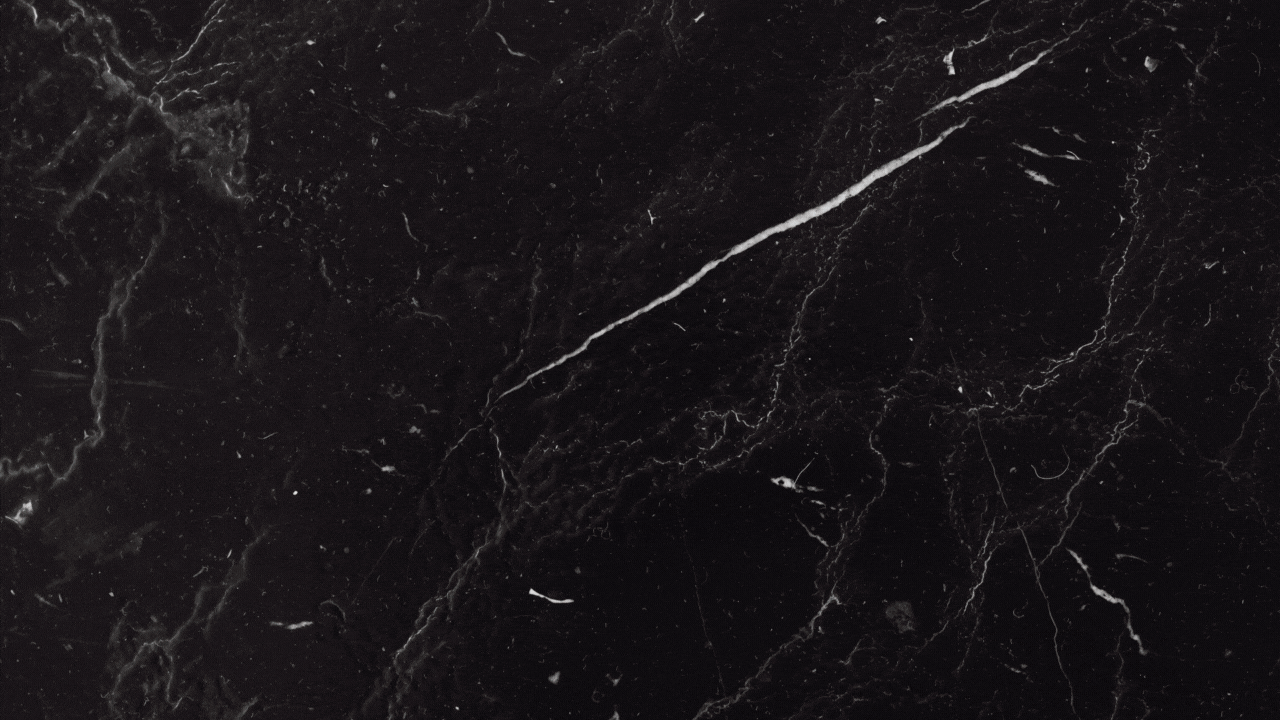 Hello world and fellow Hivers
So I am really excited about the upcoming weekend because this week was pretty rough and I am looking forward to relaxing a little bit and doing more of the things that I really like. Speaking of things that I really like, it's time to review one of my battles and more specifically this battle was the last one before promoted to Silver. So if anyone missed it yesterday was the last day of the previous season and you can go to claim your rewards! I did and I will share my EOS in this post too. So as always the initiative for this post is the Social Media Challenge from Splinterlands.
If you are familiar with the game please skip the next part, if you are new to Splinterlands, I will make a summary for you! I will try to explain what is this crypto game with a few words!
So if anyone is new here and doesn't know what the game is about let me explain it to you. Splinterlands is a play to earn a game in the NFT world. The game operates in the Hive blockchain and it is a trading game genre! To put it simply it's a card game that whenever you win you earn SPS and RP, the more you play and you are going up the ladder, the more rewards you get in quantity both for SPS & RP but you even get better rewards from the chests you are going to open. If you want to join and take a taste of the game, you can do that for free but if you want to start earning SPS and grind for NFT cards and earn more rewards you must buy the Summoner's Spellbook. I totally recommend starting your journey today and to help you with that we are going to review today one battle for my daily ranked games!

The Battle
Ruleset

Equal Opportunity: All monsters have the Opportunity ability

The Mana cap is at 24 and we can play all classes except the Dragon and Earth class.

Summoner Selection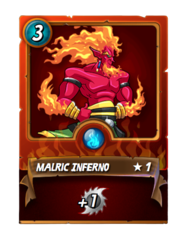 The summoner that I chose to use for this battle was the Malric Inferno. It was a pretty easy decision to make from the time I decided to use Meele attack cards for this situation. Malric is a great option that I recommend using in similar situations because it could really make the difference by increasing your Melee attack damage. Also, keep in mind that many players chose to play a Demoralize card in similar situations.

Teams' Formation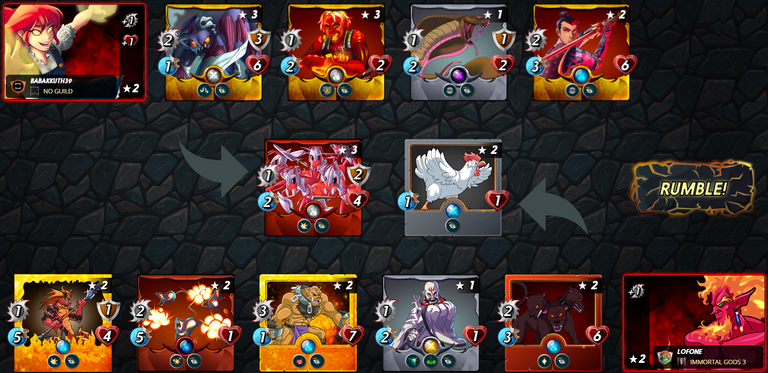 Team presentation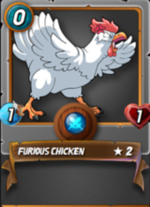 Well, we've got a long time to see this card in action again and the reason was that I used to show you battles that had high mana cap. Today it's a different case because we've got a midrange mana available and it's time for the Furious Chicken to shine again. For those who don't get the important work that this card let me explain to you easily by saying that this card simply tanks one hit that could make a significant difference believe it or not.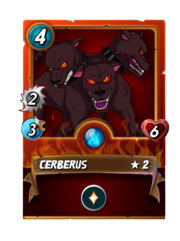 The main tank that I used for this battle was Cerberus and this card is really an incredible option that you have from the Fire class, especially for a low/mid-range Mana cap situations. The ability that makes this card unique is the ability "Heal" because by restoring a small portion of its base health he really can survive through a lot. I highly recommend using this card in similar situations and if you are able to use it at higher levels would be perfect.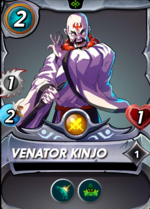 The third card that I placed on the battlefield was the Venator Kinjo and the reason behind this action was the fact that I wanted simply to fill my remaining Mana with a Melee card. Of course, it has some pretty interesting abilities attached to it and that makes it an even better candidate.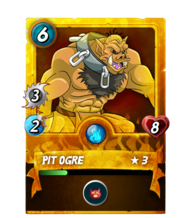 In the fourth position, I decided to place the card Pit Ogre. The main reason that I chose it was of course the pretty strong stats that this card has but I also wanted to use the ability it has Stun. As you would see in the video of the battle, this ability was pretty useful and one of the main reasons that the W was secured. Solid option to increase your damage output in a similar situation.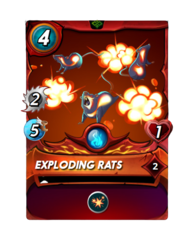 My fifth choice for this formation was the card "Exploding Rats" and I believe that anyone can see that this card is designed to be used in rulesets like that. Also, if you follow my posts you might notice that my friend and a Splinterlands Guru aka @jim-crypto have already suggested using this card in a similar situation a little while ago. So I thought that I should use it at one of the battles that I will upload in the future! So thank you again for the suggestion mate!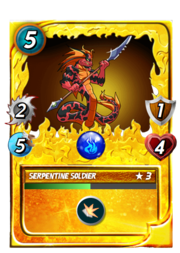 The last card that I decided to place in this battle was the Serpentine Soldier. The reason that I chose this card was the ability "Shield" and try to secure my formation from the backline. I saw that my opponent played monsters with the sneak ability a lot throughout his battle history and I wanted to be prepared for any case. Except from that this card has pretty solid stats for 5 mana and I believe that helped me a lot in the offense as well.

Watch the Action!
Now you can see the battle below without having an account at Splinterlands! If you want to see the battle at the game, I will leave a link below! I hope you will enjoy the battle and if you have any questions or suggestions please leave a comment!
Here is also a link for the battle on the Splinterlands platform: LINK

End of Season Rewards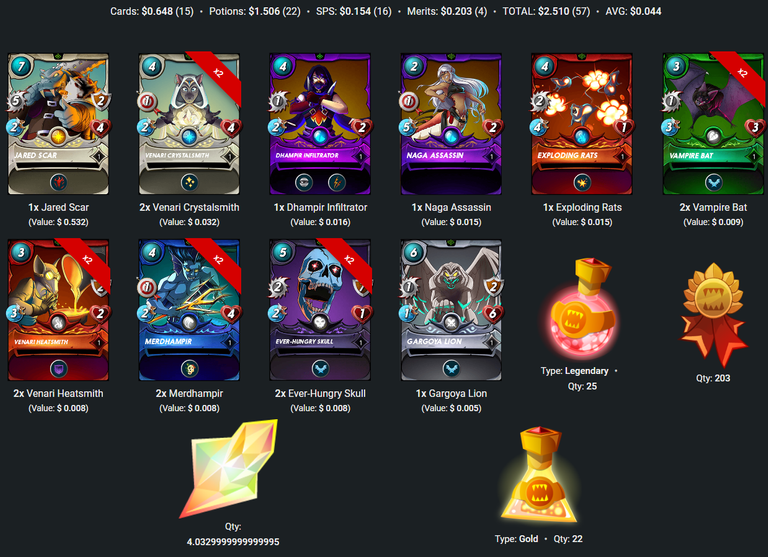 Well we did pretty well in terms of the cards that we received and I mean that from the moment I got a Legendary I can't really complain. Share in the comment section your EOS or if you are satisfied with what did you get.

Thank you for reading
Don't forget to leave your thoughts and questions in the comment section!

If you want to see more of my posts and take participate in future giveaways I am planning, you should follow me.

I will distribute some @lolztoken in the comments!

Also, you can check out the @thgaming community for more amazing content and rewards!

Make sure to stop by the @thealliance and their discord server, you will find plenty of help and many rewards waiting for you!

Images used in this post are owned and open-sourced by splinterlands.com

Thumbnail was made on canva.com

If you didn't join SPLINTERLANDS yet here is my referral link:
https://splinterlands.com?ref=lofone


---
---