Splinterlands Season Rewards + Rising Star daily update + Emotional message
Hello world and fellow cryptobuds!
First of all, I want to thank all of you for the amazing support you've shown me in my first post. To be honest, I didn't expect that much attention, but that's EXACTLY what makes these two communities so AMAZING! I want to let you know that I am grateful for this response from you and I am thinking of making posts regularly.!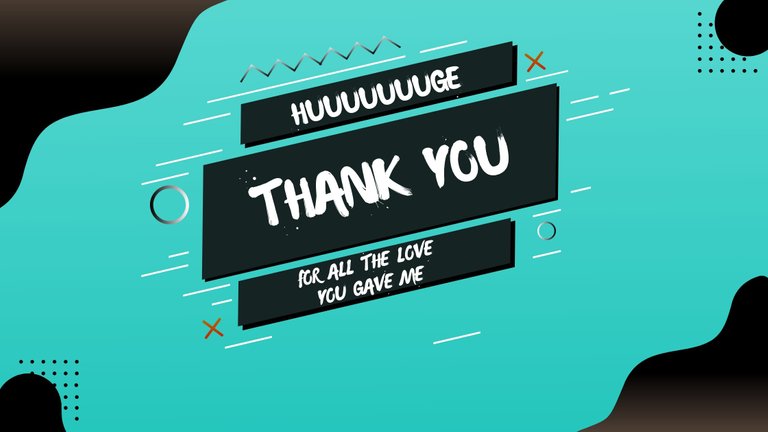 So I wanna show you my end of season rewards! I opened a total of 15 rewards, I finished in SILVER 2 obviously due to the MASSIVE increase in prices in the market and many of my cards canceled the last day! I don't think the RNG gods blessed me this time, but it was not a total disaster either!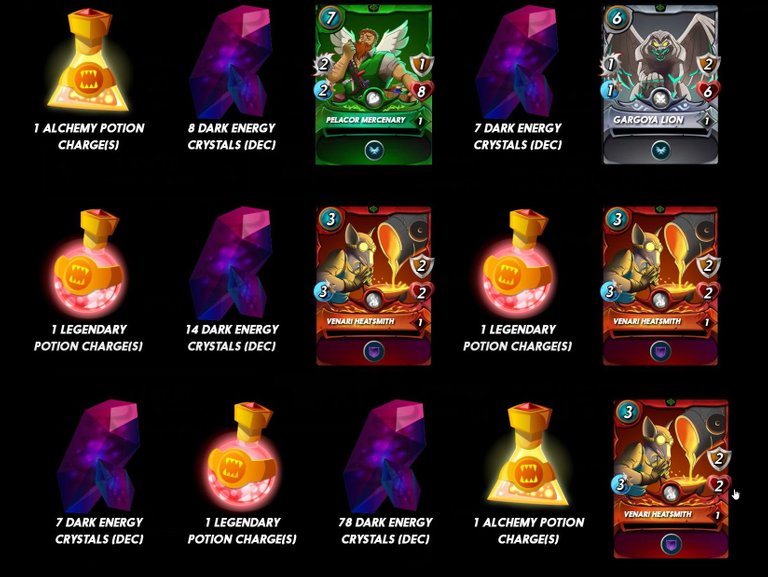 Going to more detain I've got 3 LEGENDARY POTION CHARGES, 36 DARK ENERGY CRYSTALS and 5 COMMON CARDS (3xVENARI HEATSMITH,1 PELACOR MERCENARY and 1 GARGOYA LION)
In the next post about Splinterlands we're gonna go through a battle and analyze the best tactics to win and increase profit!
About Rising Star
I'm planning to update you everyday if possible, about my progress to the game and inform you about things I find intresting! As for tonight I didn't get any pizzas but I managed to increase my total skill even further and to collect 1935 STARBITS! Another thing I have in my mind is that I need to increase my fans because in the future i am definitely gonna need more of those :D

Don't forget to leave your thoughts and questions in the comment section!
If you didn't join RISING STAR & Splinterlands yet here is my referal link:
https://www.risingstargame.com?referrer=lofone
https://splinterlands.com?ref=lofone
---
---