SPLINTERLANDS SHARE YOUR BATTLE @ANIMATED CORPSE
Hello world and fellow cryptobuddies!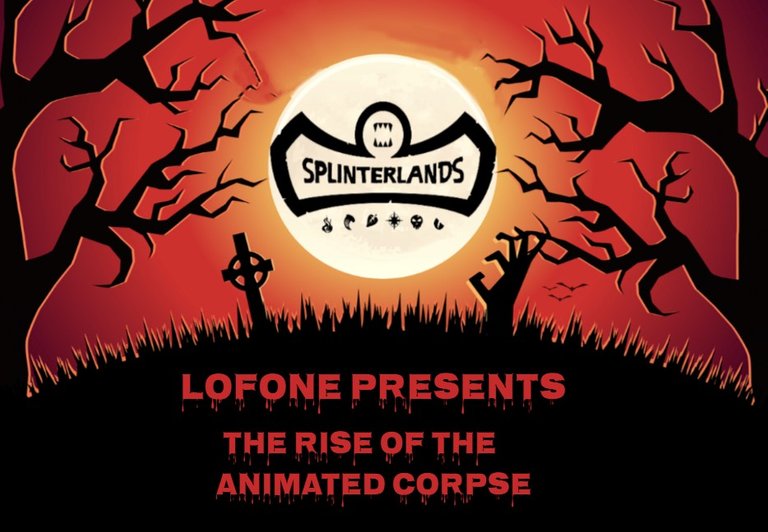 Today is the day we are going to review our first battle and for a very SPECIAL reason!
We are going to participate in the Weekly Challenge from Splinterlands!
You've gotten a clue for our weekly theme by now and it is the Rare card ANIMATED CORPSE. As you can see below I chose that card in level 3 unfortunately because the Summoner I choose for this specific battle couldn't support higher level than this!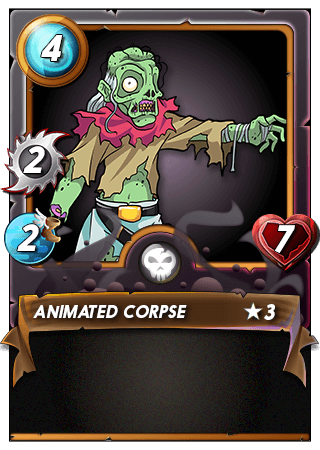 The reason I said unfortunately is because in LEVEL 4 this tanky minion takes the ability VOID.
If you don't know what the ability does simply it reduces the magic damage from MAGIC attacks! Pretty awesome card to be honest and a little bit underrated.
TO THE BATTLE
The Ruleset
![rules.png](
)
The Rules are simple we've got Divine Shield and Close Range that applies in all monsters, Close Range means that the minions with Range attack can attack from first position. We have low mana Cap and all the elements are in play except from Fire. I picked Delwyn Dragonscale because i wanted to focus on magic minions.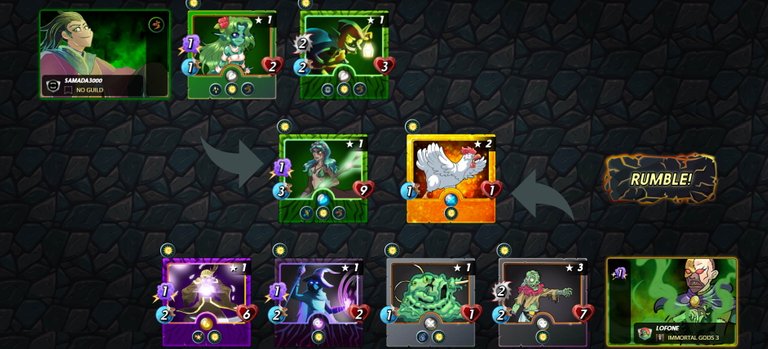 To explain a little further what is going on, I placed the FURIOUS CHICKEN in first place to tank two hits so my main tank Animated Corpse could live a little bit longer and my main source of damage have plenty of time to destroy opponent's minions!
In third place i placed my Creeping Ooze in order to reduce the speed of the opponent and to tank some damage too just in case my main tank was defetead. In 4th position i have Darkest Mage to pressure his minions and to be protected in case he had some sneak monsters. And at last in 5th position i placed my LEGENDARY GLORIDAX MAGUS obviously for the damage and the blast ability and because his high health can protect him from sneak monsters!
THE RESULTS
I won this battle though I should upgrade my Animated Corpse and one of my summoners!
LINK FOR THE BATTLE : https://splinterlands.com?p=battle&id=sl_623a3fef86c0b5e75a5a4ce6c8b12069&ref=lofone
Don't forget to leave your thoughts and questions in the comment section!
I will upvote any comments too!
If you didn't join SPLINTERLANDS yet here is my referal link:
https://splinterlands.com?ref=lofone
---
---