SPLINTERLANDS - TALES FROM SILVER - FERAL CAT EDITION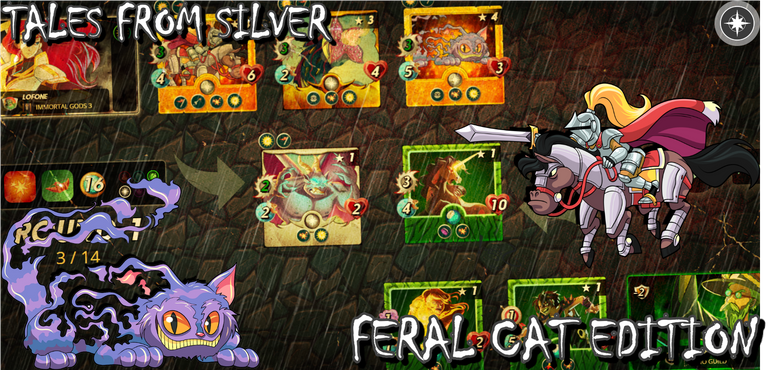 Hello world and fellow crypto hustlers
Today we are going to promote again one of my favorite games, Splinterlands! Before we are going to start I want to inform you that these 15 days that we have ahead of us, are going to be very tough for me because I need plenty of time to dedicate to my studies because the exams are coming! So I am going to keep posting but not that regular! Also, I told you that we are preparing a big project for Rising Star and that it's going to postpone for a little while!
So let's go back on our today's theme, another Share your Battle Challenge and the theme for this week it's Feral Cat! To be honest, it's one of my favorite cards too, and I couldn't miss the chance to write a nice review for this Beast card!
Kick back relax and let's review why this card has tremendous value!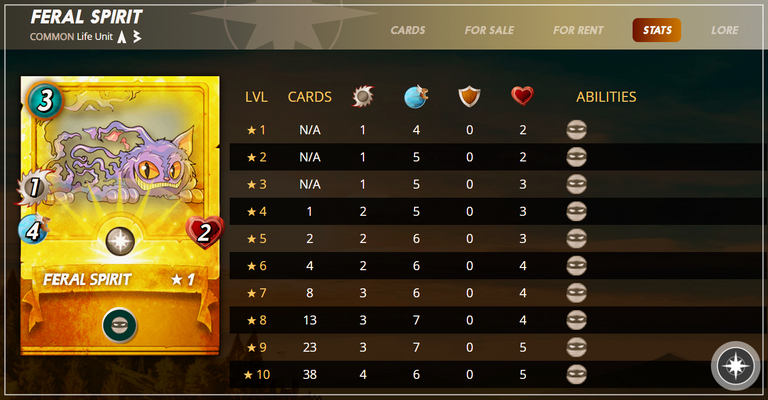 Here we can view here the scale of the card, the first minor change in stats we can see is at level 2 with the one extra speed but the significant change is at level 4 with the extra attack. Of course, at level 5 is the best the card gaining and an extra speed and that's the ideal! So, in my opinion, I recommend that in Silver you should play it at level 4 or 5!



The Battle




RULESET

The restrictions we are facing for the current battle have a 16 total mana cap and we can play only the Earth and Life classes! Also, we've got the Explosive Weaponry which means ALL creatures have the Blast ability, and the Close Range ability that means the range monsters can attack from the first position!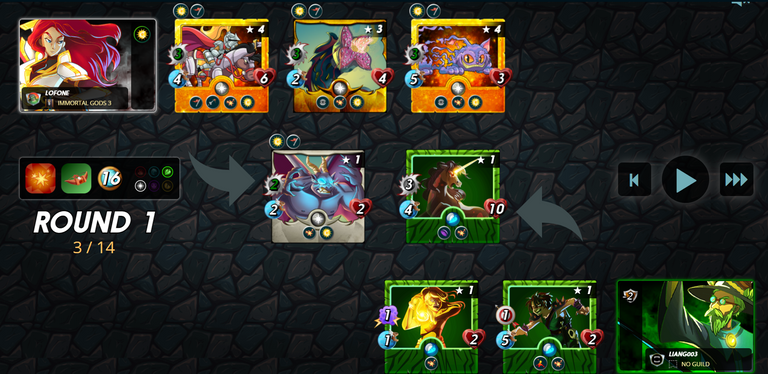 Let's begin with the opponent's formation, he placed at the first position the Unicorn Mustang and we can assume that he expected a magic attack formation but he was deadly wrong. At the second position, he placed Child of the Forest a Ranged monster with high speed but unfortunately for him with low life! At the last position, he placed a magic attack monster, Khmer Princess, that too has low health and already we can assume the outcome for the battle!
Our Formation starts with Gargoya Scrapper, and the reason is pretty obvious to tank 2 hits until we manage to do damage with our sneak minions!
At the second position, I placed Silvershield Knight and the reason is the ability Inspire that gives the rest of our minions +1 Attack damage!
Our third pick is Stitch Leech at level 3 with 2 Attack, 2 Speed, and 4 Health. Perfect for our strategy!
At last, we've got our themed monster of the week Feral Cat! This monster is perfect for our strategy because it has the Sneak ability and it has high speed and damage!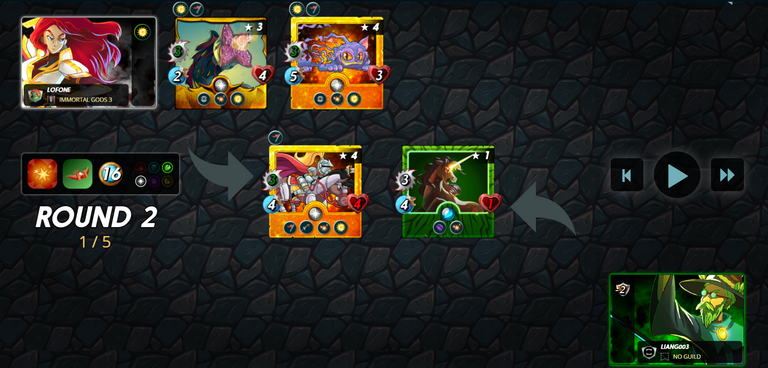 The battle was ended quickly because our opponent's formation was very weak against our tactic!
THE LINK FOR THE BATTLE : HERE

Don't forget to leave your thoughts and questions in the comment section!

If you want to see more of my posts and take participate in future giveaways I am planning, you should definitely FOLLOW me. I will make sure I am going to follow back!

I will distribute some @lolztoken in the comments!

Images used in this post are owned and open-sourced by splinterlands.com

If you didn't join SPLINTERLANDS yet here is my referral link: https://splinterlands.com?ref=lofone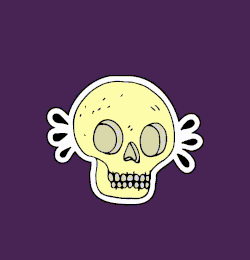 ---
---