Splinterlands - Daily Rewards Results (03.19.22)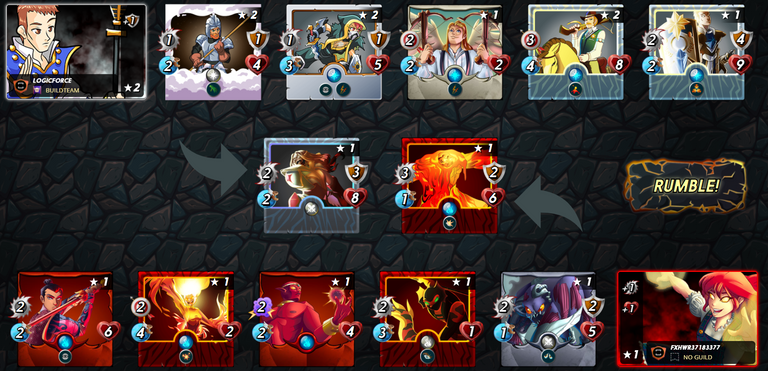 Today's quest was life splinter and although it was a challenge at first I got a win streak going by using Silvershield Assassin. After all theses years the double strike still an nice feature with Assassin. Overall I did complete the quest in under 12 battles. Not to bad but considering I am in bronze league I should have been able to move up in ranks while earning battle wins.
To end this post my daily rewards: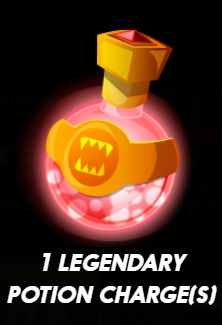 Another potion for chest rewards but no additional DEC rewards since I am still in bronze league. Could be worse, a few credits which could end up being less than 1 cent. Bummer.
Until tomorrow happy Splinterlands to everyone.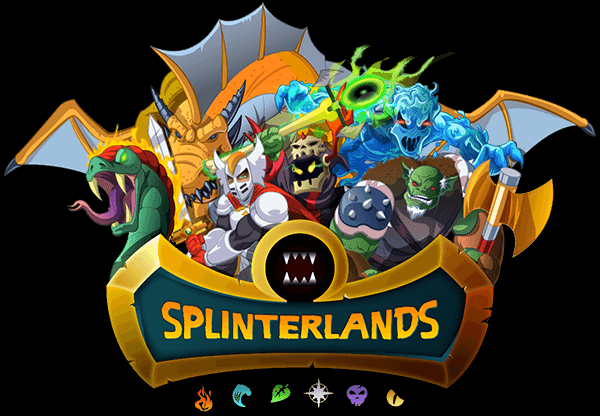 ---
---