Splinterlands - Daily Rewards Results (10.09.21)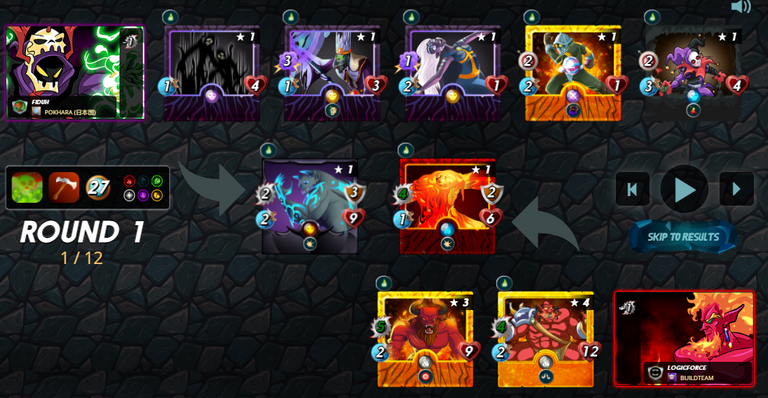 Today's quest is no neutral and I was able to complete the quest in less then 10 rounds. The required 3 wins to complete such a quest allow for less rounds for me to play. The end result was the same a successful completion of the daily quest. Yes!
To end this post my daily rewards:

Four reward chests and got two cards out of it. Best part is the rare and a rare that I want to have. Take that any day.
Until tomorrow happy Splinterlands to everyone.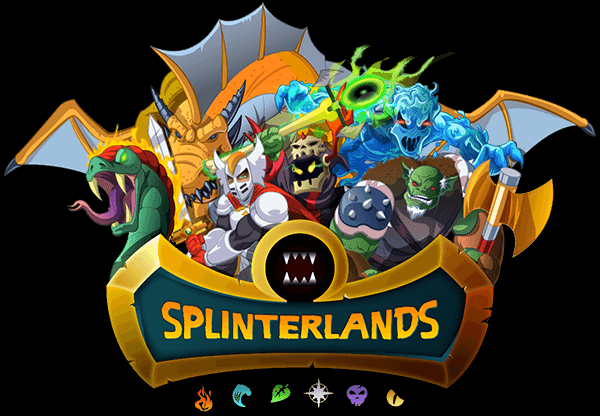 ---
---