Splinterlands - Daily Rewards Results (11.27.21)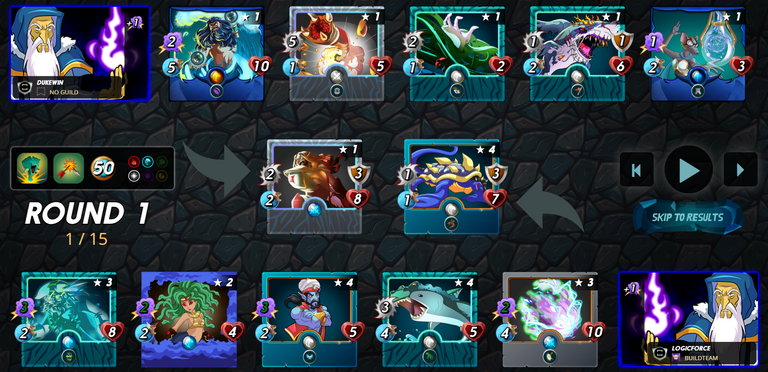 I started out amazing yesterday but today a different story. The quest is snipe ability and I was unable to win even after 8 matches. So I reset the quest. In some luck the reset quest turn out to be water splinter. I still struggled a bit to get wins but it was not as bad as the original snipe ability only. Best part is I remain in silver league 1 which means I get four reward chests.
To end this post my daily rewards:

Dang two rare cards is good. Lets just hope for better days to come.
Until tomorrow happy Splinterlands to everyone.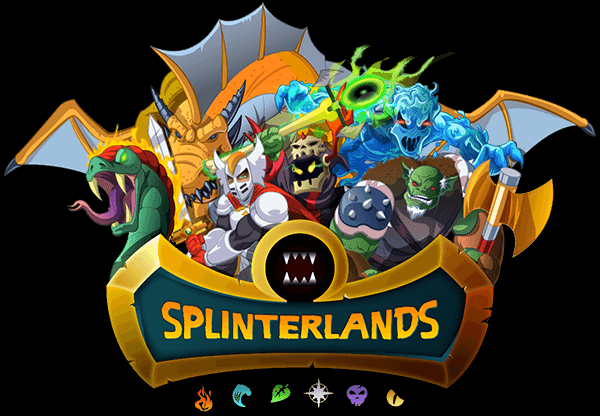 ---
---