End of Season Rewards - Mini-Contest
WHAT'S UP EVERYONE! HOW'S YOUR EOS REWARDS?

It has been a long time since my last post, I hope everyone is doing well in your Splinterlands gaming and in real life! But man! Hive price is really going to the moon with its current price, what a great time to be back LOL. I hope my hive friends are also doing good especially to @savvyplayer who helped me a lot going in to hive. Which is why, I also am eager to share what he taught me in hive to my friends and convinced them to start playing Splinterlands and hopefully to start blogging as well in Hive.


EOS Rewards Mini-Contest!
Today, I really am excited to share everyone our little contest between friends that happened after the End of Season (EOS) in Splinterlands. We had a little gamble, which is already a habit between us friends, about who will have the greatest EOS rewards between us will the pot money which is worth 1 dollar each participant. The following are the rules of our mini contest:
One Account = One Participant
The EOS rewards are tallied by its DEC value, meaning that if you get a card then its burn value will be how it is counted.
The participants need to be in Silver 3.
These three rules are followed to declare the winner of the pot money and a title "ANAK NI SPLINTERLANDS" which means the son of splinterlands. The payment will be through DEC or another valued asset worth 1 dollar or 50 Pesos and the title is given in our Group Chat Nickname (LMAO).
So, the END of SEASON has come, and the participants is me, @inciting313, @jaojao, @heltiowl, @kelleeeeee. And such we shared a screenshot of our EOS rewards in the GC and here is what everyone got.
@lolxsbudoy has a 51 DEC valued EOS rewards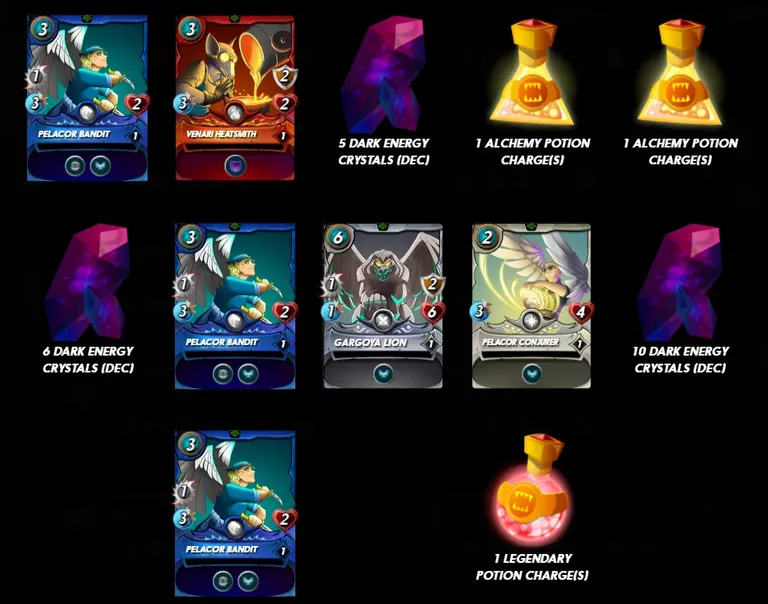 @inciting313 has a 91 DEC valued EOS rewards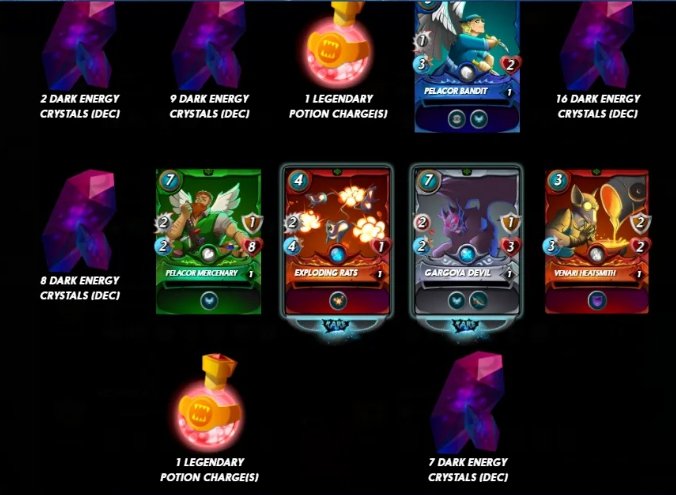 @jaojao has a 176 DEC valued EOS rewards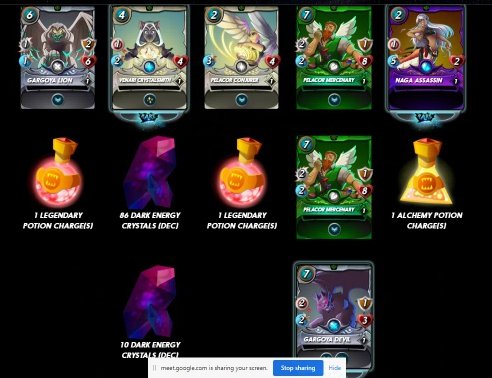 @heltiowl has a 55 DEC valued EOS rewards
@kelleeeeee has an 86 DEC valued EOS rewards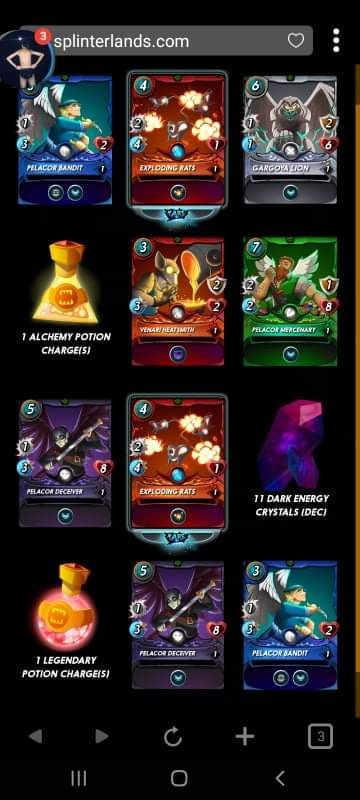 And the moment of TRUTH is finally clear!!!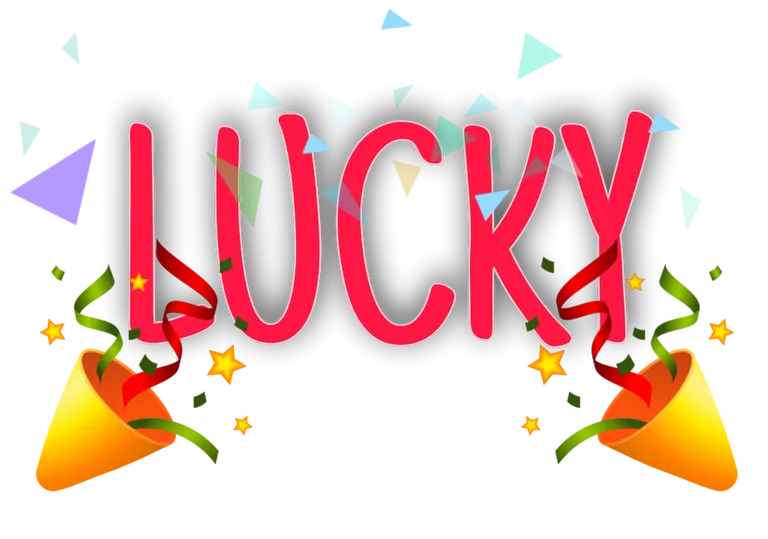 WE HAVE THE FREAKING WINNER!
AND THE CROWN IS TRANSFERRED!
From this little contest of our friends shows that it is more fun with more people around you who also plays the game! And till next season, another grind, and another contest. Thank you @splinterlands!!!

I also want to share with you about @thgaming! THGaming is a #blockchain based gaming guild run by Gamers. Right now we are dominated by #Splinterlands players and are currently looking at setting up our 4th Splinterlands guild, with plans for at least 10 guilds in the game within the next few months. #THGaming was founded 2 months ago by @jim-crypto. In October 2021 we hit 100 Discord members, with new people coming and going every day. Most Splinterlands players stay though.
If you want to join THG join our discord server: link below👇

Thank you and Happy Grinding!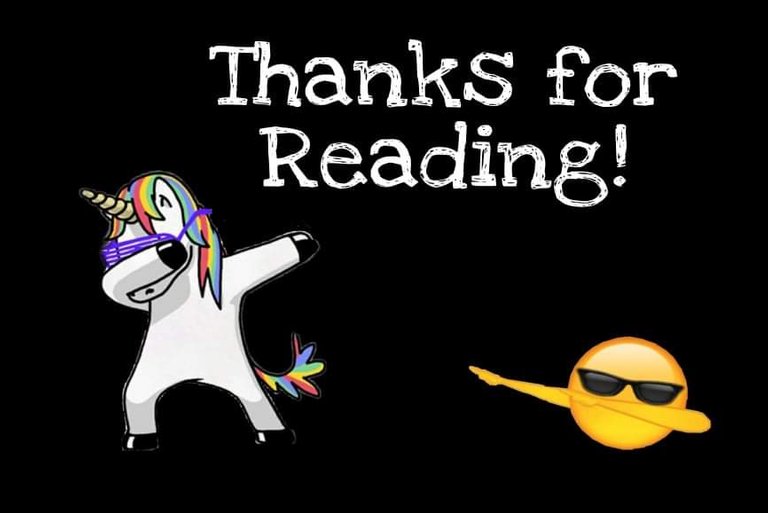 ---
---