WANTED hunts Bounty Hunters - Day 1
I am very excited with this new activity of the Henthusiast Haven Guild, the Henthusiast Bounty Overlord where we earn points by attacking Wanted or Bounty Hunters and or succesfully defending from their attacks.
On this activity, I was randomly chosen and was given the opportunity to be one of the WANTED MEN. @balvinder294, already attacked my account, he really is a bully, I tell you. 🤣 Just kidding, btw if you don't know yet, we are using the Golem Overlord Game on Hive, and idle-incremental game.
Use my referral link to join: https://go.splex.gg/?ref=lolxsbudoy

---
HENTHUSIAST BOUNTY OVERLORDS - LET THE HUNT BEGIN #1!
DAY 1
There are already two participants who expressed their interest in joining and they will be part of the BOUNTY HUNTERS Camp. And so my ENEMY 😈.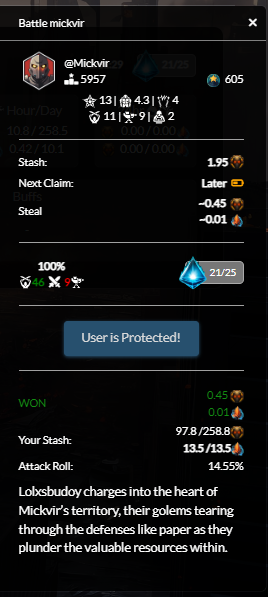 I first attacked @mickvir. Sorry mate, you are just to easy to pick on. That's 2 points guys hehehe, although I only stole a miniscule amount TT. I was supposed to add more points by attacking @balvinder294, but man, I'm too terrified to do so.
I'll get you back sooner or later mate. Anyways, we need more participants so that I could have more bounty hunters to attack 😁
Here is the link of the event:
https://peakd.com/hive-186610/@hhguild/henthusiast-bounty-overlords-let-the-hunt-begin-1
---
I am also inviting you guys to Join Henthusiast Haven Guild NOW! Be a Member and Be a Henthusiast! 💙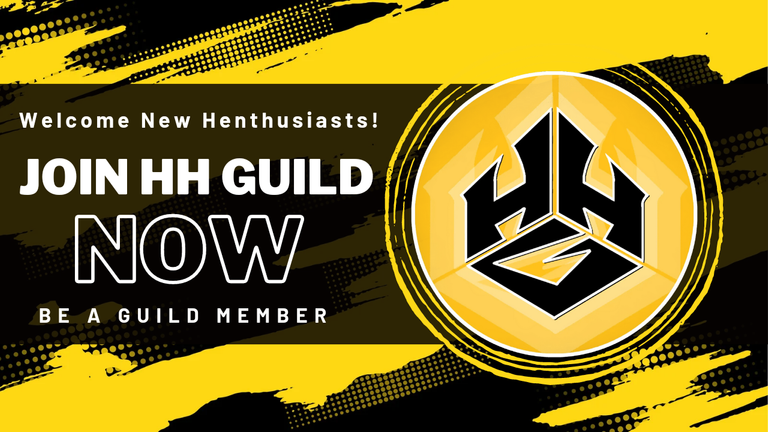 For more information on how to register, here is the link of the post:
https://peakd.com/hive-186610/@hhguild/guild-member-registration-is-now-open-join-henthusiast-haven-guild-now-be-a-member-and-be-a-henthusiast
---
Thank you for reading and hoping to see you joining on Henthusiasts Bounty Overlord #1 🤗🔥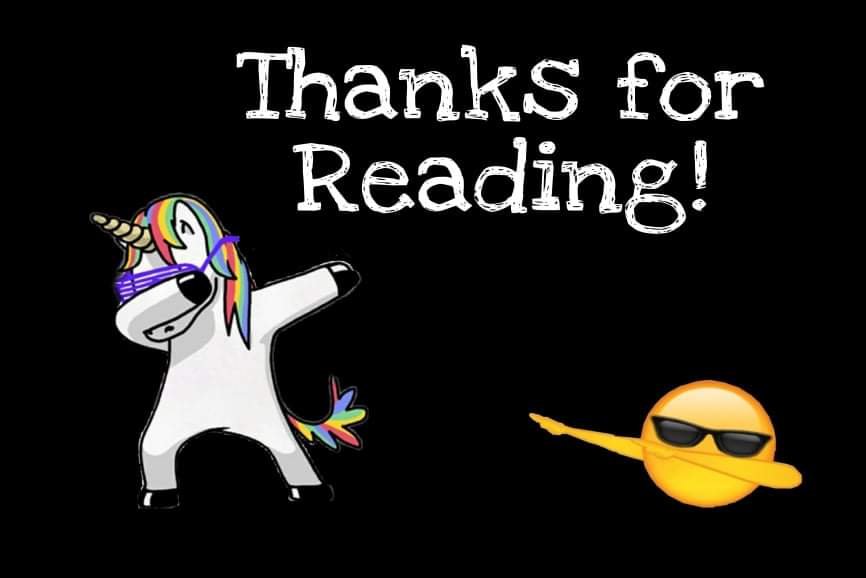 ---
---