LOLZ Project Update - New Governors, Auto-Farming Reports, To Do List, Daily LOLZ Giveaways, and LOLZ Free4all

Project Update
Whew, after a lazy December we got stuff done in January and February. As we move in to March we still have a few To Do's on our list but are looking forward to entering a stable growth phase.
Mission Update
With all our talk about LOLZ defi and dividends, it is good to remember that our real mission is to spread laughter and joy on the blockchain, and from the comments we often get we can see that we have been succeeding at that. Thanks to all of you that have taken the time to drop a note and let us know you appreciate a joke.
And thanks too to those of you who have given our jokes an upvote or shared some !LUV or !PIZZA with us. Every bit helps and is appreciated.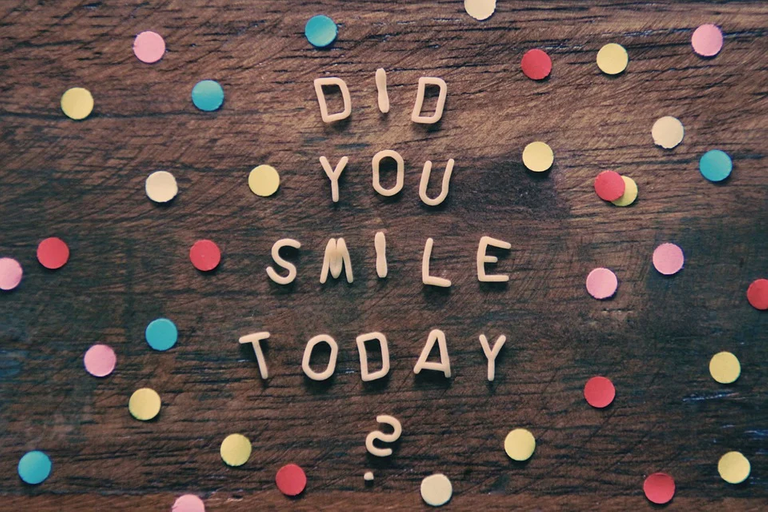 source
LOLZ Mining
The @lolzbot has been busy busy busy lately and is hitting over 400 calls per day, up nearly 50 from our last update. Our resource credits have been hanging in but only barely. As a stop gab we will likely curtail the error messages soon as they are prone to abuse anyway and that should buy us some time.
In the mean time we will be working to get HP delegation added to LOLZ Farming which should help RC situation a lot. Also author rewards to our daily farming reports will help us grow our HP a bit.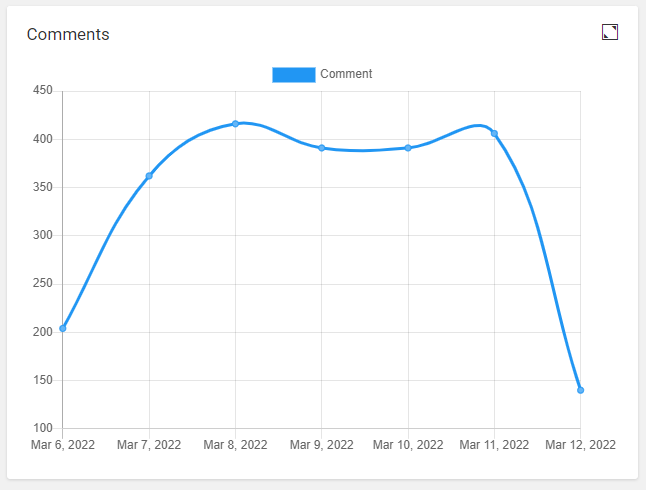 LOLZ Defi Update
The LOLZ Curation, Farming, and Dividends scripts have been working well and farming rewards and dividends have gone out like clockwork lately. Whew... fingers crossed it stays that way. #LOLZ
We plan to add a few more tribes to our curation and farming options. We are considering adding Foodie, Creative Coin, and Bee and will look to the comments below to see if there are other tribes we should consider adding support for.
We were happy with adoption during our first month and feel poised for growth in the coming months.
NFT Based Governing System Established
Did you see that also launched a Governing system based on the LOLZ Governness NFTs?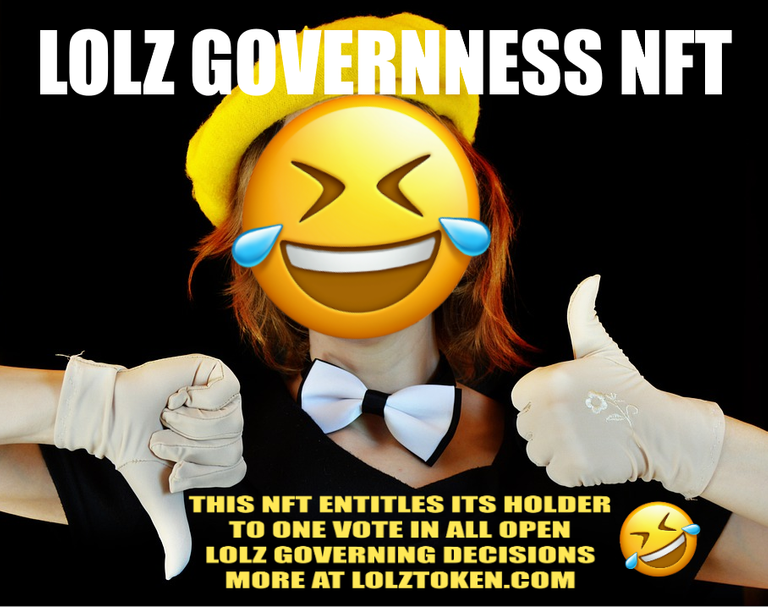 I'm happy to say we now have our first four Governors - @cryptokungfu, @imno, @arpuch, and @captaincryptic. These brave souls have agreed to take on the task of guiding the LOLZ Project forward, and have been given keys to the Governor's Mansion on our LOLZ Discord server where all sorts of top secret discussions shall be had.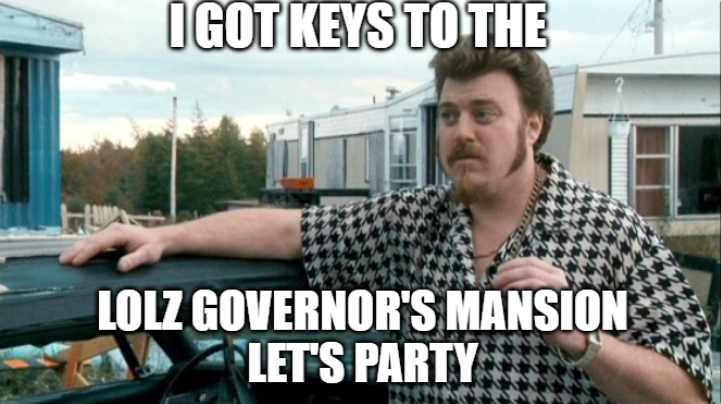 Want to be an LOLZ Governor and help guide our growth? You can still buy a Governness NFT at Hiveme.me using MEME tokens. Alternatively, you can send @lolztoken 10 HIVE with a memo saying "I want to be a Governor" and we will send you a NFT.
Proceeds from NFT sales have been staked and added over 100,000 MEME power to our @lolz.meme curation bot. We will stake all proceeds to further increase our curation power.
Auto-Farming Reports
We are also happy to have implemented our auto-farming reports. These reports are going out daily and giving our farmers and Headliners a quick way to see the rewards they have earned, and a way for them to give us an upvote to say "thanks." All the HBD earnings over $5/month (our current server costs) from these posts will be used to buy and burn LOLZ tokens and all tokens are being staked to help increase curation value.
To-Do List
While we got a lot on our plate done over the last few months, we still have a few items on our to-do list.
At the top of the list is to add HIVE delegation to our farming system. We plan to make it to where you can delegate to @lolzbot (our main need for HP) or any of our curation bots. By delegating to our curation bots you will be able to support the LOLZ users in the specific tribe the bot is curating in.
We are also wanting to add a new daily LOLZ giveaway. The idea for this giveaway will be that we will make a giveaway post every day. To enter you will need to send an LOLZ to @lolztoken. Half the LOLZ tokens sent will be burned, and the other half will be given away to one lucky winner.
Finally, we are considering adding a rotating promotion at the bottom of our jokes. Currently every jokes ends with instructions on how to use the !LOLZ command. Now that LOLZ is well established and most people know how to use the command we think we can put that space to better use. More on that to come.
LOLZ Free For All
What would an LOLZ Update be with out a LOLZ Free For All? You can earn upto 3 LOLZ in this giveaway!
Drop us a comment below (1 LOLZ)
Tag a friend in your comment (1 LOLZ)
Re-blog this post and tell us you did in the comments (1 LOLZ)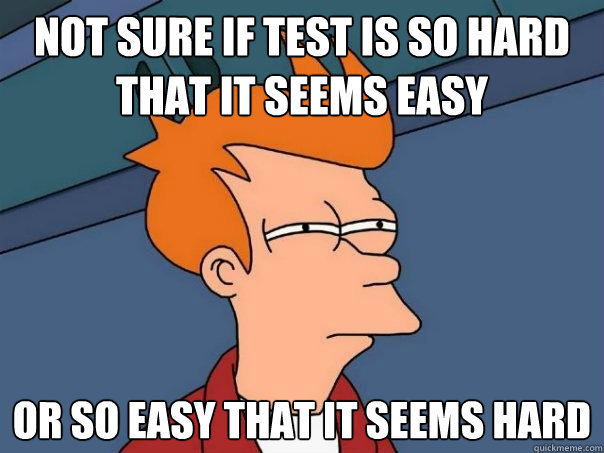 (source)

About the LOLZ Project
LOLZ Project is an engagement project with the mission of spreading laughter and joy on the Hive blockchain. Hive users can use the !LOL or !LOLZ command in comments to share a clean joke and tip the author an $LOLZ token.
Help Support the LOLZ Project
Here are some easy ways you can help support the LOLZ Project -
Use the !LOL and !LOLZ command often to tip fellow Hive authors.
Upvote and re-Hive our posts. All rewards will be used to help cover server costs and increase curation value.
Delegate Hive tokens and earn LOLZ Farming rewards.
Follow @lolztoken and participate in our airdrops, contests, and giveaways.

---
---