自我介绍 About me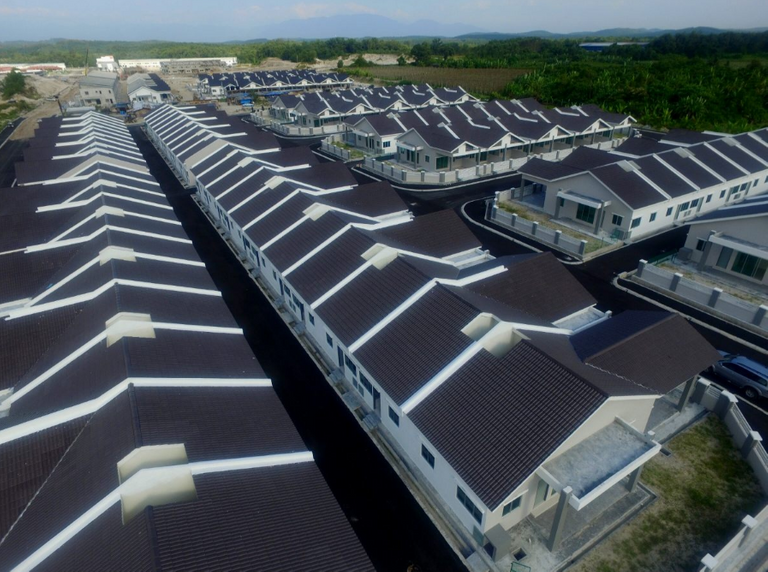 我是一位建筑方面的项目经理,来自一个没有四季的国度马来西亚,我最喜欢的季节是冬天所以我的名字叫Vinter。
I am an construction project manager from Malaysia, a country without four seasons, my favorite season is winter so my name is call Vinter.
我是一位很喜欢玩游戏,很喜欢旅游的小伙子。
I am a person who likes to play games and travel very much.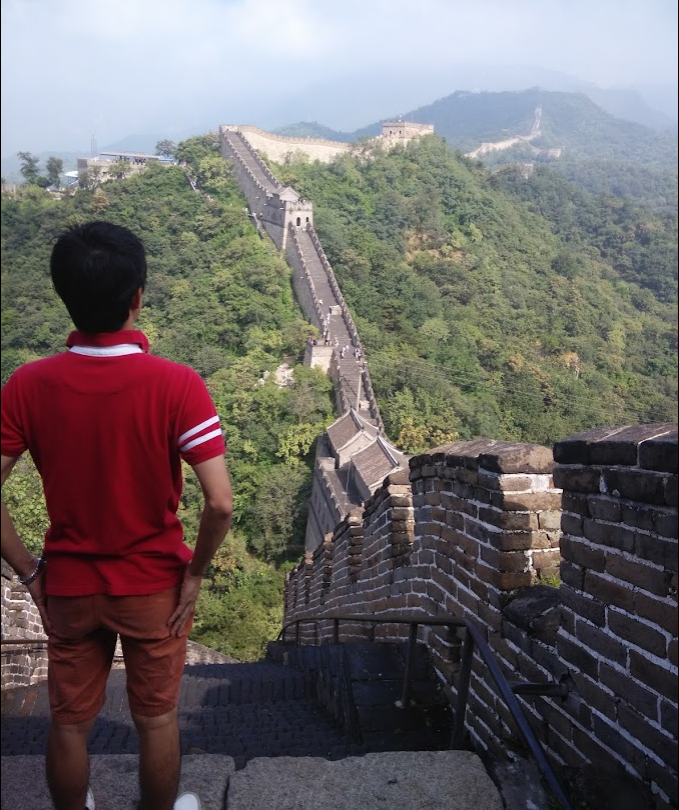 我的梦想是喜欢尽早退休环游全中国。
My dream is to like to retire early and travel around China.
5-6年前我已经有听过比特币和以太坊之类的加密虚拟货币,直到2021年年尾才正式有进入去中心化虚拟加密货币,主要是因为从新闻了解到 Play to Earn 的游戏,然后觉得这类游戏很有前景所以才加入这类的游戏深入探索。
5-6 years ago, I have heard about cryptocurrencies such as Bitcoin and Ethereum, and it will not officially enter the decentralized virtual currency until the end of 2021. Actualy I know Play to Earn game from the news and then I felt that this type of game was very promising, so I joined this type of game for in-depth exploration.
自己本身原本就是喜欢策略性的游戏,在9月2021年尾机的缘巧合的情况下从新闻了解到几款P2E的游戏后,我就选择加入其中的两款区块链游戏来了解P2E的经济运作模式,第一个款又是splinterland 第二个款则是现在非常火爆的axie infinity。
Strategic games is my favorite ,After learning about several P2E games from the news and internet in the case of the coincidence of the end of September 2021, I chose to join two blockchain games to understand the economic operation mode of P2E. The first game is splinterland and the second one is axie infinity, which is very popular now.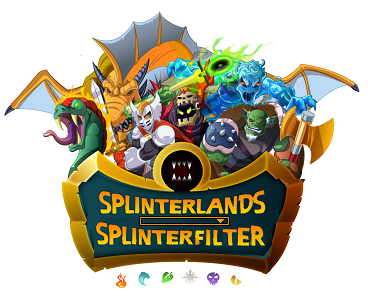 加入splinterland的主要是免费加入体验,而且这款游戏也是我喜欢的策略性的游戏。这款游戏给了我很多的乐趣,也给了我很多的期待,虽然刚刚加入的时候卡牌不多,但是splinterland有很好的租卡机制,可以让新手们在低成本的情况下体验不同卡牌的性质搭配和强大的效果。除了租卡系统,还有一个很公平的等级,能量和规则系统,通过随机的规则可以让玩家体验到,排兵布阵的乐趣,甚至可以四两拨千斤,就算对方的怪兽等级高但也可以因为你的策略胜出对方,这也是这个游戏最有趣,最吸引人的地方。
Splinterland a free-to-join experience, and it's one of my favorite strategy games. This game gave me a lot of fun and gave me a lot of expectations. Although there were not many cards when it first joined, splinterland has a very good card rental mechanism, allowing newbies to experience different things at a low cost. The nature of the card matches the powerful effect. In addition to the rental card system, there is also a very fair system of levels, Mana and rules. Through random rules, players can experience the fun of arranging monster. The most interesting and attractive part of this game even if the opponent's monster level is high, it also can win your opponent because of your strategy.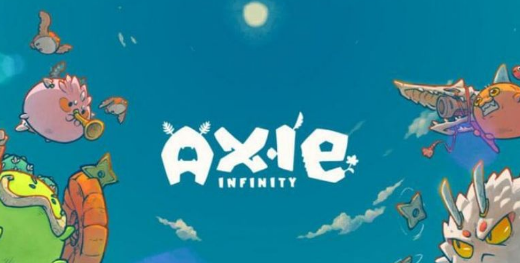 第二款游戏,Axie Infinity主要是说可以赚钱,我很好奇他们的经济模式,所以也投入其中,玩了几个月得出来的总结,发现虽然axie infinity可以赚钱,所以基本在游戏里面的大多数人都是为了赚钱才加入和玩,并非是因为游戏的娱乐性很好。对比之下趣味性真的没有splinterland那么好,主要模式比较单一,很高的游戏门槛,Play to Earn 变成 Pay to Win,不小心买了便宜的axie自然就是任人宰割,需要投入比较多钱才能买到高级的axie才可以在顶部争夺。最后这款游戏我拿回我的本钱后,我就因为这个游戏缺乏趣味性而慢慢少玩了。
The second game i join is Axie Infinity, it mainly about earn money. I was curious about their game economic model, so I also invested in it. After playing for a few months, I found most people join and play is only want to make money, compare to splinterland is not a very fare and entertaining game. The game mode is relatively simple, and the game threshold is very high. Play to Earn becomes Pay to Win. If you accidentally buy a cheap axie, you will be slaughtered by others . If u want to enjoy to game you need to invest more money to buy a high end axie . In the end, after I got my money back on this game, I slowly stopped playing it because of the lack of fun.
在研究 Spinterlands 的同时,我也发现原来splintertalk , peakd等等也是使用HIVE区块链技术的博客,我能慢慢了解到Hive的Peakd的核心,是因为我遇到了几个贵人@lcly,@traciyork & @lovesniper,我非常感谢他们对我的指导和帮助。我也希望我的分享也能帮助到部分需要的人。谢谢!
While researching Spinterlands, I also found that splintertalk, peakd, etc. are also blogs using HIVE blockchain technology. I can slowly understand the core of Hive's Peakd because I met few distinguished person @lcly,@traciyork & @lovesniper, I am very grateful He guided and helped me. I also hope that my sharing can also help some people in need. Thanks!
My splinterland referral link:
https://splinterlands.com?ref=longmann
---
---