Marketing Update 27 // WendyO interview/New promo video/ Ad landing page.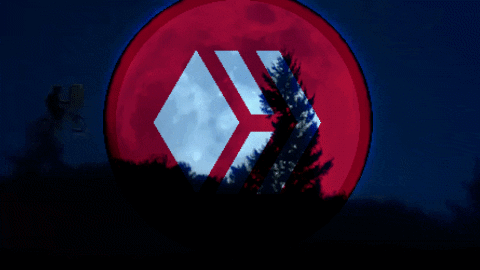 Just a quick weekly update as promised.
Aggroed was set up on WendyO last week. Many of you probably saw the video. He mostly talked about the game.
He also did the cryptostache interview but you never know when that will go live when it comes to influencers.
A lot of the stuff that Dan and Matt did with these guys has been pushed back. Ill probably, once again inquire when that will go live but currently NFTs are a big talking point so they keep on skipping everything else.
That is understandable since they need to stay on top of things to stay relevant. And currently everybody is talking NFTs, Solana, Avax, etc.
Dan and Matt on Charlie Shrem will happen on 30.9 and hes a much more serious guy so im sure he will post that interview as soon as possible.
A new Hive promo video was posted. This wasnt done by a crypto channel so the pricing was far more reasonable. Its a 40k sub channel. The video did 1600 views in a few days. Here is the twitter link as well. She has around 20k followers there.
https://twitter.com/ashnichrist/status/1437446563853438977
The ad landing page is close to done. There will be some more adjustments done to it that Guiltyparties is doing. Im also waiting on a Hive animation that is being created for the www.Hive.io redesign that will probably be added once i get it. The redesign should be done in the coming week.
Here you can see the current ad landing page itself: https://join.hive.blue/
Its a work in progress but this is close to what it will look like.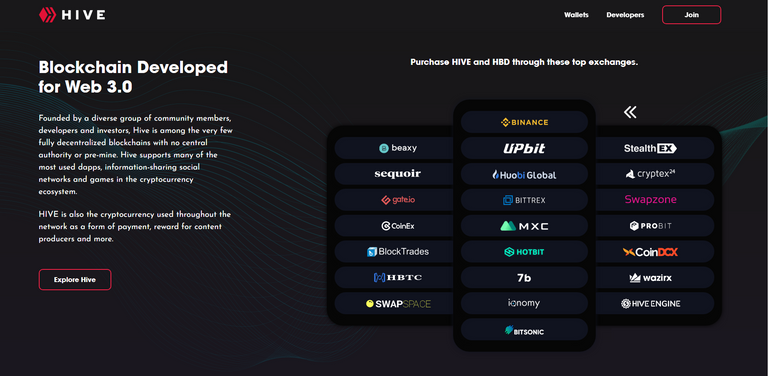 ---
---