Contsitency,hard work prequisite for recognition in hive system
Getting along well in the community to me is not a day job at all, this is one thing I have really study alot and have got to see how people really want relevance without taking thier time to sincerely work for what it takes to get that relevance too.have come across people who as really complain about not getting upvote or not been fellow at all,but to me their is something that needs to do with all the process and recognition they needed.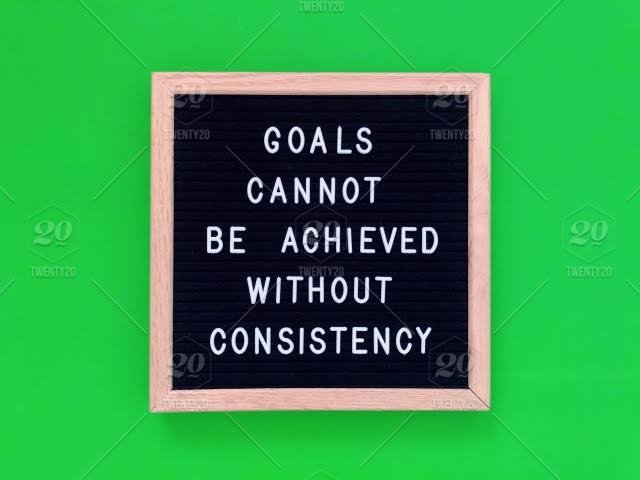 Image Source
Been consistent in the community is a way of pushing you to the level at which you never thought of at all, having the time to give good post and interesting content too is another thing that can lift a user up in the community,even without the @amr008.pob engagement,now is when I expected user's to be more active and consistent too in the community,with lot of a name's to talk about in the community,which I want to believe and agreed that their level of contsitency as taken them to where they are now.
I look at the community as a home of contsitency,this is one thing that as kept most people relevant here and to me it is the best way to really help everyone yet to be recognized get that in time soon,this might not really be for the Old and let me use the world super existing users at all,but to the new users their is a place of contsitence in whatever they are doing.
Let me say nothing comes freely without us giving our all to it ,that is why we must all be consistent with all what we are doing in the community, writing of content too is something that is very important and vital irrespective of how small in quality it might be, their is always a place of improvement.
It is also important that we all know that nothing is achievable when contsitency is nit found in it,it shows how good and important it is to be very consistent in whatever we are doing in the community,to me it has a better way of helping us achieving all our aims and target too.
---
Posted via proofofbrain.io
---
---