Improving Splinterlands' attractiveness and competitiveness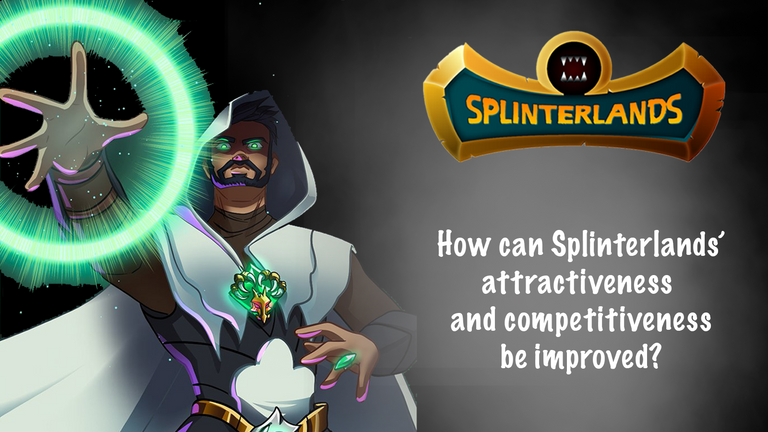 Introduction
Splinterlands is an amazing game, with so many variables - currently, 509 cards with three types of attack, different levels of mana, speed and health, 64 abilities, and subject to 33 rule sets that often come in pairs during battles - that create almost infinite combination possibilities, making it both challenging and addictive for those into strategy games. Developers are always announcing improvements to the game, to make it more attractive and competitive to experienced and new players alike, often listening to suggestions from the enthusiast Splinterlands community.
I started playing the game in October 2021, and I think I completed my daily quests everyday since. I love the game and only wish I had started playing a few months earlier (or later, as I bought in at the height of the first Splinterlands' hype). From my 6 month experience, I have developed some opinions about some key issues that I think should be addressed, in order to make Splinterlands less biased to the old-time whales, and competitively based on the players' skills, and in so doing more attractive to new players.
These are not definitive answers to the issues I see as critical. Some people will in fact disagree that these are issues, others will have different suggestions about how to address them. The suggestions I make here are meant to spark discussion and reflection, and not to create disagreements. I believe that Splinterlands is awesome, but it can and should be improved.

Critical problems affecting Splinterlands
I see two critical issues with Splinterlands:
(1) The experience for new players is bad. Once a new player creates an account, s/he starts playing in the novice and, possibly, bronze III leagues, mostly battling against bots, which can be very difficult to defeat if you are just grasping how to play - remember, there are an almost infinite number of strategic possibilities, and a bot can filter what works best based on the battle history database, while a novice won't be able to do it. Some people will be demotivated if the face time and again a bot family: bot0001, bot002, bot003... part of the fun in Splinterlands, I find, is battling other humans: I always imagine the reaction of my opponent to the battle's outcome. If new player's experience is bad, then s/he won't buy a spellbook. And the player base won't grow, which is key for the sustainability of Splinterlands' economy.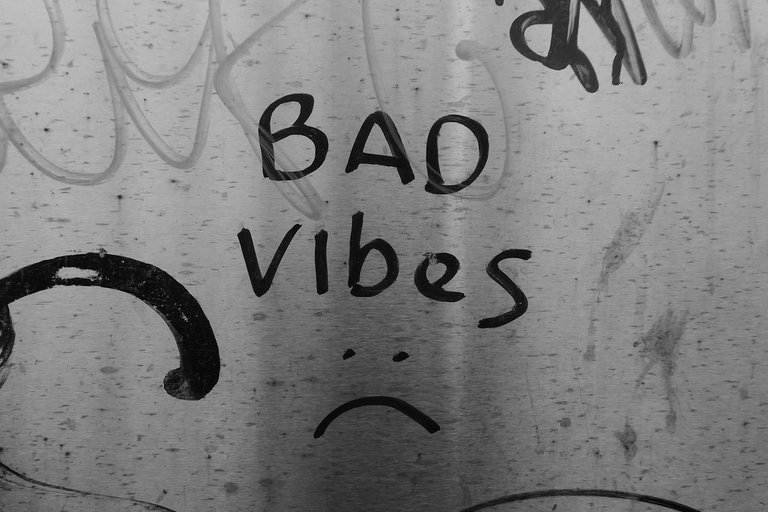 (2) Splinterlands' economy favours big whales. Notwithstanding the promise of blockchain, web 3.0 and decentralized finance, in many instance these technologies reflect the structure of capitalist economies, where a class of capital owners increase their wealth by extracting rent from its assets, and a class of workers sell their labour to make a living. Splinterlands is a bit like these: large asset owners (whales) are able to rent their assets (cards) to workers who will use them to work (play) and get a wage (rewards). Furthermore, like in capitalism, those who have wealth, often thrive in the marketplace, for being more competitive: in Splinterlands, those with large collection power are more competitive in any league, and are able to compete in higher leagues, where rewards are higher, and in tournaments where so few players can enter, that everyone's entry price is covered by the prize structure. Collection Power (CP) requirements for going up, but not for staying in lower leagues, means that only whales end seasons at the top of the leader board. Besides, the rental market put players without CP at the mercy of owners, who often cancel rentals a few days before end of season (EOS), to increase prices, and renters are often left with a lot of rating but no possibility for renting CP. The sale of Waka Spiritblade is a big example of the bias towards whales. My fear is that lands will also favour large landowners, just like in the historical enclosures.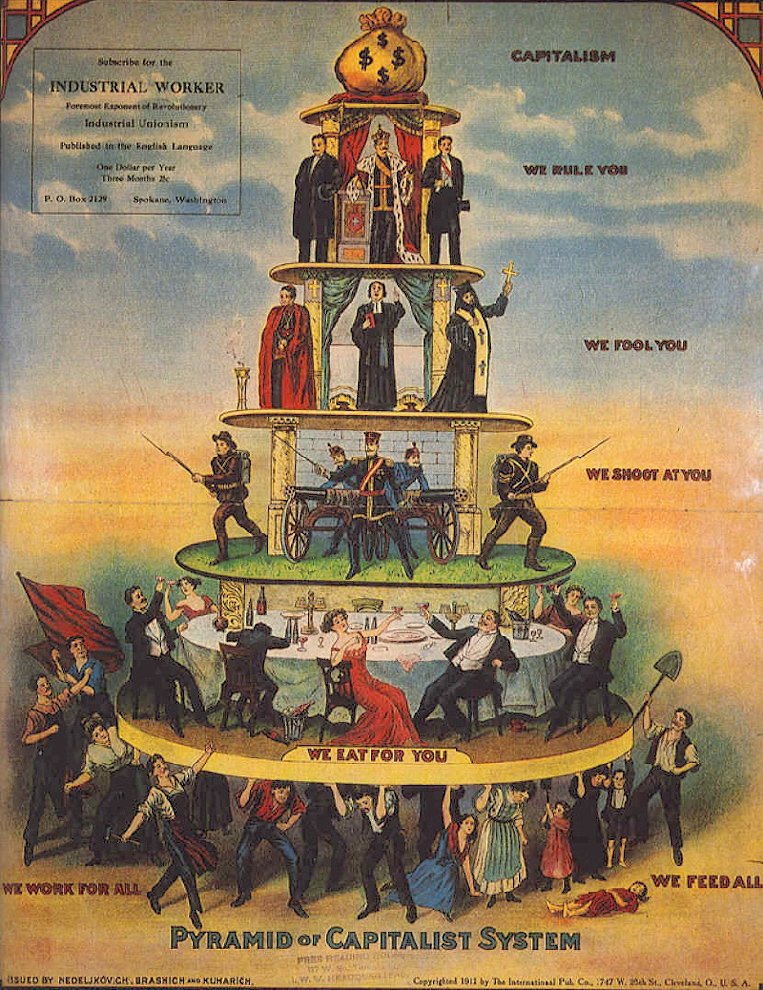 Suggestions
My ideas for addressing these issues is not a Luddite movement to ban bots, nor communism to socialize assets. They are incremental changes that could make Splinterlands more attractive to new players and more competitive to players yet without a lot of CP, and still allow whales to get their rents.
(A) The first improvements I would like to see, to make new player experience better, is the creation of a sandbox (like in computer software development) for new players - but not bots. In this sandbox environment, new players will be able to battle each other and experiment with the cards. One possibility is to offer a larger ghost deck for players in the Sandbox, so that they can try different abilities and strategic combinations. Alternatively or complementing the Sandbox, there could be a solo campaign mode as suggested by @bravetofu: "In a nutshell, campaign mode would be a single player mode where a player would go through a sequence of battles that become progressively harder. The player would earn rewards as they progress through this mode, and would learn about the lore of the game along the way."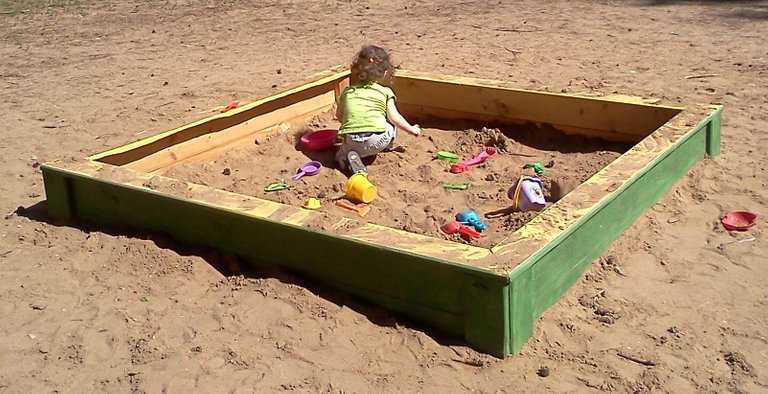 (B) The second improvement I would like to see is to create the possibility to chose whether to battle a bot or not. This would mean establishing a KYC system, in which each account would have to prove their human identity or declare itself as a bot. It does not mean bots would be banned; only that any player could decide not to battle bots - which could imply a longer waiting time to be assigned an opponent.
(C) A third improvement is an alternative (or addition) to the second one: creating a separate league for bots (and humans). Part of this option would include either a standard Splinterlands bot that anyone can use, and a system to sideload one's own bot algorithm. Another option would be to include in the Splinterlands environment more statistics or an add-on like the third-party splintertools. I haven't thought through these options thoroughly, though.
(D) The fourth improvement, to make new player experience better but also to make the game competitiveness more based on skill and less on collection power, would be the requirements for players with enough rating and collection power to progress upwards in the leagues. This would mean that if a player starts the new season at Silver 1 with a rating of 1600 and at least (say) 150,000 CP (note this is higher than the minimum CP for Gold 3), then as soon as s/he reaches a 1,900 rating, then s/he cannot chose to stay at silver: s/he must move on to Gold 3. Why this change? Will, ti seems the CP league requirement currently prevents players with skills but no CP to battle in upper leagues (which is fine), but also mean that these players have to battle in their home league players with large collection power. It is not impossible for someone with 70k CP in Silver, a limited deck therefore, to beat another player with 300k CP, but it is very, very difficult. The current system is like allowing professional tennis players to compete in the neighbourhood league... no fun at all for the amateur players, while the professionals take all prizes from the leadership board. This change should be accompanied with a big revamp in the reward system (which is ongoing), to make it much more rewarding to battle in upper leagues, thus still creating an incentive to increase one's collection power via card/asset acquisition or rental.
(E) The fifth improvement would try to address the rental market imbalance that creates the EOS cancelling problem: it would be the possibility to increase the rental price without cancelling the rent. For instance, as an owner, I would be able to list my card with or without the possibility of increasing the rental price during the rent (cards without this possibility would likely be listed for higher prices). As I renter, I would be able to filter cards based on this option, and once I chose the option and the owner decides to increase, I would only be able to renew it if I accept the higher price. What's the difference with the current system? I expect ongoing rental increases to be lower than what happens currently, and it would also allow the renter to secure a card that s/he finds useful but is hard to rent by EOS due to limited supply (for instance).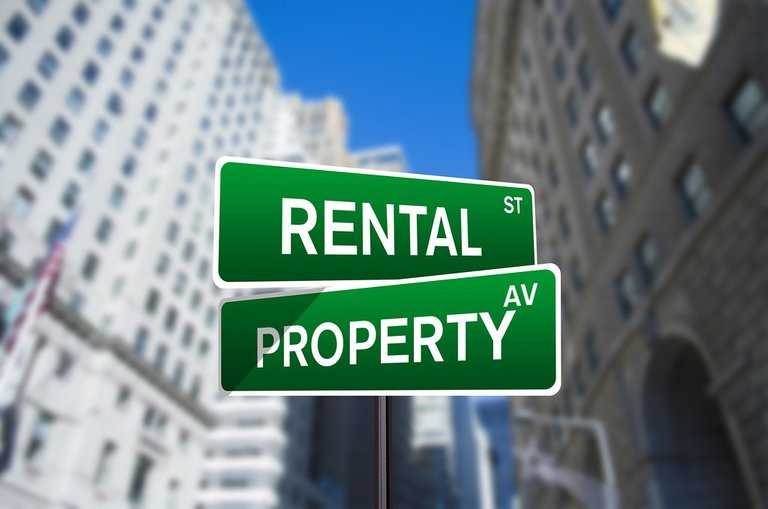 What do you think?
I know these ideas may be radical to some. As I said, these suggestions are to trigger a healthy discussion. I'm open to be convinced that the two issues aren't in fact important, or that there are better and more viable options to address them. What do you think? I would love to hear more opinions on these matters.

Splinterlands
Splinterlands is an fun card-based play-to-earn game, that requires strategy. Splinterlands has its own economy, tokens and assets (NFTs), representing also an investment opportunity for some. But I prefer to enjoy it as a game, and whatever I profit from it is an addition. If you want to start playing it, you can use my referral link to register: let me know you did it and I will send you a gift card if you buy a hive account "spellbook" (needed to hold assets as an alternative to creating a hive account elsewhere).
---
---